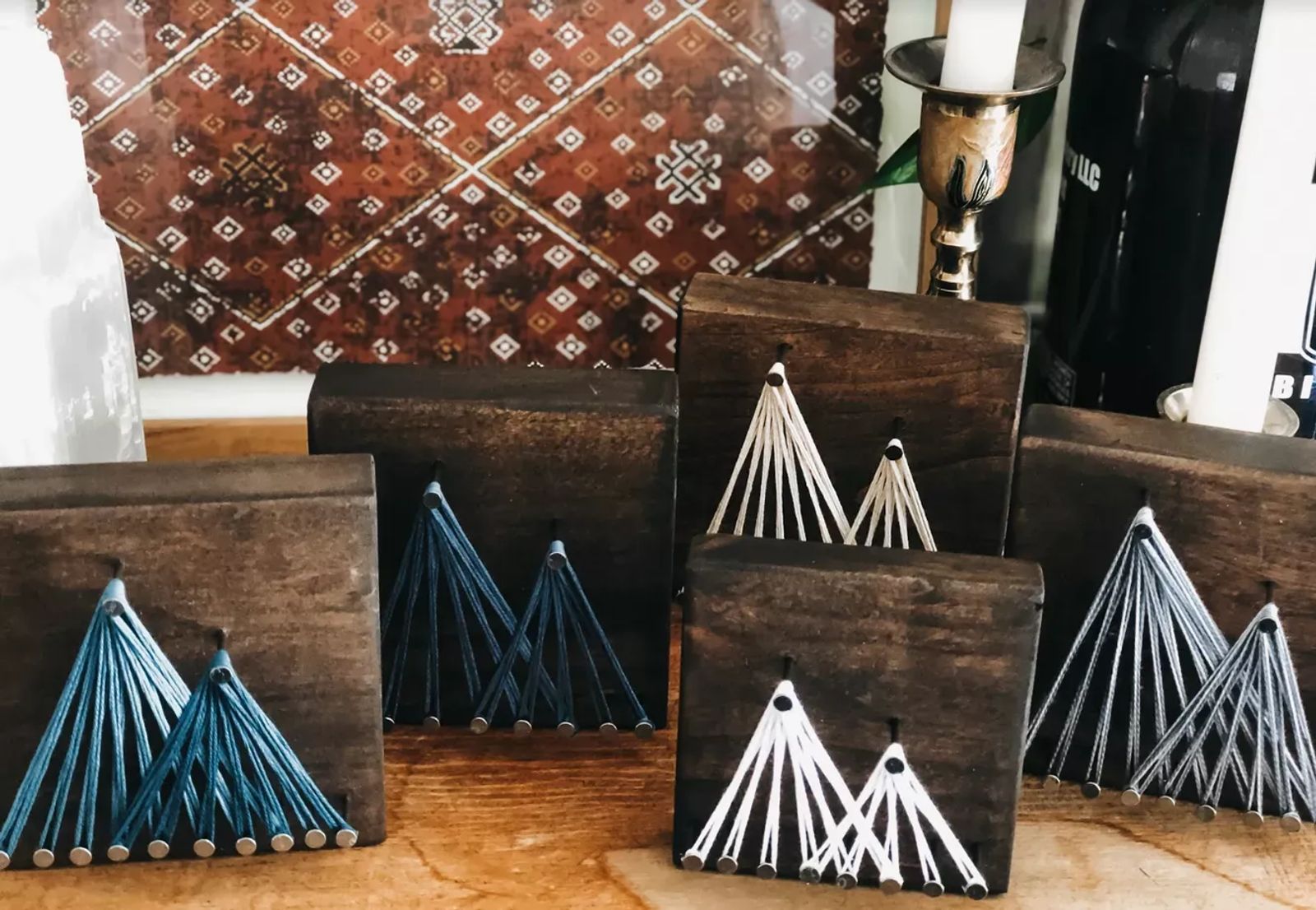 A piece of art can thread together every detail in a space.
Stitch & Willow is a Montana company that specializes in creating fun and unique handmade home decor items. If you're a subscriber of the recent #BillingsBox you may have gotten a hand made Mountain piece from these two creative
gal-pals!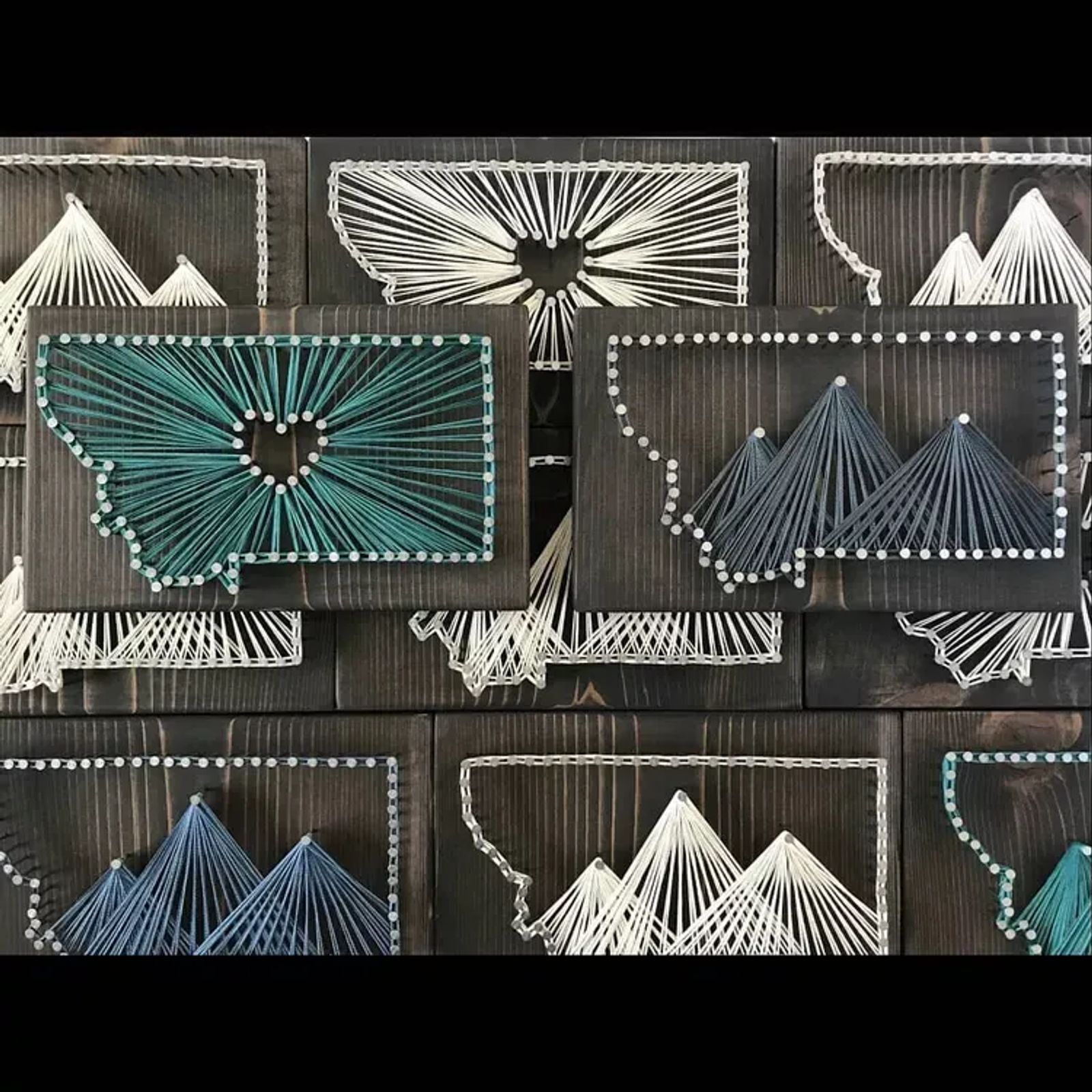 Stitch & Willow offers an assortment of unique string art that is sure to be a conversation piece for any space. Mountain scapes, sports teams and signage that is truly reminiscent of Montana.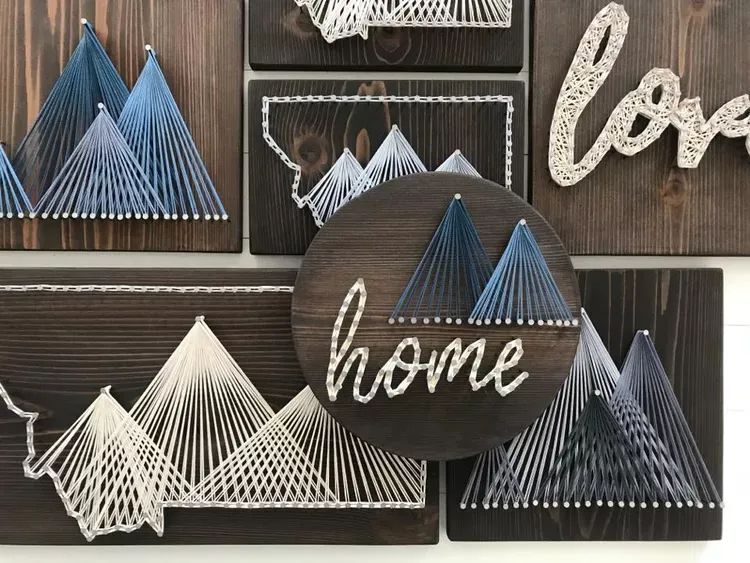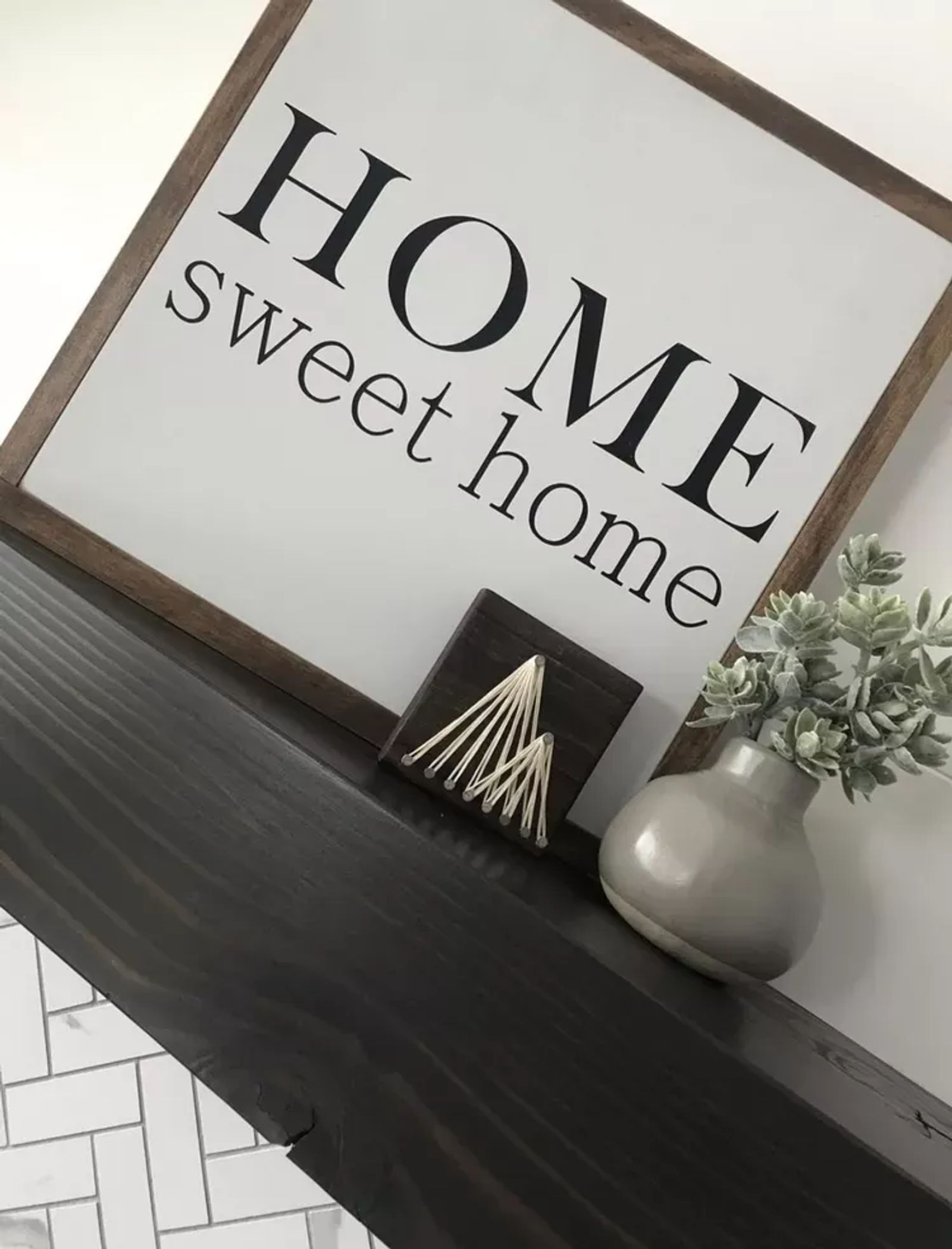 Love what you see? Custom string art pieces are also available by emailing stitchandwillow@gmail.com. Be sure to follow them on Facebook and Instagram to find the piece that will complete your space !