Spring into Doc Harper's for their Staffs favorite Martinis!
This Spring,Doc Harper's is celebrating the sunshine with their Staffs favorite Martinis!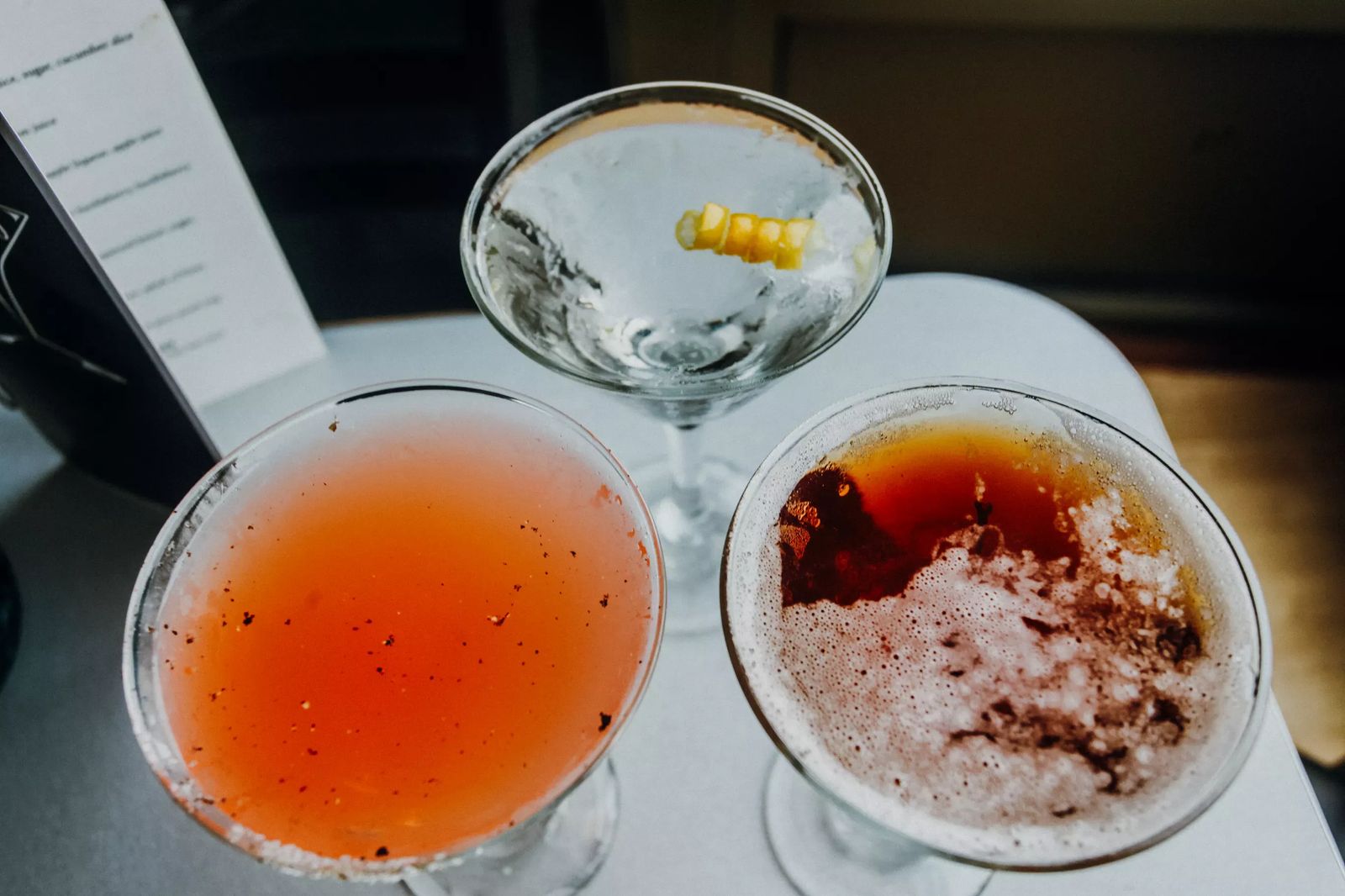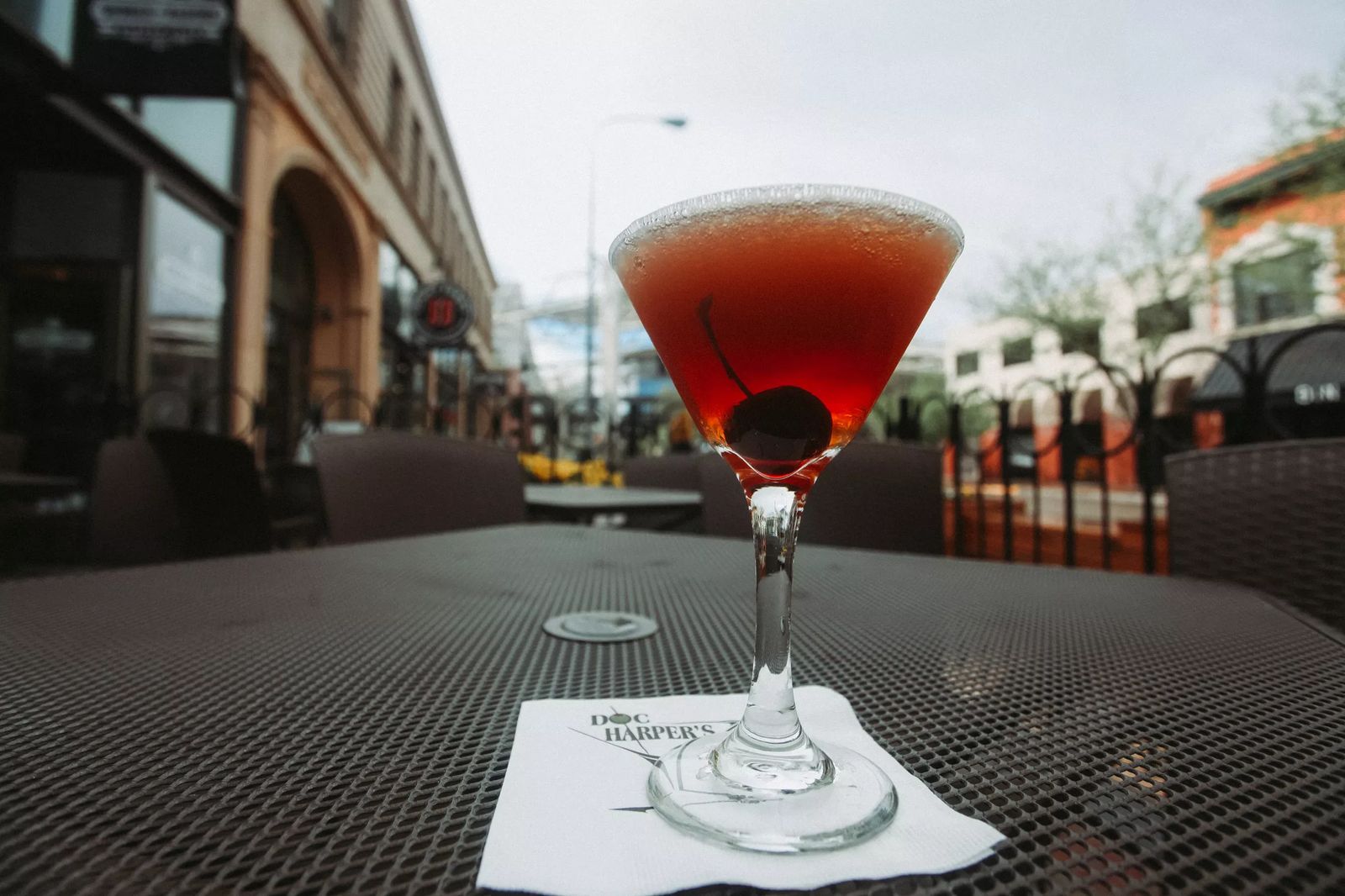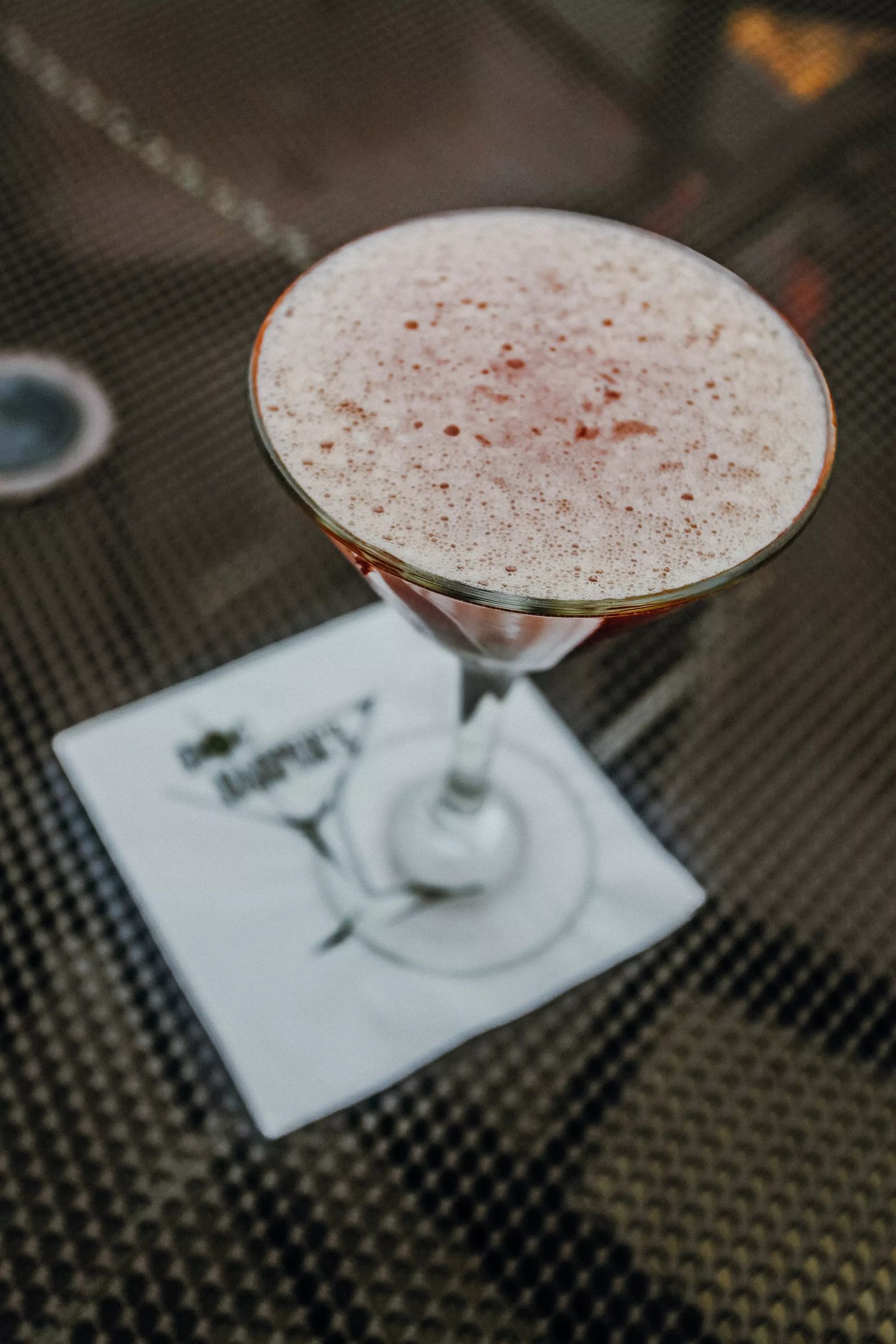 What's in Bruce's Manhattan?
· Maker's Mark
· Tribund Sweet Vermouth
· Angostura Bitters
· Bordeaux Cherry for Garnish
Barb's Tini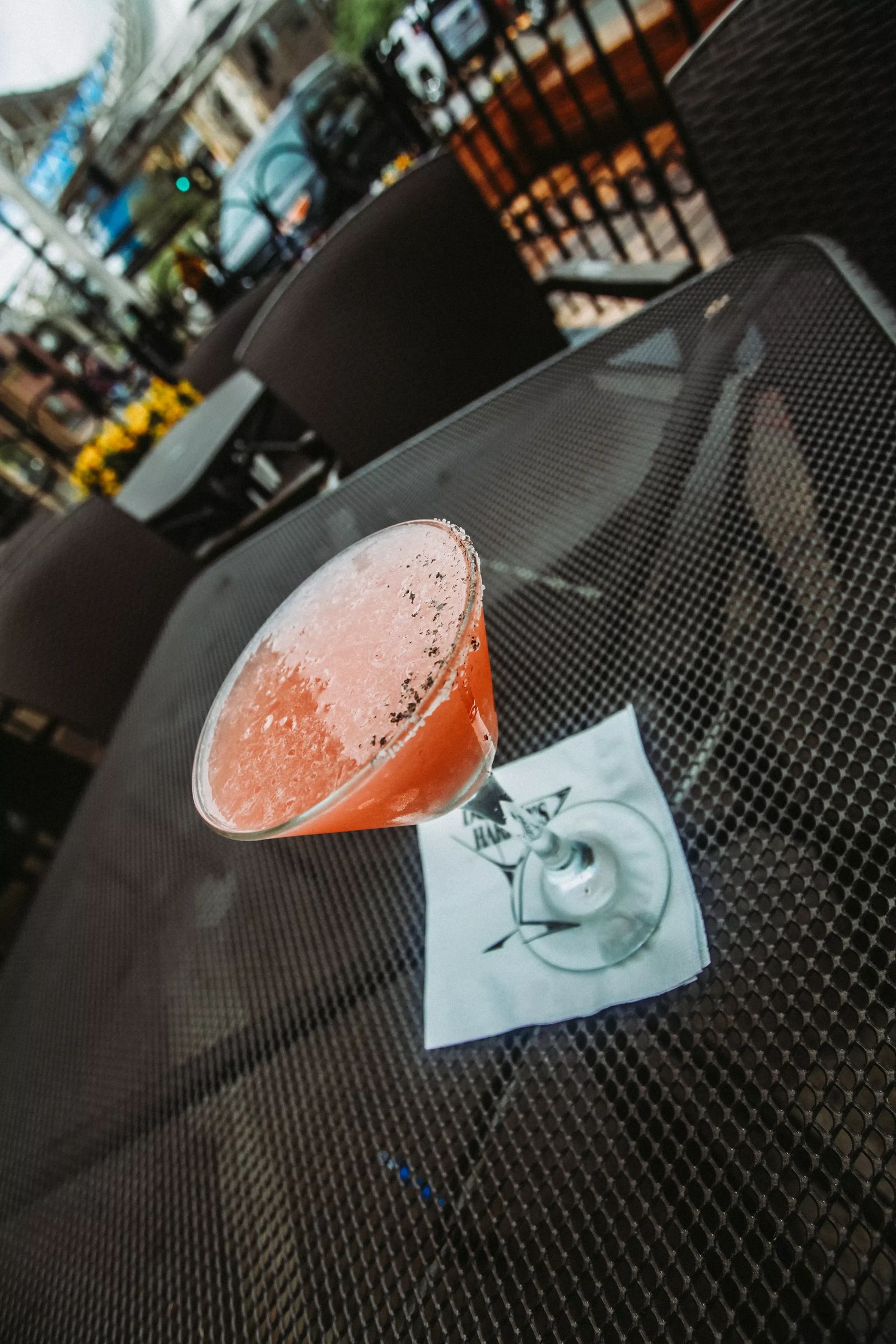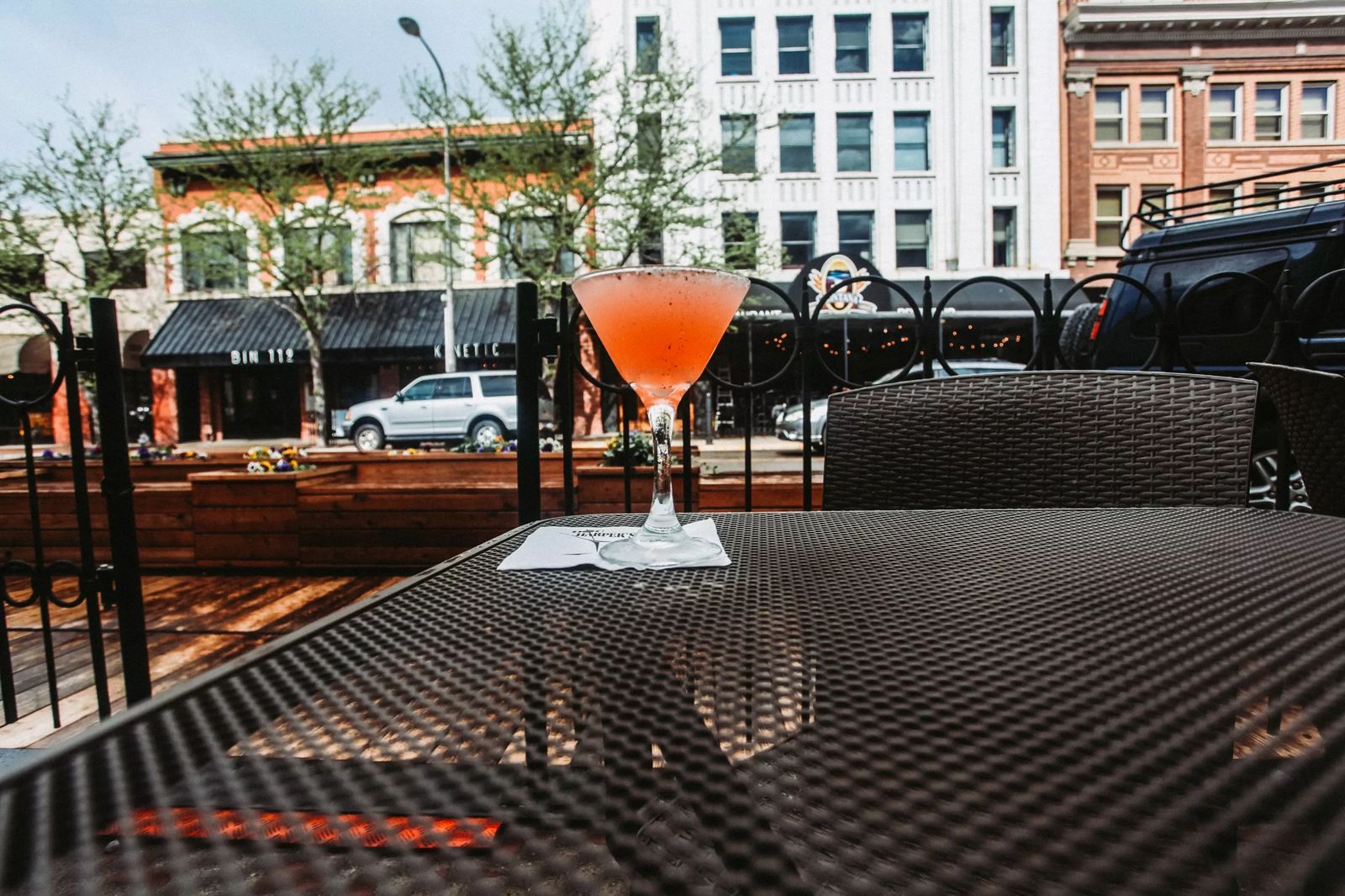 What's in Barb's Tini?
· Finlandia Grapefruit Vodka
· Kinky Pink
· Grapefruit Juice
· Salt & Pepper Rim
Tara's Vesper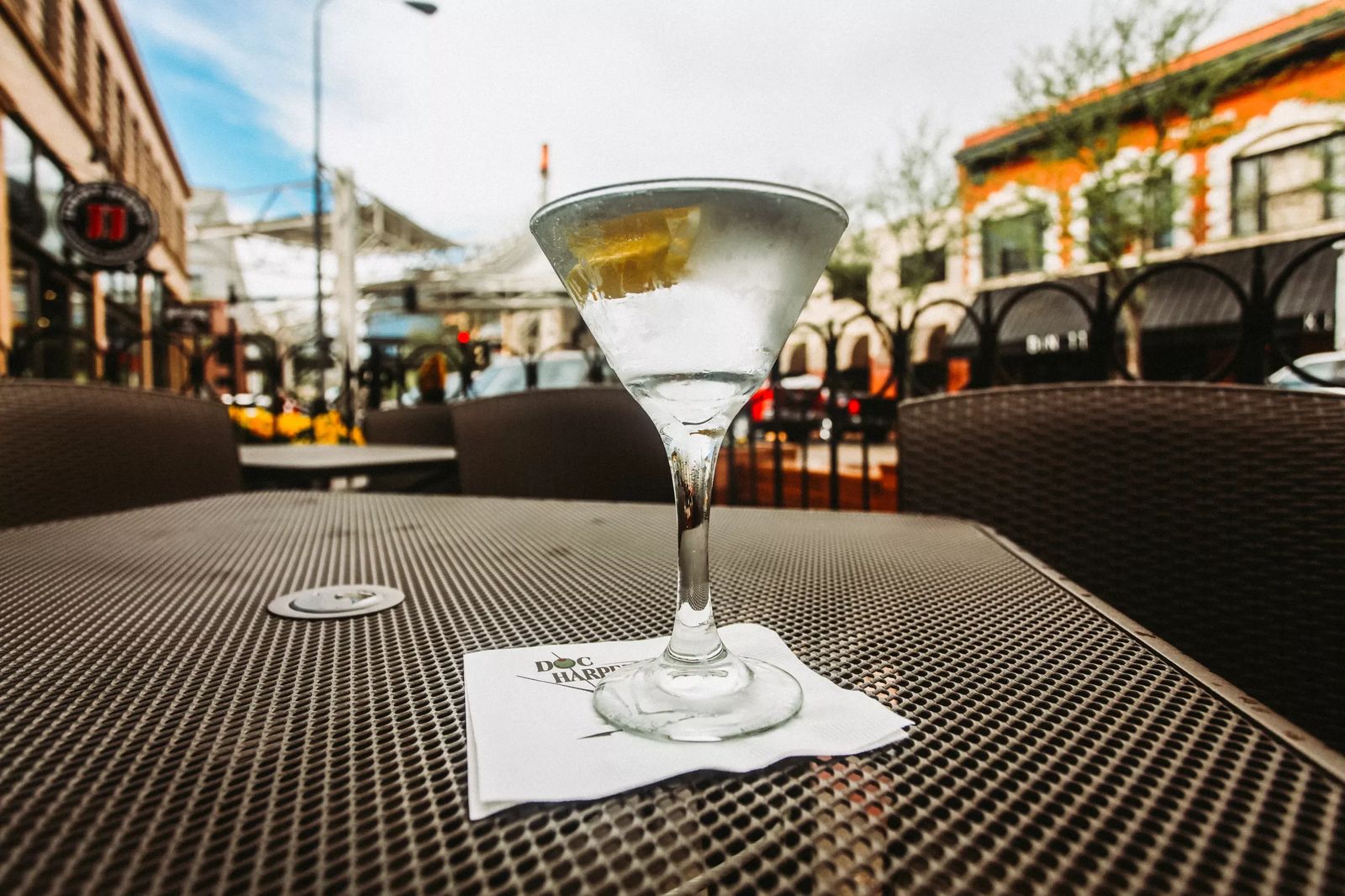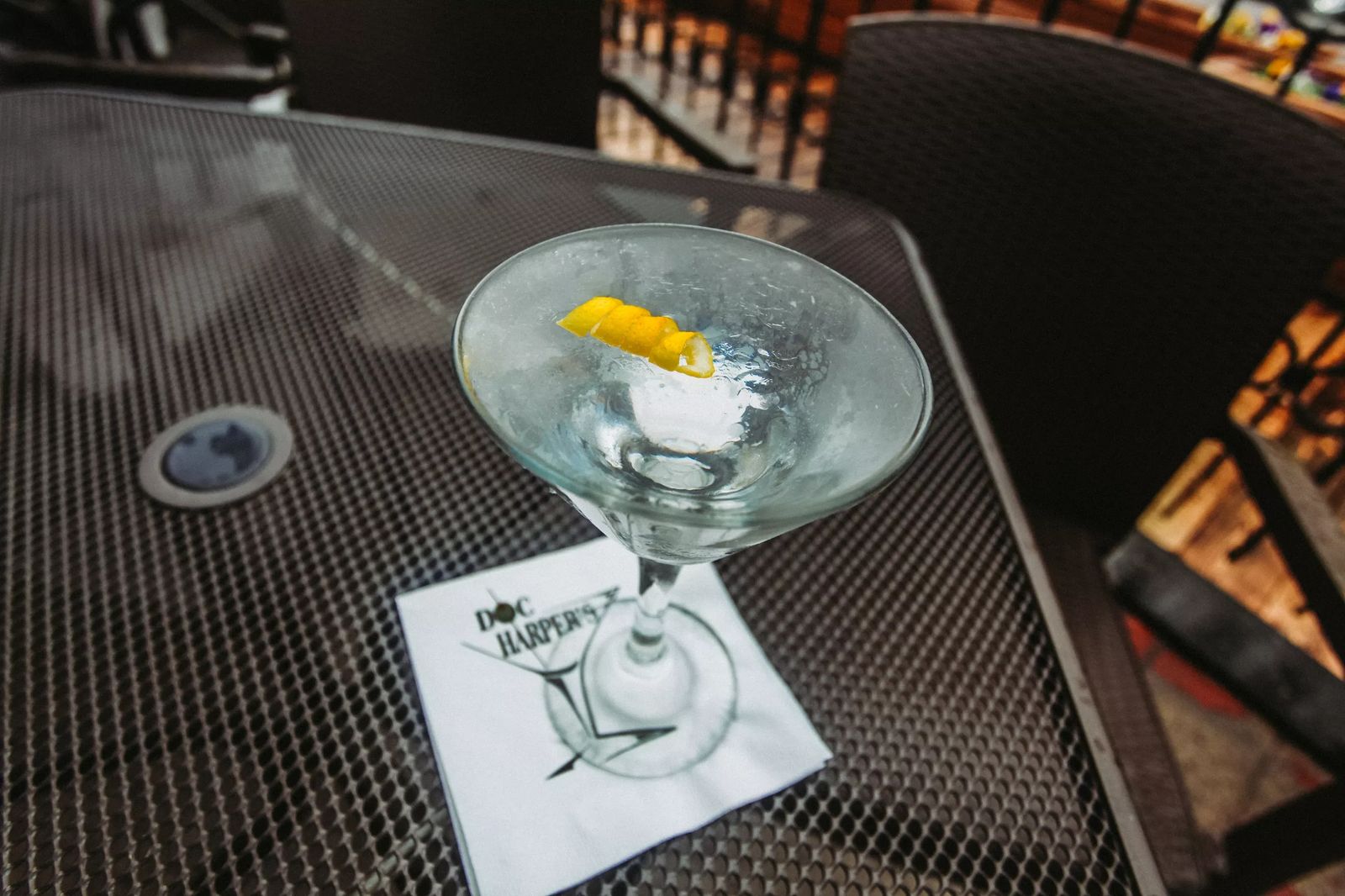 What's in Tara's Vesper?
· 360 Vodka
· New Amsterdam Gin
· St. Germaine Elderflower Liquor
· Lemon Twist for Garnish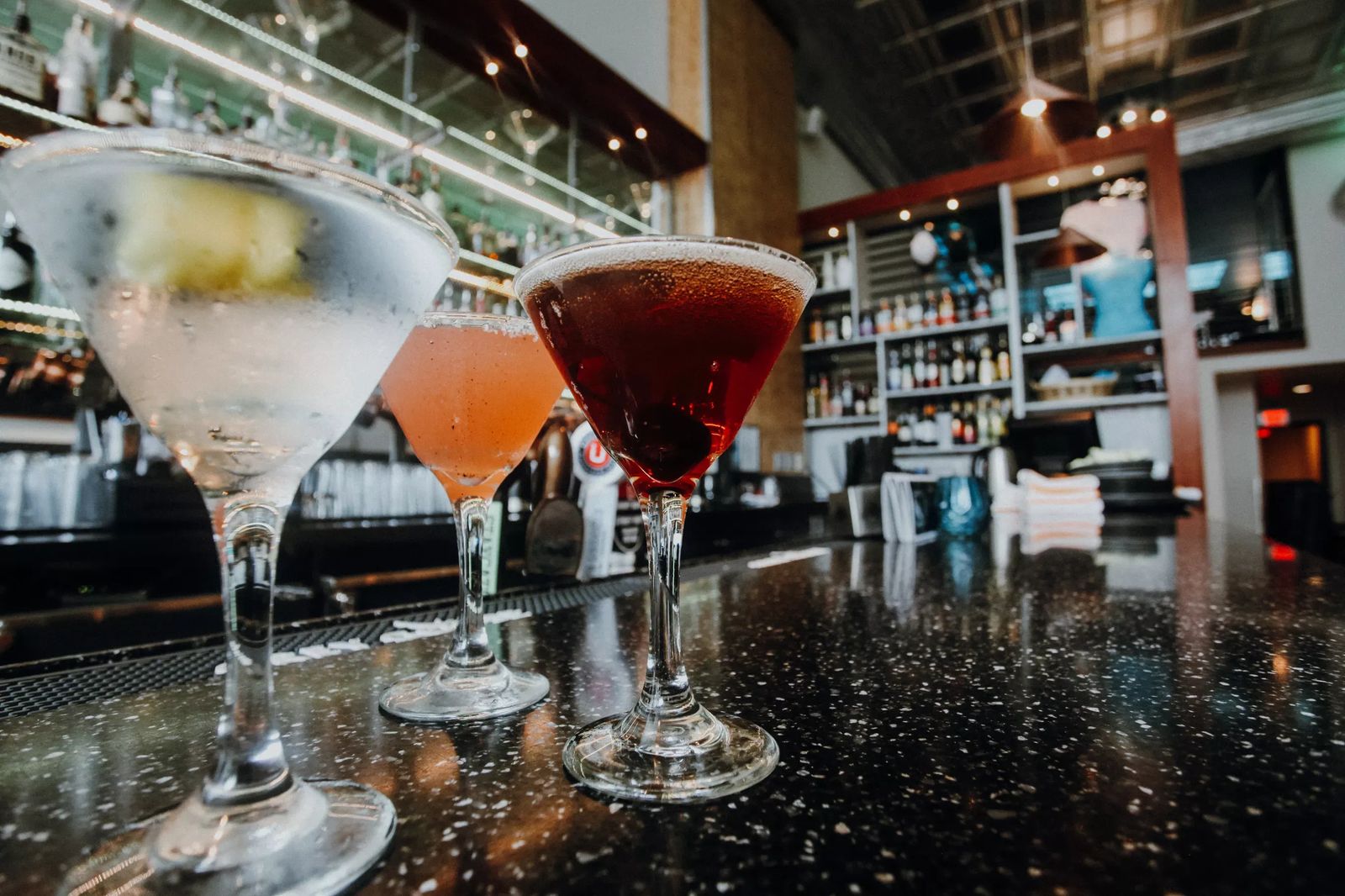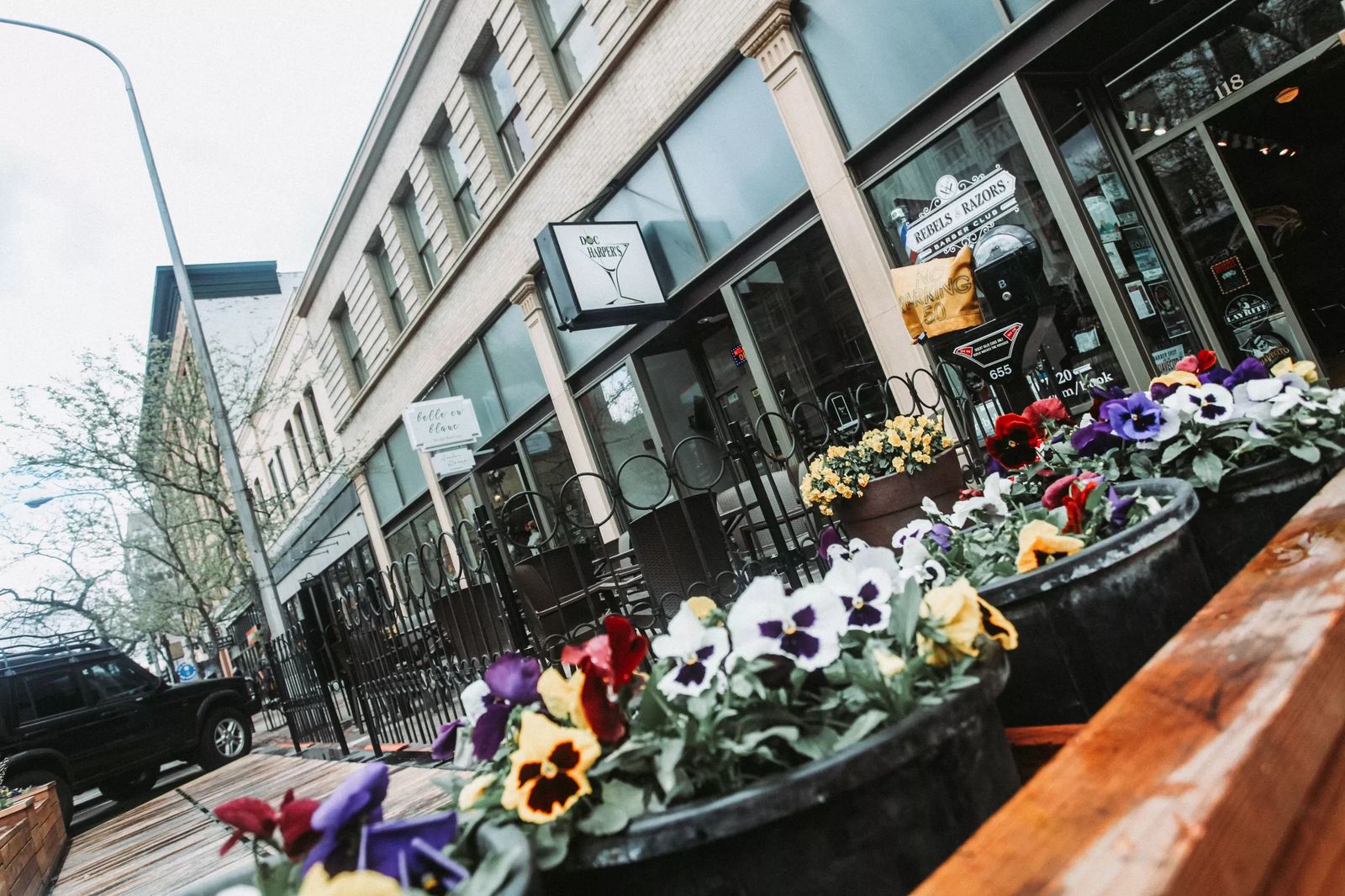 Patio is now open! Swing in and try a staff favorite!