Song Dog Serenade @ Yellowstone Cellars & Winery
Bluegrass/Americana Bluegrass band, Song Dog Serenade, plays Yellowstone Cellars & Winery in Billings, Saturday, July 14, 8 to 10 pm. No cover charge.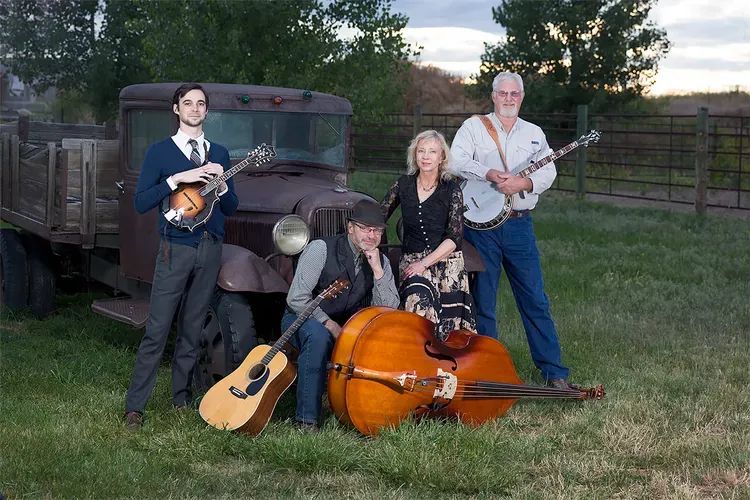 Band bio: Song Dog Serenade formed in the Fall of 2012 as a trio to perform for a Bluegrass Showcase in Billings, Montana. The original band members are, Scott Moore (guitar/vocals), Nate Smallwood (mandolin/vocals) and Paddy Moore (upright bass/vocals). From those first few song selections, their repertoire has grown into a long list of traditional and contemporary Bluegrass/Americana music along with original songs. In 2017, Mike Blohm (banjo/dobro/vocals) joined the band adding another layer of spice to their sound. They are known for their unique arrangements, musicianship and signature three and four part harmonies. They take their music seriously, but not so serious that they don't have a little fun with it.
Dates and Times
Saturday, July 14, 2018 – 8:00 PM to 10:00 PM