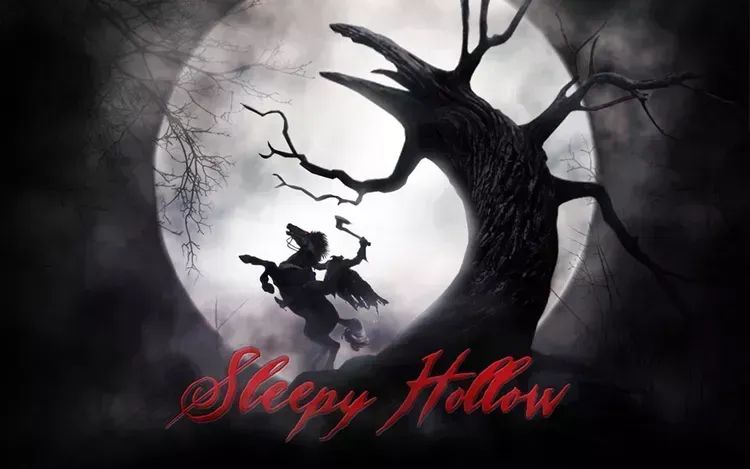 Sleepy Hallow Haunted Wagon Rides
Join us for our 5th season of Sleepy Hollow Haunted Wagon Rides at ZooMontana! This Halloween season, enjoy a traditional horse drawn wagon ride! Beware, however, as the area is rumored to be haunted and frequented by the Headless Horseman!
The wagon path winds its way through a variety of scenery and spooky sites as you listen to an animated story narration of the Legend of Sleepy Hollow. The experience has a Halloween theme and is intended to be eerie, yet is appropriate for families and all age groups. However, please be aware that the later it gets in the evening the experience naturally becomes more scary because of the darkness.
COVID19 PRECAUTIONS:
In order to follow mandated health directives, ZooMontana will have people sign up in groups. For large groups of family and friends that sign up together, and have 15 or more people, you will have your own wagon and will not need to wear masks. For smaller groups, where you will be joining others on a wagon, we do ask that you wear a mask.
Dates:
October 2, 3, 9, 10, 15, 16, 17, 23, 24, 29, 30 and 31.
Times:
6:00 – 10:00 weekends, 6:00- 9:00 weeknights
Tickets are $15 per person. Children 3 and under are free.