(NOW INTRODUCING ULTRASLIM® EXCLUSIVELY)
Dr. Julie Reil is introducing something totally new and exclusive at Shiloh Medical Clinic:
UltraSlim® is the only fat loss treatment with immediate results! No pain, and no side effects. In clinical trials, 100% of patients lost 2 inches of fat immediately with an average of 3.5 inches total fat lost within 3 days of one 32 minute treatment of the waist, thighs, and hips combined!
"UltraSlim is a relaxing procedure that really works. I can honestly say I am happy with my body for the first time in a long time. I like that UltraSlim targets the areas where you want to slim down.  The SMC staff are so kind, and they made me feel completely at ease."  — Kathy, Age 58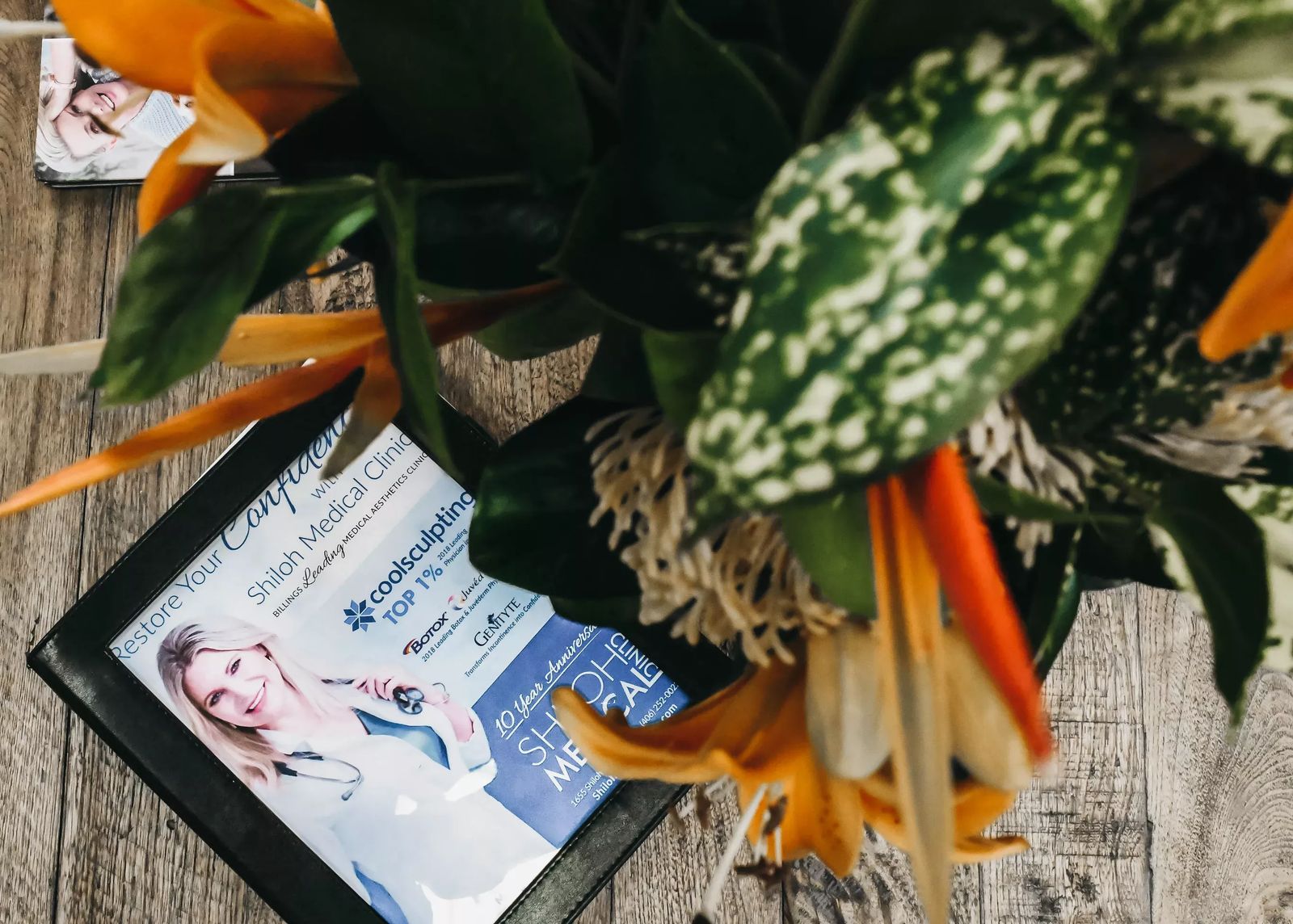 Let's face it. Life can be stressful. A job, family, social gatherings, running the kids to soccer practice back and forth, on top of trying to be healthy. Things can quickly spiral, until you find you have no time for yourself. We totally get it, and we've been there, too. The role of a parent, caregiver, and spouse often means taking care of everyone else before yourself. But sometimes it is truly necessary to sit back and treat yourself to some TLC. With the day-to-day stressors and hustle and bustle of your everyday life, time moves quickly, and soon you see yourself in the mirror asking "where did the time go"? A wrinkle? OMG, what next, gray hairs?  This is when we suggest A) Breathe; B) Get a glass of wine; and C) Call Shiloh Medical Clinic. It's time to rejuvenate yourself, RESTORE YOUR CONFIDENCE, and finally, put some self-care and time into a very important person: YOU!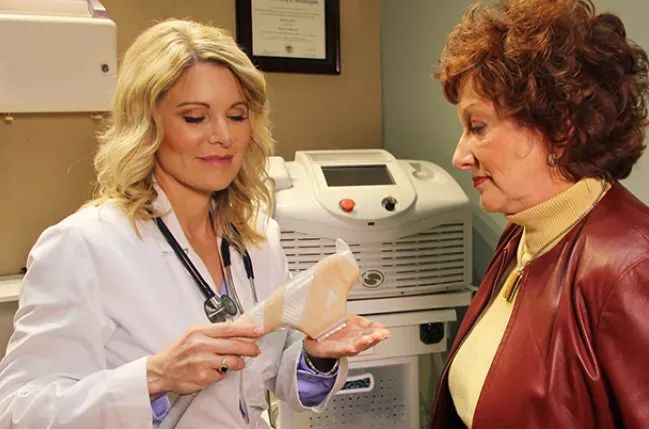 A mother of two, Dr. Julie Reil has spent more than twenty years focusing on improving the lives of women with her innovative and result-driven procedures. Dr. Reil understands that to maintain an optimal level of wellness as we age, it is absolutely crucial to also maintain a fulfilling and active lifestyle. That's why her work at Shiloh Medical Clinic is dedicated to personalized programs to help you look and feel your absolute best in the most natural and restoring way possible. A University of Washington trained MD with 20 plus years of experience in Family Medicine, Obstetrics, and Laser Medicine, Dr. Reil is founder and director of Shiloh Medical Clinic in Billings, now celebrating its 10th Anniversary!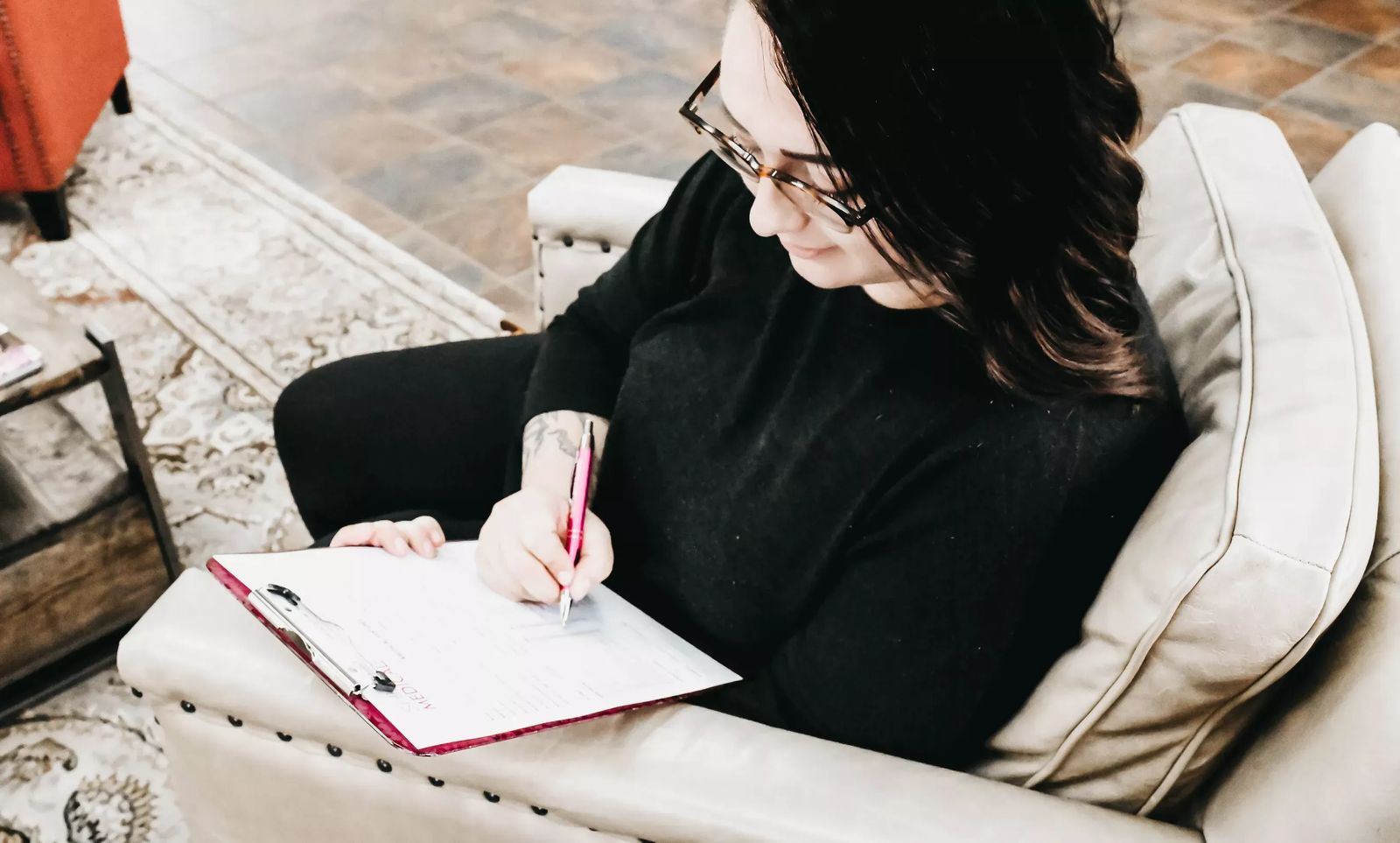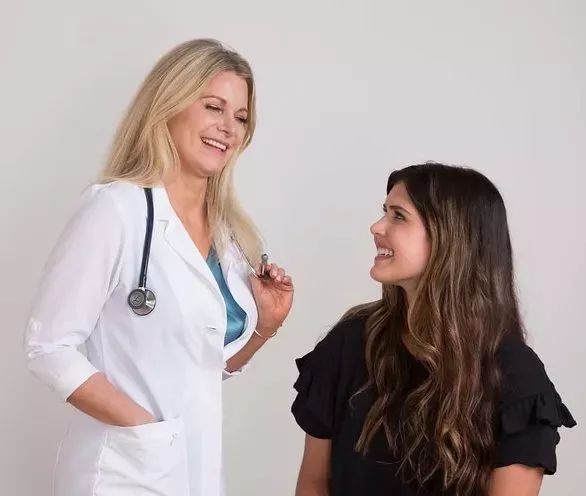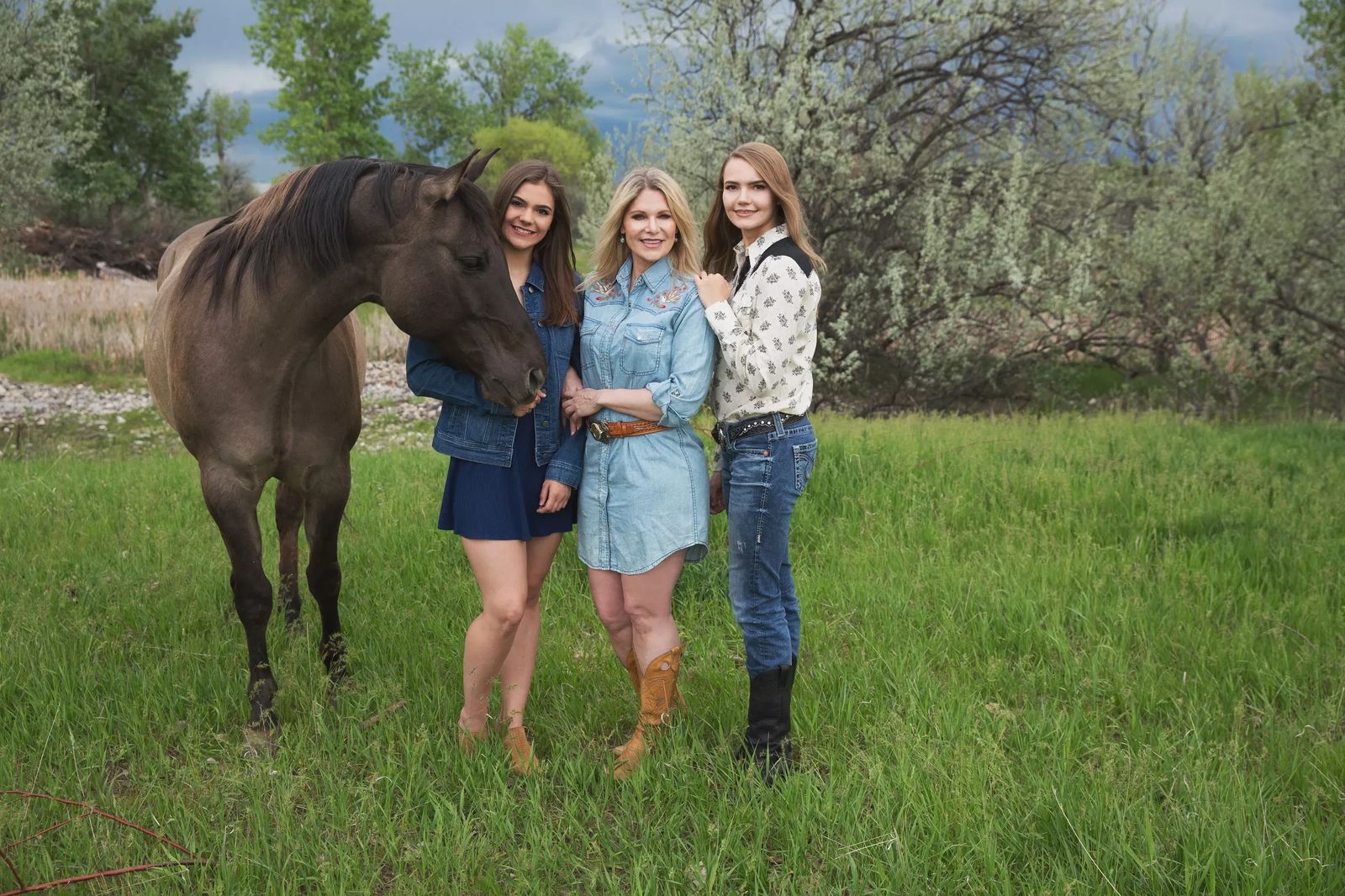 Dr. Julie Reil is an internationally recognized physician, women's health and nutrition advocate, educational speaker, and Women's Voice author. She developed the Genityte urinary incontinence procedure, patented in the U.S., Canada, and Europe. She has also developed the patent-pending Triple Tone Treatment for face, neck and chest.
She is ranked as the top 1% of CoolSculpting physicians in the country, a non-invasive, painless treatment that requires no surgery or downtime. Dr. Reil pioneered arm and thigh CoolSculpting treatments, a fat and cellulite reduction procedure that treats cellulite in the arms, thighs, belly, breast, buttocks, and hips for both men and women.
From Cosmetic Laser and Light Treatments to pelvic floor toning, fat and cellulite treatment, Dr. Reil at Shiloh Medical Clinic can help you look and feel your best.

For more information on
UltraSlim®
or any of the procedures that Shiloh Medical Clinic provides visit their website at
or call to schedule your personalized consultation with Dr. Reil at 406-252-0022.