Shamrock Juice & Yoga Pop-Up at Well Pared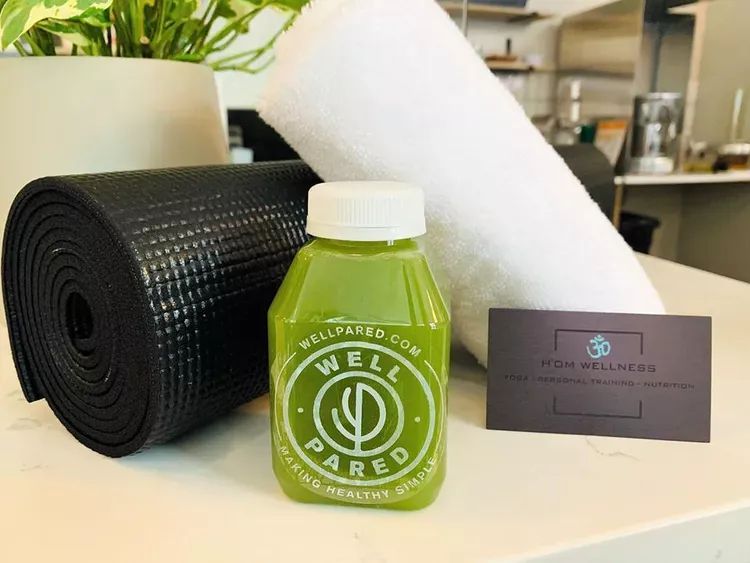 Join us downtown before the Saint Patrick's Day Parade and outdoor Celtic Fair for some Green Juice, Wellness Shots, Yoga and Fashion!
We'll be joined again by Kody from H'OM Wellness and Meagan from Remson Runway.
.
$15 = Yoga, Green Juice and Post Workout Wellness Shots
.
Doors open at 8:00 AM so you can try on clothes before and/or after the event.
.
Yoga mats and towels will be available for use
.
Limited availability, pre-register online at https://wellpared.com/store