Seasonal Coffee in Downtown Billings for this Fall Weather
Seasonal coffee: Let the Fall Begin!
Looking for the perfect coffee to start off your fall weather? Don't hesitate to visit Rock Creek Coffee Roasters or our other amazing coffee shops around town like MoAv, Black Dog Coffee House, Mazevo, The Annex, Ebon, and more!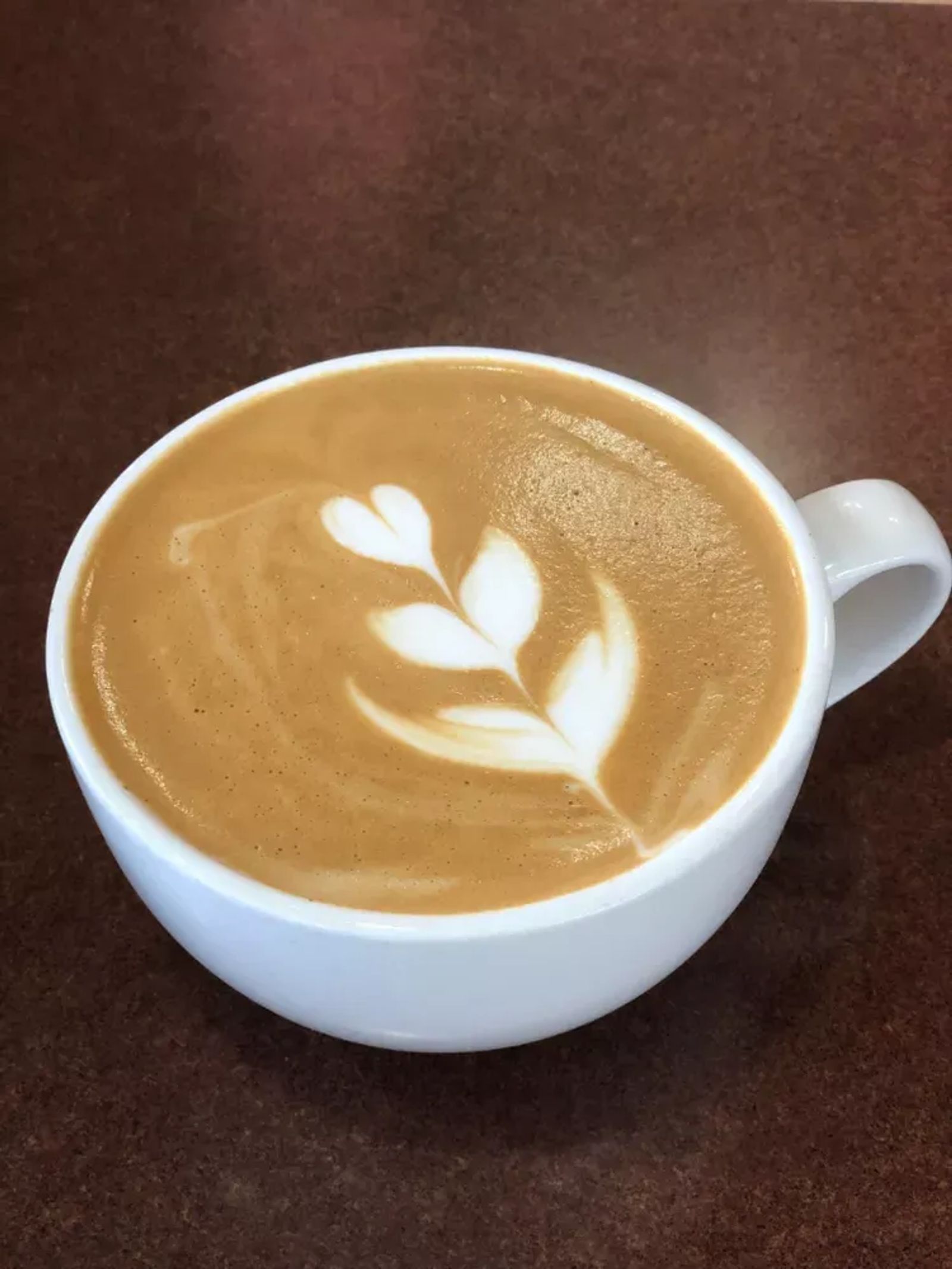 Caramel Hazelnut Latte
Rock Creek is amazing downtown coffee shop with huge windows to look out in to Billings' downtown streets. The atmosphere is friendly and the place is perfect for the fall season! For students in the area feel free to come and enjoy the aroma of Rock Creek's coffee beans. Once you walk in the staff are eager to say hello and create you a coffee masterpiece. Don't forget to sit and enjoy the falling leaves, do homework or have a simple conversation with friends.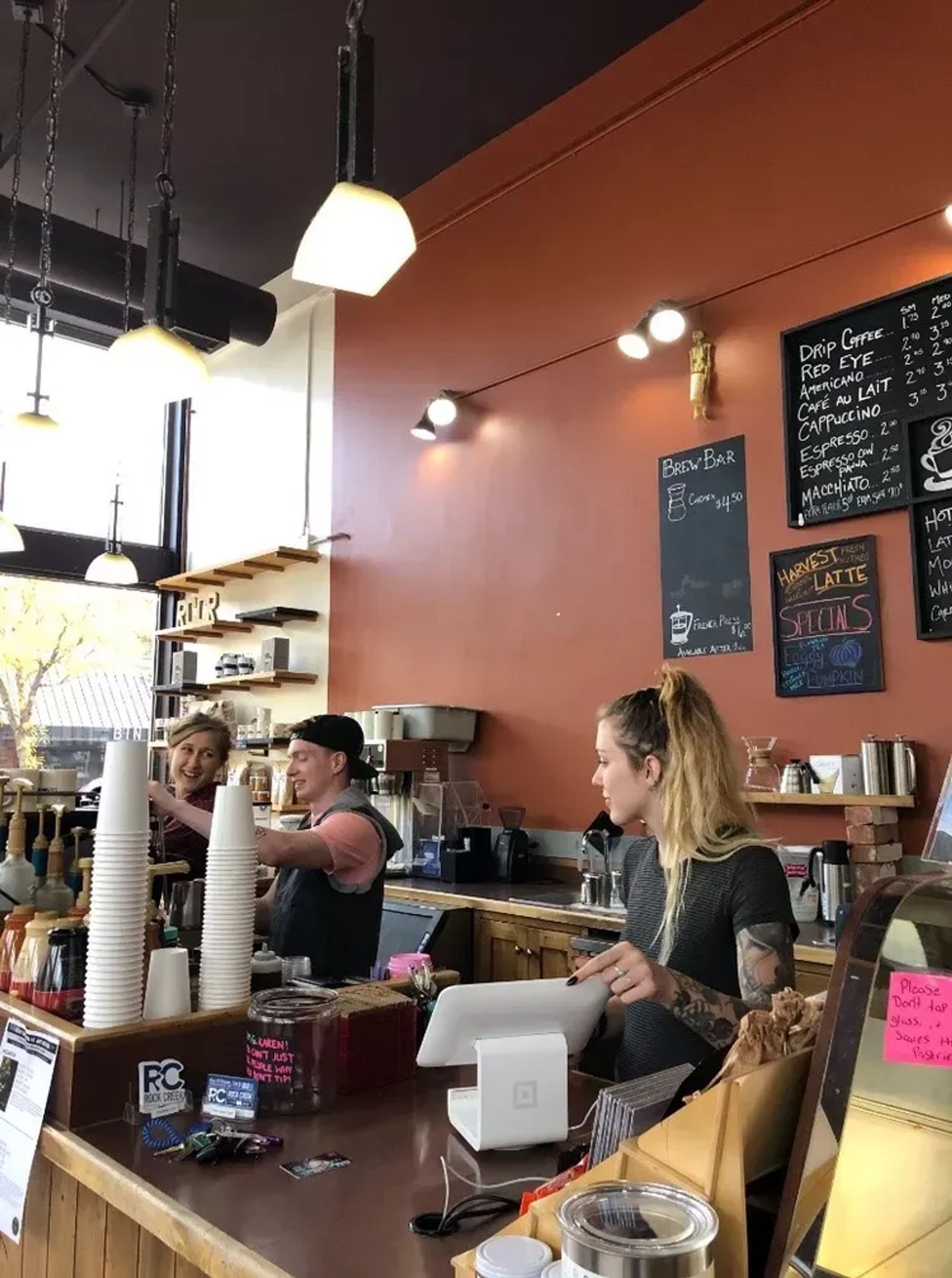 Fall Challenge: Begin an interesting conversation with a random person. Ask questions that many people are not willing to talk about. You never know who you will meet and the story you get to hear. The importance of this is to develop a new skill of creativity and increase social skills. Why not face the fear of meeting someone new? Try it now at Rock Creek Coffee Roasters! The season is young and fall is pleased with this place.
Take a picture of your favorite fall drink from around Billings! Make sure to tag us @billings365 or use the hashtag #october365
Written By- Brit Wood