Fall Activities at Pioneer Park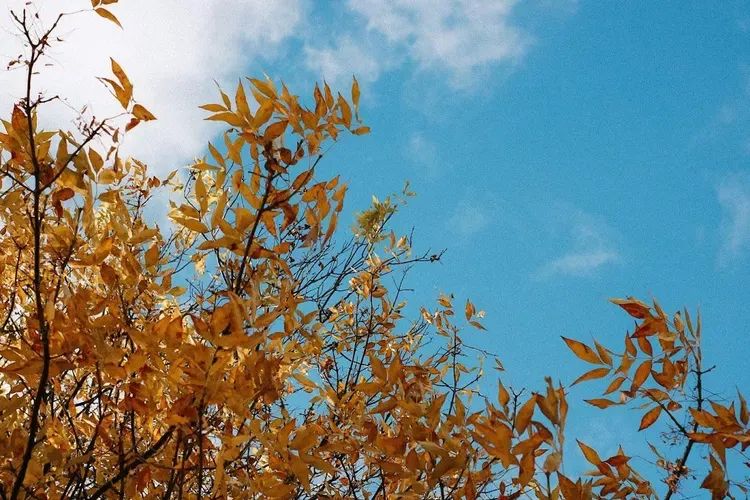 The season of beauty, fall! Let the leaves change and the sweaters come out. The weather is still amazing in Billings. It is perfect for taking a stroll to enjoy the environment and to soak in the new change!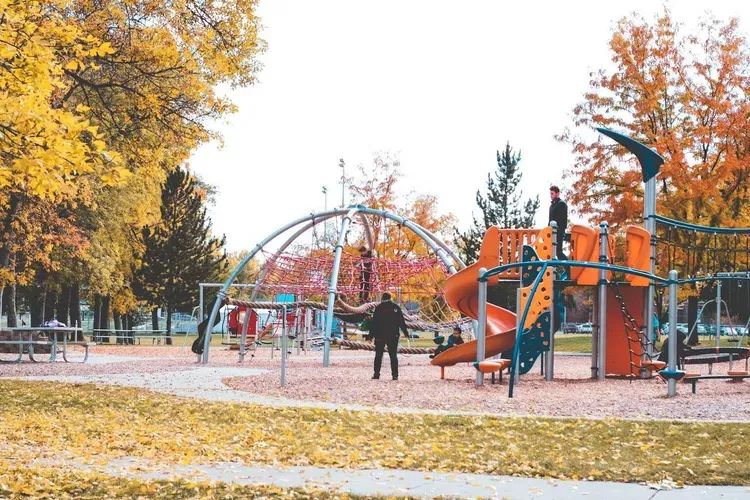 Pioneer Park is a place of wonder. I love to come and meditate at this park. The new season brings a fresh outlook on life. One aspect that you will notice is the fresh air and the cleanliness of the area. You will catch people on the playground, playing football on its large grass area, and even on the tennis court! Check out some ideas on new activities you can do!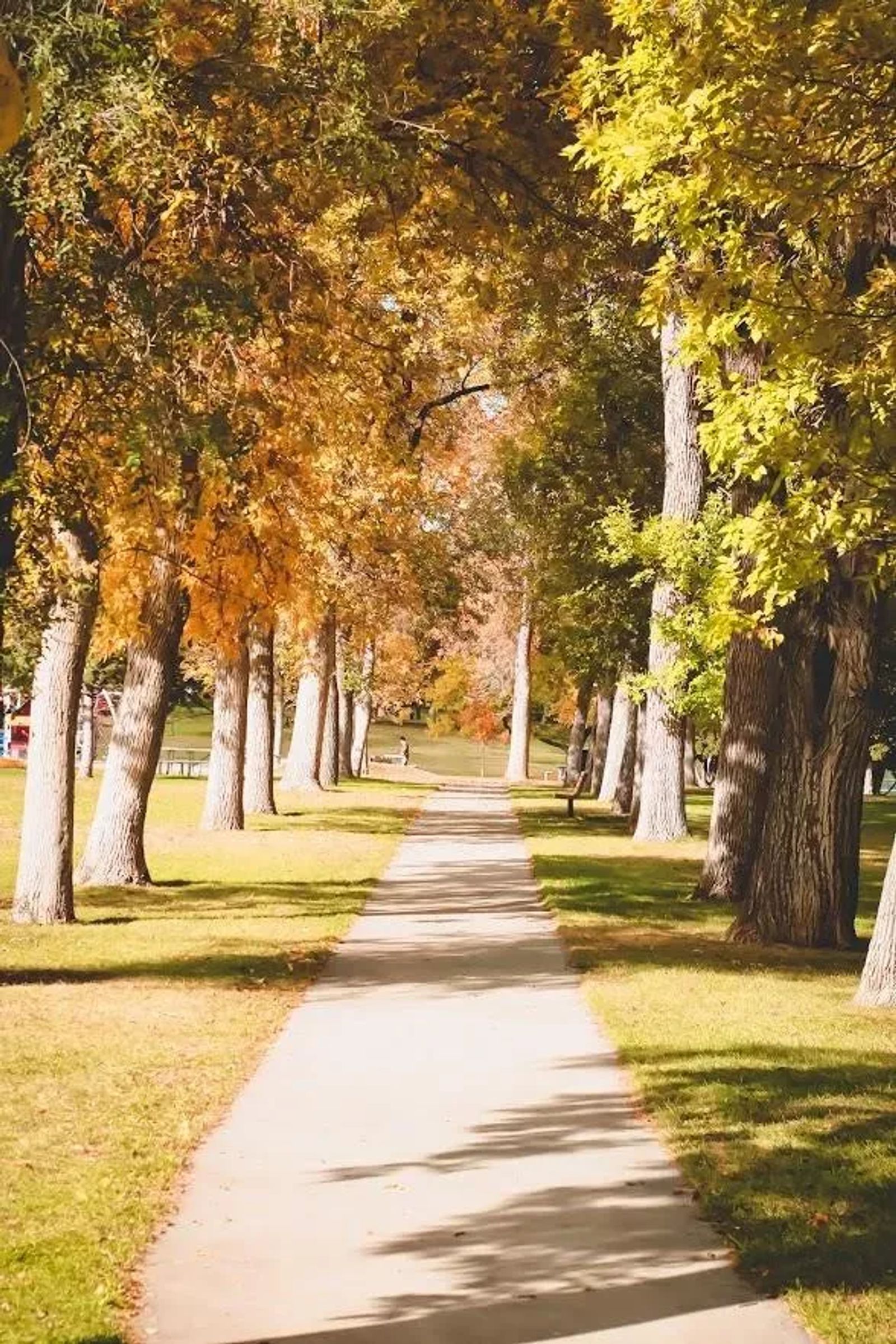 Activities: Yoga in the park, soccer, folfing, hide and seek, freeze tag- there is an unlimited amount of things you can do at pioneer park. Head there now to enjoy the amazing season!