Rude Boys
RUDE BOYS
While attending a local music festival in the summer or galavanting around Montana
you may have spotted a solar-powered food truck by the name of Rude Boys. This year the owner of the unique bread-bites-and beats truck is planning on growing some roots in the heart of downtown Billings. . .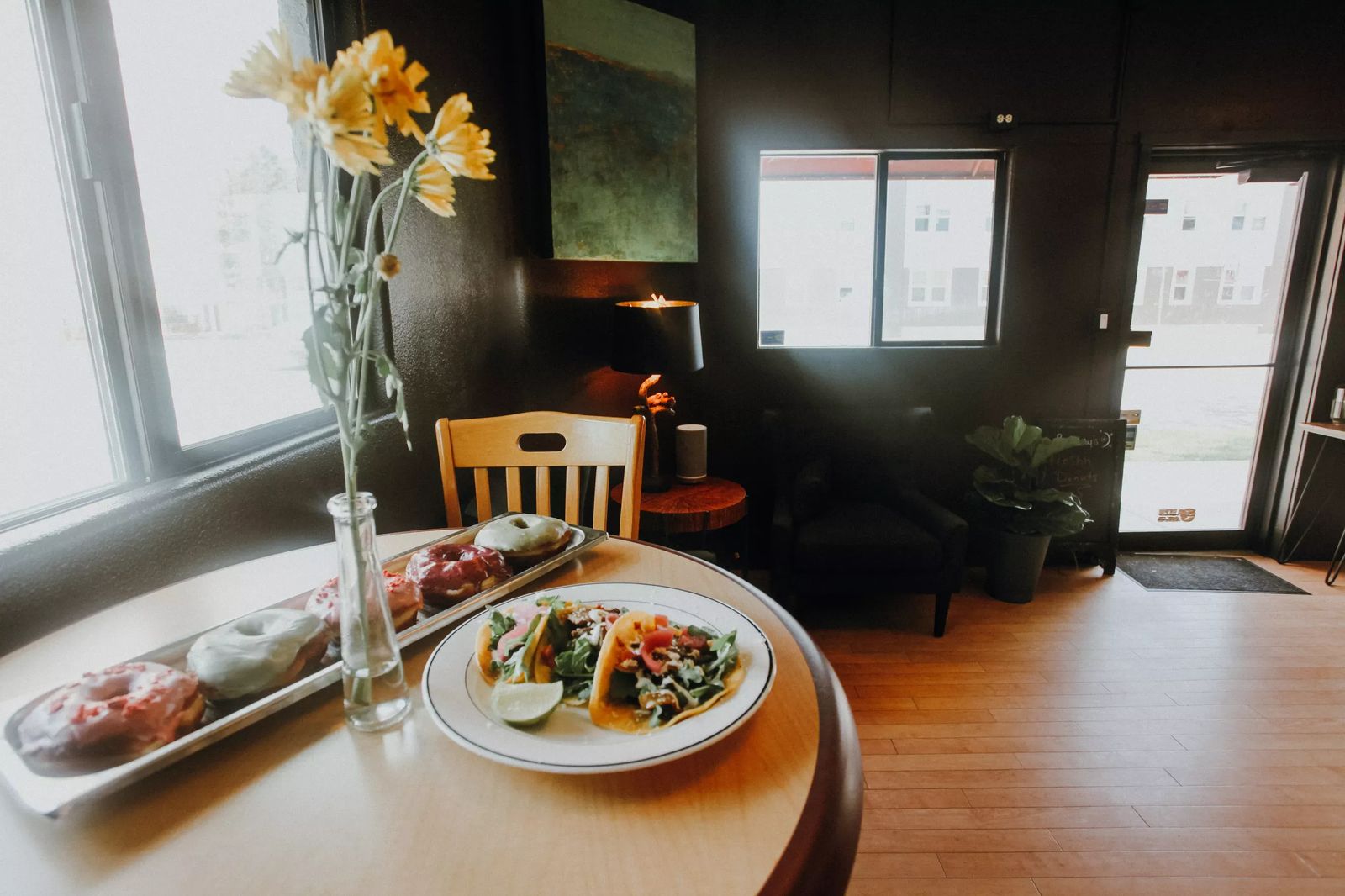 Planting himself in what was originally a Fire Station and more recently the Log Cabin Bakery, owner Matt Melvin plans on keeping the thought of a corner bakery while also offering a bistro to it's neighbors and the community.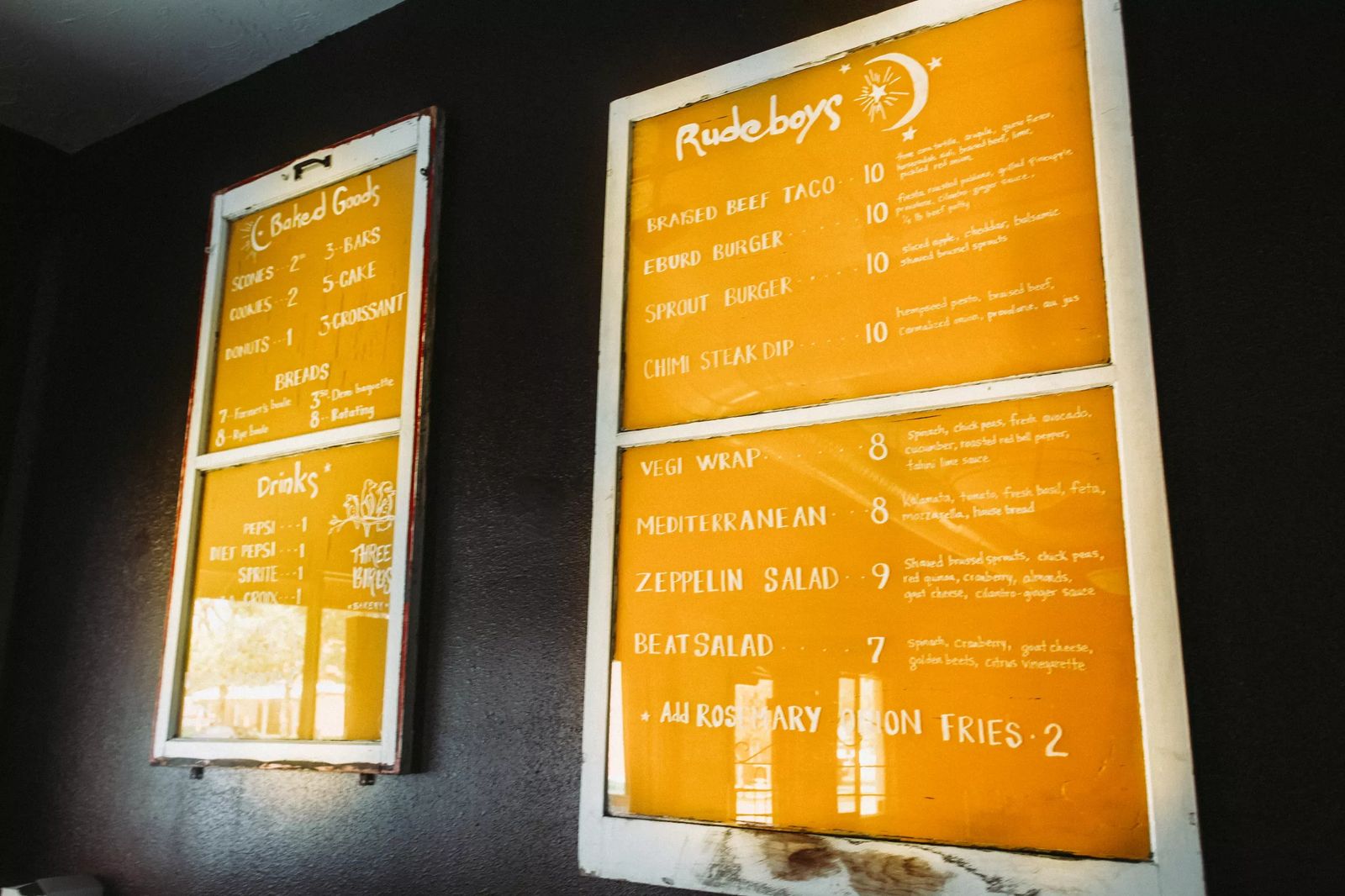 Their mission is simple: Giving people REAL food with REAL ingredients.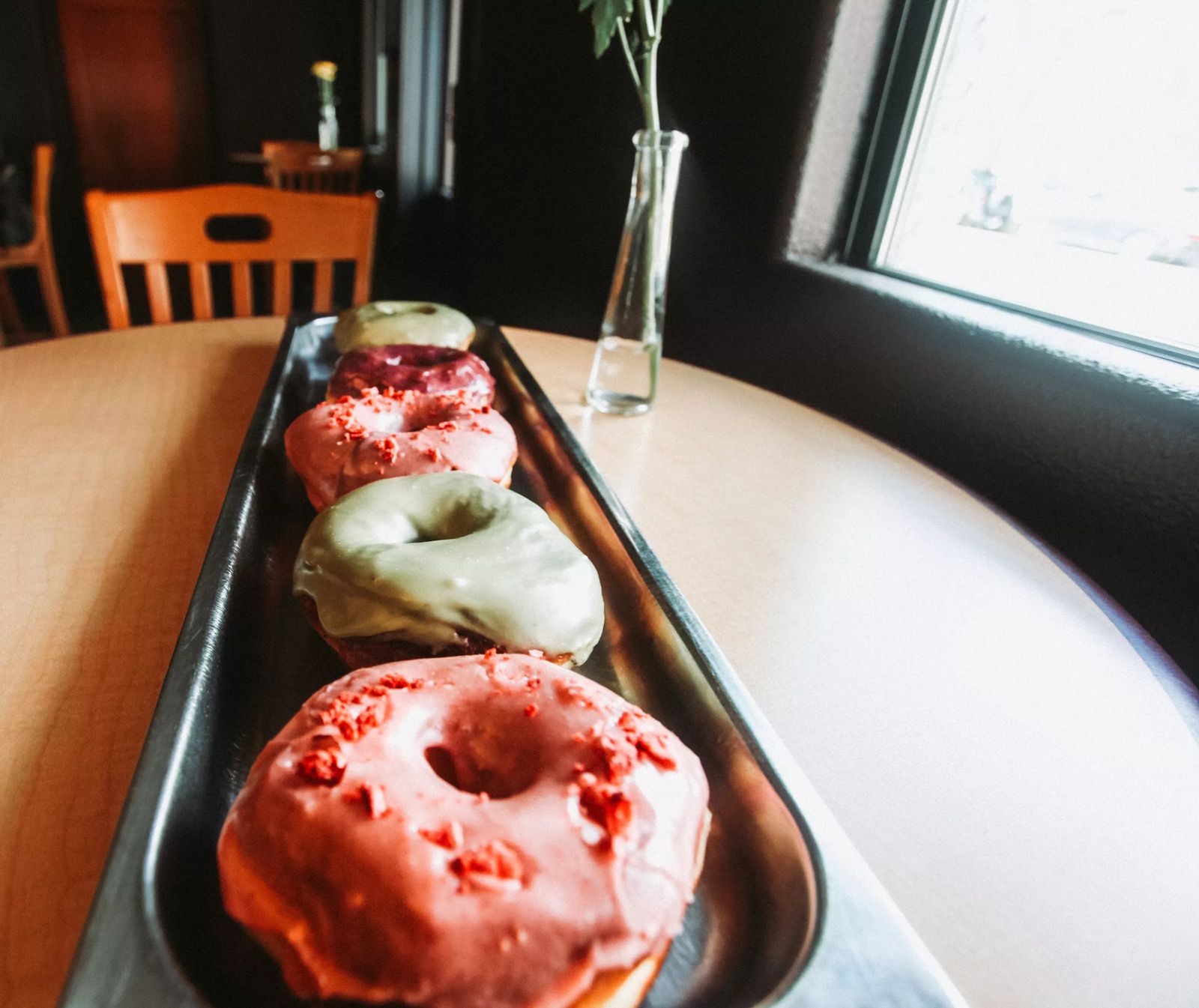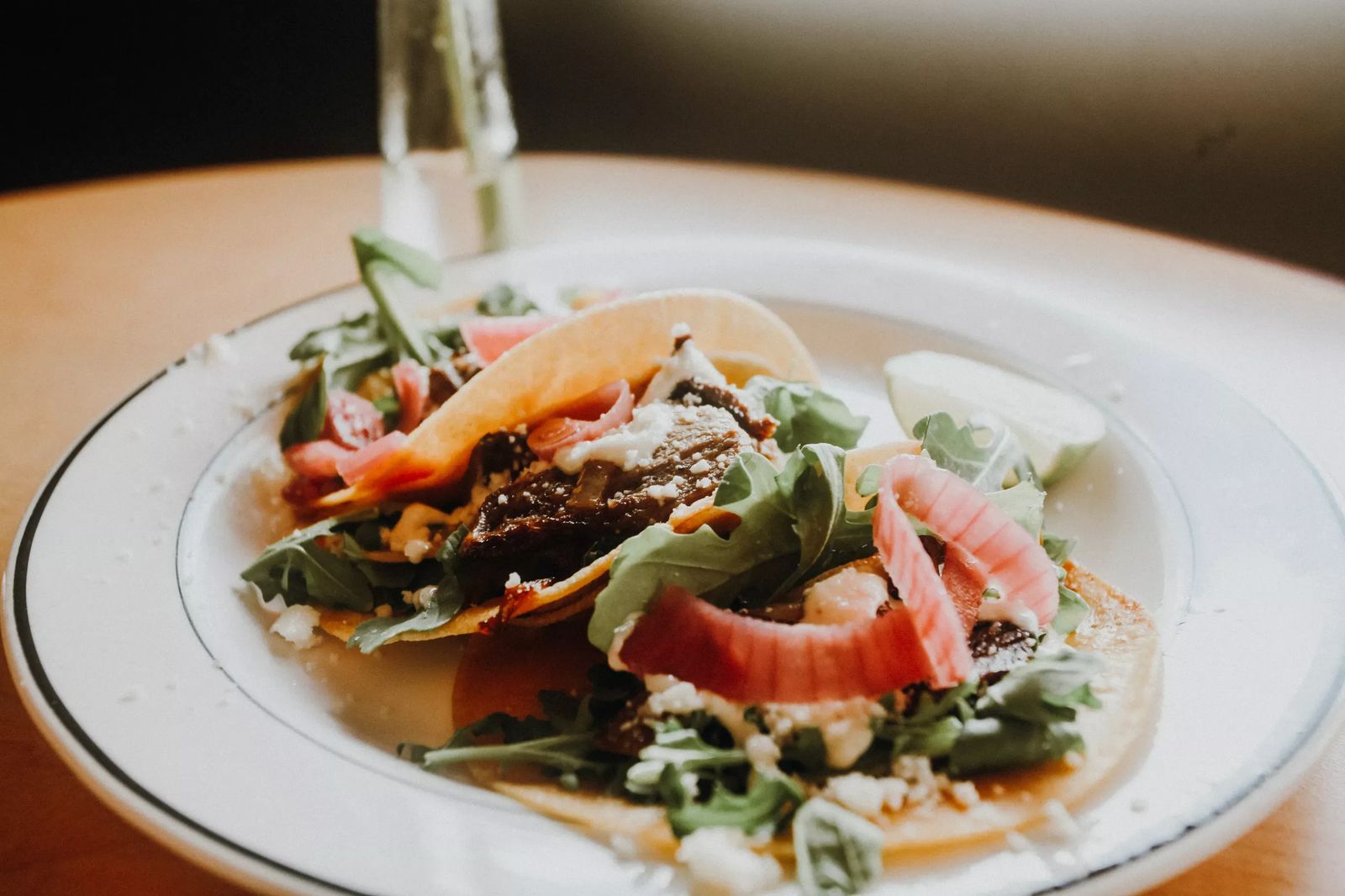 Rude Boys strives to use organic, community based, and locally sourced food.
And from salad to donuts you can tell that every bite has a little bit of Montana love in it.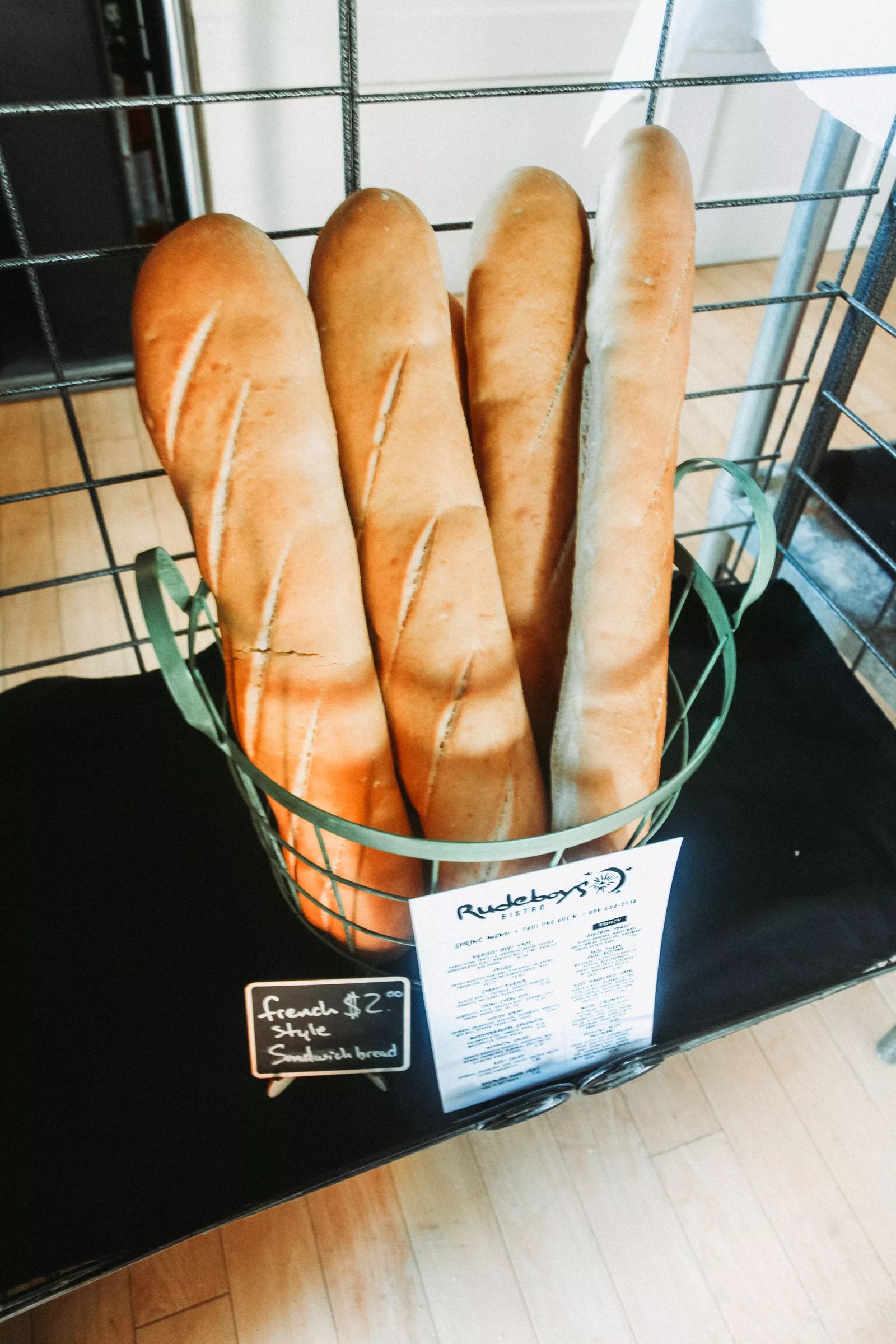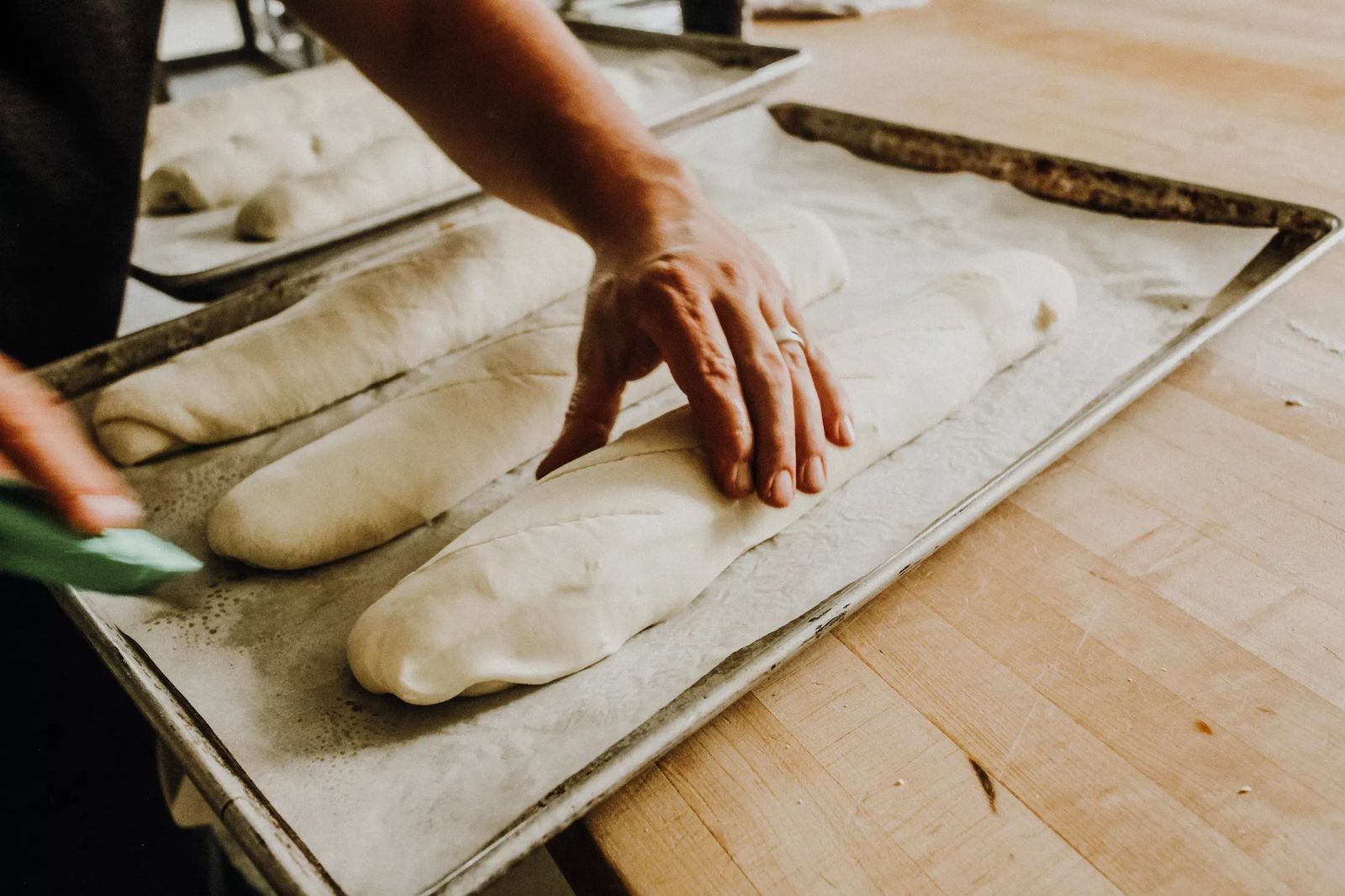 The best part about this? It's With years of restaurant business under his belt, Matt understands what it's like to work in "Everything from greasy spoons to seven-plate dinners", and because of this, he wants to create high-end plates that are easily accesible to all walks of life.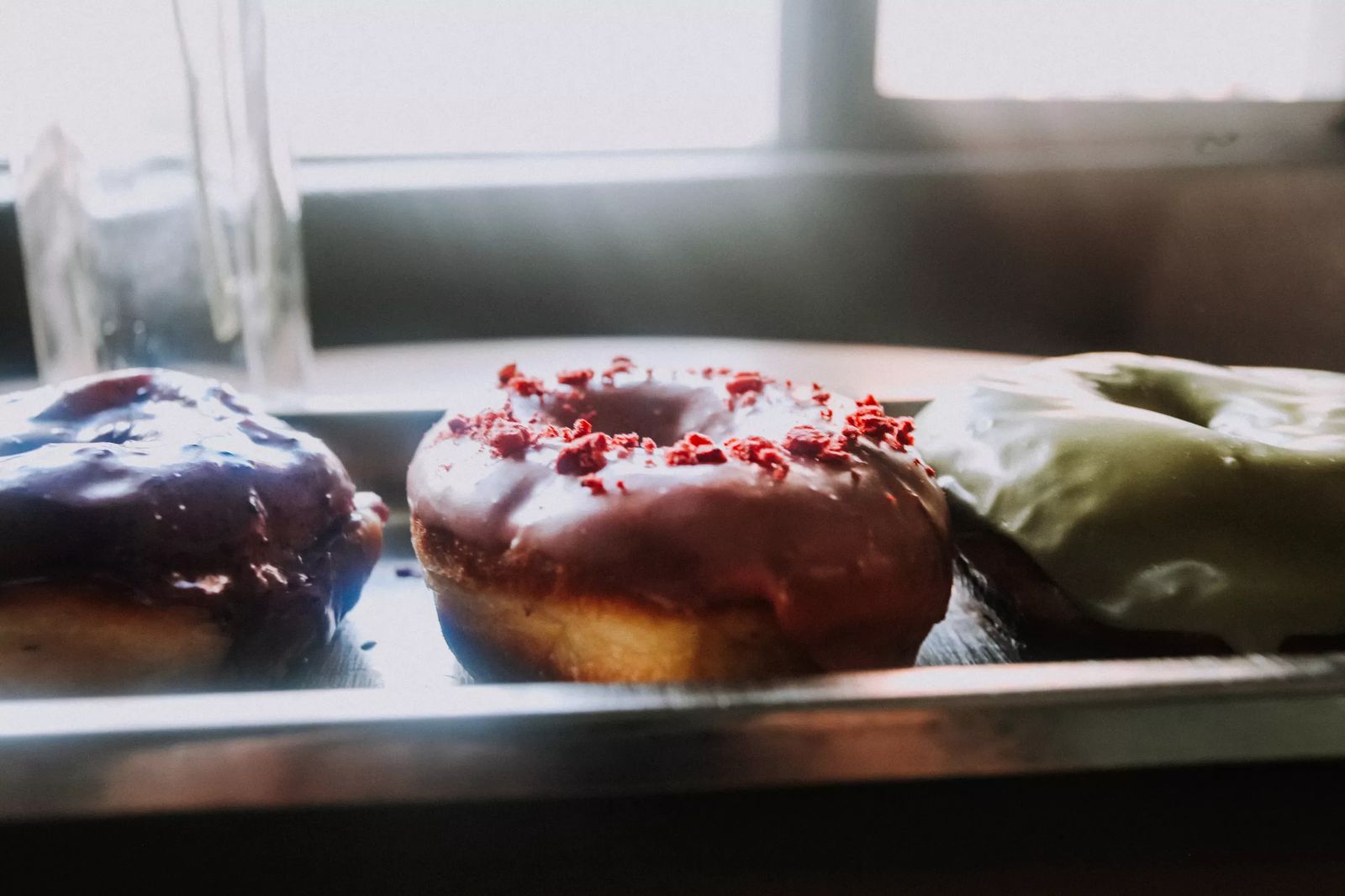 This Bistro/ Bakery is an excellent new local spot to catch a quick bite or a special restaurant experience.