REVEL at the Sense of Touch
REVEL at the Sense of Touch
"Touch seems to be as essential as sunlight." -Diane Ackerman

Prickly. Fuzzy. Coarse. Smooth. Scratchy.
Skin is our largest organ covers every inch of our body. Our skin contains more than 4 million sensory receptors. The sense of touch is spread through the whole body. Nerve endings in the skin and in other parts of the body send information to the brain. There are four kinds of touch sensations that can be identified: cold, heat, contact, and pain.
We have more receptors for pain than any other sensation. An absolute cosmic joke. We're born in to this world destined to feel pain the most, over all the other sensations. What can we do about that? How do we combat this predetermined situation we are handed to feel the good, the comforting, the happiness…the luxury? Seeking the touch and feeling of life experiences that bring us joy over pain is something we must actively do as humans to get the most out of our lives.
Even a slight touch can be a powerful thing. Studies show that being touched in a friendly, nonsexual way can cause physical and psychological changes. Any form of touch can help reduce stress as well as heart rate. Touch can be used by those without sight to read. The sense of touch is a complex phenomenon that is not entirely understood. Every year, we learn more about our underappreciated sense of touch. It may just be more important than we ever thought.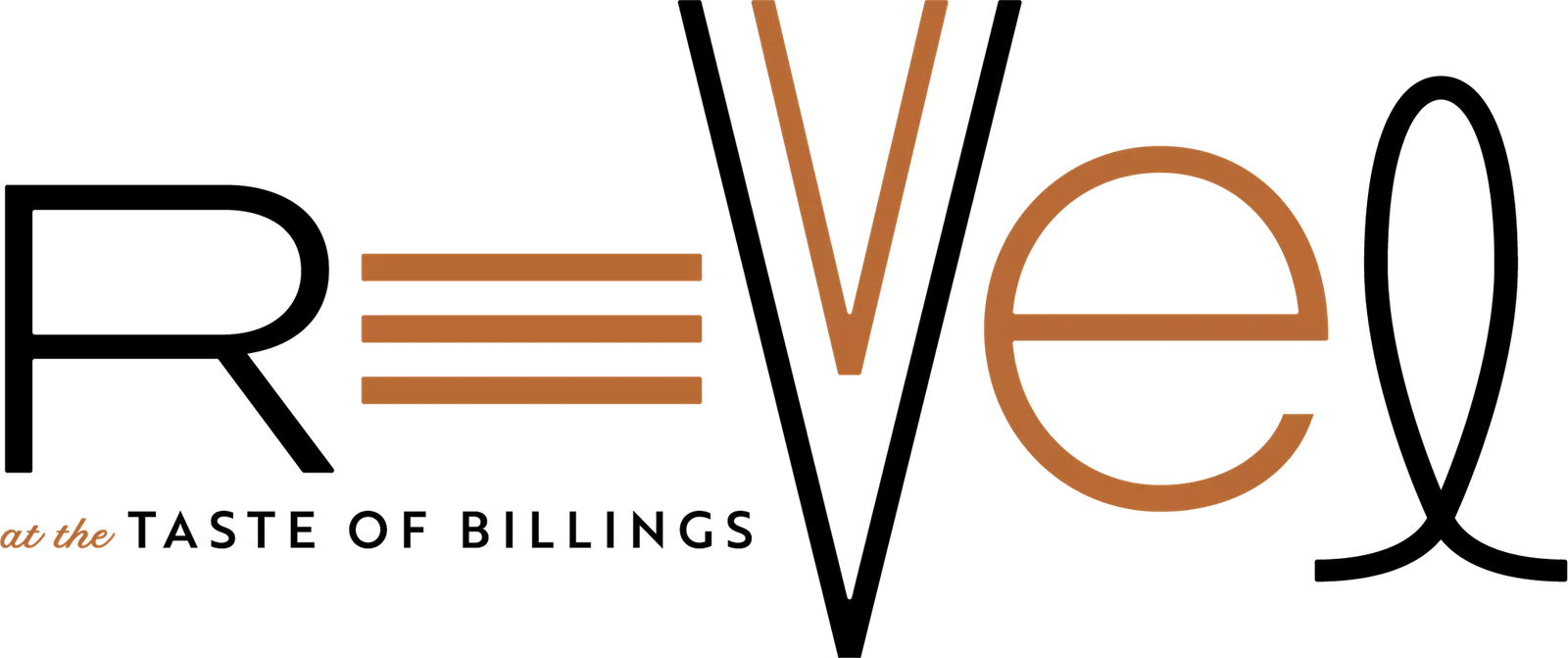 TOUCH the luxury surrounding you at this one-of-a-kind event. Experience Billings through the 5 senses. Come to Revel in your black-tie best, reside in semi-private dining coves, each with a local chef, artist and business.
REVEL at the Taste of Billings is Saturday April 13th at the Billings Depot from 5pm to 9:30pm.
Billings first experimental event. REVEL will stimulate all five senses through an intersection of flavor, art, music, culture and entertainment. Get a taste of everything Billings has to offer.
The most luxurious, spectacular event of the year! REVEL is the first of it's kind allowing each attendee to create their own experience. You decide how much fun you have. This is Carnival meets Black Tie Formal.