REVEL at the Sense of Taste
REVEL at the Sense of Taste
What is taste?
What does it mean to "get a taste" of something?
Have you ever heard someone say that they "have a bad taste in their mouth"?

Sweet. Sour. Salty. Bitter. Savory.
Literally, tasting something means that your 10,000 taste buds are hard at work so you can enjoy what you are consuming. Our body perceives flavor when the substance is freed into our mouth and comes into contact with a nerve cell. It activates the cell by changing specific proteins in the wall of the sensory cell.
Taste was a sense that aided in our evolution as humans, bitter or sour meant poisonous or rotten; sweet and salty meant beneficial nutrients. Can the same be said for the life experiences we metaphorically taste?
What does this mean for our conceptual taste? We must be open minded and free to allow unfamiliar experiences into our lives so that we can revel in their flavors. Can you taste happiness? Can you taste excitement?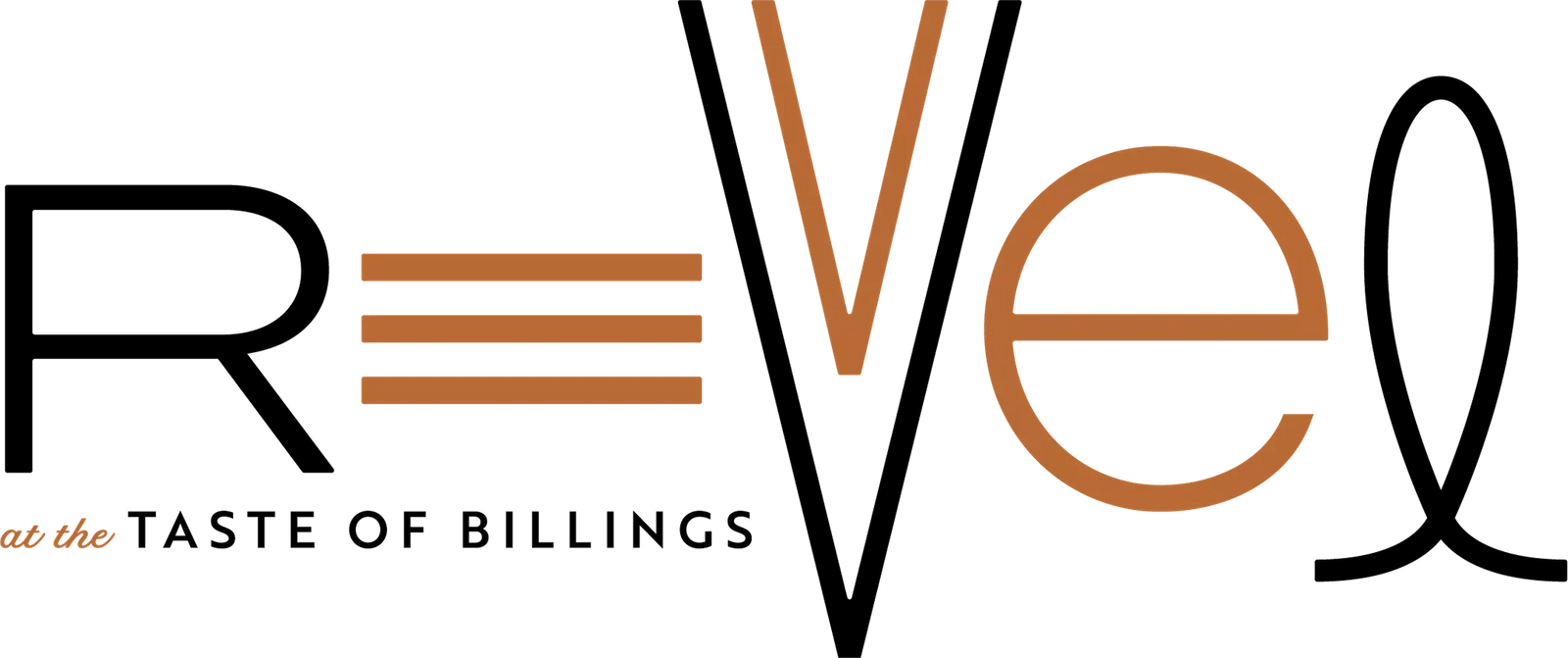 TASTE the flavors of our chefs when you attend REVEL at the Taste of Billings. There will be 11 perfectly crafted coves that each contain their own chef who will be creating a culinary experience that will awaken and indulge all of your senses.

REVEL at the Taste of Billings is Saturday April 13th at the Billings Depot from 5pm to 9:30pm.

Billings first experimental event. REVEL will stimulate all five senses through an intersection of flavor, art, music, culture and entertainment. Get a taste of everything Billings has to offer.

The most luxurious, spectacular event of the year! REVEL is the first of it's kind allowing each attendee to create their own experience. You decide how much fun you have. This is Carnival meets Black Tie Formal.