REVEL at the Sense of Sound
REVEL at the Sense of Sound
"Listen to the sound of silence." -Paul Simon

"If a tree falls in a forest and no one is around to hear it, does it make a sound?" is a philosophical thought experiment that raises questions regarding observation and perception. Sound is the sensation excited in the ear when the air or other medium is set in motion. There is no sound in space because there are no molecules there, which are needed for sound to travel through. Here on Earth, we have air molecules which vibrate to our ears. Even if someone lacks the sense of sound, they are often able to interpret what it is due to the vibrations and how it makes them feel.
The experience and sensation of sound is all around us every moment of our lives, but that doesn't mean it is the same for all of us. How we interpret sound has much to do with our perception of the situation. Music is loosely defined as a specific arrangement of sounds. Some people may be more partial to one arrangement, while others enjoy a completely different structure. In order for us to embrace the sound that is floating and circuating through the air that surrounds us, we must be aware and in tune to the patterns, order and composition of the vibrations.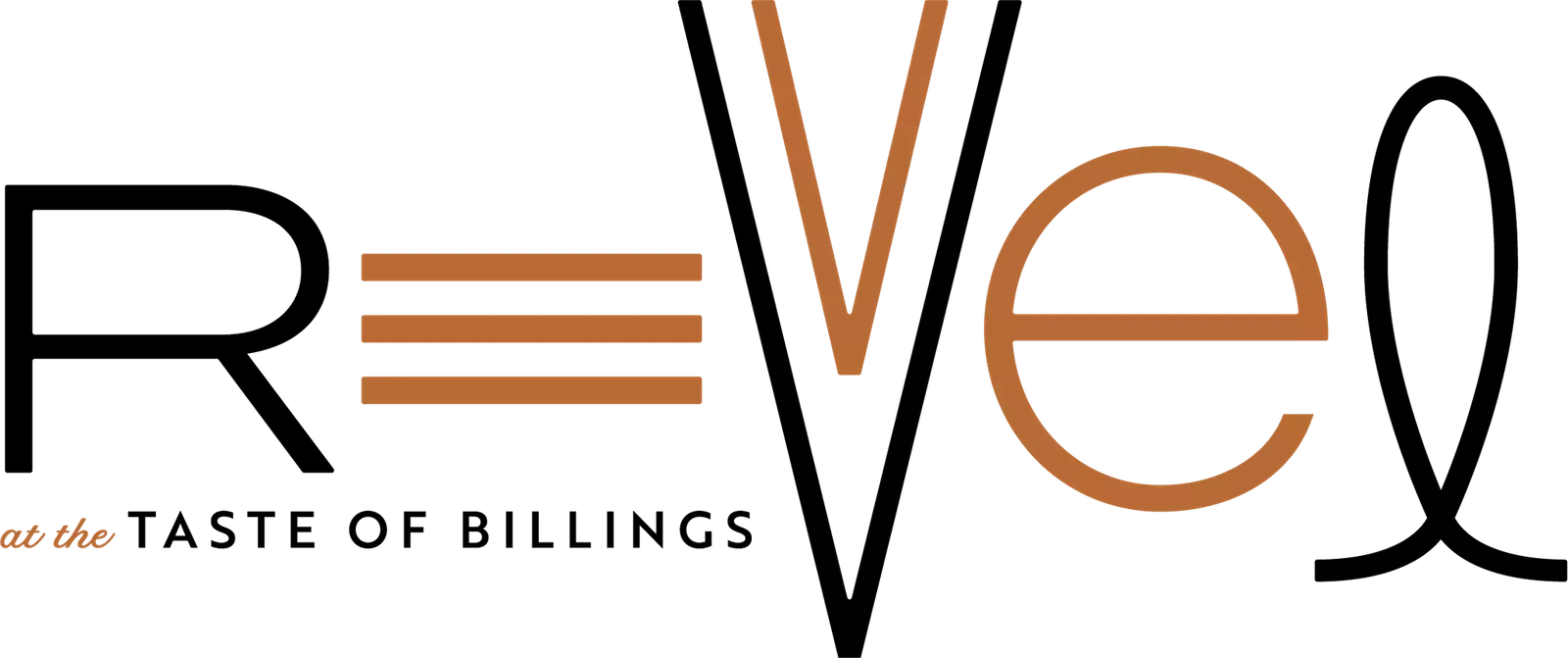 HEAR the sounds of dueling DJs. Don't miss the PARTY AFTER DARK! Dueling DJs will entertain you with an interactive battle of lights, music and dancing. The After Dark dance party opens at 9pm and will entertain until midnight.
REVEL at the Taste of Billings is Saturday April 13th at the Billings Depot from 5pm to 9:30pm.
Billings first experimental event. REVEL will stimulate all five senses through an intersection of flavor, art, music, culture and entertainment. Get a taste of everything Billings has to offer.
The most luxurious, spectacular event of the year! REVEL is the first of it's kind allowing each attendee to create their own experience. You decide how much fun you have. This is Carnival meets Black Tie Formal.