REVEL at the Sense of Sight
REVEL at the Sense of Sight
"For my part I know nothing with any certainty, but the sight of the stars makes me dream"
-Vincent Van Gogh

Imagine your body as a machine. The brain is the powerhouse. The most complex organ. In control of everything. It gives life and gives command to the rest of our body. The second most complex organ, with a direct connection to the brain, is the eye. Our eyes contain more than two million working parts. They are small yet powerful. Through them, we experience life.
Our sight plays an important role in our search for a partner. The magic of a first meeting or even love at first sight. Our eyes take in every detail. The body language. The gestures. The facial expressions. They show us what we need to see in order to make decisions for action in a matter of seconds.
The same can be said about our search for excitement and wonder. We all want to enjoy life...to feel the fascination and amazement of a new experiences or uncharted territory. Sight allows us to be drawn in by the smallest glimmer or sparkle and gives us the opportunity to revel in these moments.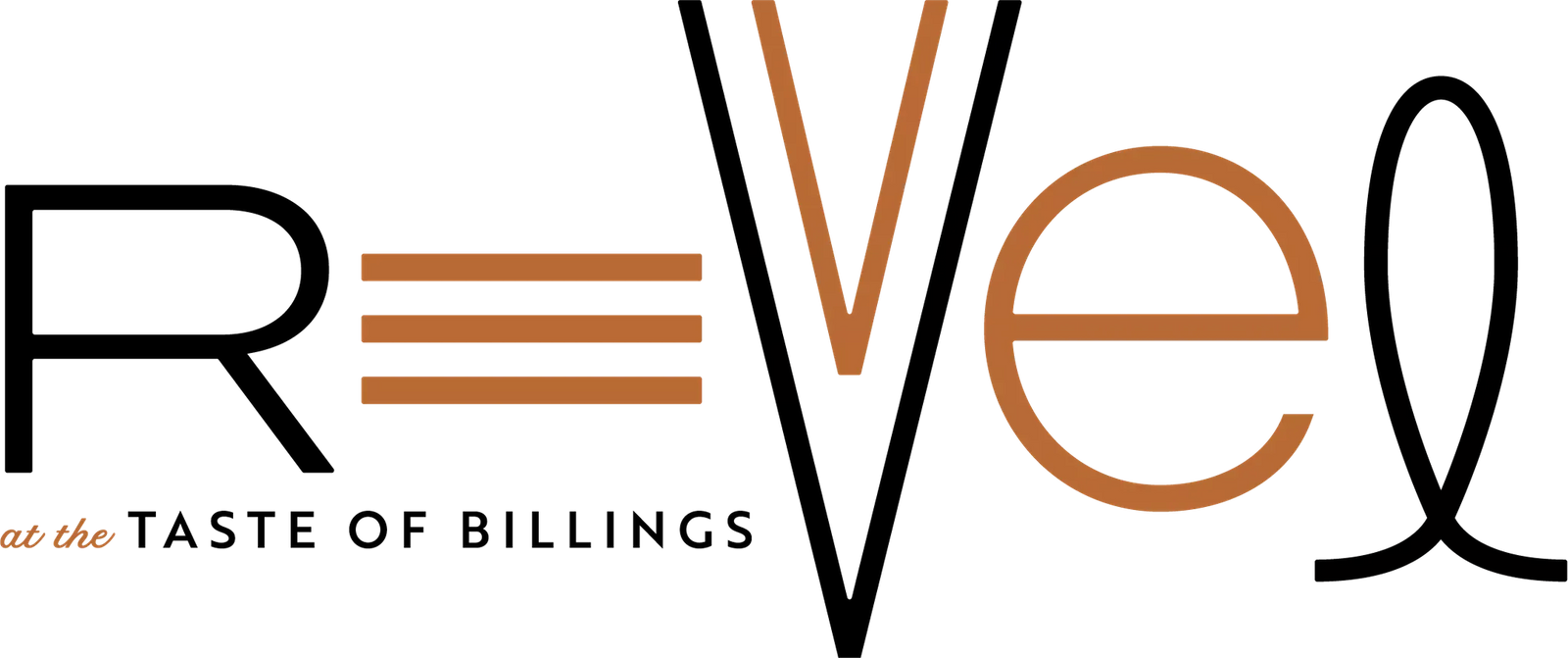 SEE the artistry come to life right before your eyes. 11 unique coves will be crafted to amaze. Revel Makers will light up your eyes with their performances. Chefs will concoct dishes unlike anything you have ever feast your eyes on.
REVEL at the Taste of Billings is Saturday April 13th at the Billings Depot from 5pm to 9:30pm.
Billings first experimental event. REVEL will stimulate all five senses through an intersection of flavor, art, music, culture and entertainment. Get a taste of everything Billings has to offer.
The most luxurious, spectacular event of the year! REVEL is the first of it's kind allowing each attendee to create their own experience. You decide how much fun you have. This is Carnival meets Black Tie Formal.