Relax with an Easy Drinking Blonde Ale
Relax with an Easy Drinking Blonde Ale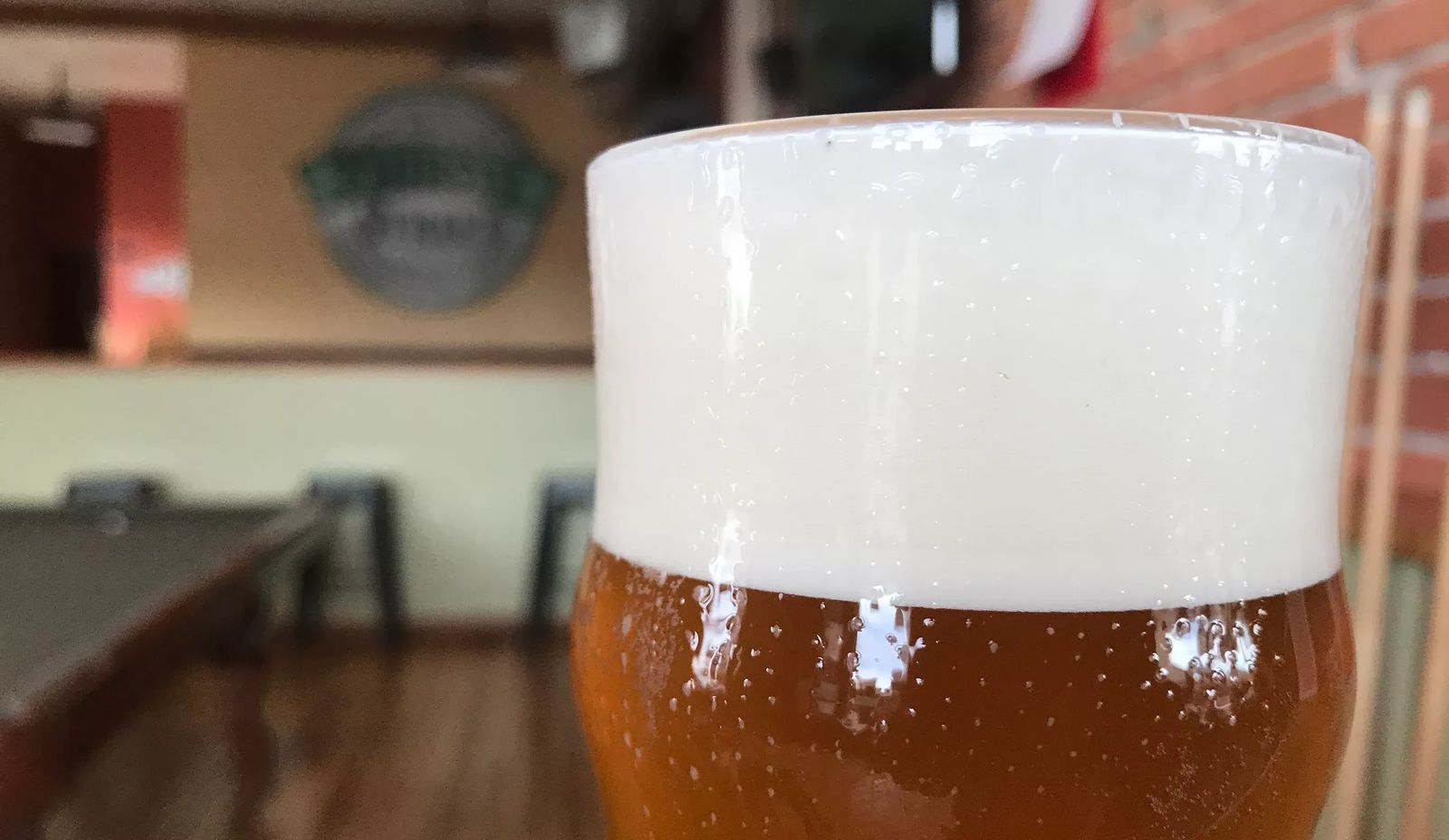 Lightro Blonde Goes Down Smooth
In an age of heavy beers and extra super hoppy imperial IPA's, it's a bit rare to find something on the lighter side (unless you want to go for a fruit beer, but I've only found a couple of those worth drinking). Of course, now we are into a local trend where sour beers are becoming more and more popular, taking over the menus once again.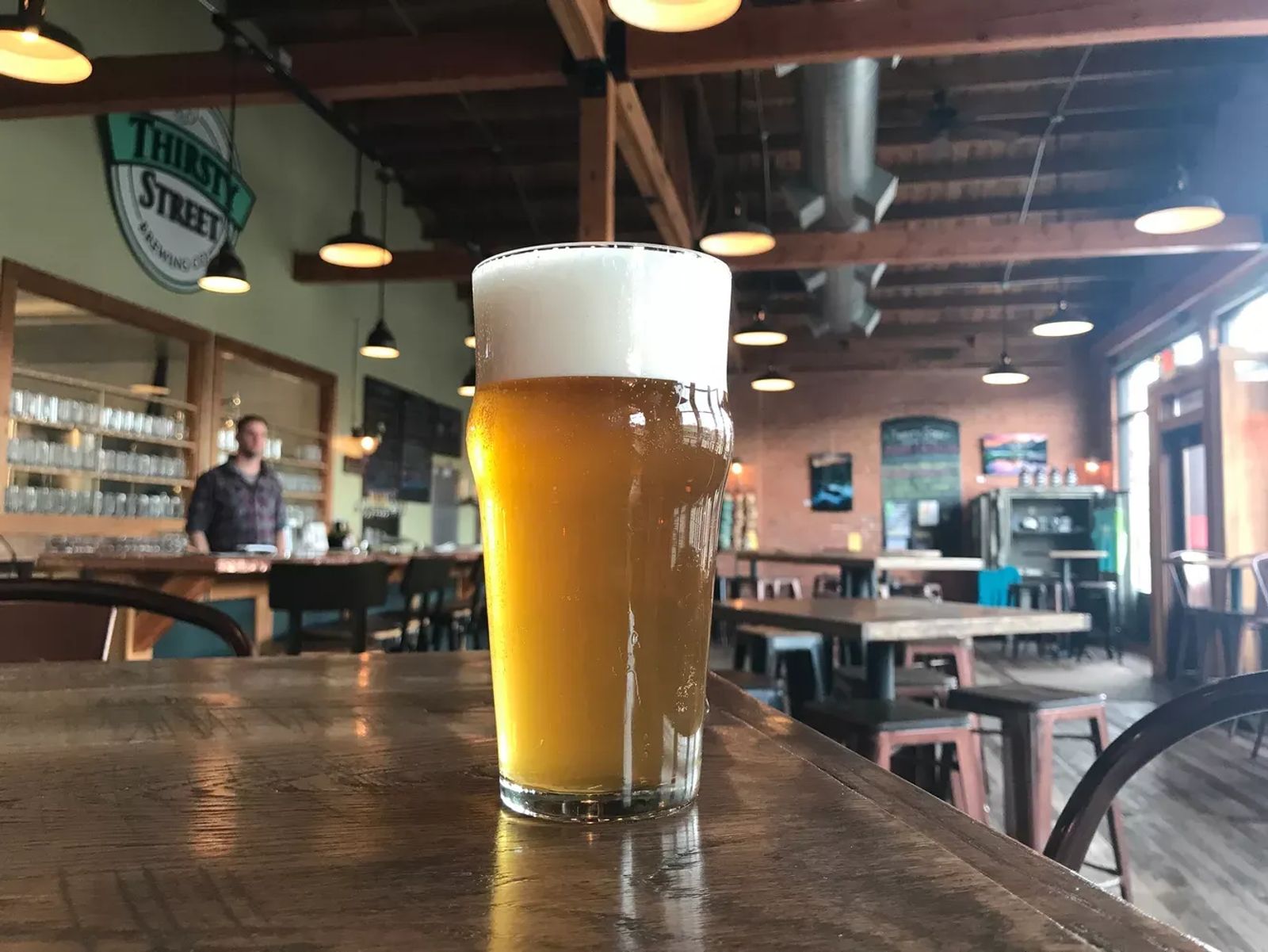 But there are other beers out there; beers that won't kill your taste buds; beers that won't leave you feeling full and bloated. One of those is the Lightro American Blond from Thirsty Street. What makes this beer even better isn't the fact that it's a nice light beer that is still well made, it's the fact that it's served on nitro giving it an even smoother taste.
The Look, Smell, and Taste
Like all beers on nitro the immediate look is fun to watch. The pour seems like it is terrible, filling the entire glass with head. But then as things settle out, you see the bubbles replaced by beer, almost as though the beer is dropping out of the head space. You can test this out at home by pouring a Guinness Draught, but then you won't get to sample the amazing Lightro Blonde.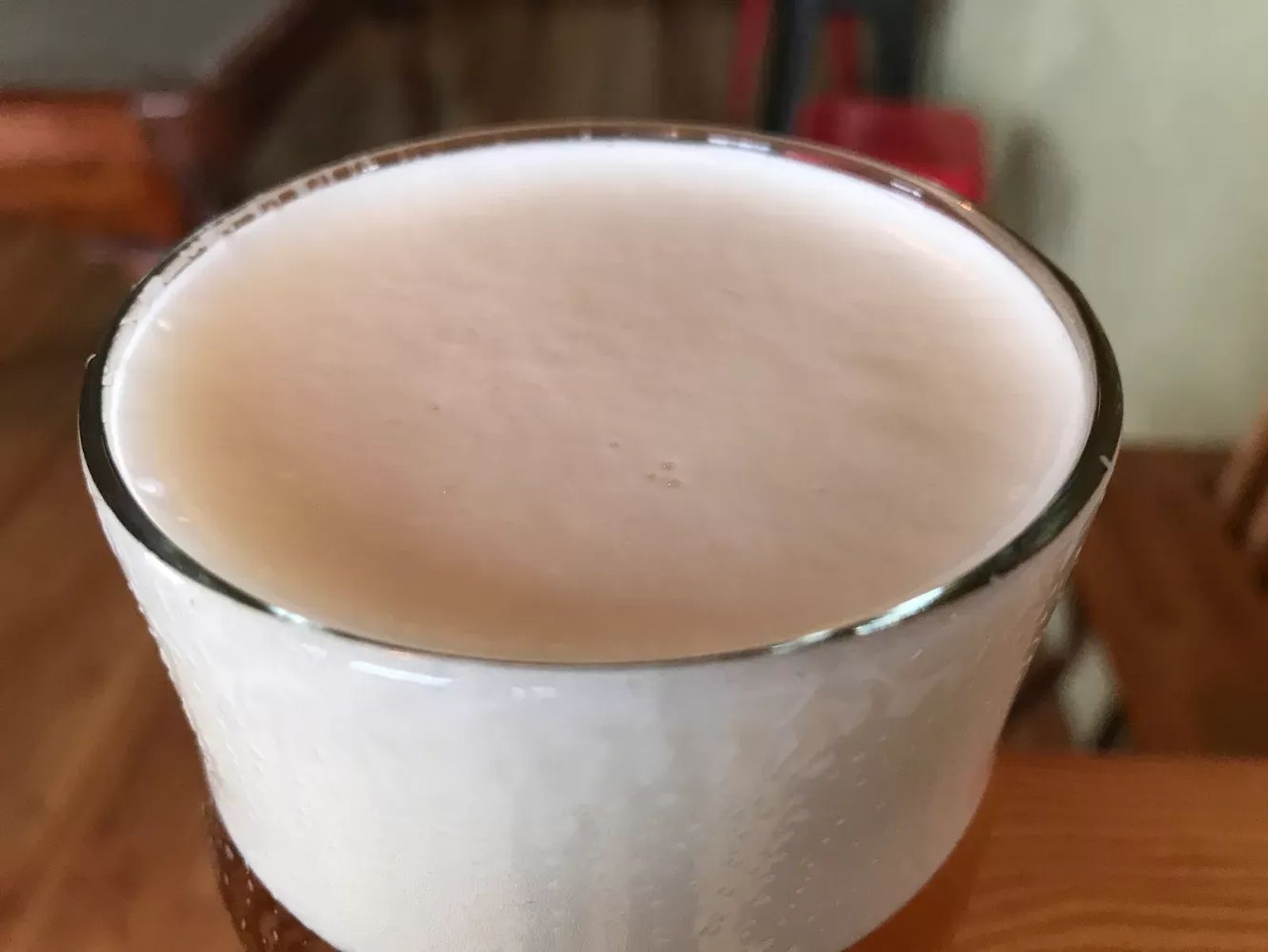 When you get the beer in your hand it will have a long lasting head. A quick sniff reveals that there aren't any overwhelming hops, but you do get that nice beer scent. Beer scent where you can actually smell the malts and aromas that are supposed to be there.
With your first sip you will notice that there aren't any overwhelming flavors. It's a nice smooth beer that's mild and easy to drink. You can pick out the malt characteristic, there's just a little bit of hops flavor in there to keep it nicely balanced, and the nitro makes it one of the smoother beers you will drink this weekend. The nitro gas helps; the light and easy drinking beer makes it all work nicely together.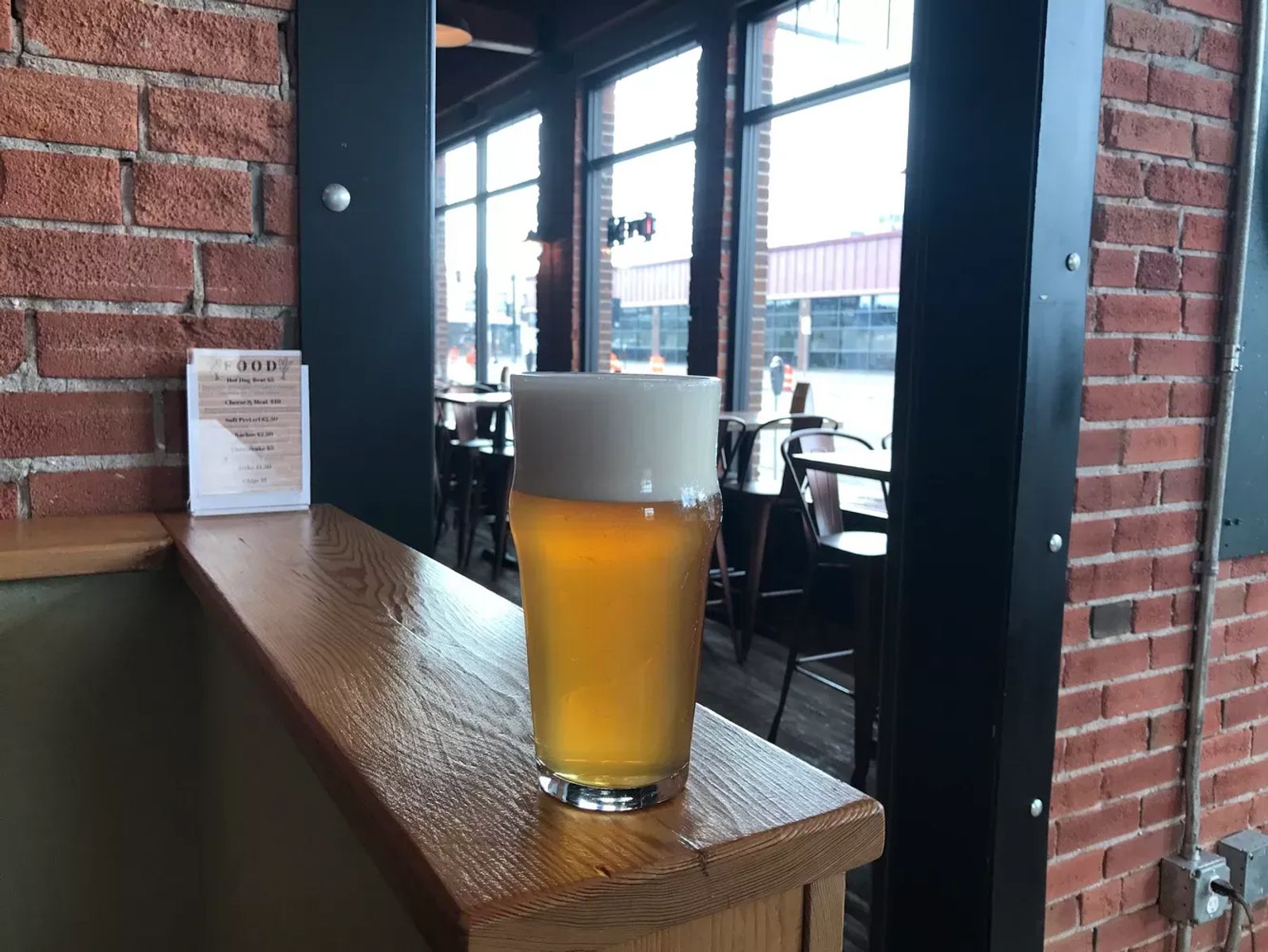 Other Offerings from Thirsty Street
Thirsty Street currently has 14 beers on tap. There are a handful of sour beers if you want to test the waters and see if sours are your thing or not. Otherwise there are the regular offerings, and a few other uniquely crafted beers (such as The Rye Life Belgian Rye). There's bound to be something that appeals to your taste (even if you're a wine drinker, they have that too).
Open until 11pm, Thirsty Street is a great place to go for a pint or two when you're out enjoying downtown.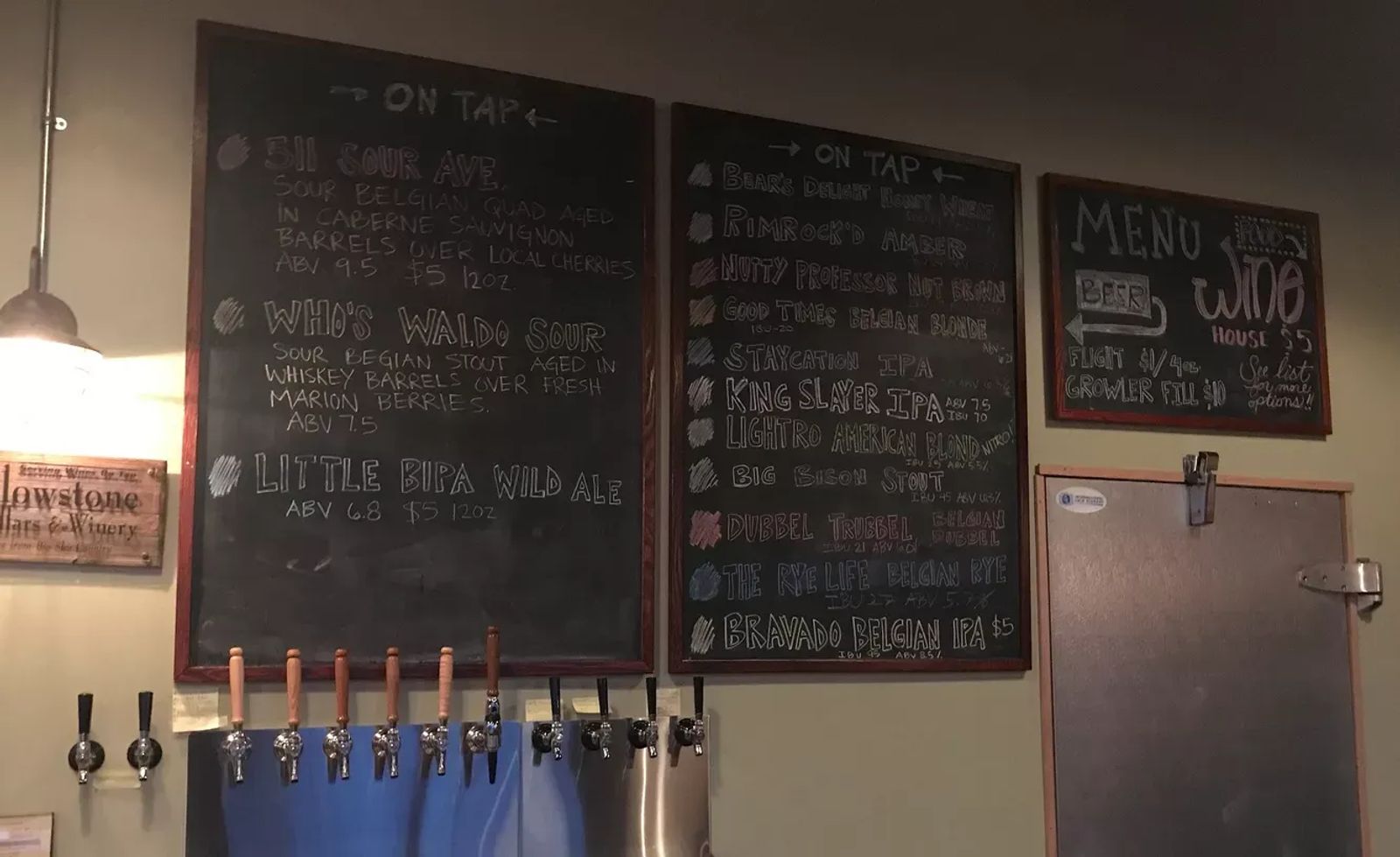 by Scott Sery
Scott is a writer, outdoor enthusiast, beer snob, and woodworker. When he is not out exploring all of the wonders around Billings, he loves to sit down for a frosty brew at one of the many great breweries we have available to us. You can read about most of his adventures, and many of the fine brews he has sipped right here. Find out more about Scott at ScottSery.com