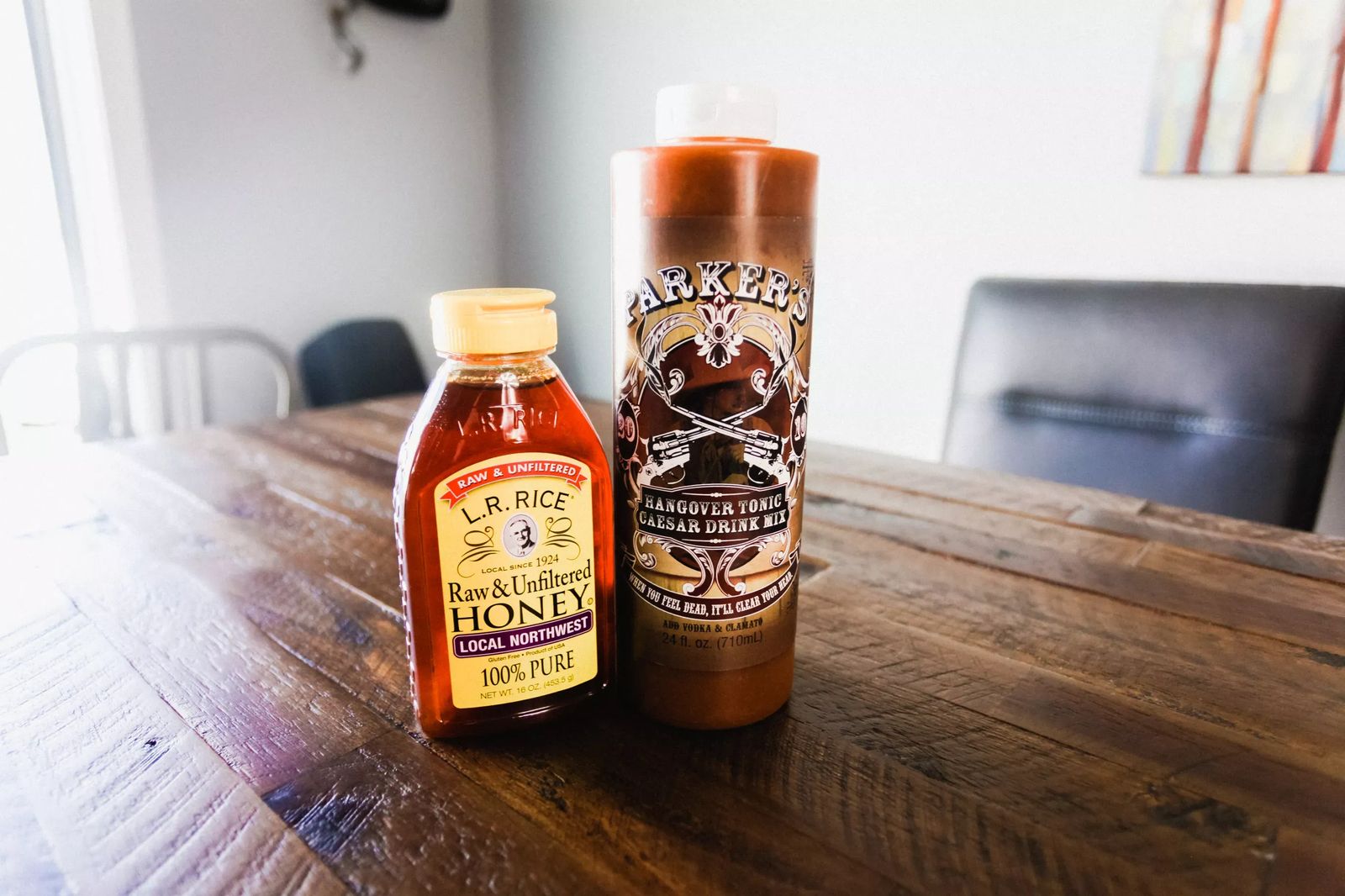 • 5 lbs. thawed chicken breasts
• 1 cup of honey
• 1 cup of Parker's Hangover Tonic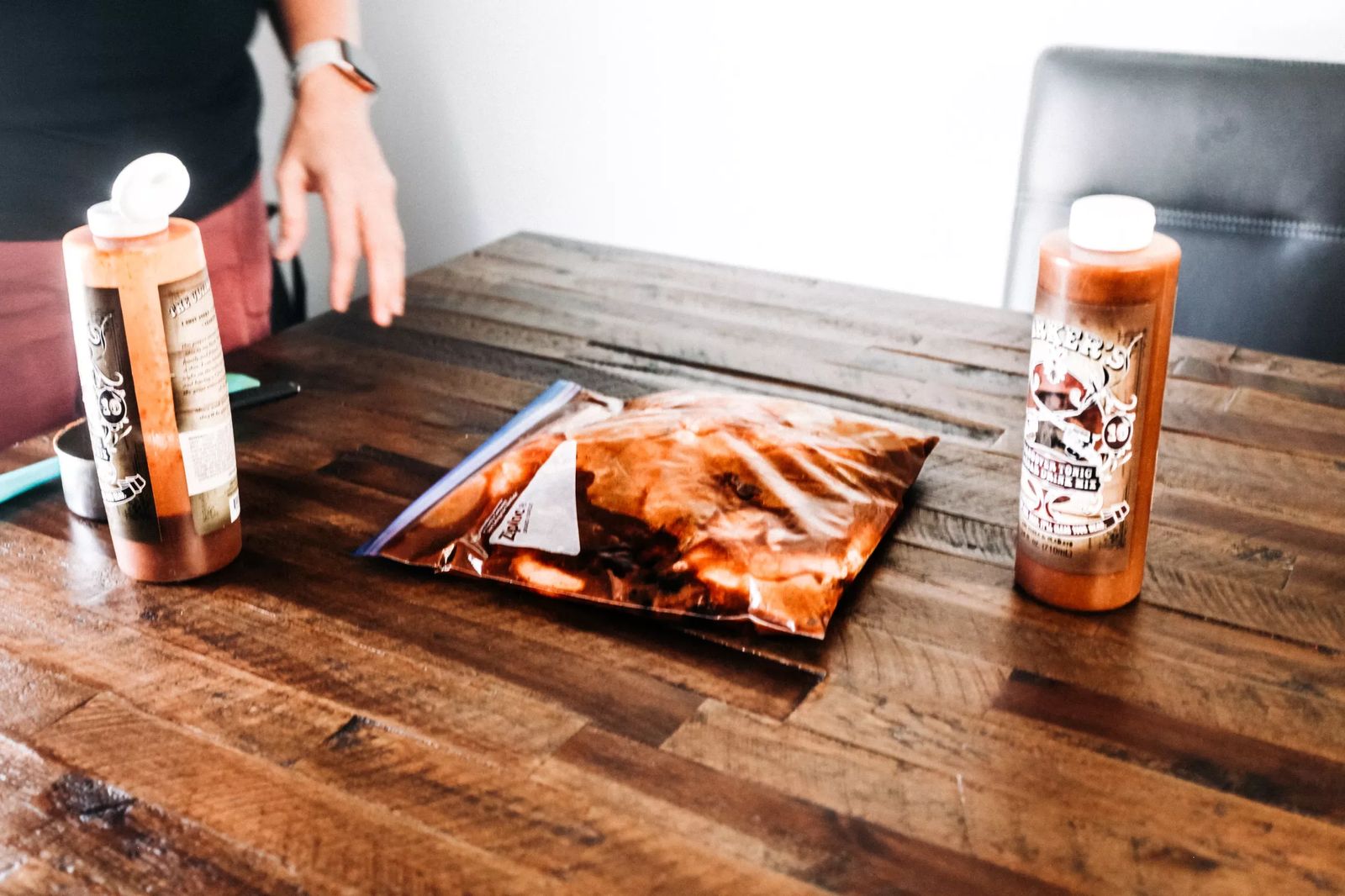 Marinate chicken breasts, honey and Parker's in an air tight container and refrigerate 2-4 hours. When ready to cook, add everything, including marinade to a large skillet and bring to a boil. Reduce heat, cover, and simmer for 25 minutes turning chicken every 5-7 minutes.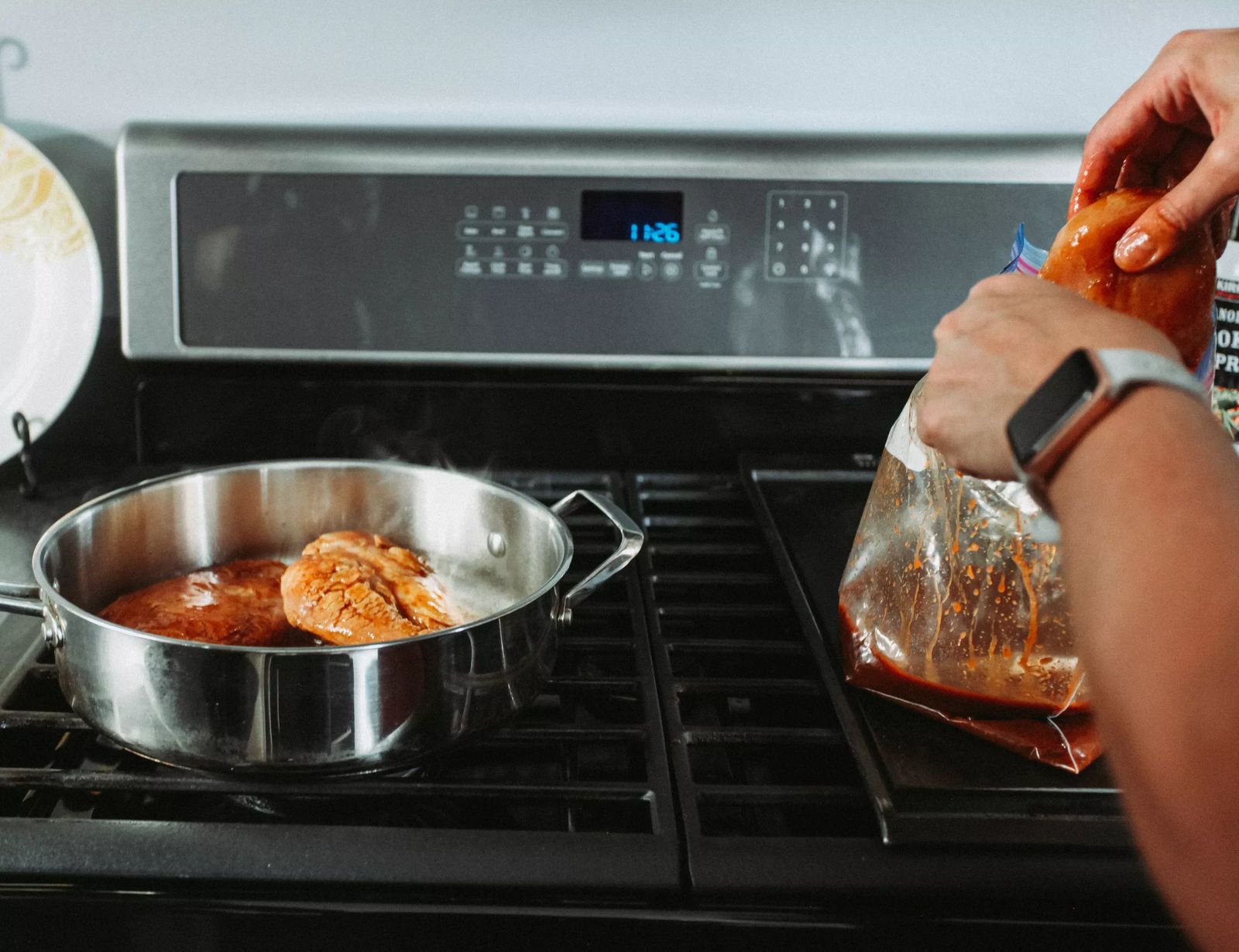 Uncover and simmer and additional 15 minutes, continuing to turn chicken every 3-5 minutes to prevent charring. The marinade will reduce during cooking and make a beautiful glaze!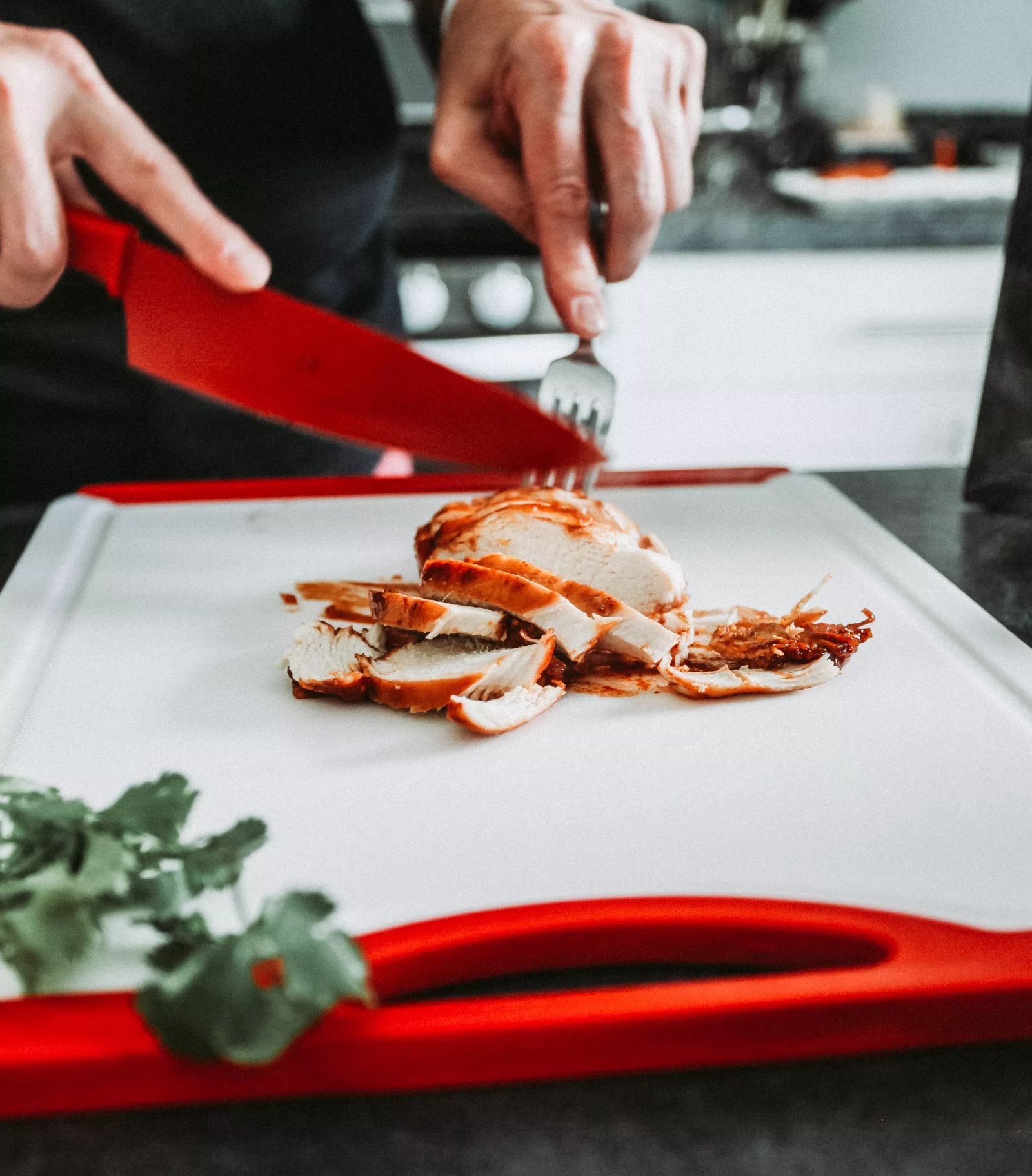 Remove from heat and let sit for about 10 minutes. Then serve.
PS- this leftover chicken is GREAT on a salad or summer wrap!