Recipe: Rockin' Cabbage Salad
There's something to be said about Summer and Sunshine that makes us crave simple, no-cook dinners or simple BBQ/ Family Potluck sides. . . yum, our mouths are drooling at the thought of it.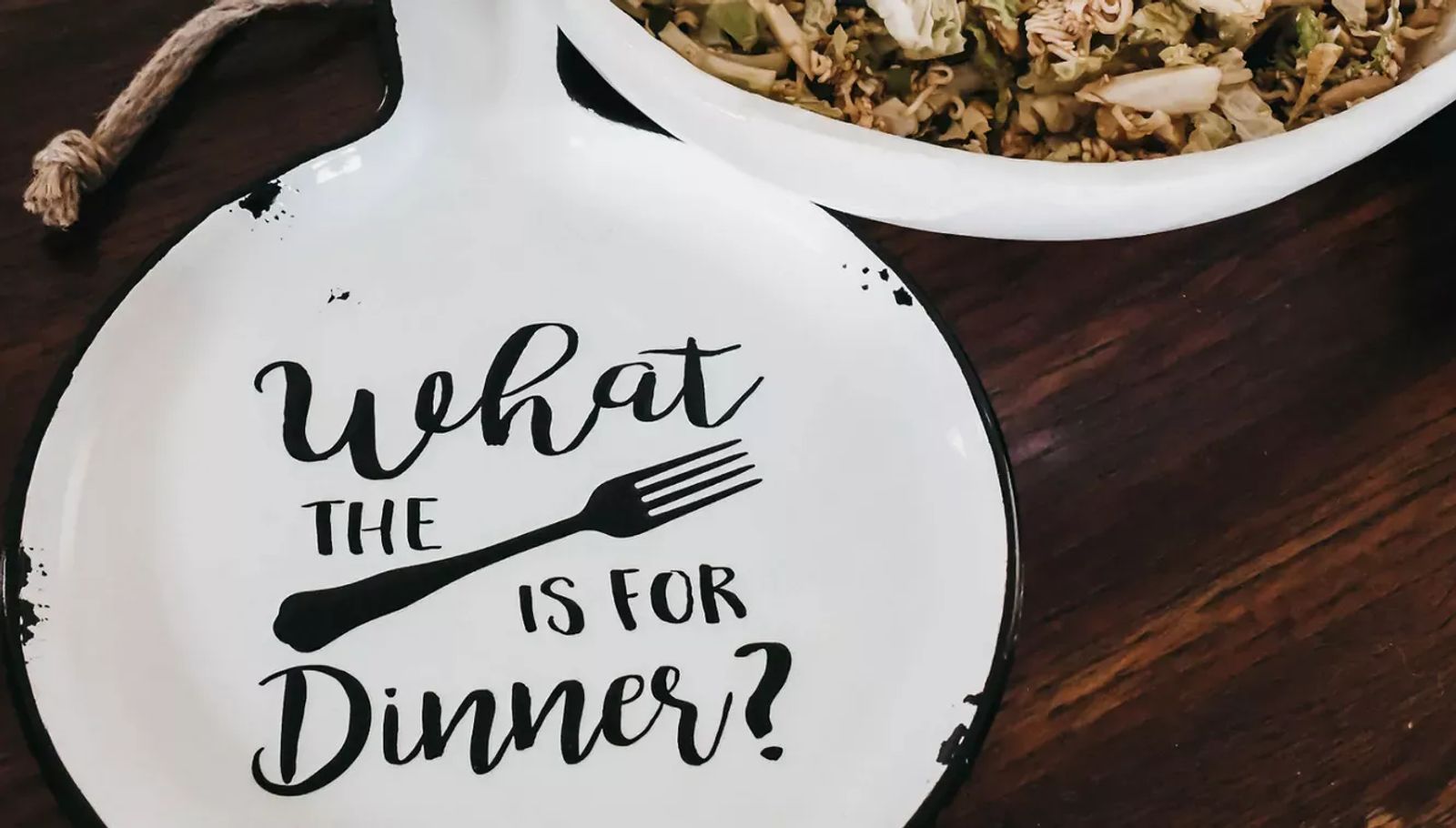 Parker's Hangover tonic owner and master mixer, Amy, suggests this refreshing summer salad to help with those cravings.
(This one is especially nice, bringing me back to my College days with the Ramen Noodles and Bloody Mary Mixes… However in a much classier fashion now)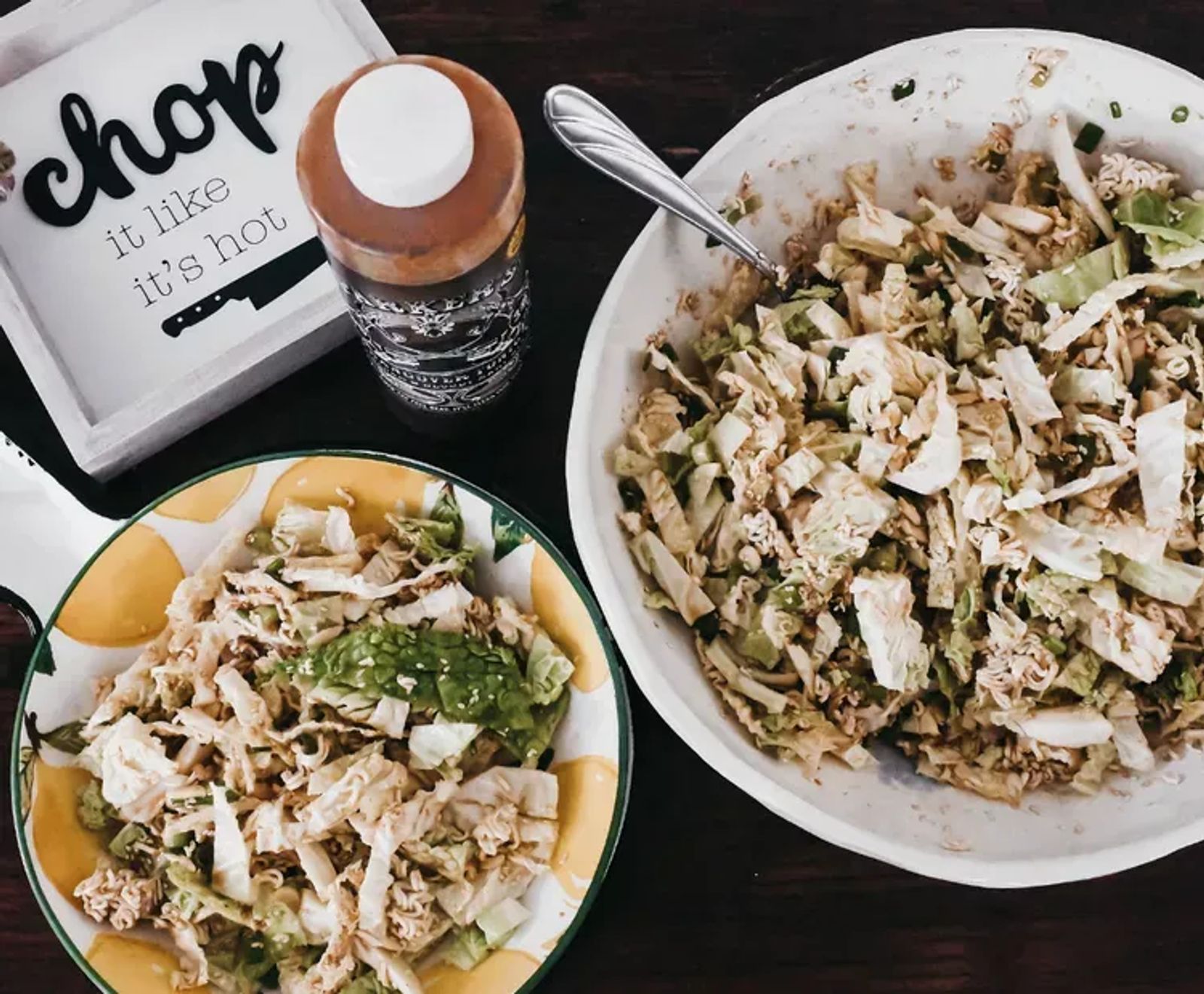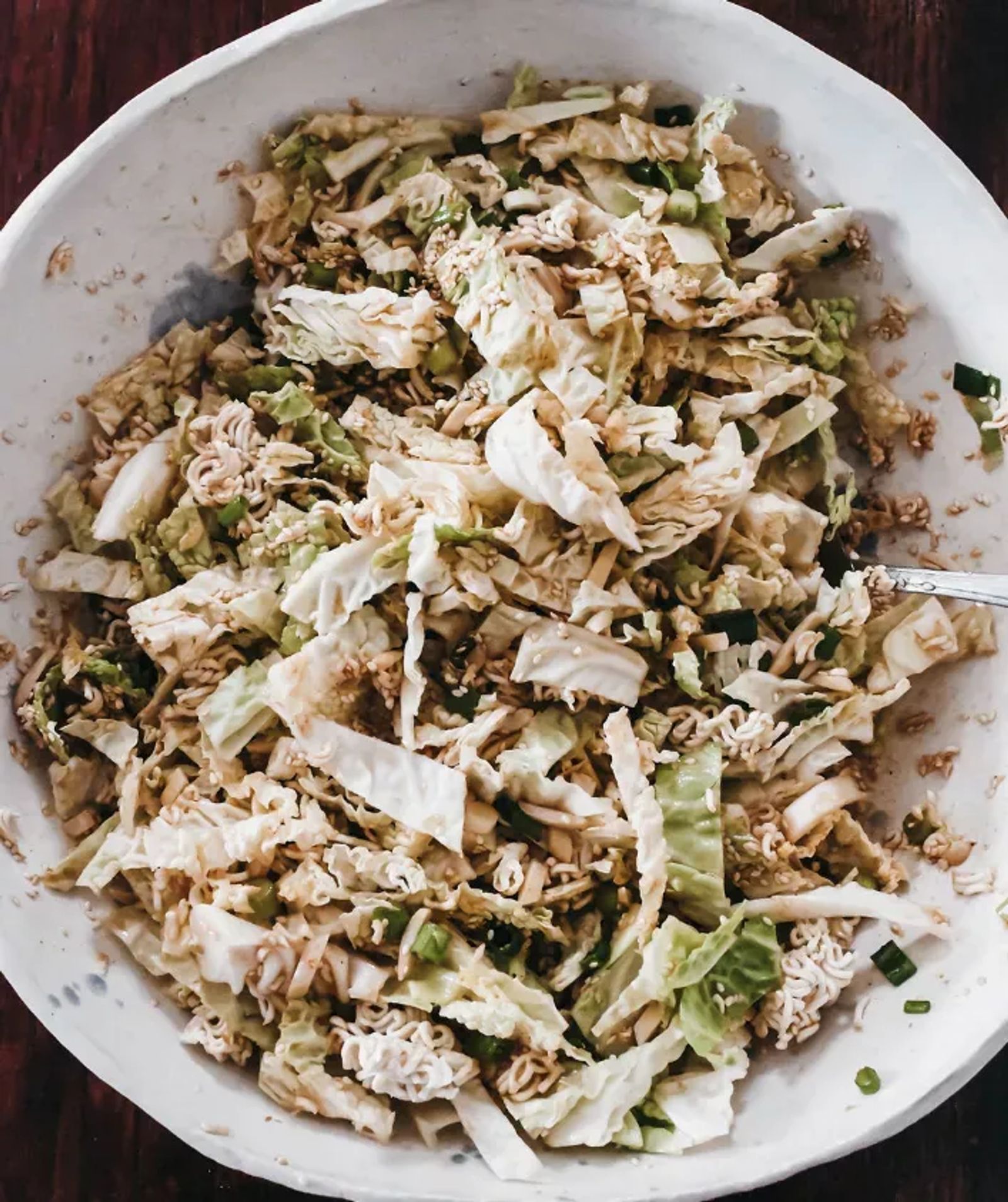 -1-2 Bags pre-cut cabbage or chopped up fresh cabbage
- 7 green onions, chopped
-2 pkgs Ramen Noodles uncooked, slightly broken up
-8 T. slivered almonds
-6 T. sesame seeds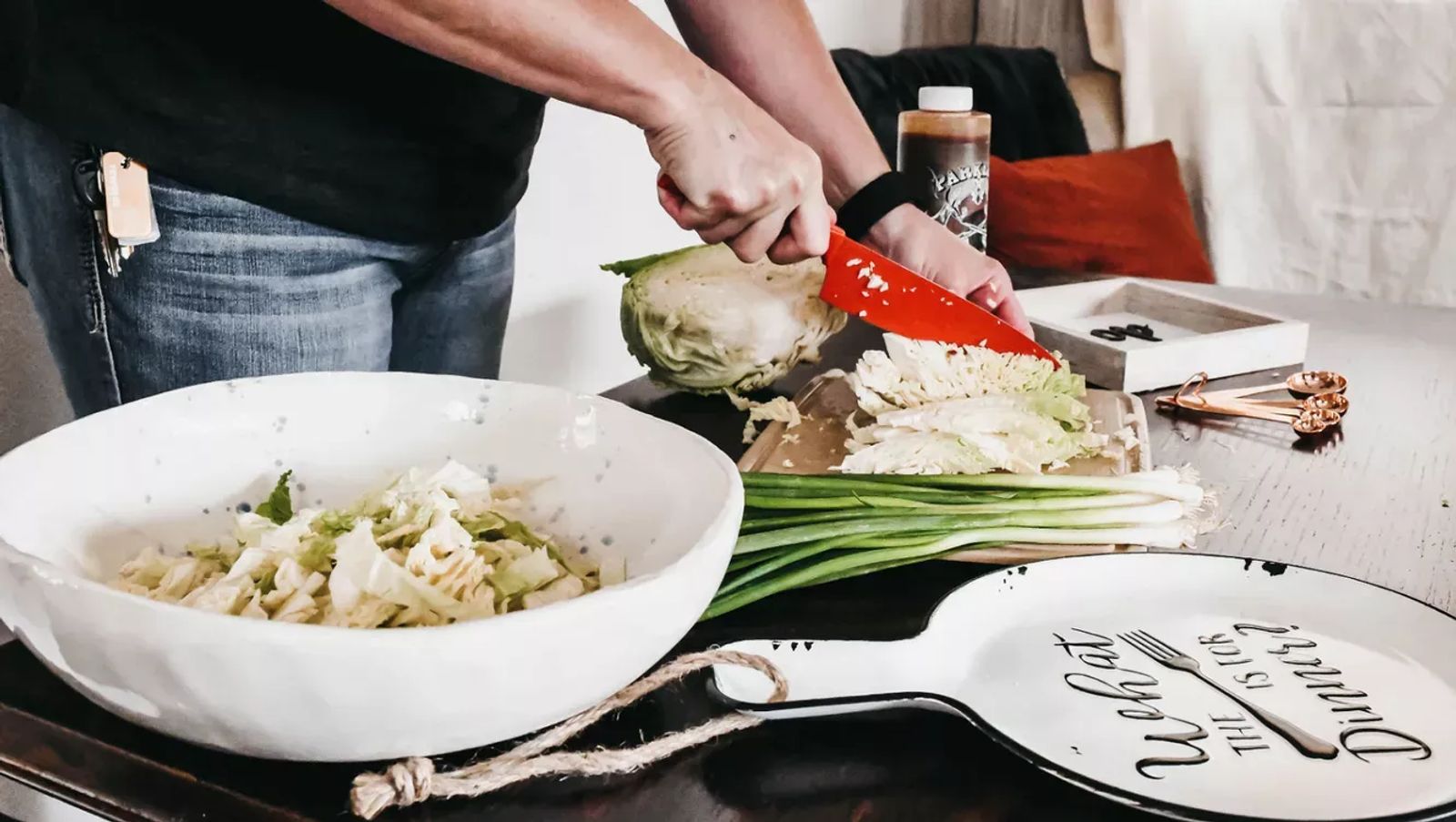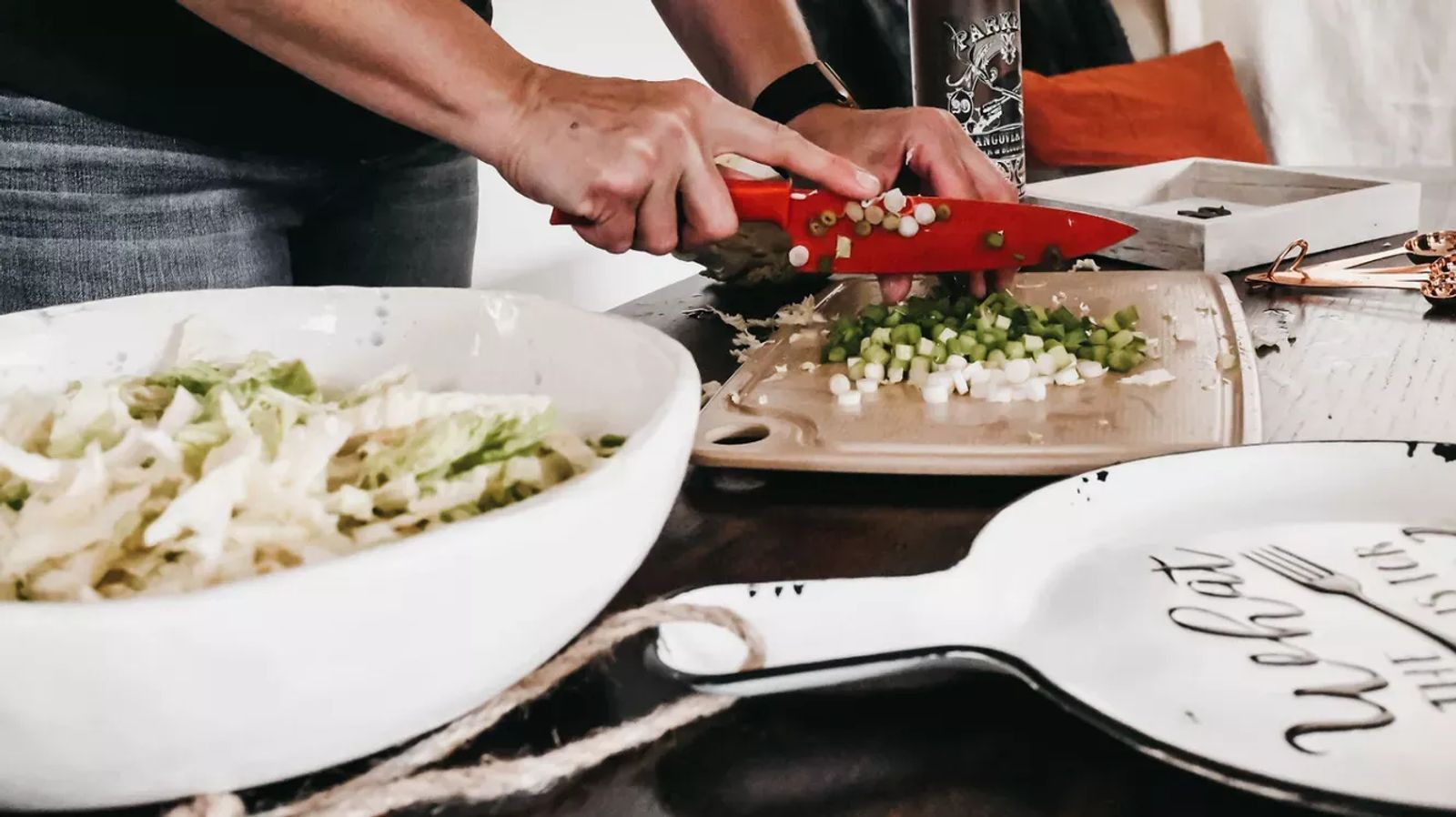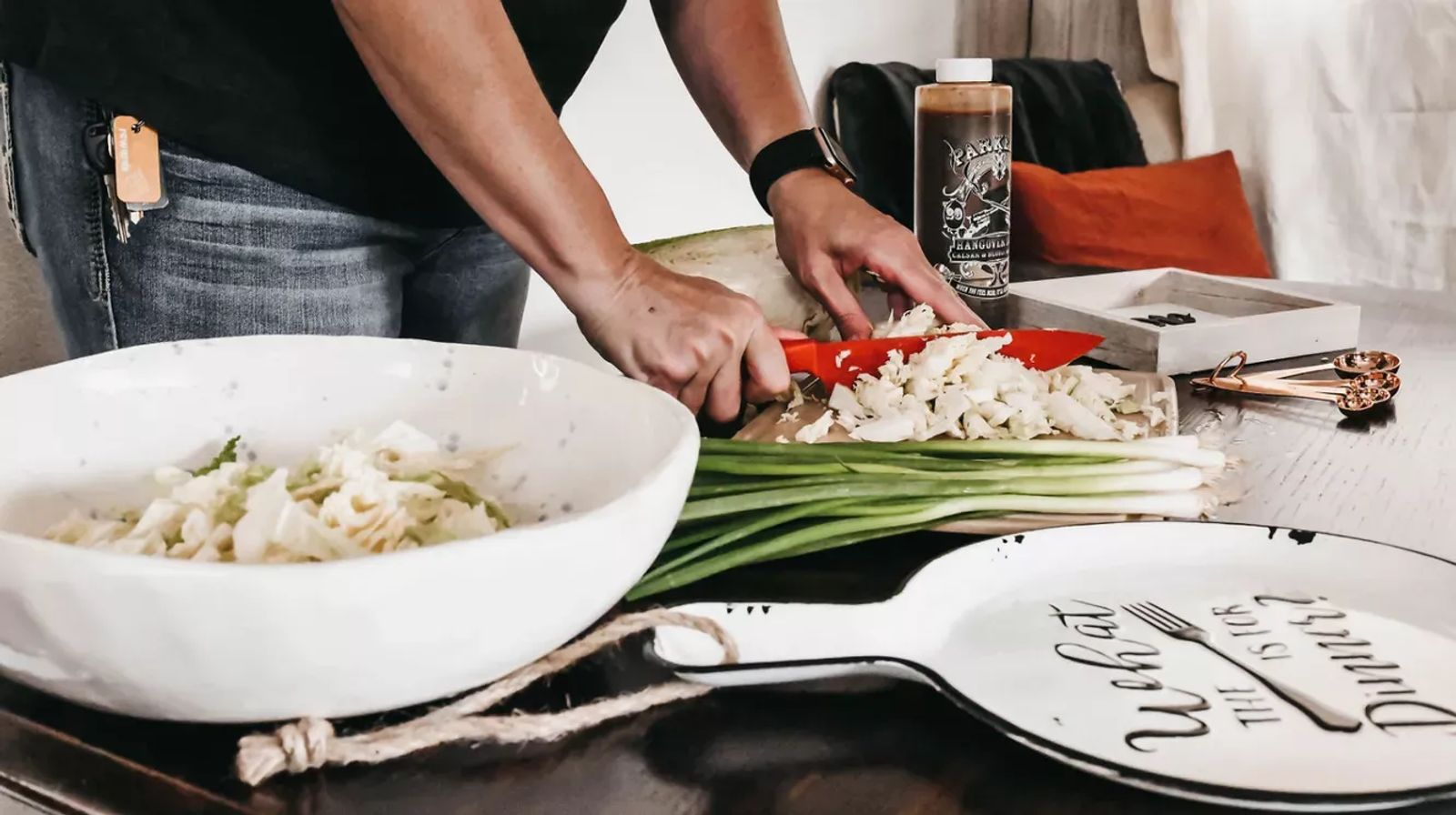 2 seasoning packets from Ramen Noodles
½ C. Vegetable or Canola Oil
½ C. Red Wine Vinegar or White Wine Vinegaer
4 T. Sugar
4. T Parker's Hangover Tonic Mix
Brown the Almonds and sesame seeds on skillet. Once nice and crispy, set aside to cool.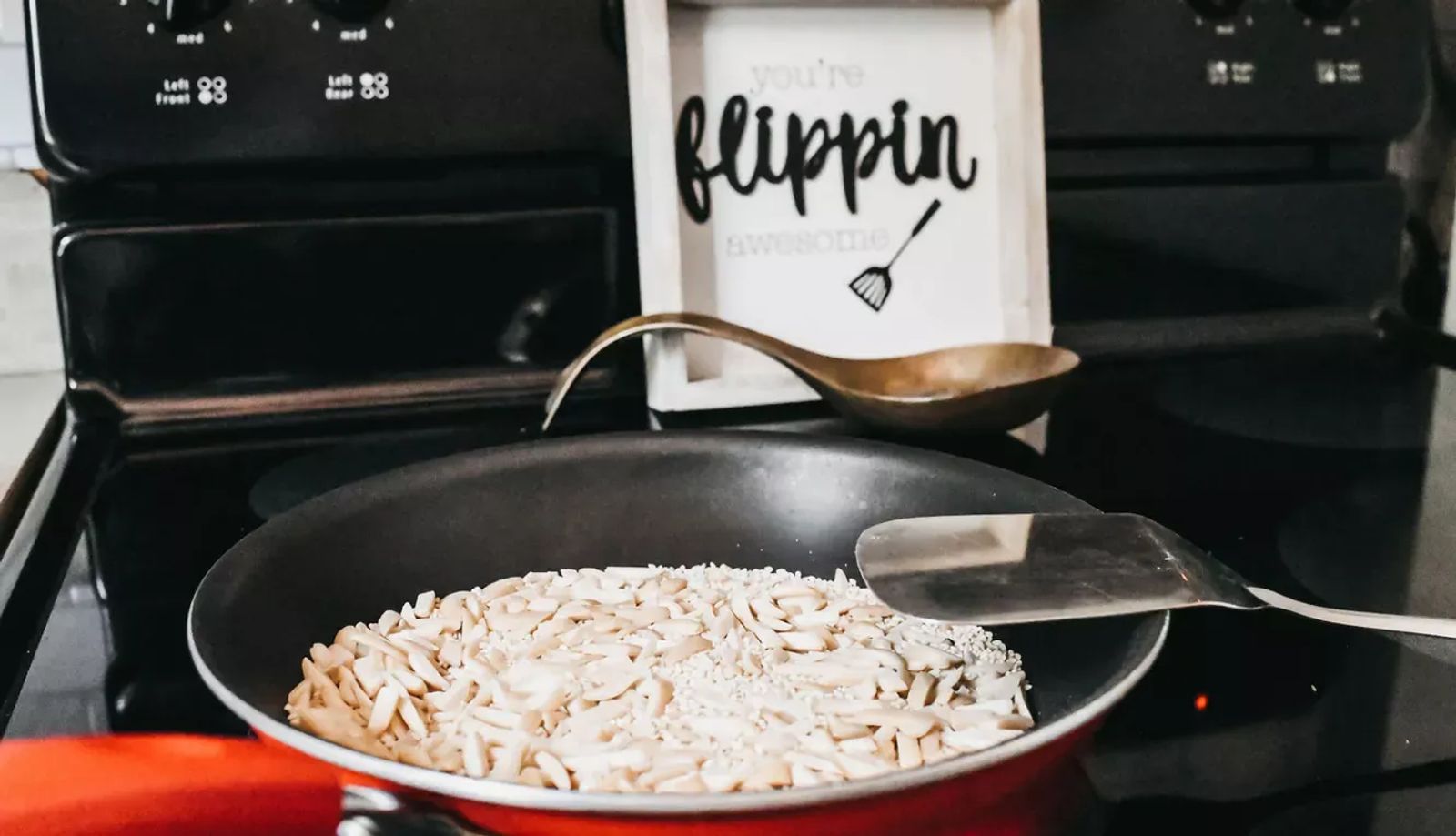 Put the cabbage, onions, almonds, and sesame seeds in a bowl. You can add the Ramen Noodles now or serve them as a garnish on top. Then Mix all dressing ingredients up and then add into the cabbage, mixing thouroughly.
Let sit for no longer than 5 minutes to allow the dressing to soak in, then serve immediately.