Recipe: Pumpkin Bread
Fall Baking: Pumpkin Bread
Originally published October 2015
To keep up with my tradition of "fall" food, I give you this pumpkin bread!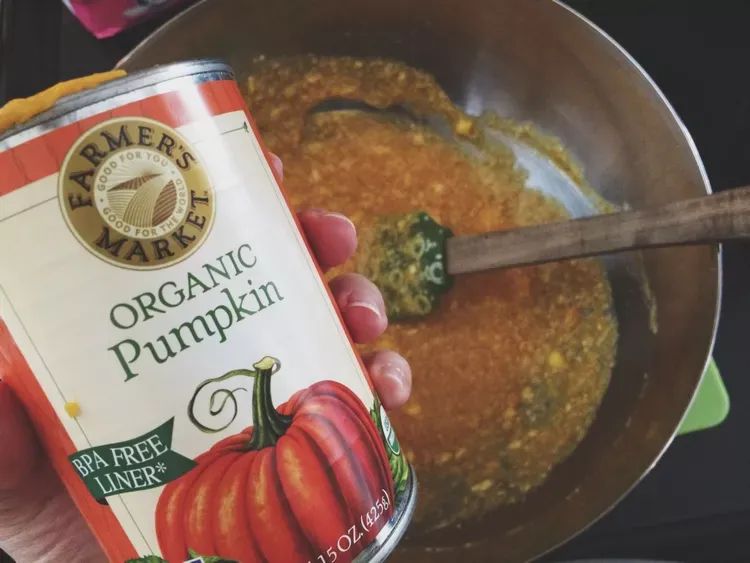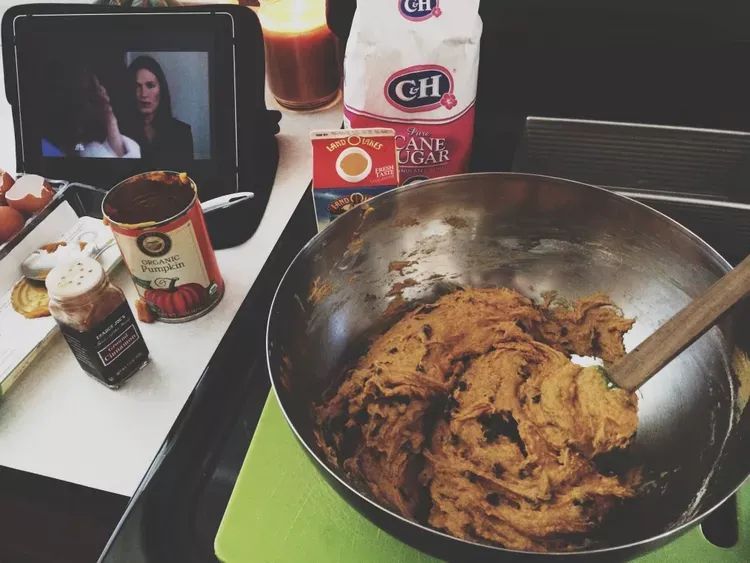 While the two year old sleeps I baked and watched one of my recordings. These days this is the only way to get in some tv time and blogging! Toddlers wear ya out!
Ingredients:
1/2 cup butter, softened
1 cup sugar
2 eggs
1 cup canned pumpkin, not pumpkin pie!
2 cups all-purpose flour
1 tsp. baking soda
2 tsp. ground cinnamon, to be honest I just shake the jar over the bowl and add a lot more than 2 tsp! It actually doesn't overpower the pumpkin at all.
1 cup mini chocolate chips
Glaze: 1/2 cup powdered sugar, 3 Tbsp. heavy whipping cream, dash of vanilla extract
Directions:
Heat oven to 350. Grease a 9×5 inch loaf pan.
In a large bowl mix everything together with a spatula. That easy.
Bake for 50-60 minutes. Long enough to be able to stick a toothpick in and it comes out clean! Let the bread cool completely before you glaze.
Glaze: In a small bowl mix the glaze ingredients together. Drizzle, or douse, over the bread and enjoy! Drink the remainder of the glaze. Kidding! You may want to though. It's that good.