Recipe: Parker's Jammin' Jambalaya
We're still celebrating Mardi Gras here in Billings! And with Spring just around the corner and to celebrate the thawing out of the ice, and our hearts, we're cooking up Parker's Jammin' Jambalaya!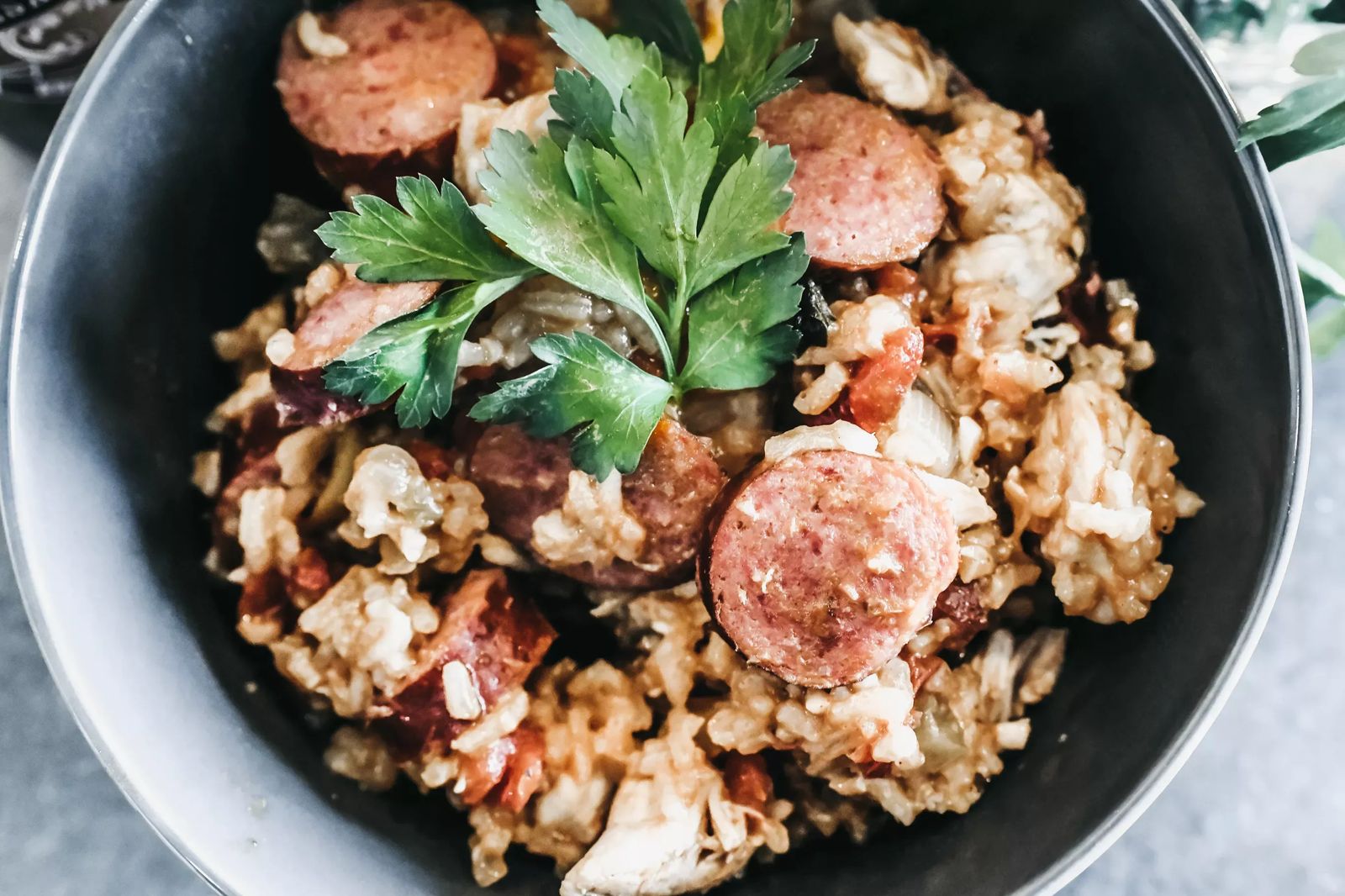 Here's what You'll need to make this Delicious bowl of goodness with us: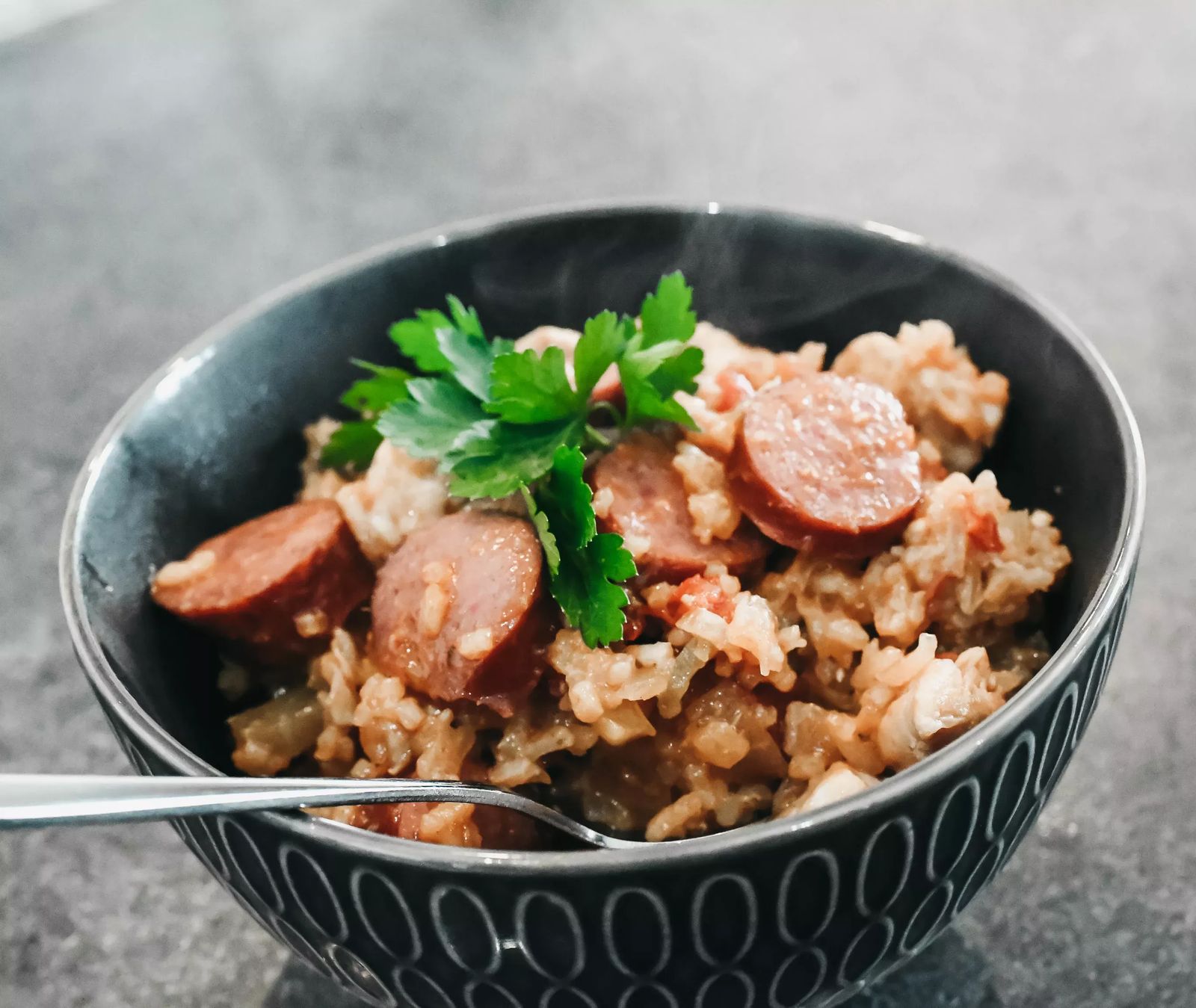 2 chicken breasts, cooked & diced
8 oz. beef smoked sausage, sliced
1/2 onion, diced
2 ribs celery, diced
3 cloves garlic, minced
1/2 yellow pepper, diced
15 oz. can petite diced tomatoes, not drained
1.5 cups Parker's Hangover Tonic
2.5 cups chicken stock
1.5 cups rice
1 tsp. fresh basil, chopped
1 tsp. thyme, chopped
2 T. fresh curly parsley, chopped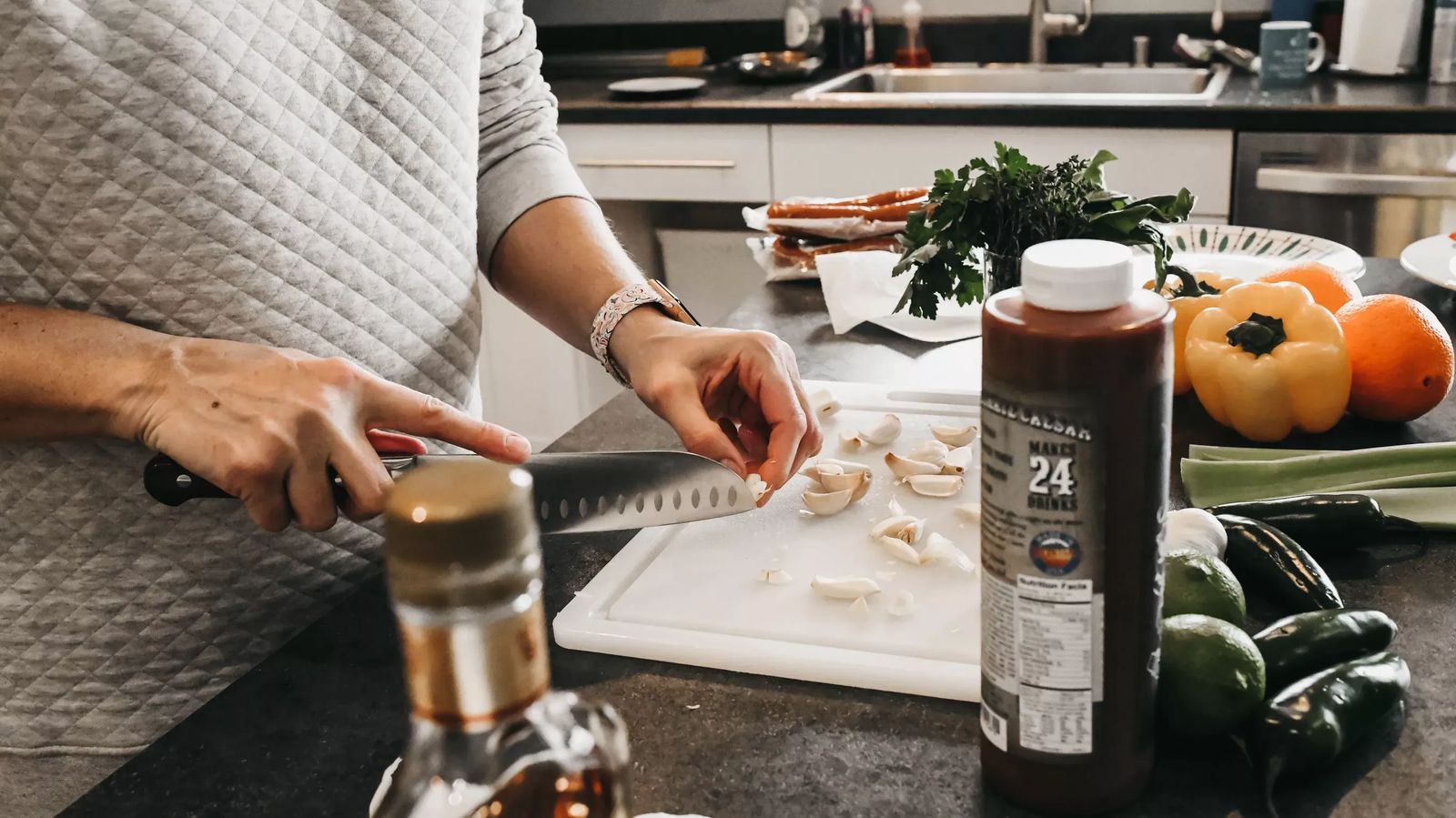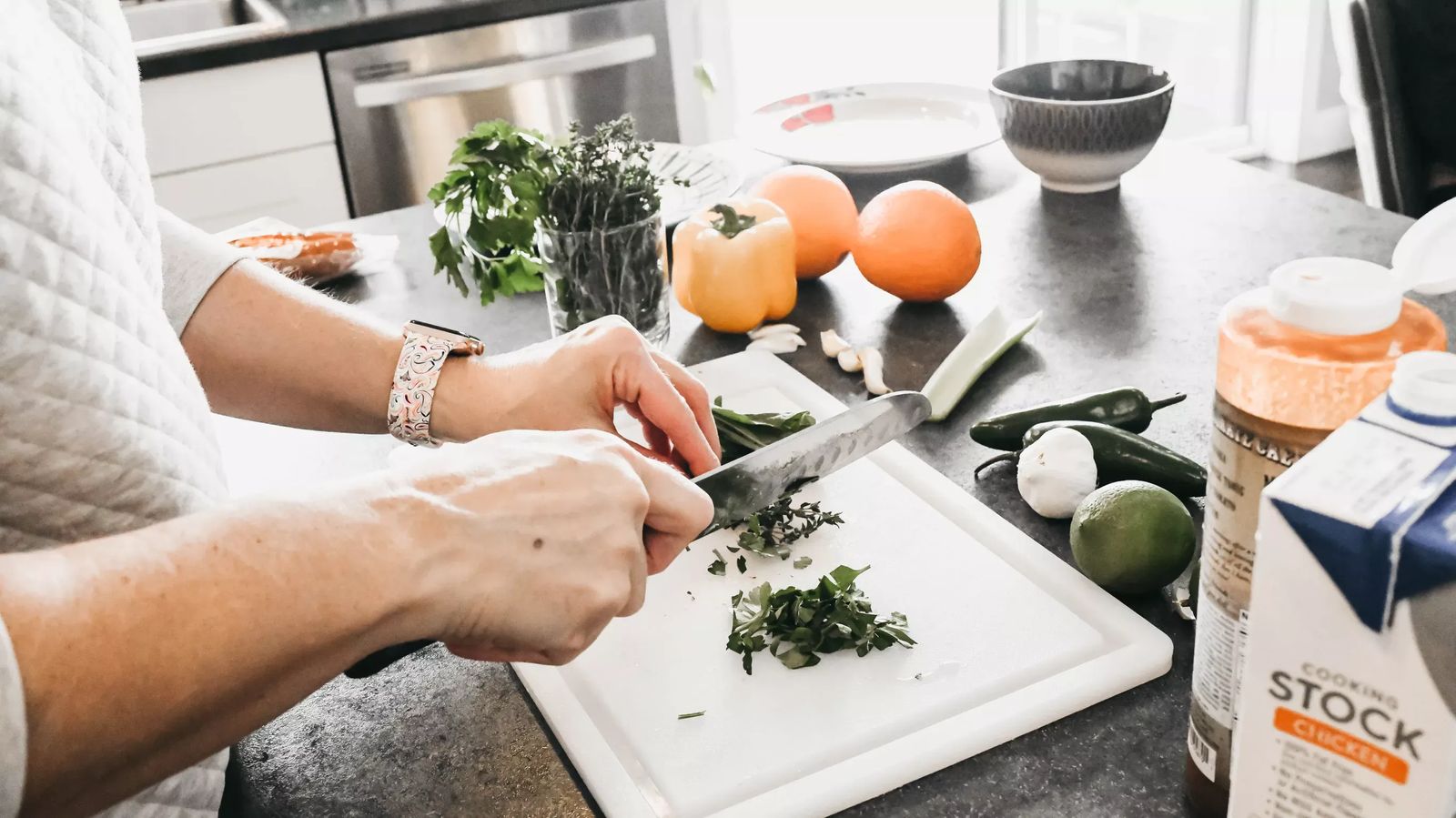 Saute onion, celery, pepper and garlic in olive oil or butter until wilted slightly. To the vegetables add Parker's, chicken broth, tomatoes, meat, rice and seasonings.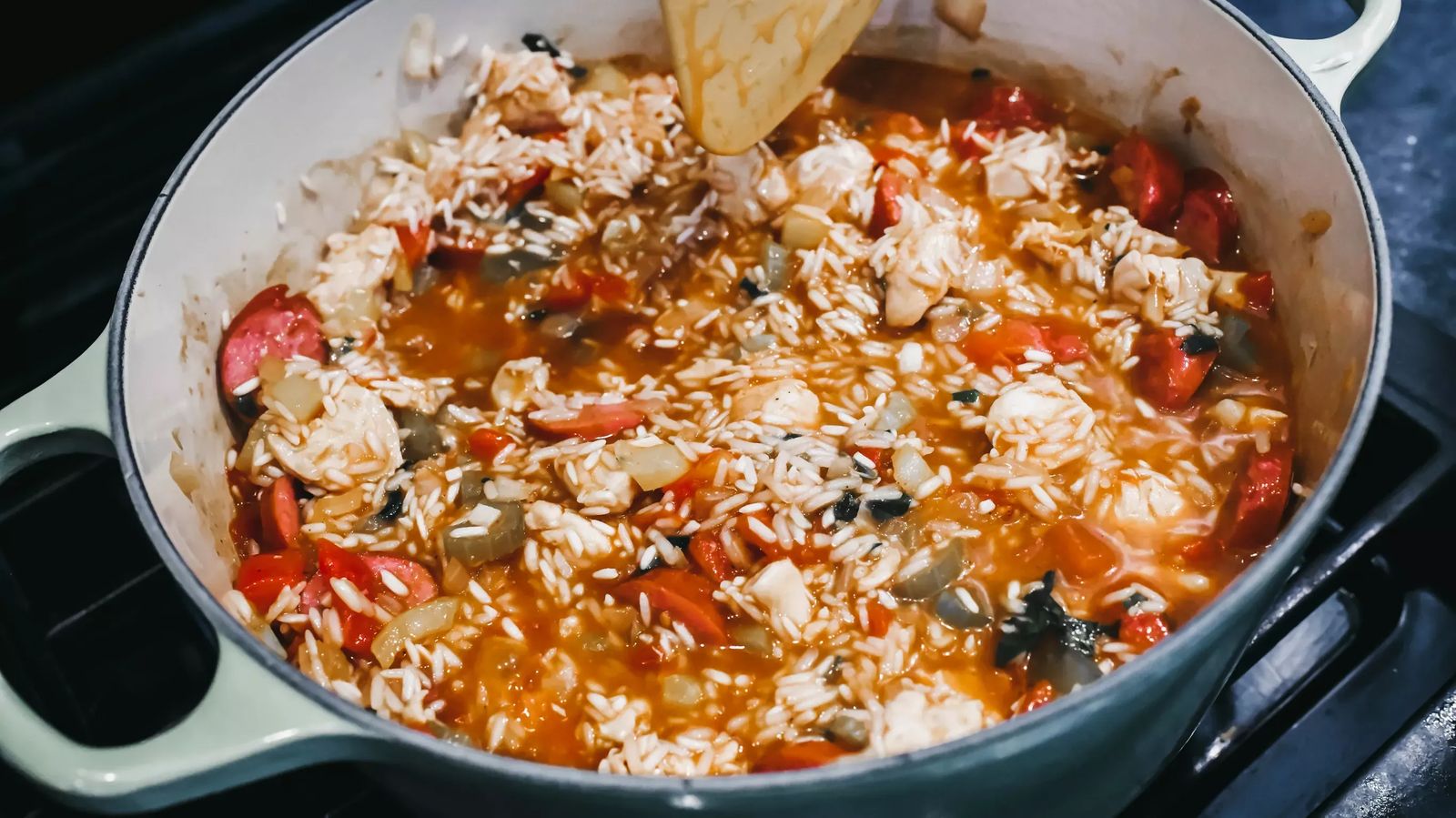 Cook covered on low heat just until liquid is absorbed (about 45 mins).
Turn off heat and allow all liquid to absorb. Serve and enjoy!