Recipe: Parker's Drunken Shrimp
Celebrate the good weather by turning up the heat in the kitchen with this spicy shrimp recipe! Perfect for barbecues, Game of Thrones watch Parties, and more!
Parker's Hangover Tonic's Drunken Shrimp!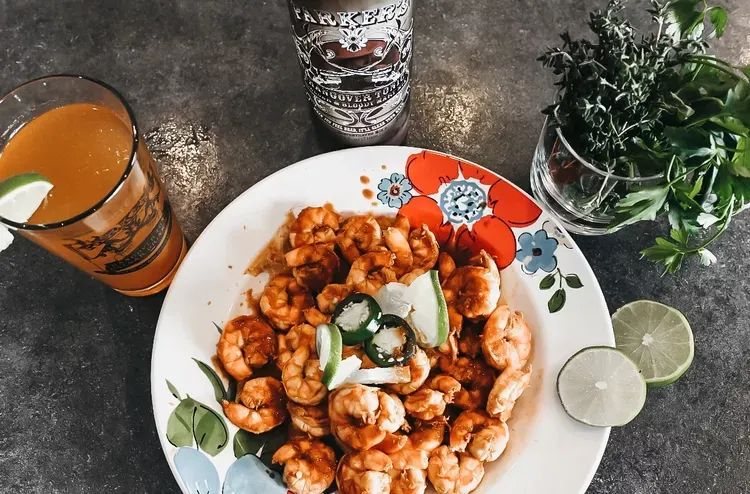 1-2 lbs. raw uncooked shrimp
3/4 C. Parker's Hangover Tonic
1/3 C. Tequila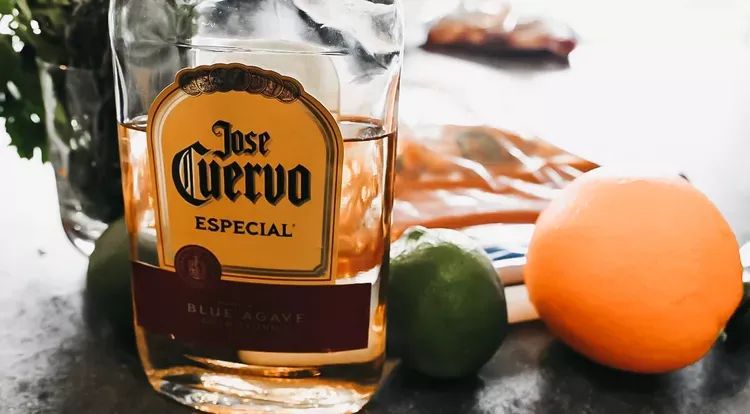 1 large orange-juiced
2 jalapenos-sliced
Peel and devein shrimp.  Marinate shrimp in the Parker's, tequila, orange juice, and jalapenos for 2-4 hours.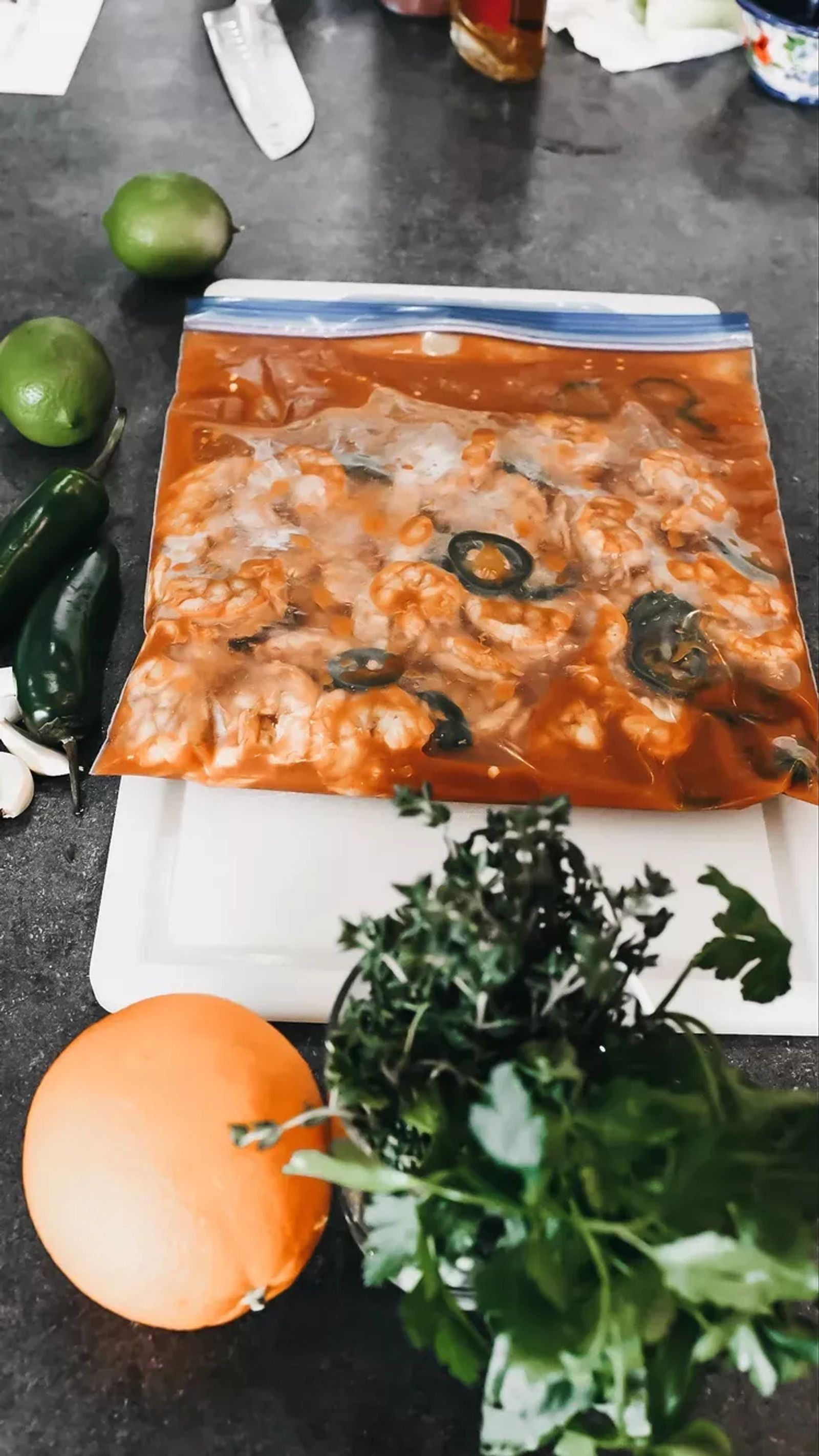 Cook shrimp over medium heat 1-2 minutes, about 1 minute per side.  Enjoy!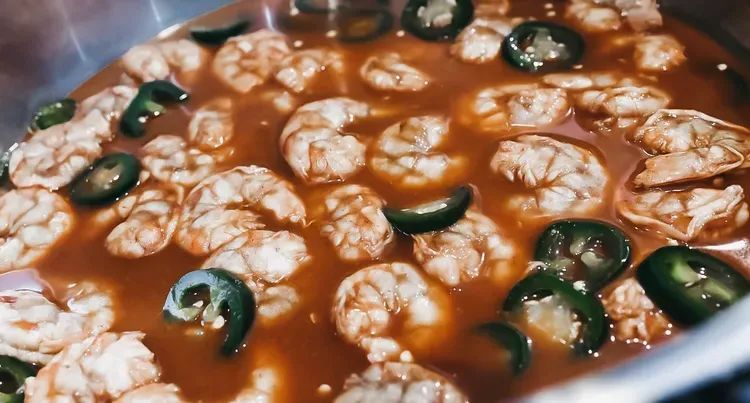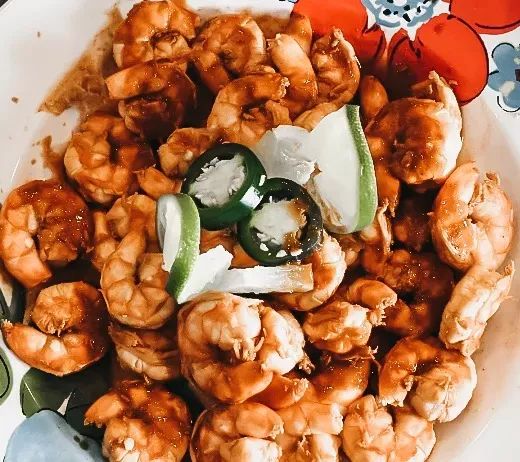 *This shrimp is even better the next day*