Real Deals is Now OPEN!
Real Deals is Now OPEN!
Have you heard? Downtown Billings' newest retail addition - Real Deals on Home Decor is now open! Phillip and Lisa Pugrud brought this beloved Billings store back in an incredibly cool, renovated warehouse space featuring exposed beams, beautiful brick walls, and seemingly original floors.
If you haven't shopped in a Real Deals store before, now is definitely the time to start! They're filled with trendy home decor, fashion, accessories, and much more. Plus, the inventory is constantly changing, which is a cool bonus!
Disclaimer: I'm a HUGE fan of Real Deal stores, so when I heard someone was re-opening a new location in downtown, I was STOKED! Here's what I found in my first trip.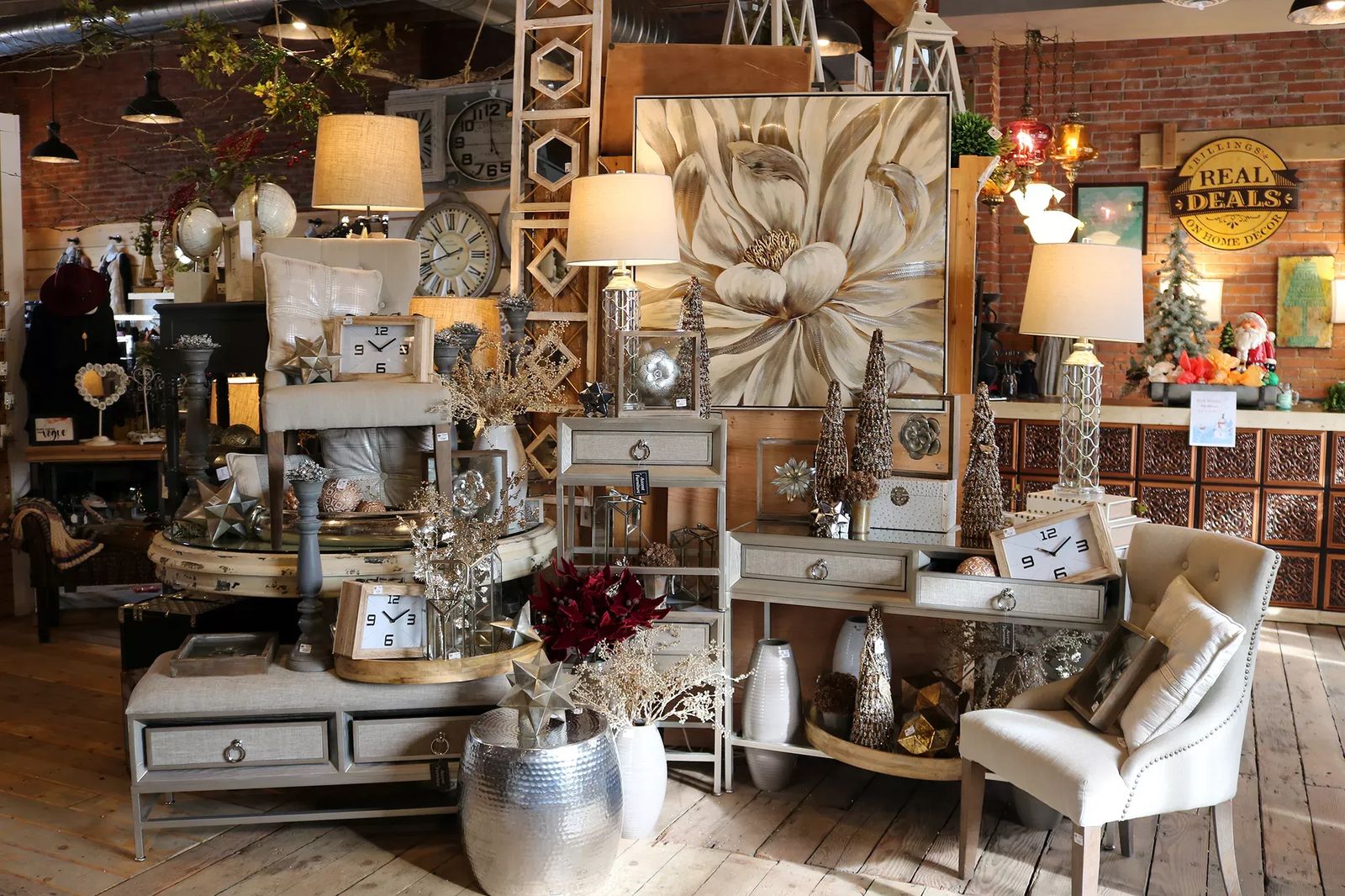 'Tis the Season
Real Deals is currently FULL of Christmas decor - from ornaments, to tabletop decor, to wall hangings. They have an entire section of white and gold Christmas decor, too. If you're a huge fan of Christmas like I am, this is a great store to get some Christmas inspiration.
(Or other really cool decor, like the trio of wooden candlesticks I purchased located in the bottom left corner of the below photo. I love them!)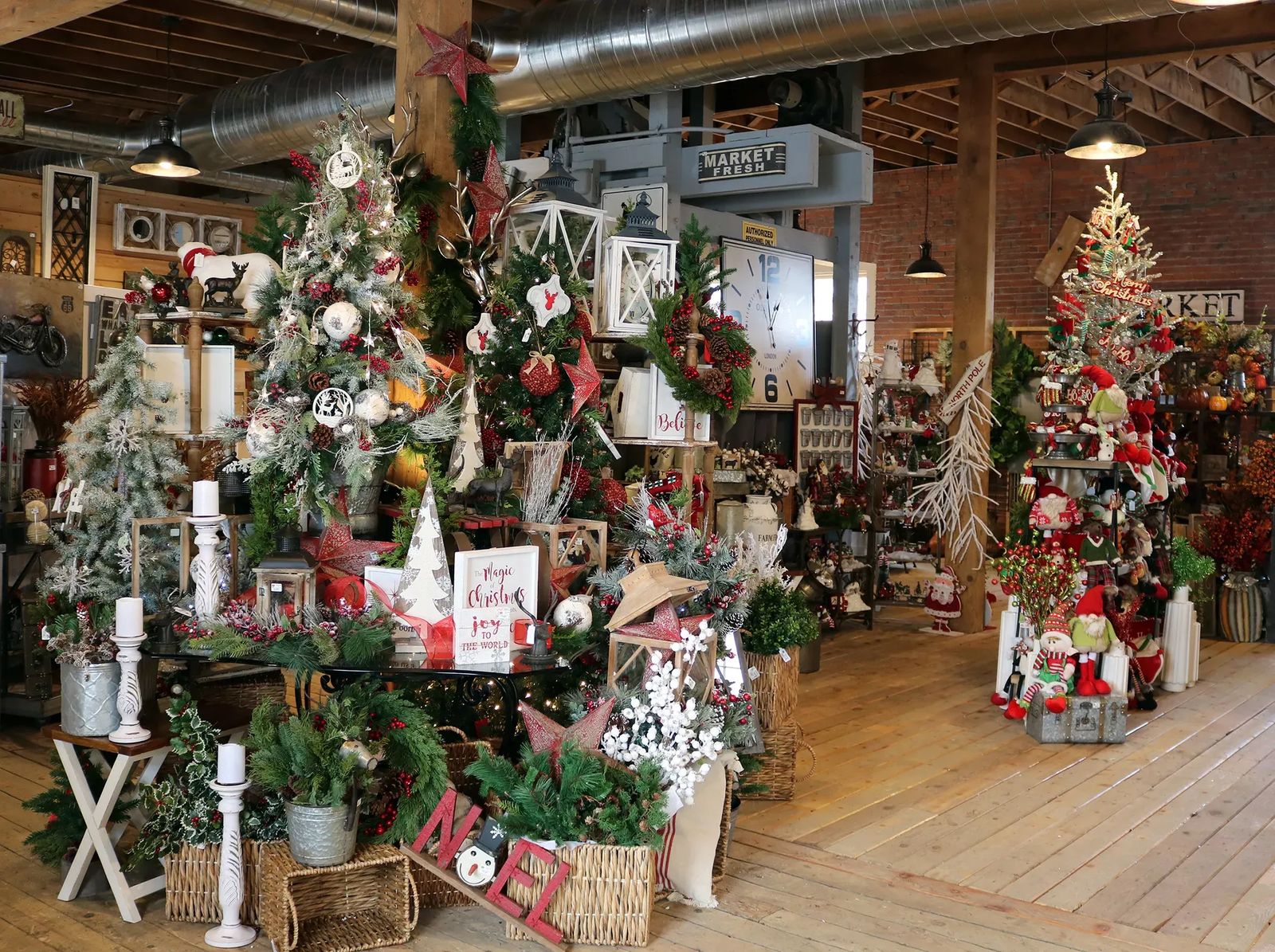 Fashion & Accessories
Their selection of clothing and accessories is large - close to 1/4 of the store! They told me they carry sizes S - 3XL.
Right now, there are tons of sweaters, boots, hats, and gloves. I'm excited to go back and spend some quality time in this area. (Not gonna lie, I got side tracked by the decor.)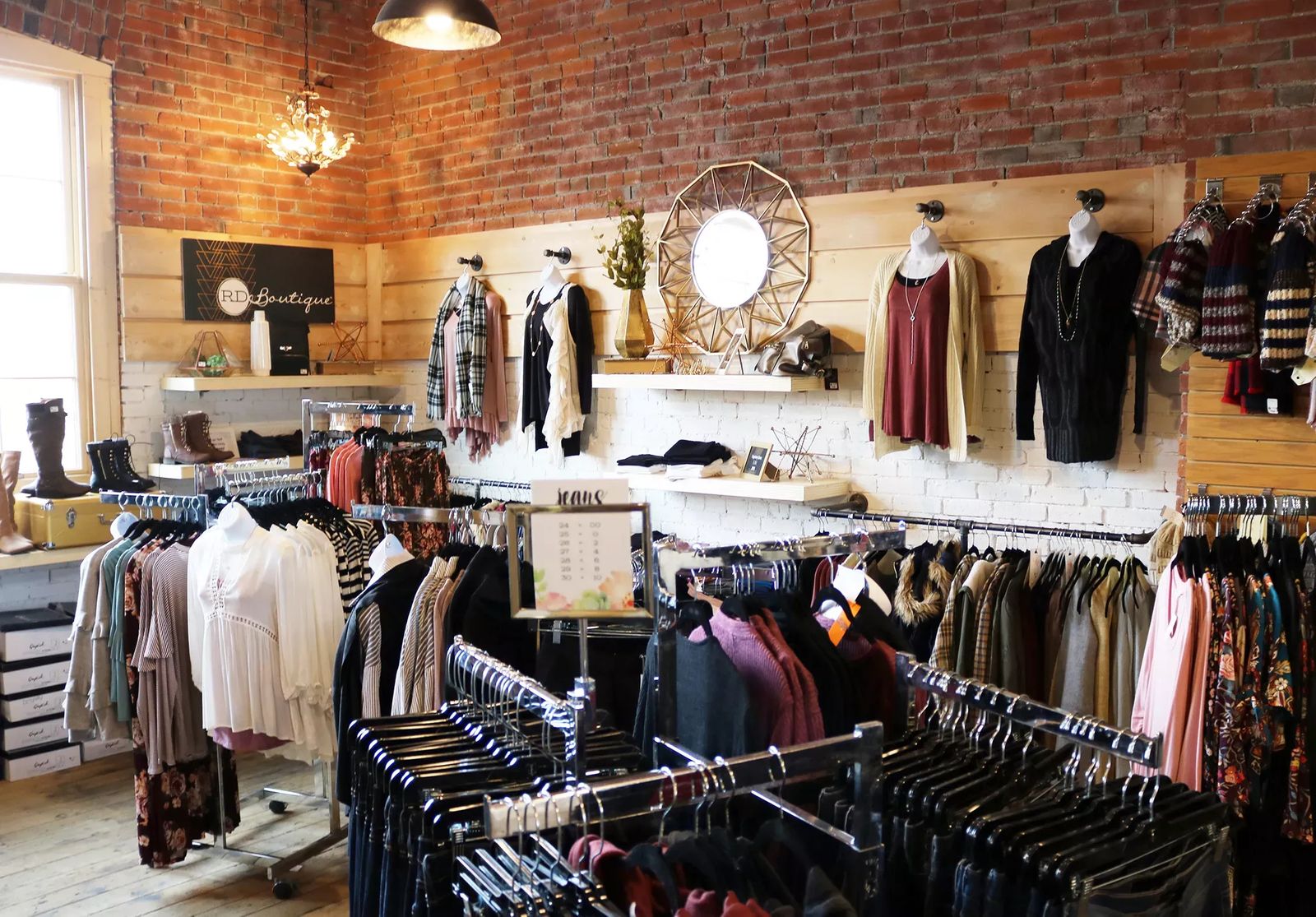 Value
When you're walking through the store, here's something fun to do - check out the price tags. As with all stores, some things are more expensive than others, but you'll almost always find something SUPER affordable at Real Deals.
For example, I bought a super cute "Joy to the World" tabletop sign in the shape of a Christmas tree that was only $9.99. The largest (18") candlestick I purchased was less than $25. If you love bargains, this store definitely has tons!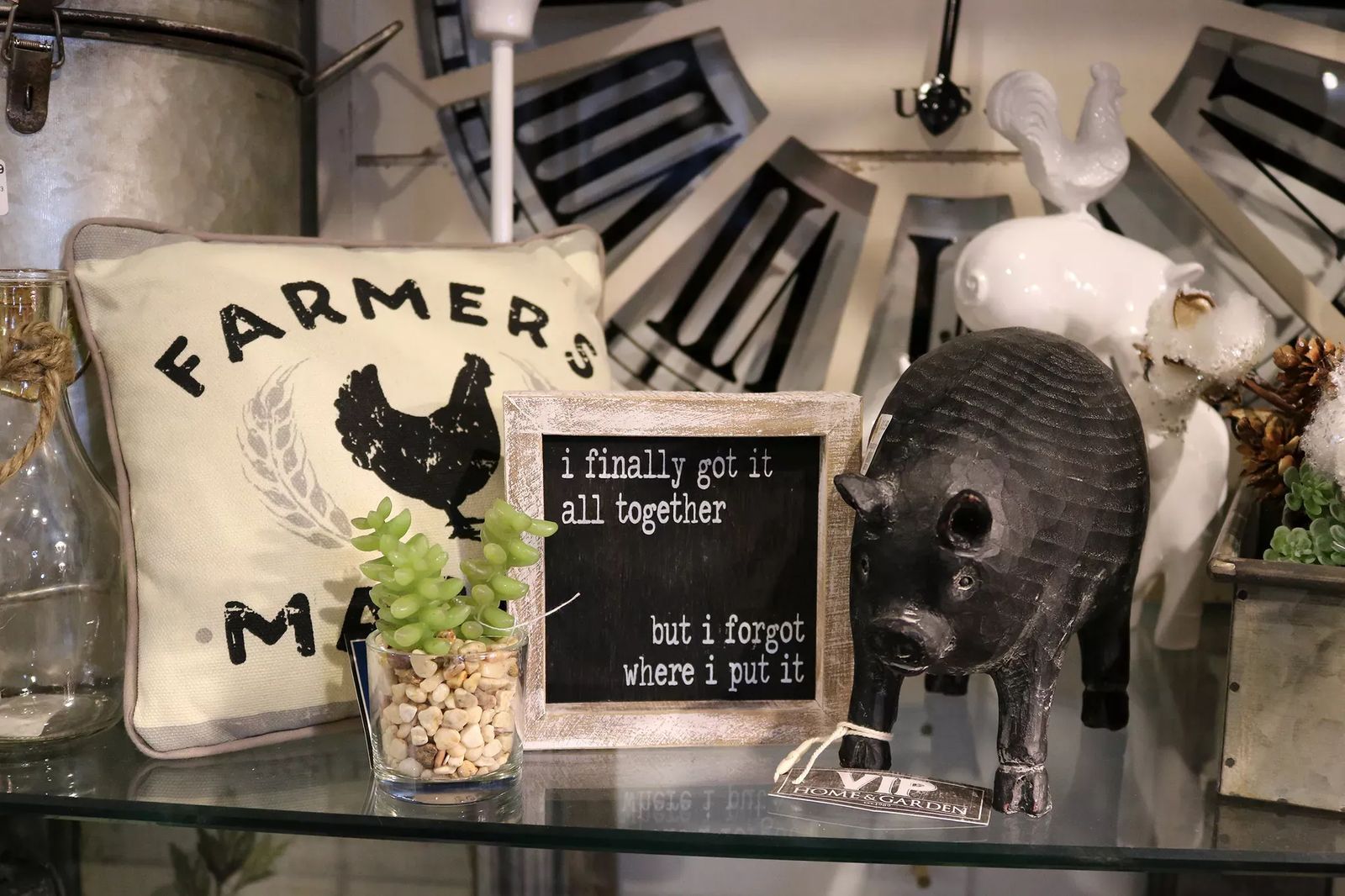 Now it's time for you to go explore!
Real Deals is located at 2525 Minnesota Avenue. • (406) 259-9635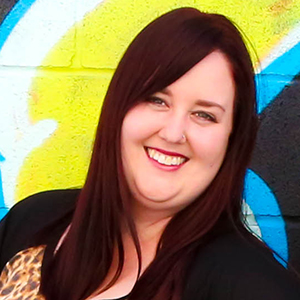 by Felicia Benton
Born and raised in the Magic City, Felicia loves highlighting all of the wonderful things that make Billings great. She describes herself as a voracious reader and enjoys seeing the world through a camera lens when the opportunity presents itself. Felicia and her husband own Benton Media - a video production and social media management company that focuses on local, organic content.