Presented by Liz Francis : Beautiful Emerald Hills home for Sale
Lets get real for a second.. Living in Billings is great but sometimes you need to get away from the evergrowing city and get a little outside of town. Emerald Hills is the perfect spot to enjoy the quiet nights under the Big-Sky, looking out into the stars and listening to the sounds of Montana wildlife.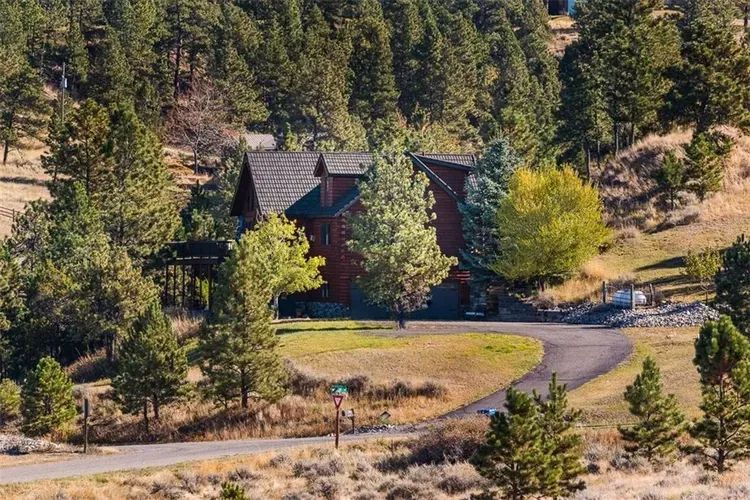 Luckily, our gal Liz Francis, is selling this beautiful home in Emerald Hills today and it could be yours!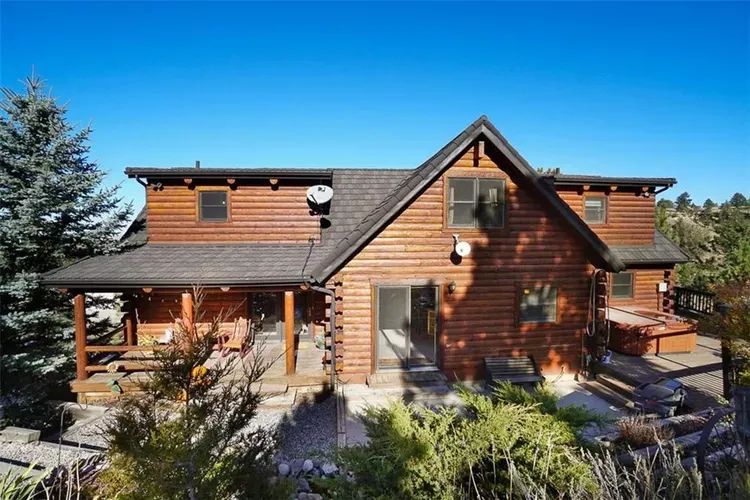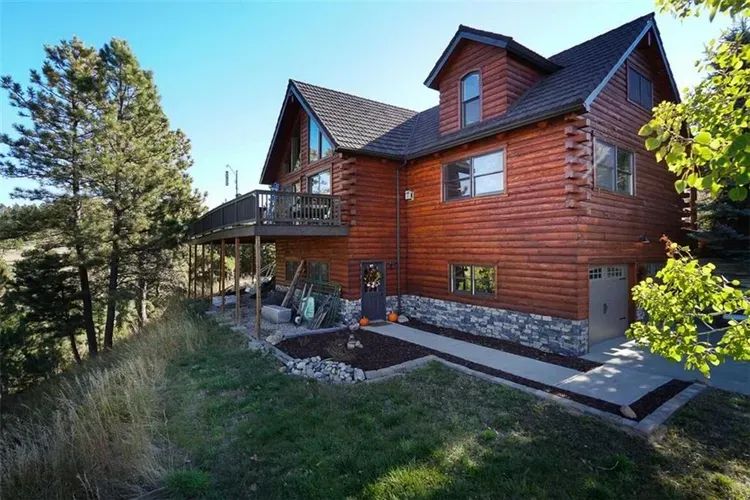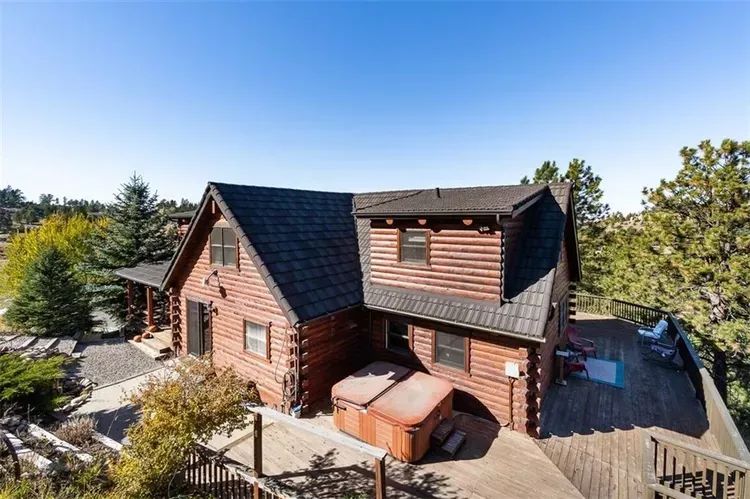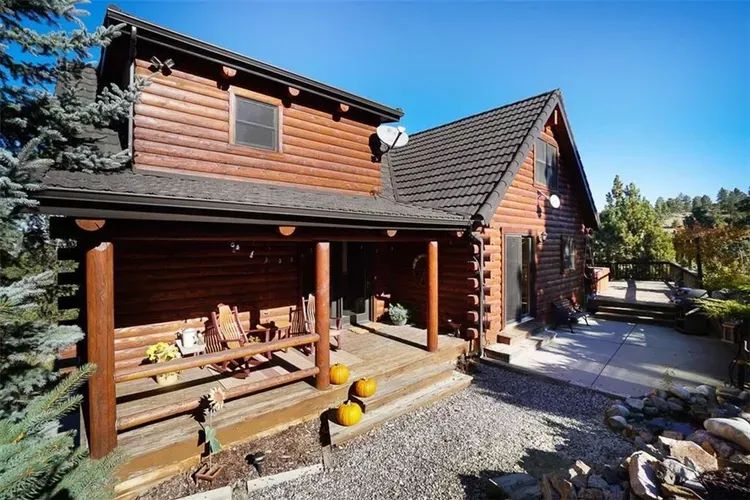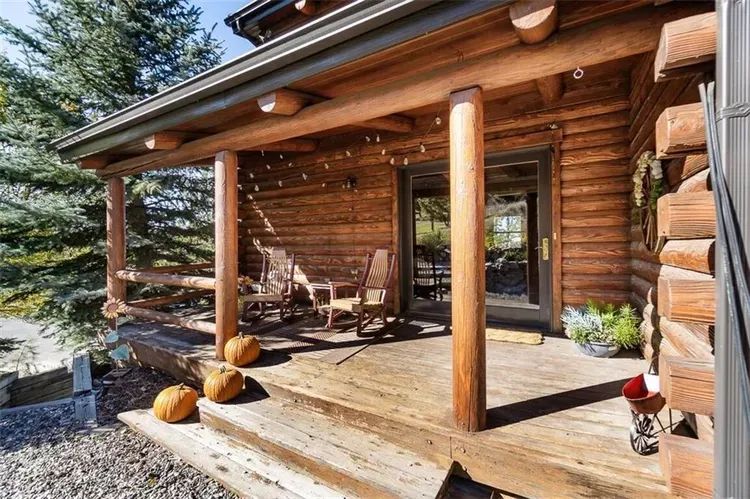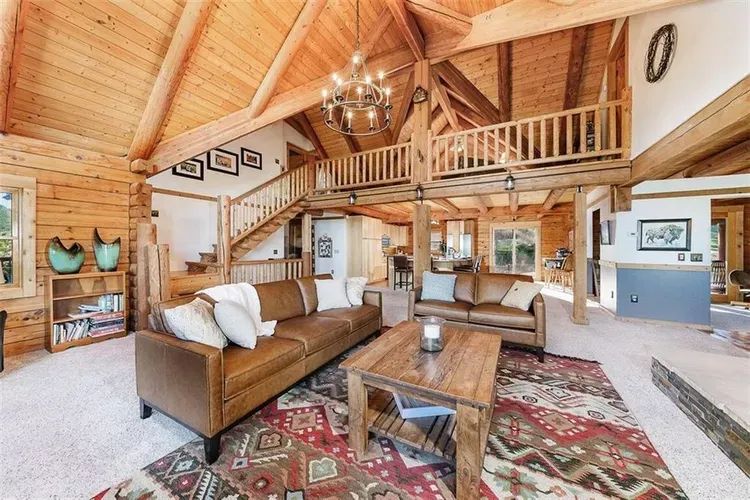 Enjoy the views from inside the house with the larger then life windows, or relax on the deck and take in the fresh air.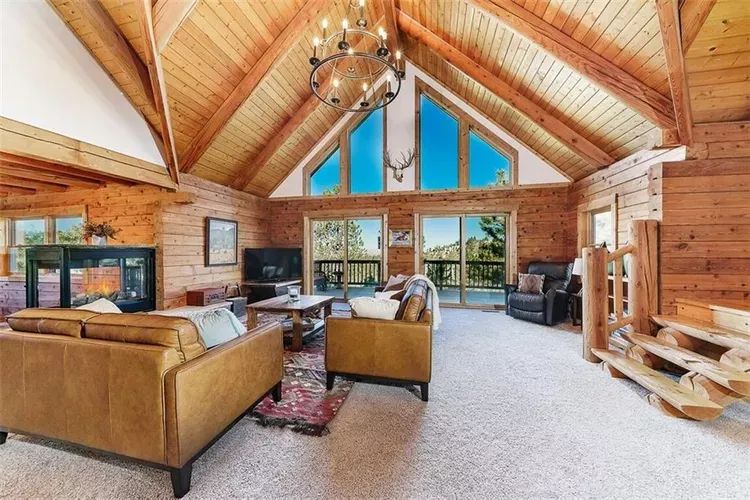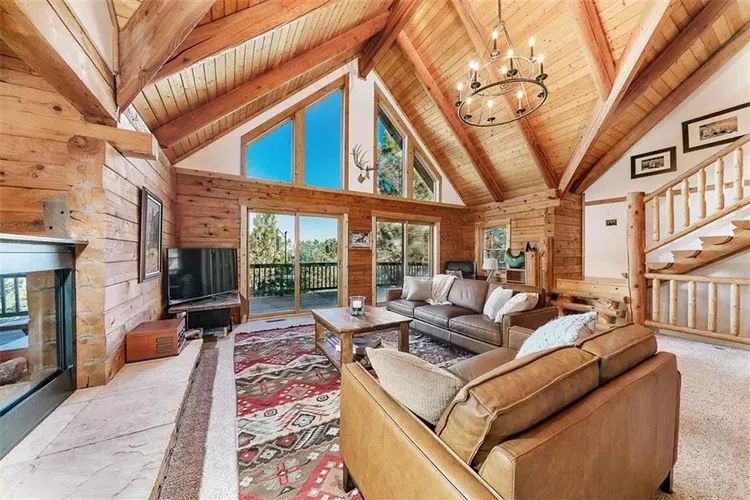 This home is 4 bedrooms & 4 bathrooms.
Updated throughout the home, open level living with soaring ceilings, not one but two fireplaces, and the log cabin character with a modern flare.
(3,795 Total Square Feet)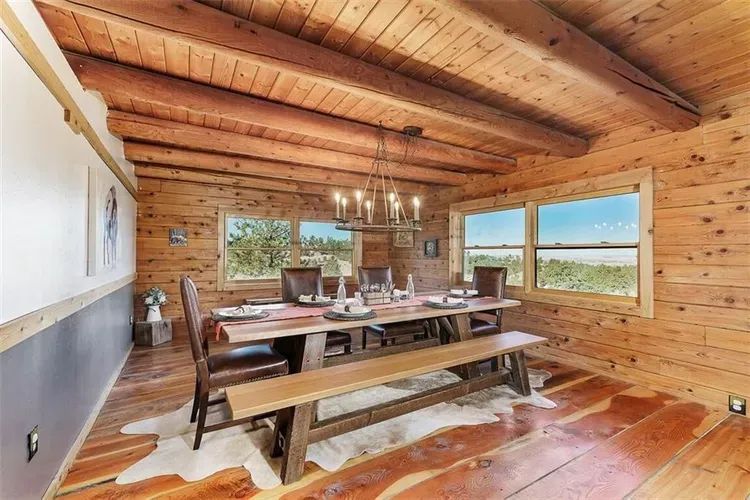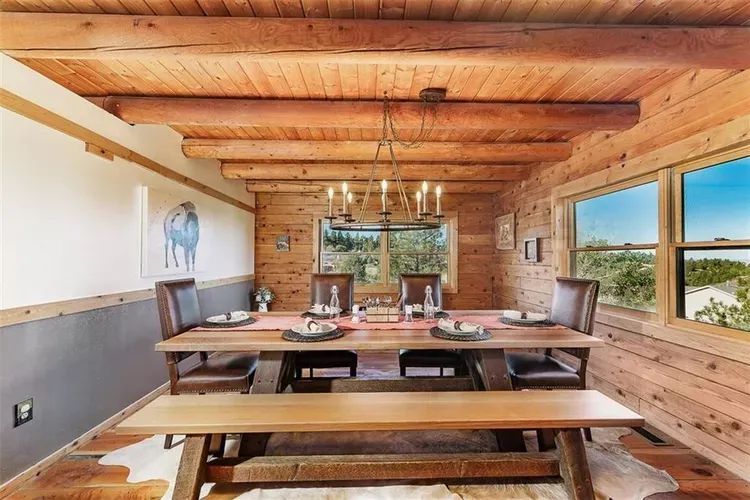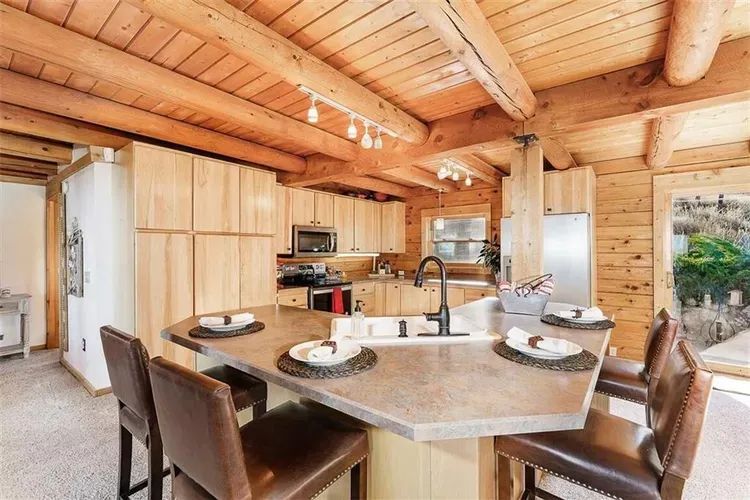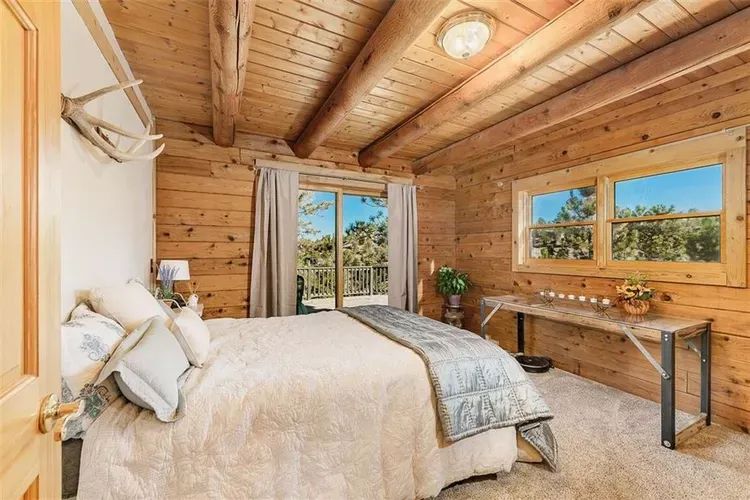 Coming with the house is also 3.95 acres of land- you could have animals out here or even take advantage of the space and build on a shop!