All too often we hear "There's nowhere to park in Downtown Billings!" or "There are not enough spaces and I don't want to walk that far".
So we called in the Parking MythBusters and decided to BUST some Myths about our Downtown Billings in this month's #ThisisBillings Video!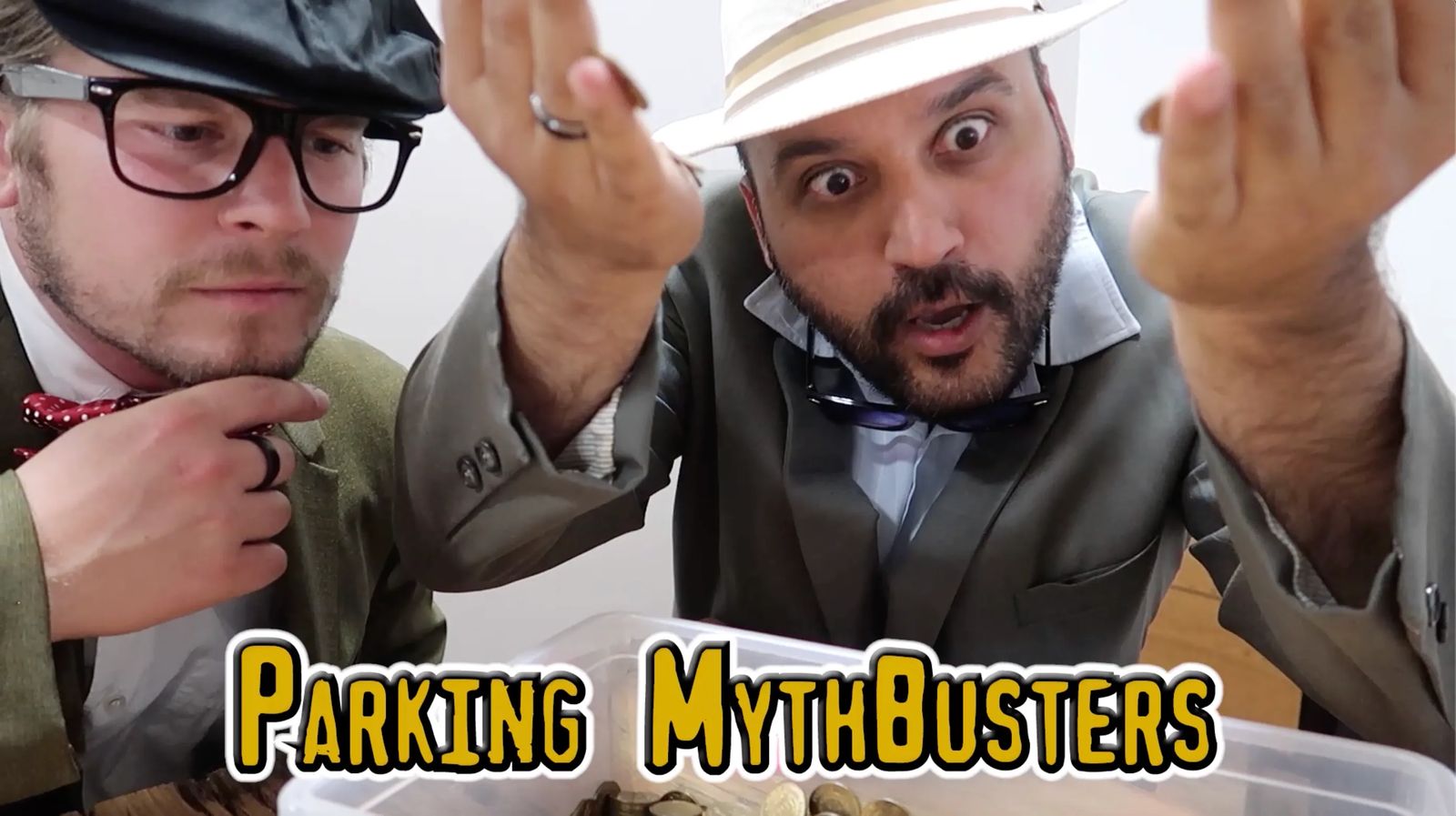 Learn more about our Downtown Billings parking here:
downtownbillings.com/parking-transit
Get the most of what Downtown Billings has to offer with a 2020 Downtown Billings Ally Card!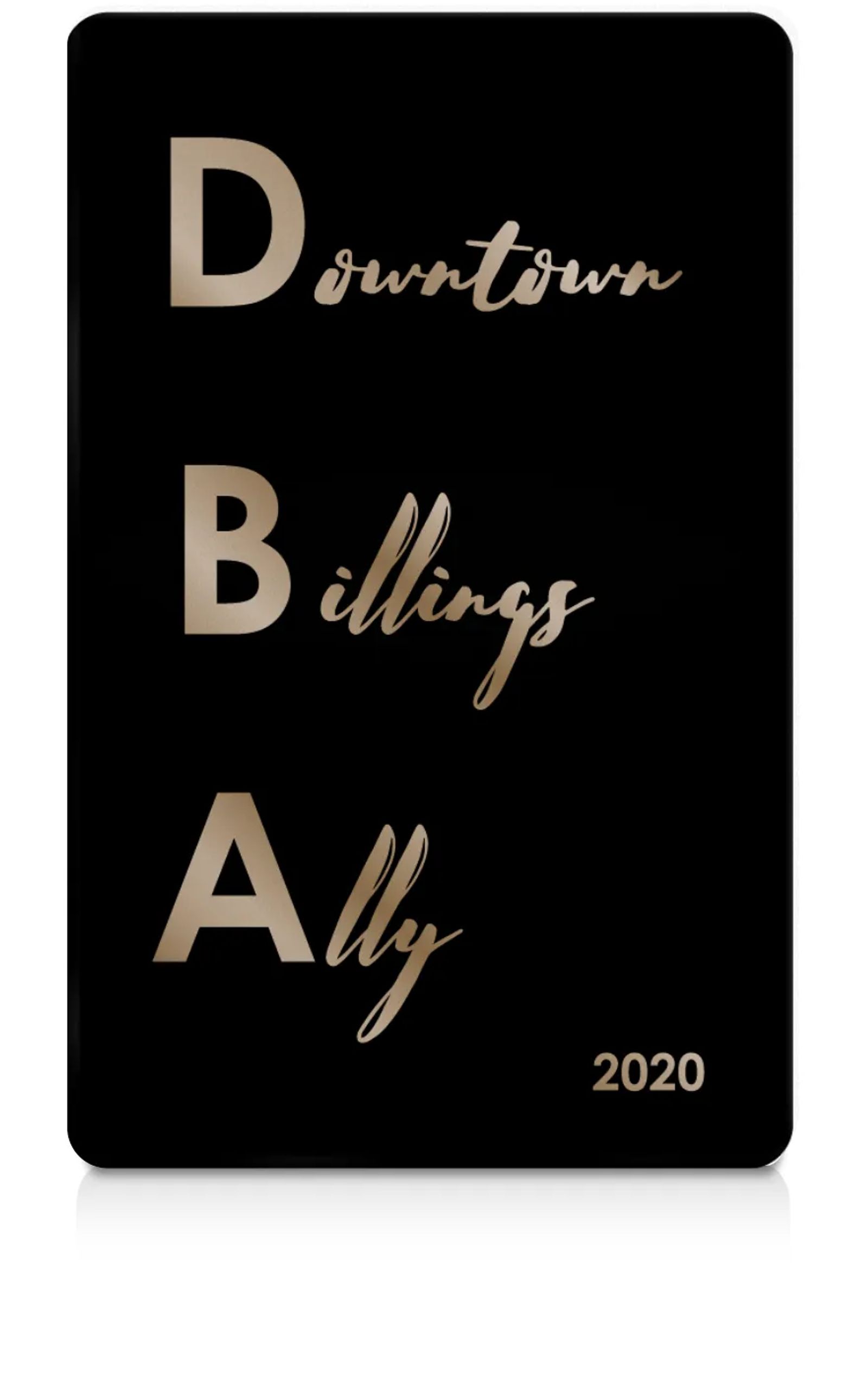 All year repeatable discounts in downtown Billings!
The Downtown Billings Ally card instantly upgrades your experience at your favorite stores, restaurants, coffee shops, museums, and other businesses downtown. With over 50 great repeating perks, you'll know you've stepped into something special.
Take a look at the benefits below and grab your card today!