Parker's Healthy Bean Dip Recipe
Recipe Video Coming Soon!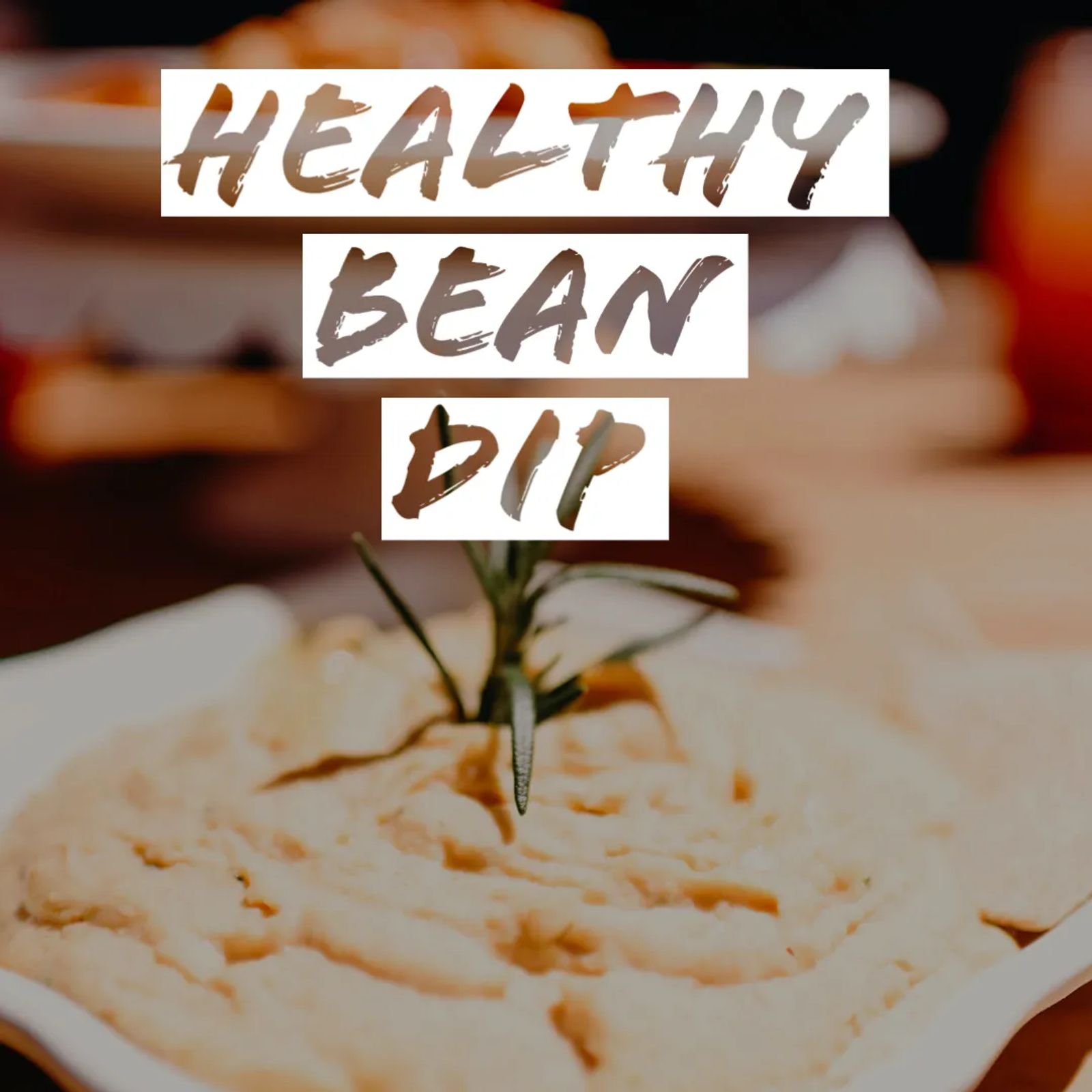 INGREDIENTS
1 Can Cannelline beans, Drained
1 Large Clove garlic, Chopped
1 Tsp Fresh Rosemary
1/4 Cup Olive Oil
1 T. Parker's Hangover Tonic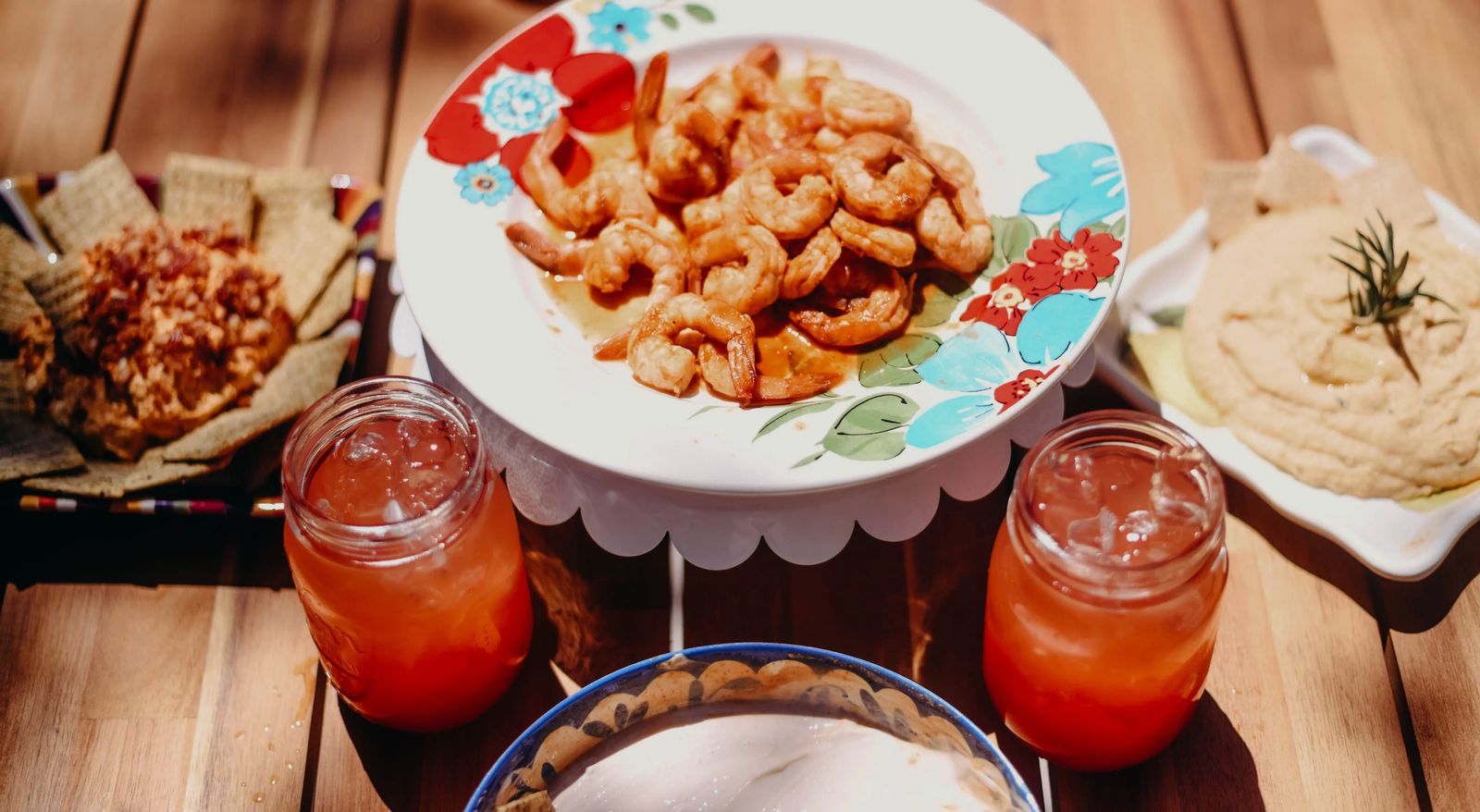 Place the first 4 Ingredients in a food processor until well blended.
Add Parker's Hangover Tonic until you've reached your desired level of spiciness
Goes great with crackers or veggies!
Enjoy!