October Adventures in Montana
October Adventures in Montana
Explore Fall in the Montana Mountains
Montana has the unique ability to be glorious all year round. While some areas of the country you really only get the summer season, and others you get to have a lot of fun during the winter, we get to have four seasons of exploration and adventure. If you know what to do and where to go.
For those who need a little encouragement, here are my favorite activities during this time of year. Some aren't for the faint of heart. Some are for those who prefer less risk. All are for those who love Montana and want to experience it to the fullest.
Brook Trout Fishing
Starting in the middle of October, and lasting at least until the beginning of November, the brook trout are spawning. For the non-angler that doesn't mean a whole lot other than they're making little baby fish (or at least the eggs that will potentially become little baby fish). For the angler it means this invasive species is voracious and ready to be caught.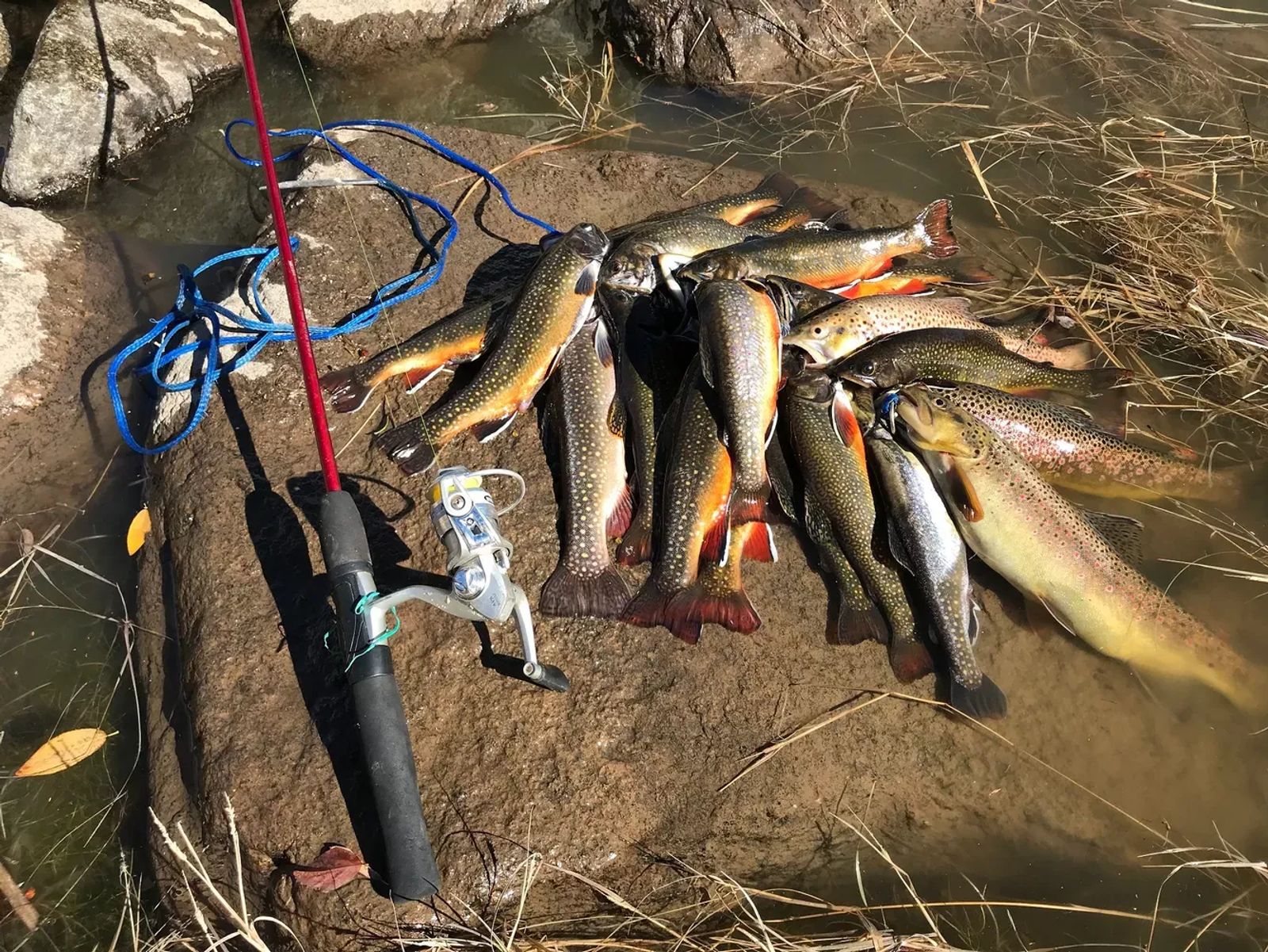 For the next few weeks find a spot where a mountain river or stream widens out. A pea gravel bottom is perfect for a trout redd. It's in the areas where the water is just a little deeper, and moving just a little slower, that the brook trout will pile up. Catch 20 and create a few great meals for yourself.
Deer and Elk Hunting
This year opening day for deer and elk season is October 21st. It's this weekend in late October, through the weekend after Thanksgiving, that thousands of sportsmen and women will be out in pursuit of antibiotic and hormone free meat.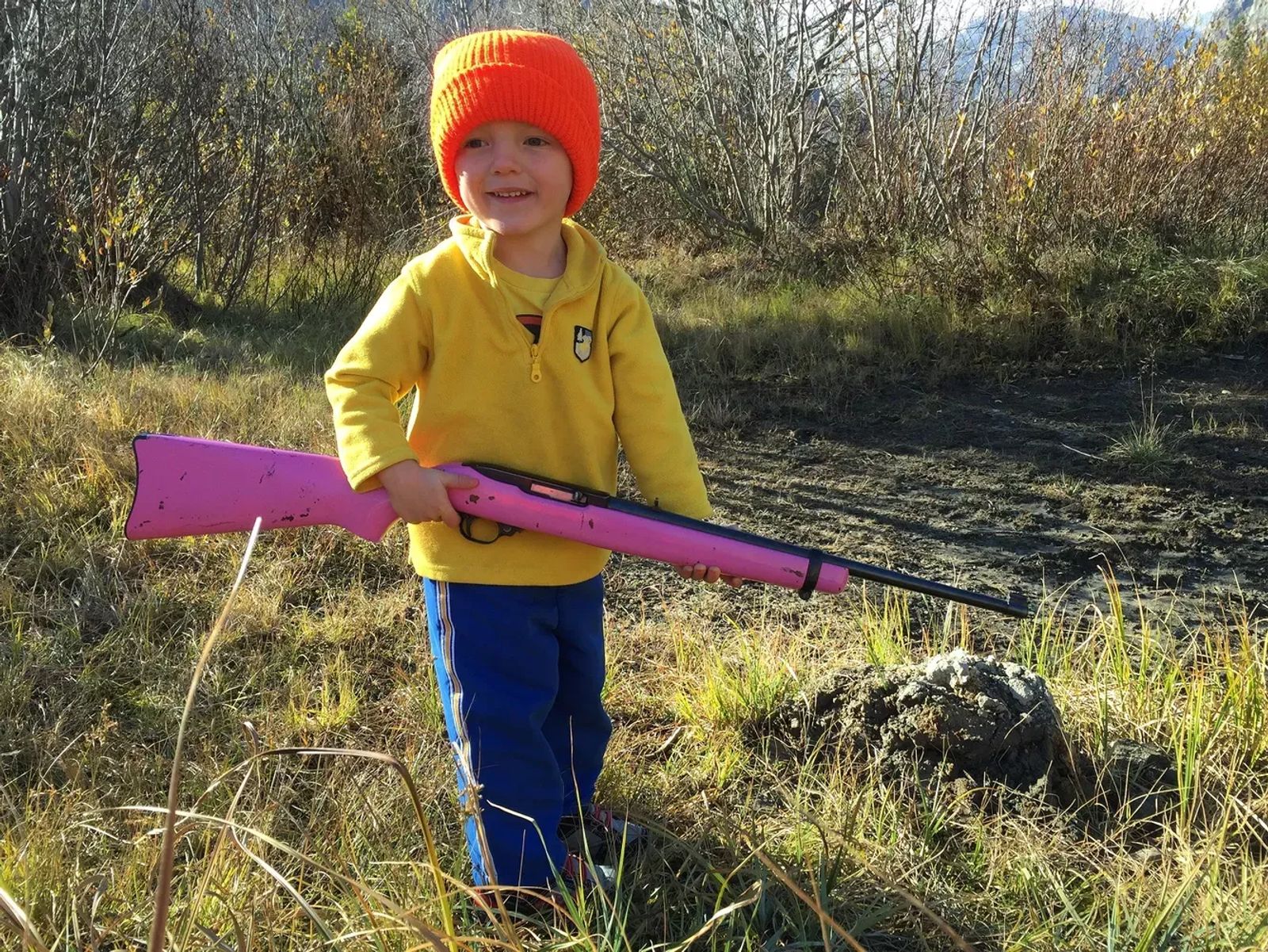 Find some state land, national forest land, or block management land, and harvest one of the many game animals that we abundantly have here in Montana. It's a great way to explore the area where you live, while testing your stalking skills, and ultimately bringing home some dinner (hopefully).
Mountain Lake Backpacking
Montana has some amazing lakes in the mountains. Most people will visit those lakes between Memorial Day and Labor Day. By the time October rolls around the mountains are largely devoid of outdoor enthusiasts save for the hunters and the die-hard adventurers. Reality tells us that it doesn't have to be that way.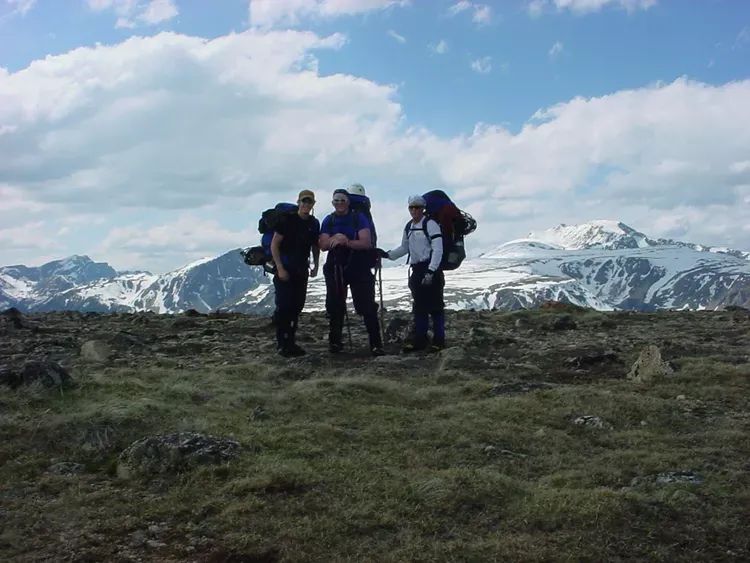 Some of my favorite times in the mountains are during this month. There are no crowds, even in the most popular areas. There are no bugs, the cold nights ward them off. The fish are biting, the leaves are changing, and the hikes are the perfect temperature. Go explore in October, but know that you might wake up to a dusting (or more) of snow.
Billings Bicycling
If you don't want to venture too far from Billings, and you want to enjoy the warm weather we are having for another couple of weeks, then hop on your bike and ride around! We have miles upon miles of trails that cater to the most experienced to the most inexperienced.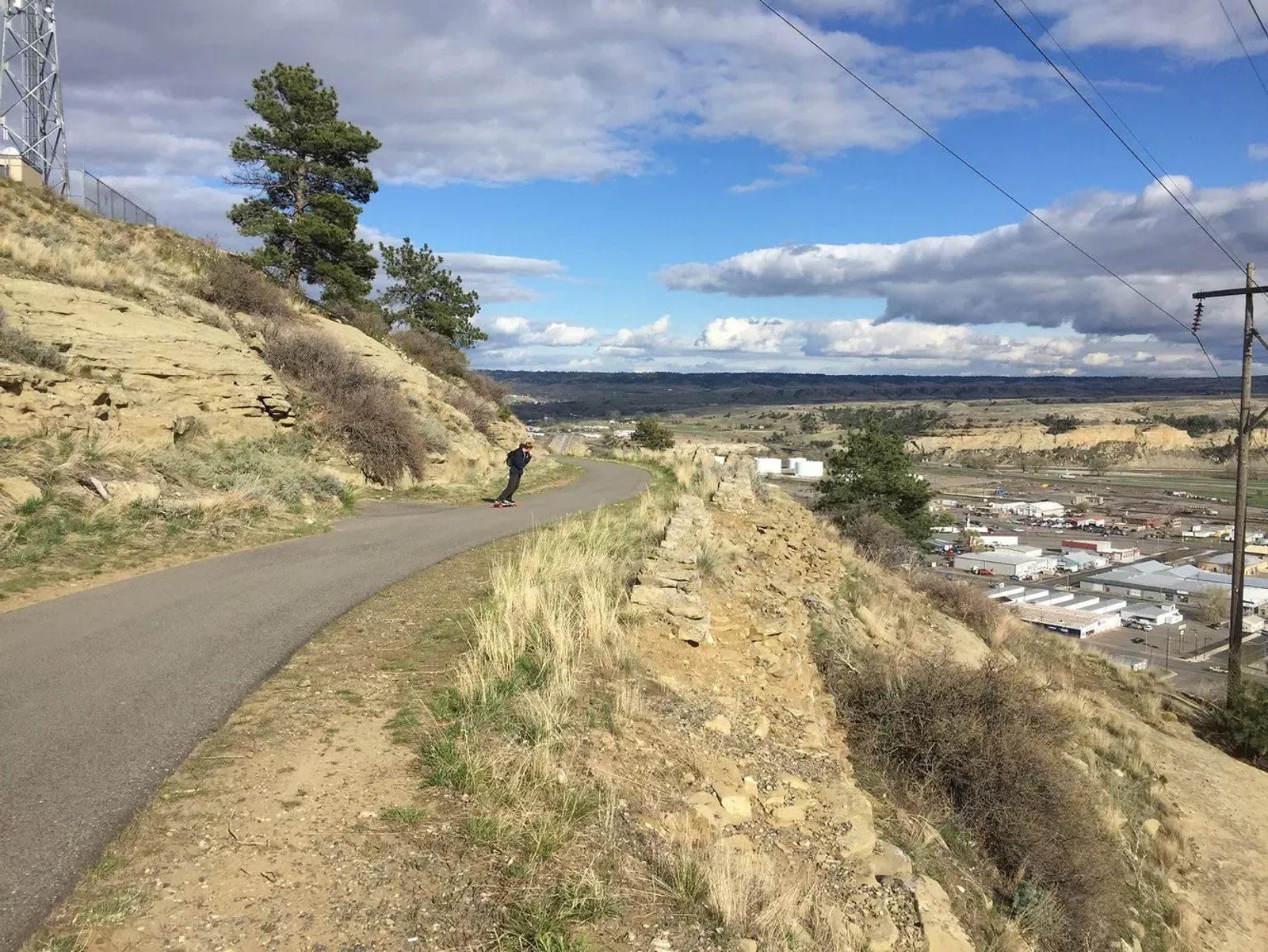 Want something with cliffs and steep trails? Head up to Zimmerman Park. Want something a little easier going? There are dozens of miles through the middle of town that casually loop their way around. I suggest checking out Swords Park and meandering all the way to Mary Street.
Pryor Mountain Four Wheeling
If you're more into motorsports than anything, we've got you covered. South of town about an hour are the Pryor Mountains. They're the Beartooth's lesser explored cousin with a personality all their own. From Helt Road along the southern edge you can take one of many dozens of jeep trails that get you to the top and back down.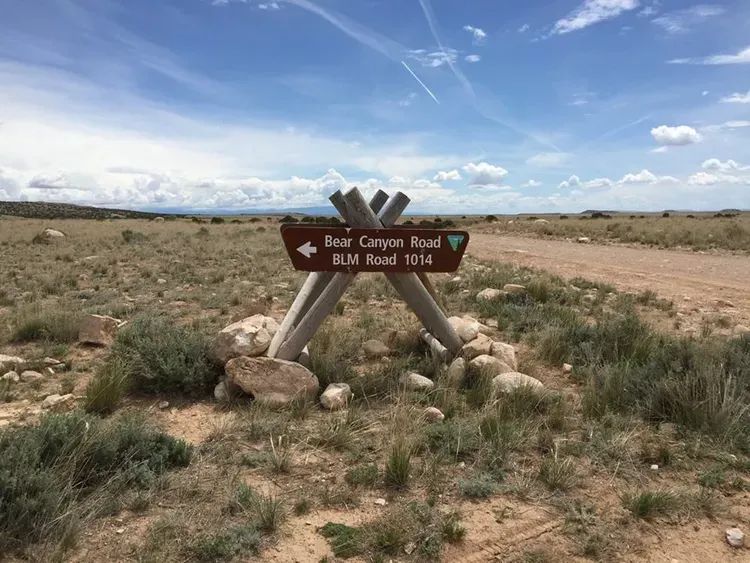 There are easy going trails, and there are some that are downright scary. Depending on your four-wheeling rig you can get just about anywhere without actually touching the dirt with your feet. Of course you will want to get out and walk around a bit, because you can't truly experience the mountains without being in the mountains.
Explore Montana in October
Where is your favorite place to explore in Montana? Have you been there in the fall? If not, head back out and re-discover the area. It's a whole new world when the leaves are changing and the nights are crisp.

by Scott Sery
Scott is a writer, outdoor enthusiast, beer snob, and woodworker. When he is not out exploring all of the wonders around Billings, he loves to sit down for a frosty brew at one of the many great breweries we have available to us. You can read about most of his adventures, and many of the fine brews he has sipped right here. Find out more about Scott at ScottSery.com