November's Athlete of the Month
AMP ATHLETE OF THE MONTH:
November 2018
Our November athlete of the month is Reigan Picicci a Sophomore at Skyview High School. Reigan plays football at Skyview and also is a Goalie for the Billings Bulls hockey team.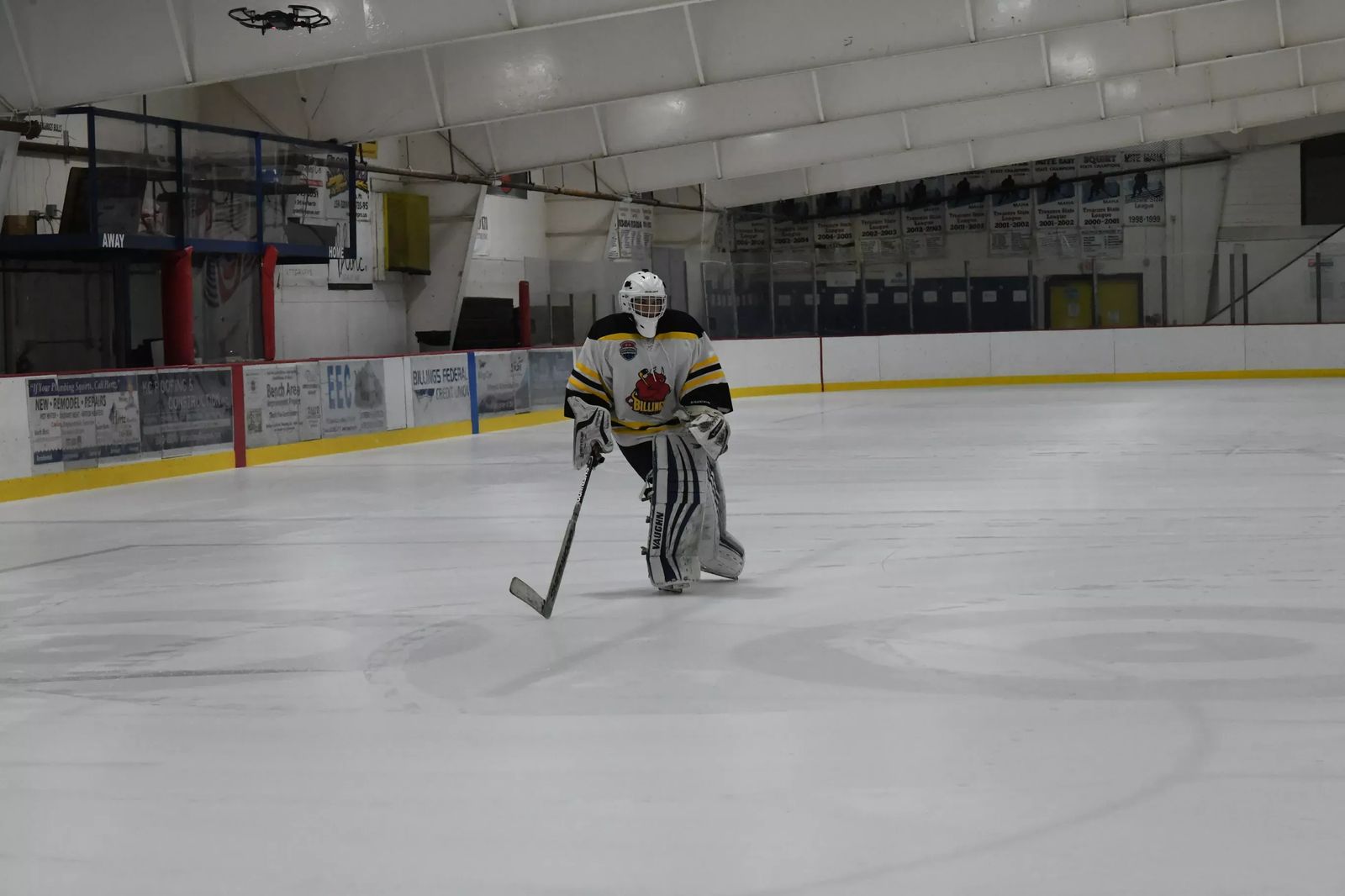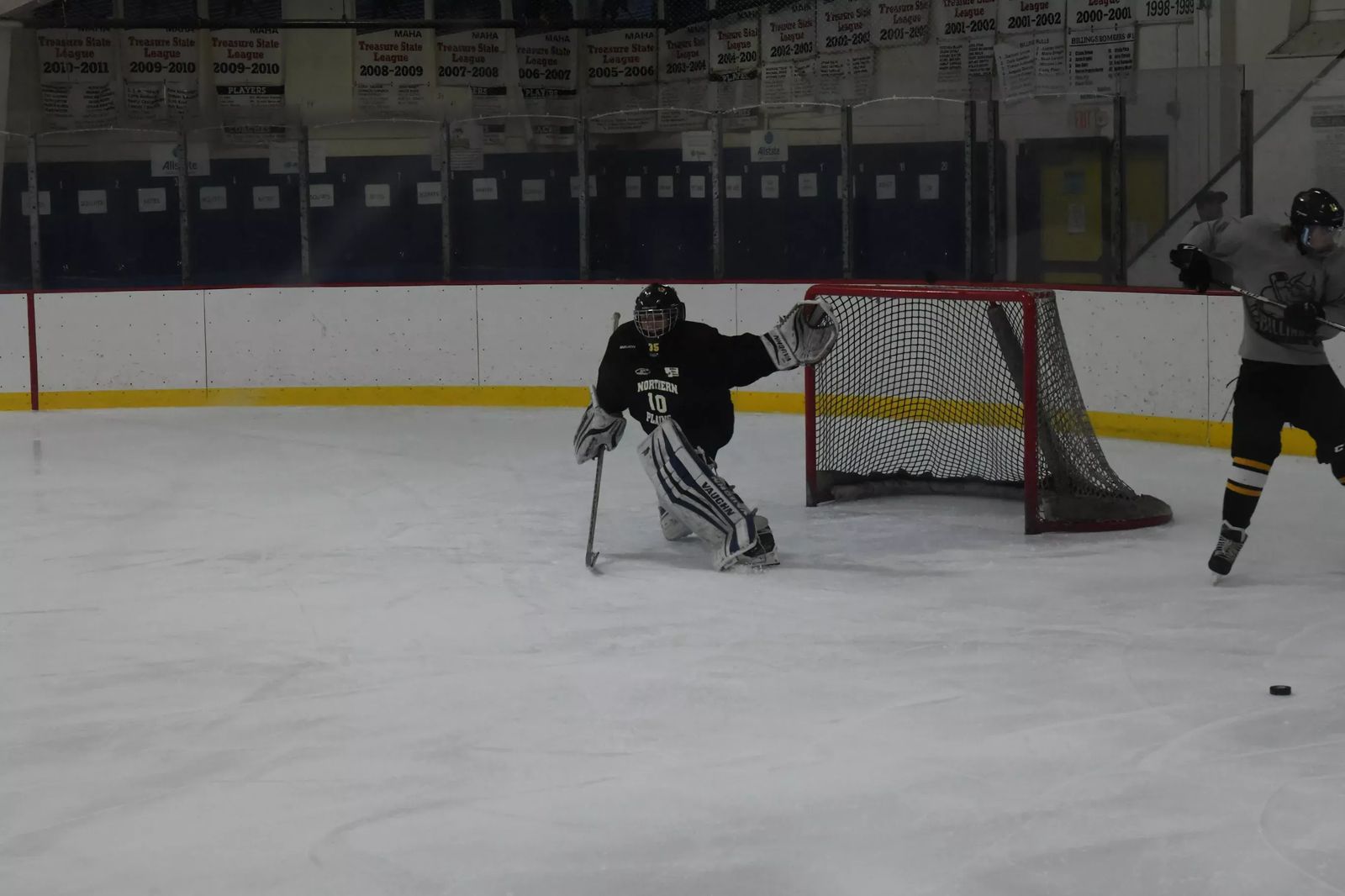 Brought to you by AMP: Athletic Medicine & Performance.