November Specials at Doc Harpers
It's the most wonderful time of the year! No, it's not Christmas quite yet…we love your enthusiasm…but…slow down. It's November! The beautiful and crisp month that is often overlooked by the bombarding of carols, green and red. We want you to enjoy this month. Walk down Broadway in downtown Billings and hear the crunching of the leaves beneath your boots, smell the fresh autumn air and stop in to Doc Harper's Tavern to enjoy the impeccable cocktails they have crafted for November.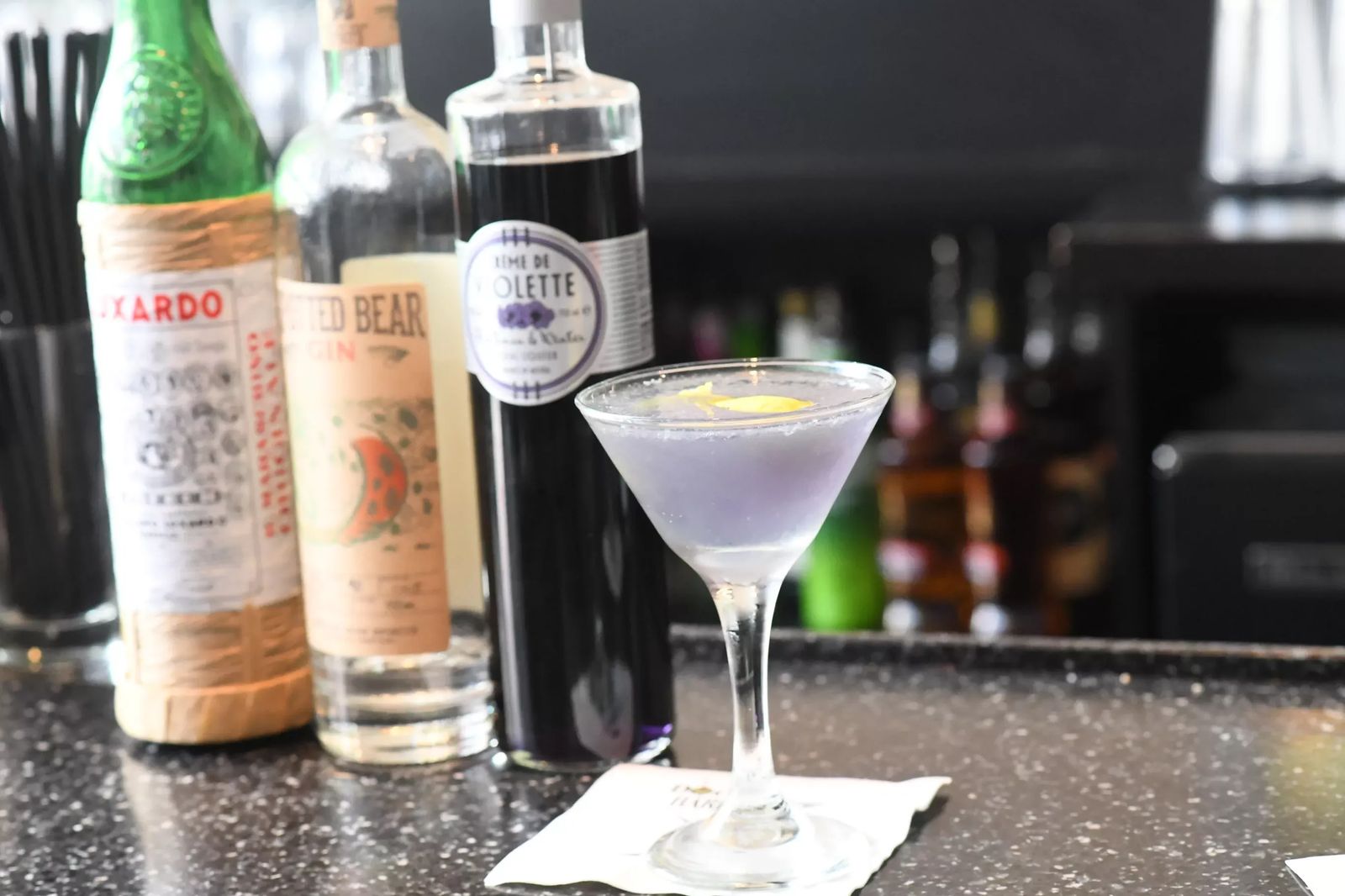 This purple cocktail is sure to warm you up and put a smile on your face. Doc's puts Spotted Bear Gin, Luxardo Maraschino Liquer, Crème De Violette and lemon juice into a shaker. It is then poured into a chilled martini glass and expressed and garnished with a lemon peel.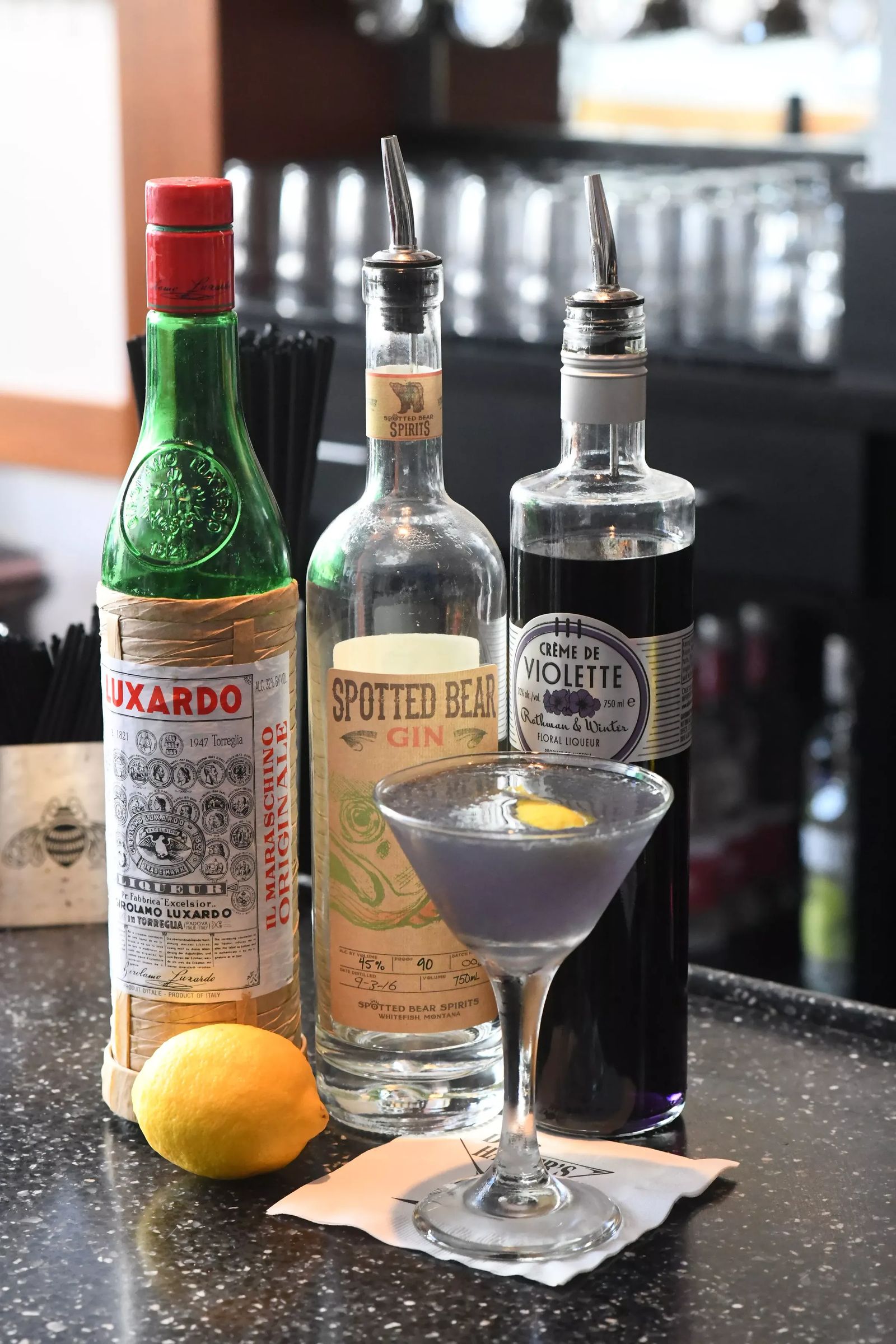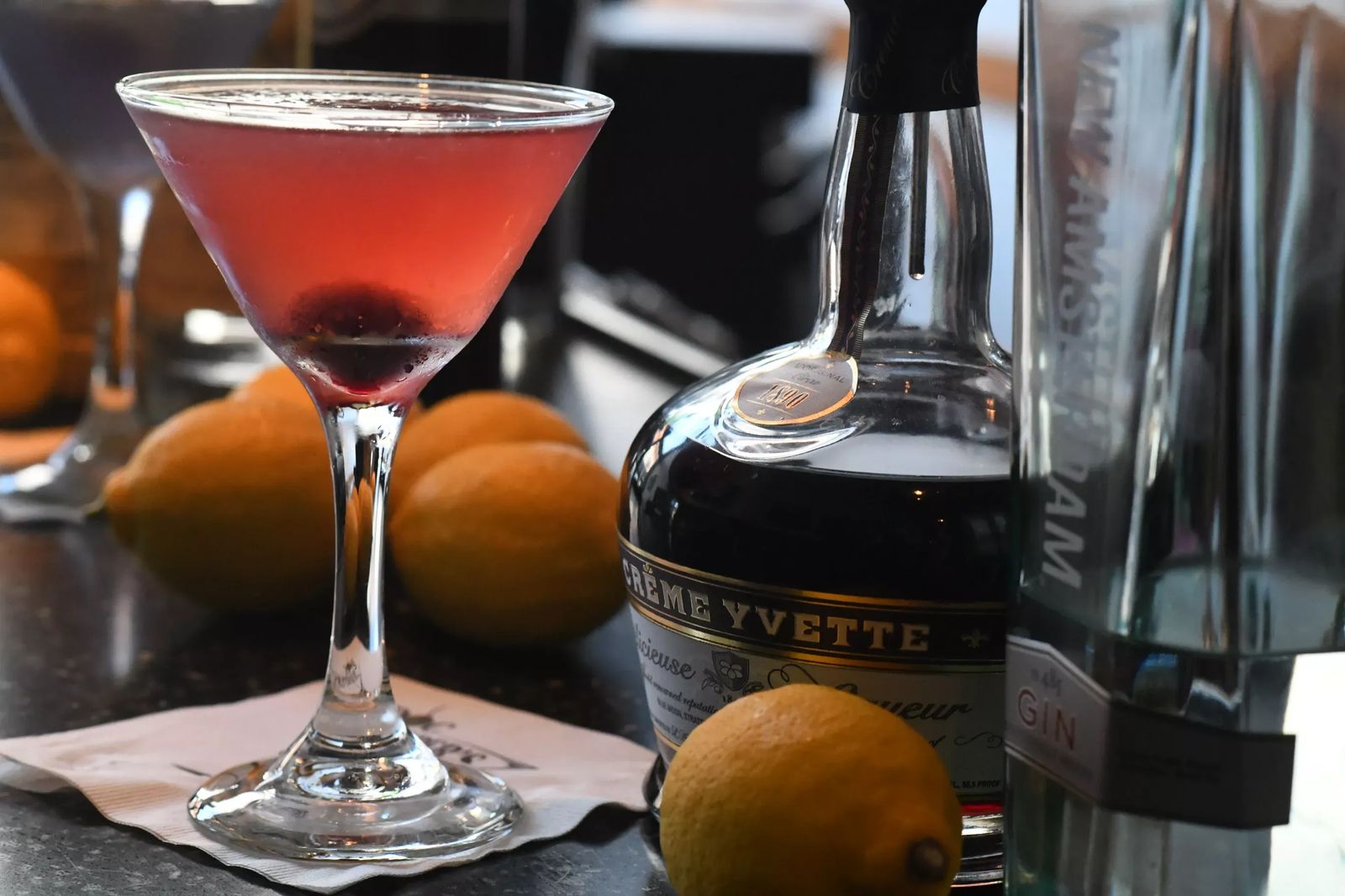 The poinsettia is a timeless plant that will get you in to the holiday spirit, and the Poinsettia cocktail from Doc Harper's will also do the trick. In a shaker goes New Amsterdam Gin, Crème Yvette and lemon juice. Once all the ingredients are combined, they join a Bordeaux cherry in chilled martini glass.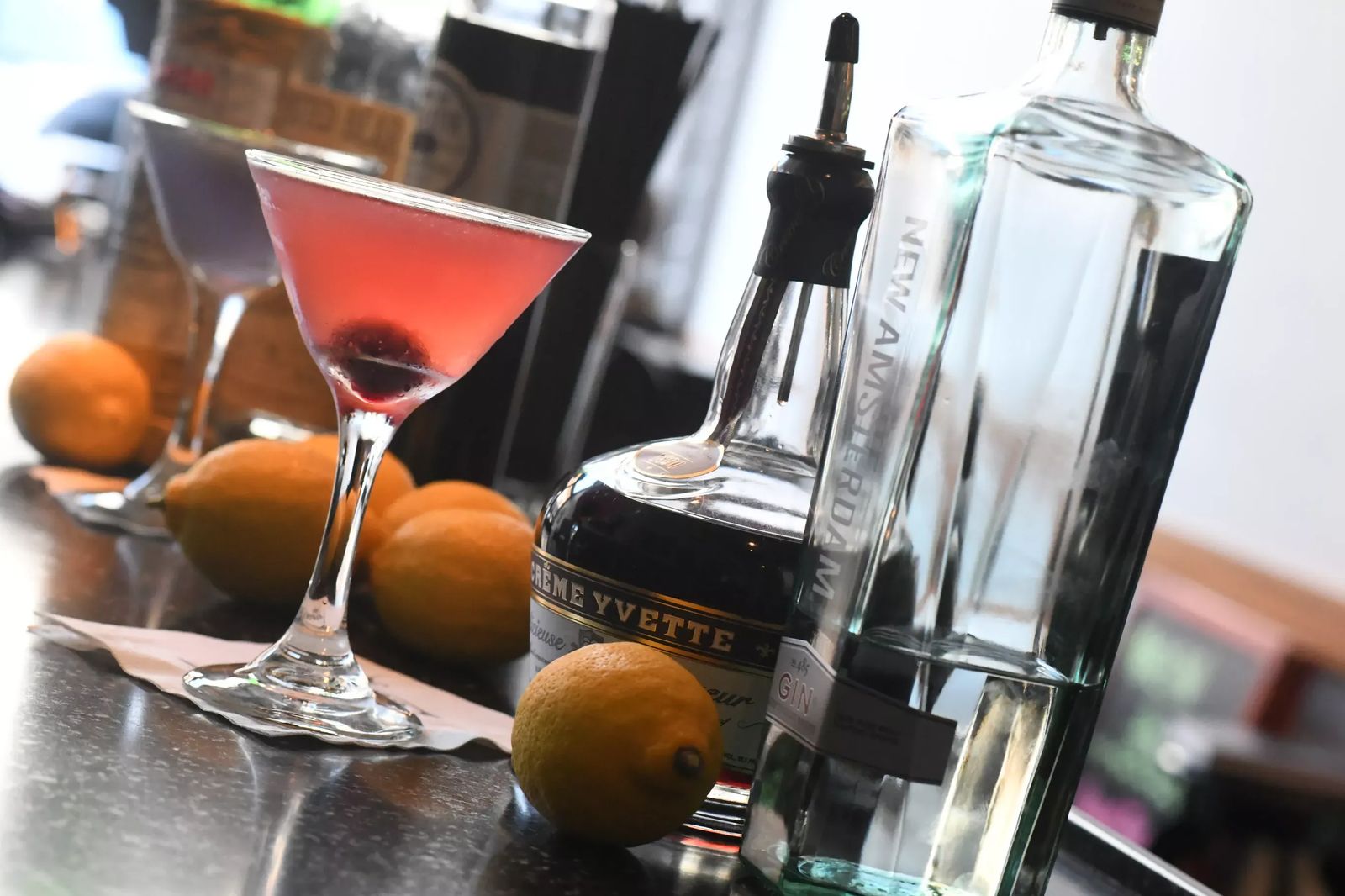 This November take it slow. Forget about the fast approaching holiday season, traffic, in-laws and shopping chaos. Come on in the warm and welcoming Doc Harper's Tavern and enjoy the here and now with these two festive cocktails.