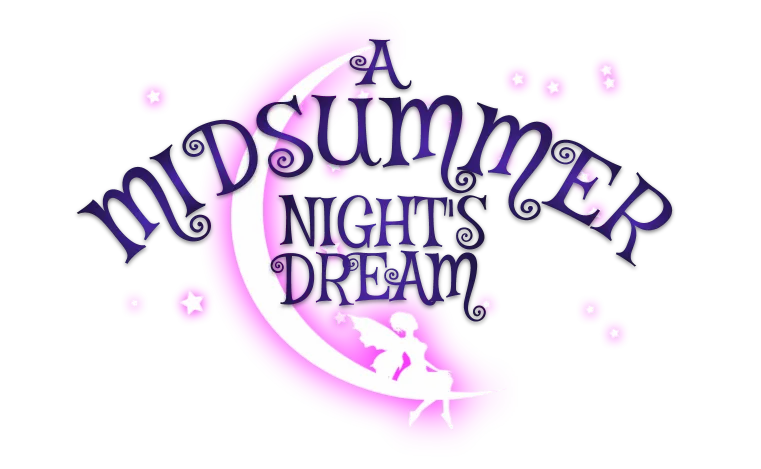 NOVA presents Shakespeare's A Midsummer Night's Dream
This classic production portrays the events surrounding the marriage of Theseus, the Duke of Athens, to Hippolyta, the former queen of the Amazons. It includes the adventures of four young Athenian lovers and a group of six amateur actors (the mechanicals) who are controlled and manipulated by the fairies who inhabit the forest in which most of the play is set. The play is one of Shakespeare's most popular works for the stage and is widely performed across the world.
The set, costumes, make-up...all done in a new and imaginative way. Directed by Glenda Brauneis and Kristen Mayer this is a production like no other!
NOVA presents Shakespeare's A Midsummer Night's Dream
Saturday, June 6, 2020
1:30 AM— 3:30 AMUTC
NOVA presents Shakespeare's A Midsummer Night's Dream
Sunday, June 7, 2020
1:30 AM— 3:30 AMUTC
NOVA presents Shakespeare's A Midsummer Night's Dream
Sunday, June 7, 2020
8:00 PM— 10:00 PMUTC
NOVA presents Shakespeare's A Midsummer Night's Dream
Saturday, June 13, 2020
1:30 AM— 3:30 AMUTC
NOVA presents Shakespeare's A Midsummer Night's Dream
Sunday, June 14, 2020
1:30 AM— 3:30 AMUTC
NOVA presents Shakespeare's A Midsummer Night's Dream
Sunday, June 14, 2020
8:00 PM— 10:00 PMUTC