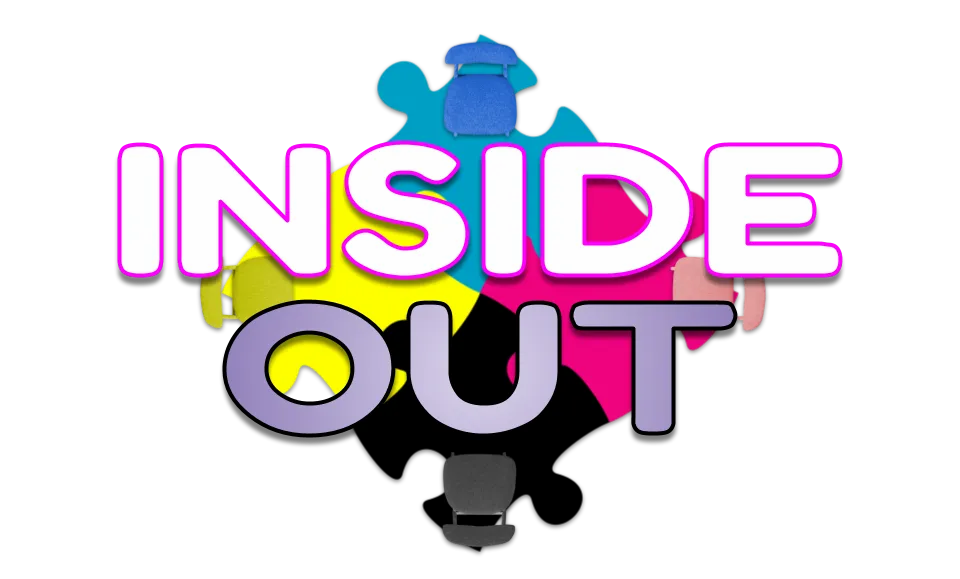 NOVA presents "Inside Out" - Therapy and music
A therapy group, headed by group leader (Grace), is transformed forever when a new person (Dena) joins the group and winds up being a catalyst for change in the lives of a flower child of the '80s (Sage), a powerful businesswoman (Liz), a gay bank employee and single mom of a teenage son (Chlo), and a mother of two young children who's dealing with weight issues (Molly). Directed by Michelle Berger.
Definitely NOT the animated version your kids know.
NOVA presents "Inside Out" - Therapy and music
Saturday, February 29, 2020
2:30 AM— 4:00 AMUTC
NOVA presents "Inside Out" - Therapy and music
Sunday, March 1, 2020
2:30 AM— 4:00 AMUTC
NOVA presents "Inside Out" - Therapy and music
Sunday, March 1, 2020
9:00 PM— 10:30 PMUTC
NOVA presents "Inside Out" - Therapy and music
Sunday, March 8, 2020
2:30 AM— 4:00 AMUTC
NOVA presents "Inside Out" - Therapy and music
Sunday, March 8, 2020
8:00 PM— 9:30 PMUTC