NEW! French Toast Cupcakes at Velvet Cravings
NEW! French Toast Cupcakes at Velvet Cravings
Velvet Cravings is always coming up with new cupcake recipes. They try them out and put them on special and see what people like. A new flavor that's really stuck is French Toast!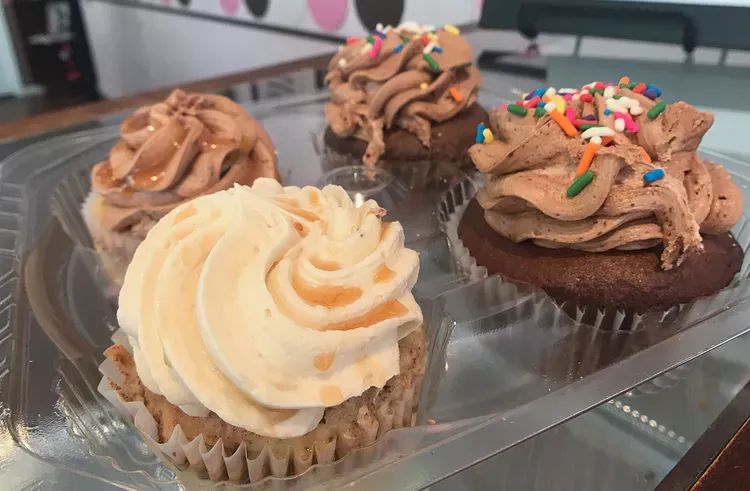 My daughter and I popped in the other day to grab a pack of four and so we gave this new flavor a shot...plus some good old chocolate cupcakes because my kiddos are chocoholics. I added a snickerdoodle flavor to the mix because I was feeling autumn in the air and that cinnamon-y flavor sounded good.
The french toast flavor was delicious! I don't know how they make something that isn't french toast, taste just like french toast. You'd think that it'd just have a cinnamon and maple flavor but this cupcake truly embodies the french toast experience...with a giant swirling of delicious frosting on top.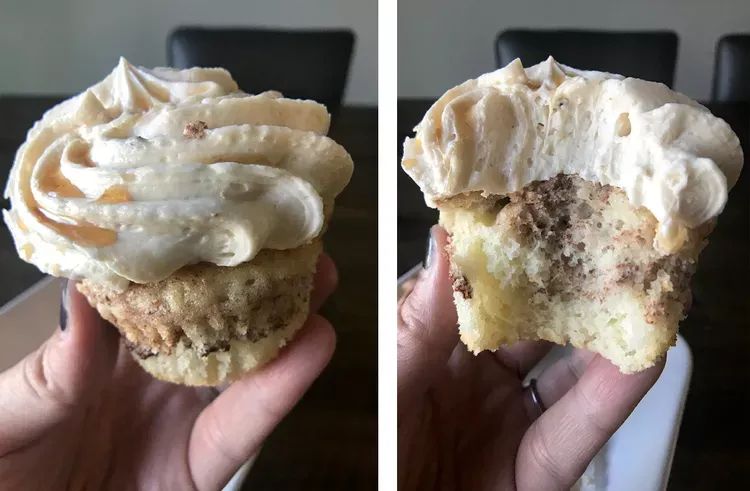 Give it a try!
Velvet Cravings is located downtown Billings at 225 N Broadway. Hours are 9am to 4pm Tuesday through Friday and 10am to 3pm on Saturday.