My Top Five Favorite Day Hikes Near Billings
One of the best parts of living in Billings is that we have close access to a lot of different outdoor resources. From nearby lakes and rivers, to nearby mountains, to rolling plains, we have a little of everything (except oceans, we don't have oceans). That means that even if you just have a day, you can explore the area. No need to plan an overnight trip, no need to stuff a backpack full of overnight gear, just get out there and explore. Here are my top 5 day hikes near Billings, places I love to go no matter what season it is.
Mystic Lake
Mystic Lake tops my list for a number of reasons. First, that view that you get when you come over the saddle and see the lake stretched beneath you is breathtaking, every single time. The blue waters with the snow capped mountains in the background make the perfect scenery in the summer, but the lake is rather enchanting during the winter.
If you can make it up there sometime in January, you won't be disappointed. Just keep in mind that when you walk over the ice, even though it is 2 or 3 feet thick, it will crack under your feet. The ominous sound will travel the entire length of the lake, and if you're like me you will get scared and run back toward the shore.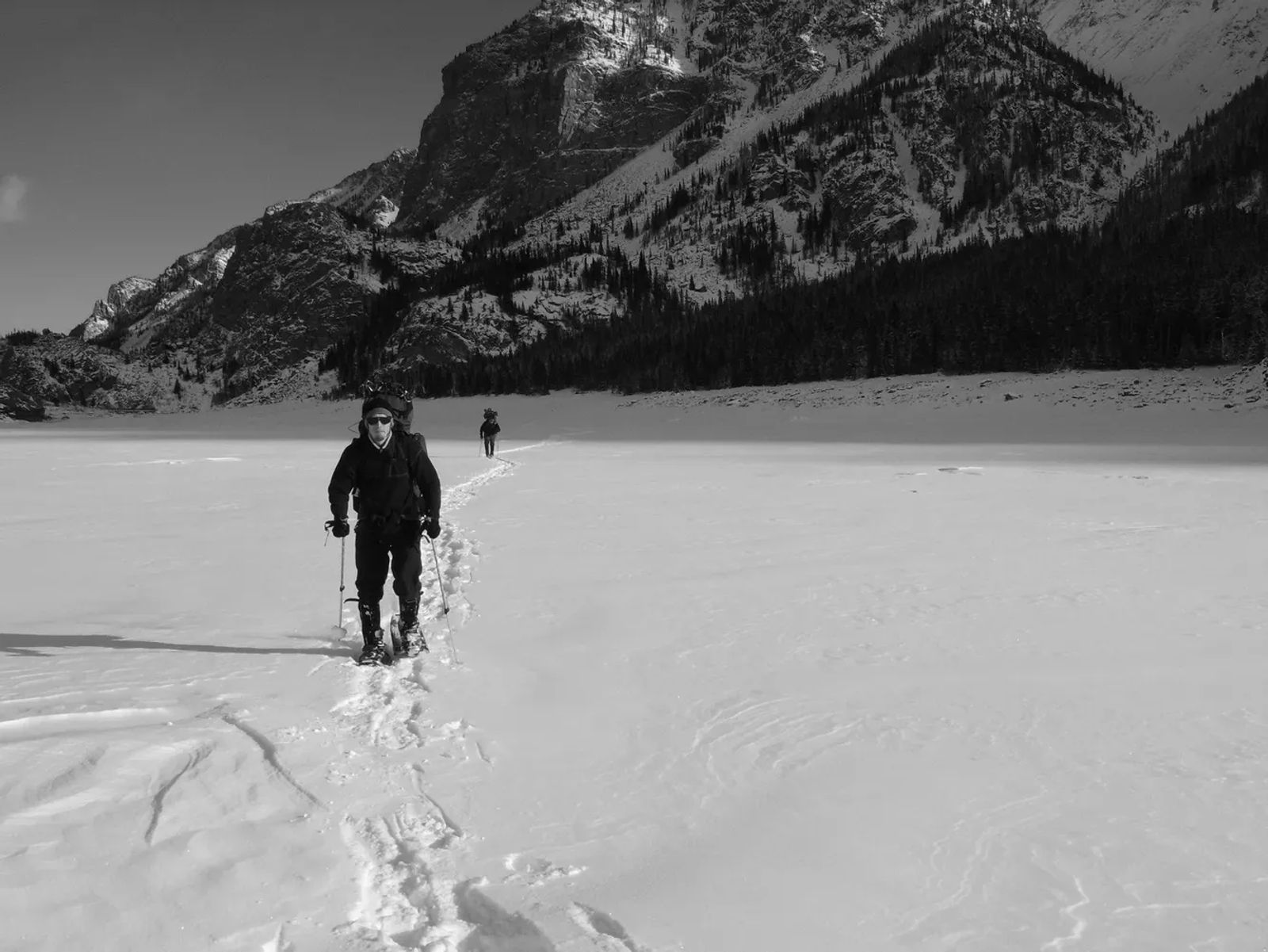 Silver Falls and Lost Lake
The first time I ever went up this trail was in the middle of winter to ice climb Silver Falls. The hike isn't very long; if the road is open it's only about a mile, if closed it's only about 2.5 miles. During the summer you will follow the babbling Lake Fork Creek and watch for the family of moose that live in the area. In the winter bring your snow shoes or cross country skis. From the trailhead Lost Lake is about 4 miles in and since the path follows the creek there is hardly any elevation gain.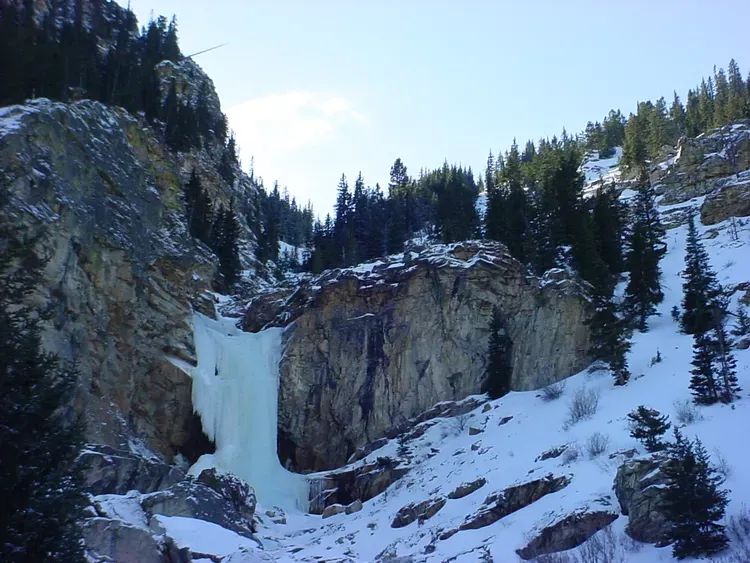 The Pryor Mountains
I just put the Pryors on here as a generalization because of how unique they are. The truth is that you can get a good off roading vehicle and cruise the miles and miles of path in the mountains, and never actually get out and hike. However, there are a plethora of trails that rarely get explored (because most people choose to just drive around). If you want to go explore, just take a look at the area on Google Earth, find a spot that looks neat from the air and figure out how you can hike there from the road. There is a good chance nobody has been there before.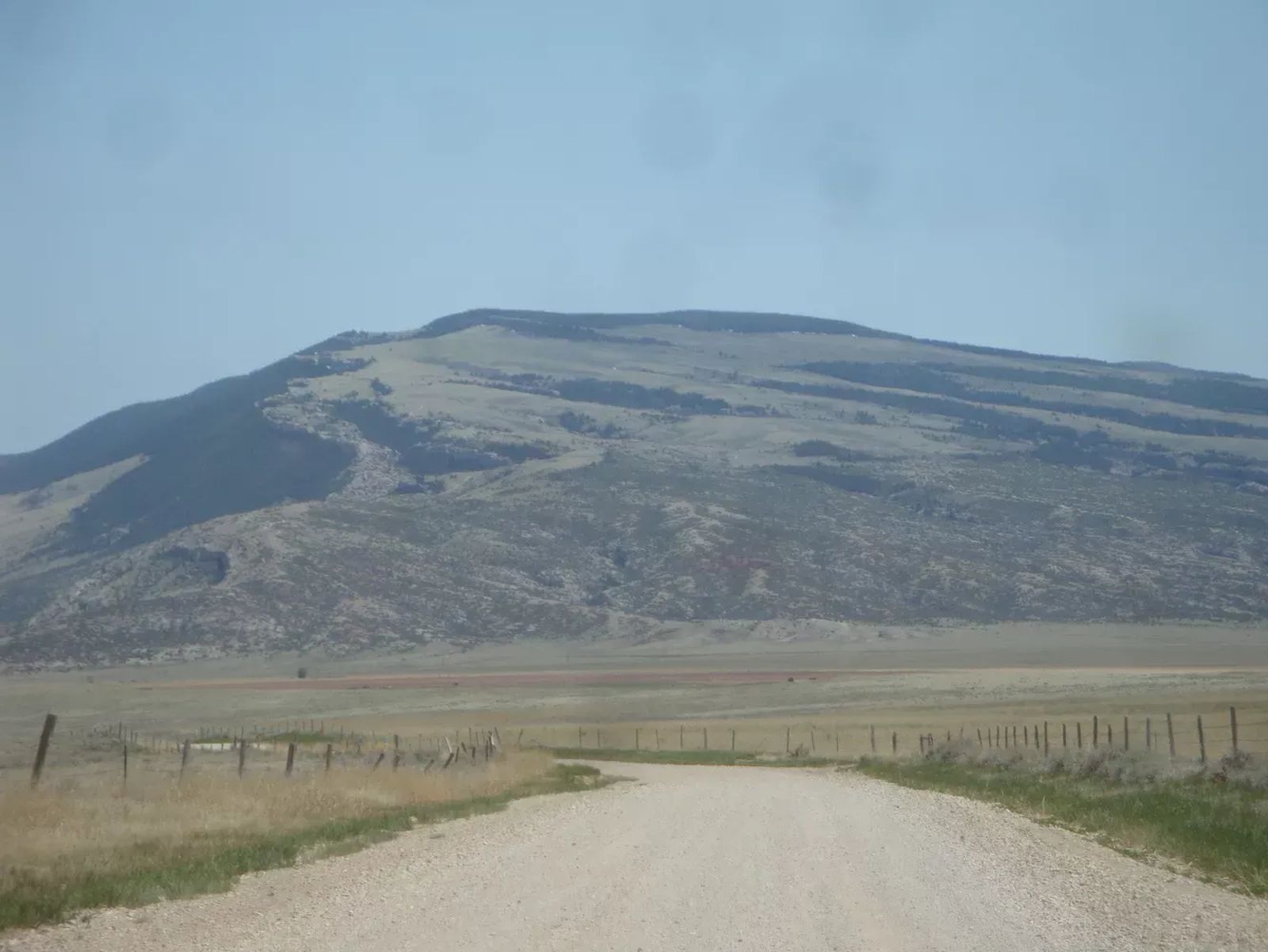 Elk Lake
East Rosebud Valley is one of my favorite places to go in the fall. Something about the season brings out the unique and majestic aspects of the area. If you only have a few hours, then a hike to Elk Lake can be fun and worthwhile (especially with smaller kids). If you have more time, then head all the way to Rainbow Lake. Although cruising in for 8 miles may mean that you have to spend the night.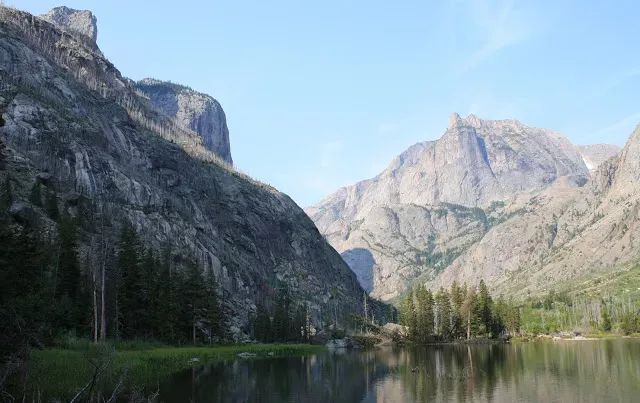 Phipps, Norm's, Four Dances, and More
Often we don't have time to drive an hour or two, and then hike all day. But you can still explore and get in some good hikes a lot closer to town. There are plenty of trails nearby, and some of them can still make you feel like you are far away from civilization. Phipps Park, Four Dances, Two Moon Park and Norm's Island are all dog friendly areas. If you want to get up on top of the Rims and take in the views, then Phipps or Four Dances are the places for you. If you want to stick closer to the river, then Norm's or Two Moon has what you need.
Get Out and Hike
Exercise is the best way to keep yourself healthy. It is how we prevent major illnesses and diseases from popping up, and it is a better way to recover from illnesses than any medication out there. And best of all, it doesn't have to be boring. Instead, have some fun, explore a new area, and discover all that Montana has to offer.

by Scott Sery
Scott is a writer, outdoor enthusiast, beer snob, and woodworker. When he is not out exploring all of the wonders around Billings, he loves to sit down for a frosty brew at one of the many great breweries we have available to us. You can read about most of his adventures, and many of the fine brews he has sipped right here. Find out more about Scott at ScottSery.com