MT Smelly Jellies
Imagine sitting in someone's car or office and catching the scent of . . . blue slushie? Not that can't be, can it? "It's too good to be true" you think to yourself as you start salivating at the thought of a jumbo cup of blue slushie from the gas station. As you look around for the scent you spot a cute Montana shaped decoration hanging from their window or off of their desk. "No that can't be it, where is this coming from?" you think, as you continue to search high and low for the melting cup of Slushie Goodness. Finally after minutes of torture, you cave in and ask "WHERE IS THE SLUSHIE MARTHA"
Your friend laughs at you as they point to the Montana Shaped Decor you spotted earlier and say, "It's a MT Smelly Jelly, nerd." Confused, you grab the hanging State and find it is in fact a squishy and adorable Air Freshener, and smells SO amazing. But looks SO cute!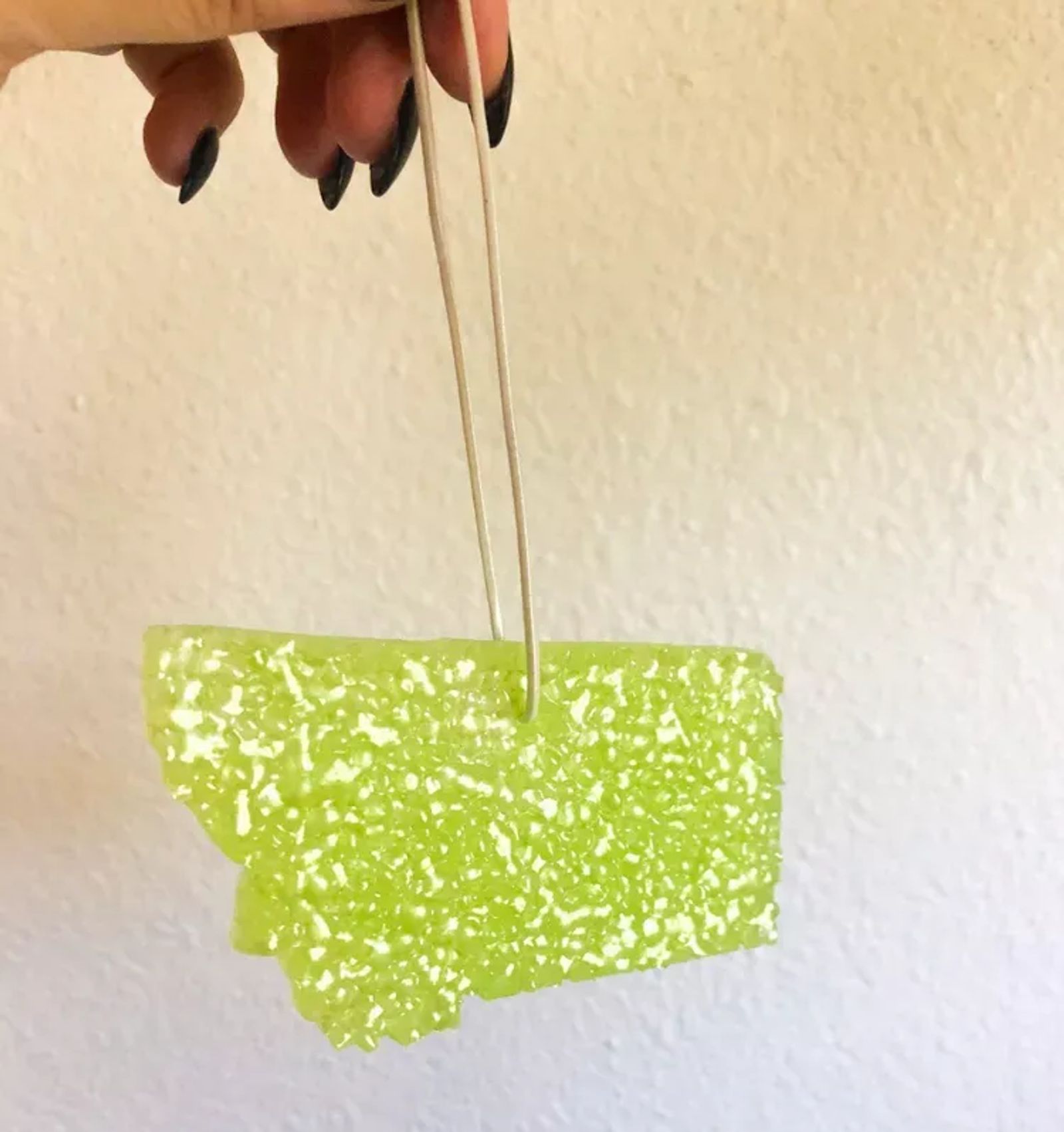 Dustine Ruggles, is a local Hair Stylist and Creative that came up with these adorable Montana Shaped Air Fresheners! Her colors and shapes are immense as is the scents these can carry! You can choose a basic scent, like Vanilla or go with "The Perfect Man", "Aqua Di Gio", "Blue Slushie" or even "Jelly Bean"!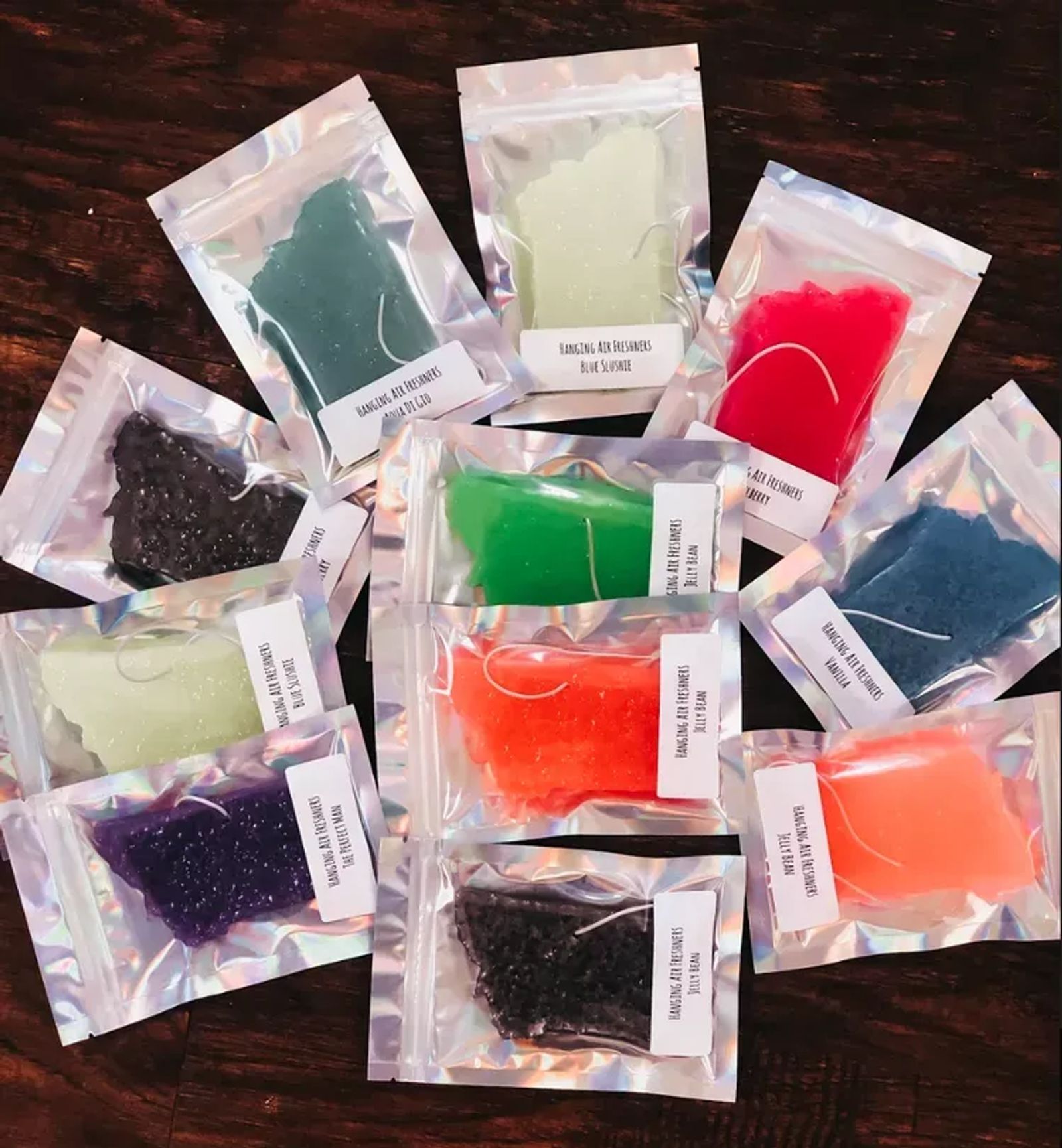 ALSO THE PACKAGE IS ON POINT AND HONESTLY #HIGHLIGHTGOALS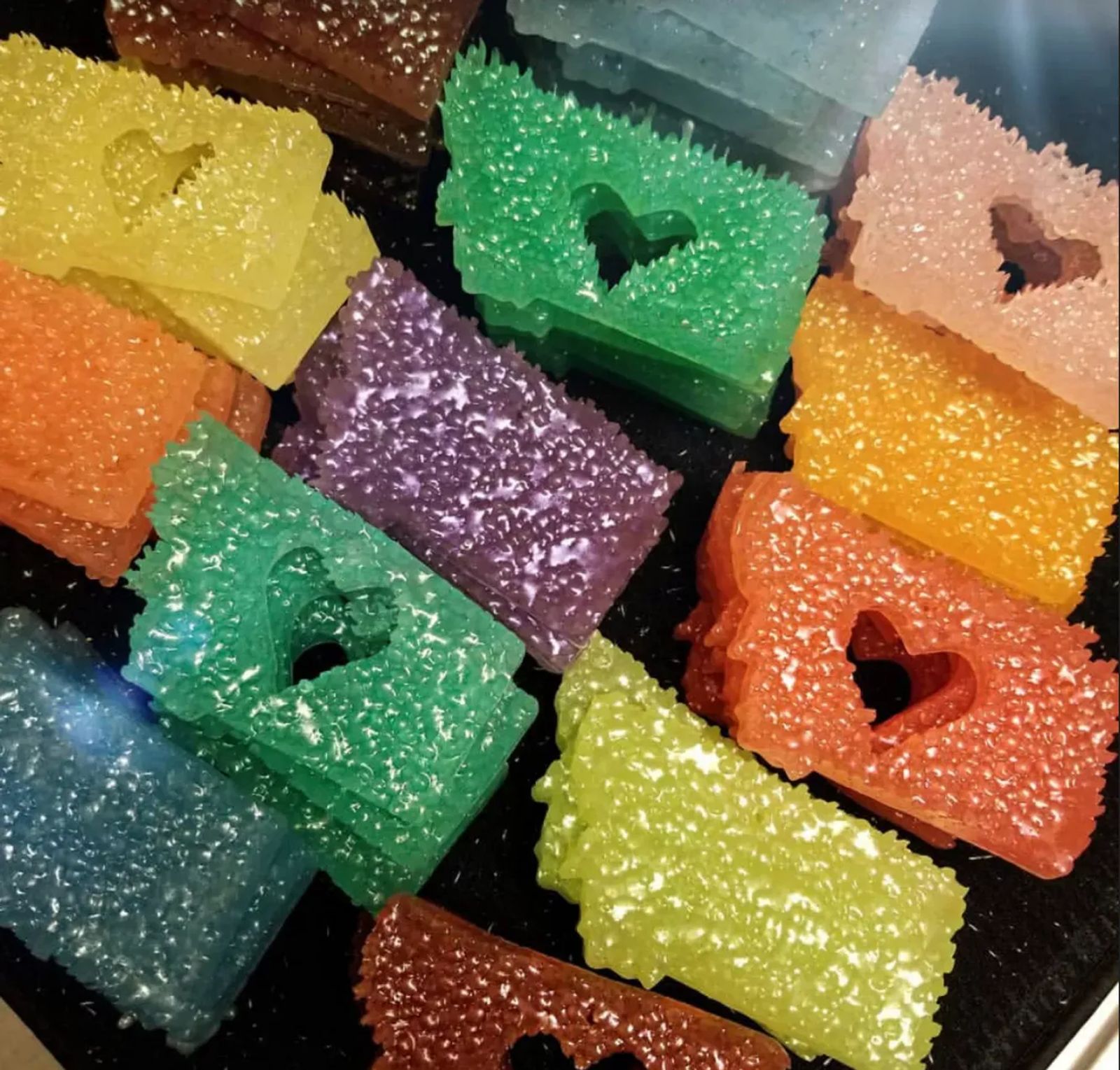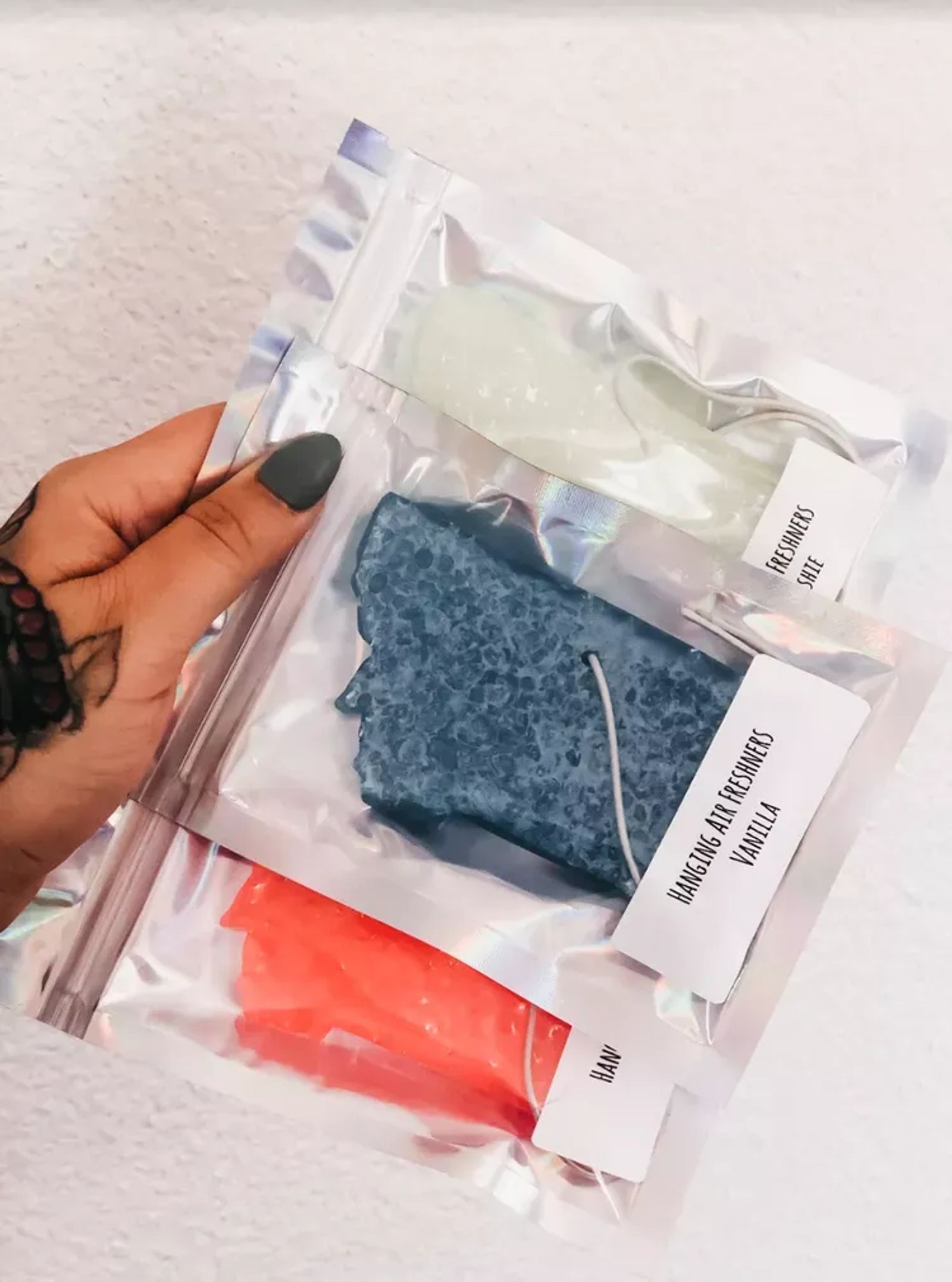 If you were a subscriber to the #BillingsBox you got one of these beauties in our July box!! We hope you are enjoying the wonderful scents and if you love them, post a picture and tag #MTsmellyjelly
If you weren't a subscriber and would like to know where to get these, contact Dustine Ruggles:
IG: @dustineruggles or check her out on FB! #MTsmellyjelly
OR you can now find them at Ace Hardware off of Zimmerman Road in Billings & even Laurel's Ace Hardware!