Moving to Billings? Here's a Quickstart Guide to Becoming a Local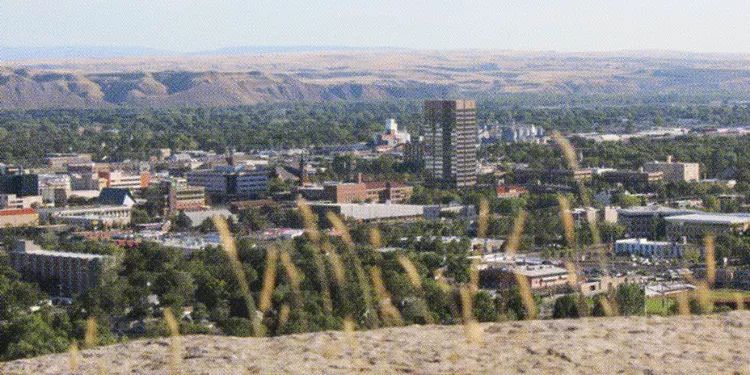 Moving to Billings? A QuickStart Guide to Becoming A Local
Are you moving to Billings soon? Or maybe you're already a Magic City resident? If you don't quite feel "like a local" yet, we want to help! We've compiled a list of places, events and things Billings residents enjoy.
And don't forget you've arrived at Billings' most comprehensive events calendar – Billings365.com. We're here to help you find fun ways to get out and about in Billings. Plus, we've got tons of blogs to give you insight into the city we love.
Thank you to Liz Francis, Owner/Broker of North Acre Real Estate for helping us provide this content!

You are What You Eat
We can't lie. We do get pretty excited when a new restaurant chain comes to Billings. (Ask a local about the pandemonium caused when Sonic opened in the Heights.) However, we're
really big fans of local eateries and Billings has lots of great ones! If you grew up in Billings, the following are some of your longtime favorites, whether because of the food or simply the tradition.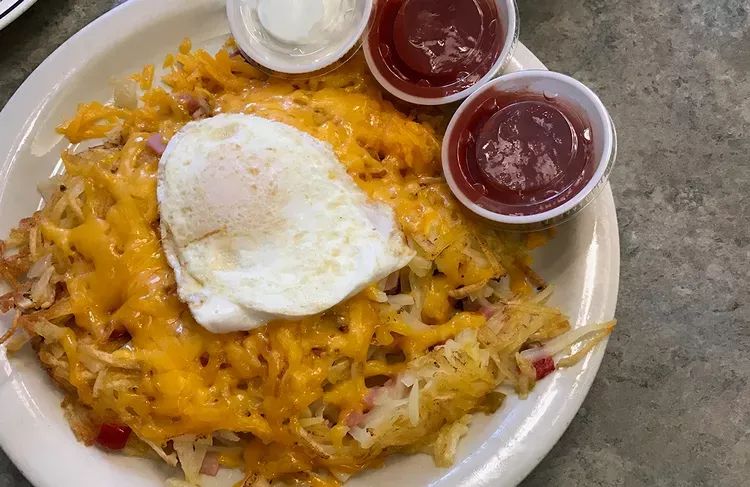 Stella's, located in downtown Billings, is known for their legendary breakfast offerings. On Saturday mornings, it isn't uncommon to see a line of people waiting for a table that goes out the front doors and wraps around the building. They also bake and sell their homemade pies, bread and pastries, so if you don't have time to sit down for a meal, it's definitely worth a stop for some baked goods. Their cinnamon rolls could change your life. While they're known for their breakfast, their lunch is pretty delicious, too.
(Located at 2525 1st Ave N.)
King's Hat is a fun lunch and dinner spot. It's a small drive-thru known for their burgers, milkshakes and malts. Blink and you might drive passed it. But don't let its size fool you; their food packs a delicious punch. Want to order like a local? Try one of their flying burgers or order one of their nine yummy milkshake flavors. Plus, their food is super affordable. They haven't raised their prices in years, so a flying burger is less than $2! (Located at 105 S 37th St.)
Village Inn Pizza
is another well-known local restaurant. It's the building on Grand Avenue with the funny, super pitched roof. Don't be surprised when you order a soda and they hand you a pitcher. They also serve their beer in pitchers, too. If you're craving a salad bar and pizza combo, they've got a yummy one. The Marshall pizza is a delicious choice for your first time there. If you're a local, you've probably gone to Village Inn for at least one family member's birthday party every year of your life. It's a Billings standard. (Located at 2048 Grand Ave.)
Summertime
In Billings, summer is also considered road construction season. Bring this up to a local and you could end up in an hour-long conversation. With our harsh winters and the potential for late snow in the spring and early snow in the fall, summer tends to be the time when all road construction projects get done.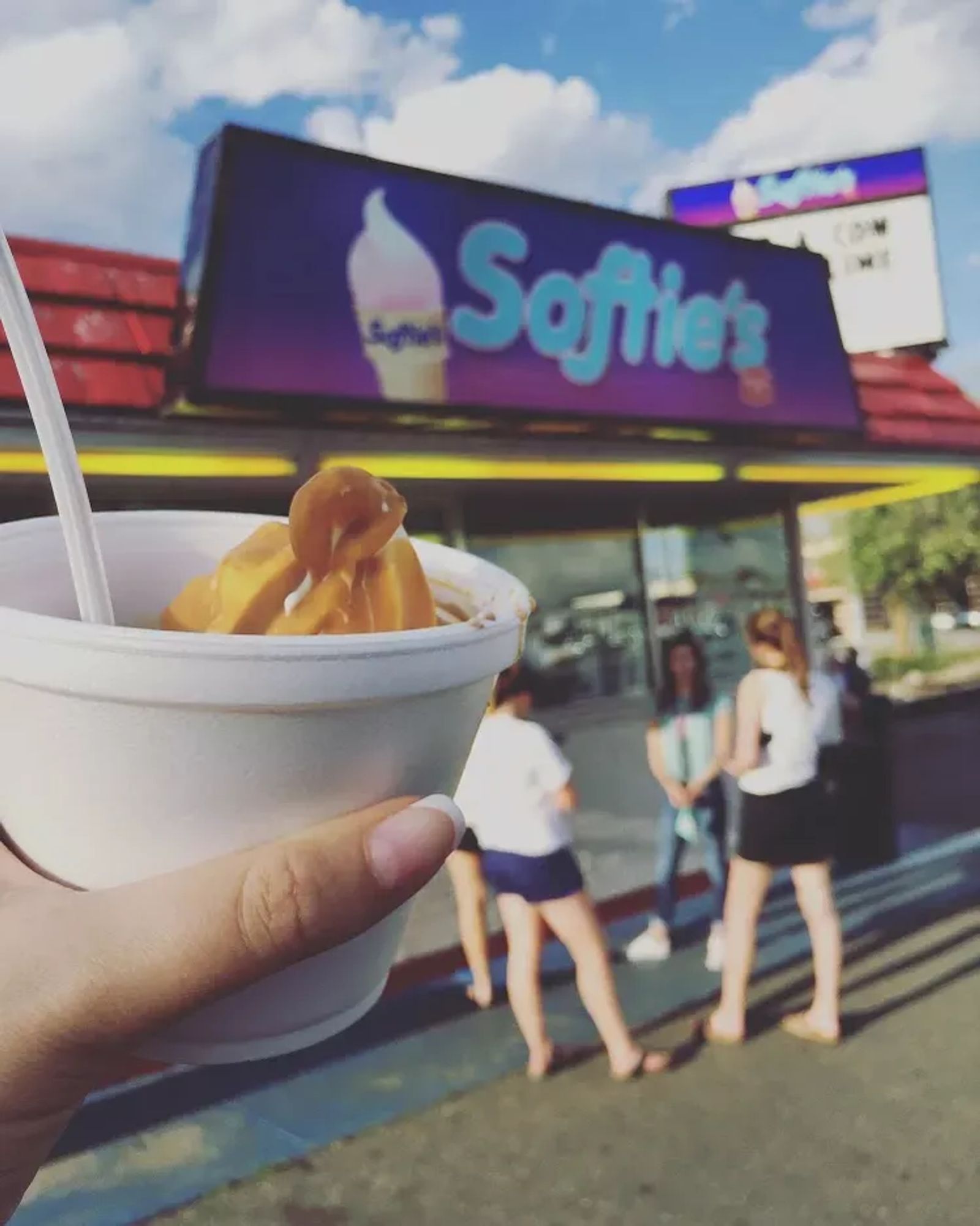 In happier news, summer is also when Softies opens! Softies is only open seasonally (basically, when it's warmish out) so the day it opens is somewhat of a city-wide holiday. Seriously. The news stations cover it and everything. Be sure to try a cow (calf or heifer, respectively) which is vanilla ice cream surrounded by a slushy flavor of your choice. A calf is a small size, while a heifer is a large. Got to love Montana. Am I right? A local favorite slushy flavor is coconut. So good! (Located at 2407 Broadwater Ave.)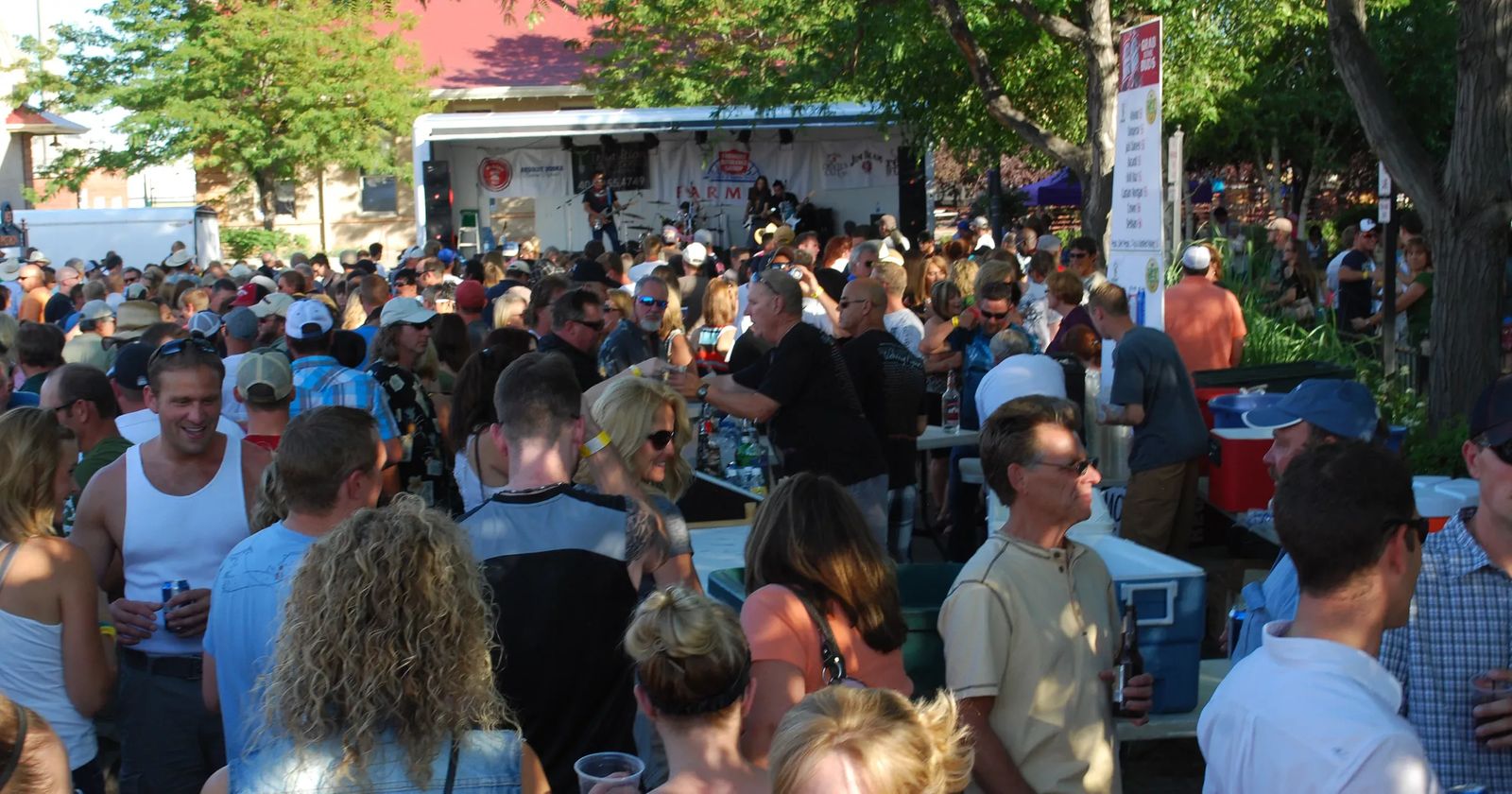 Summer is also the perfect time to check out Alive After 5 in downtown Billings. If you're new to Billings, you'll likely hear all about Alive After 5 from your co-workers and neighbors. It's an outdoor summer street party that takes place at a different downtown Billings location every Thursday evening from the beginning of June through the end of August. A local or regional band performs at each stop. This year's series kicks off on June 2nd at the Pub Station with Fruition. Bring your dancing shoes and your I.D. (if you're over 21) and dance the night away in downtown Billings.
Families will enjoy the St. John's Summer Concert Series held on the campus of St. John's Lutheran Ministries. In its 19th year, this series takes place Thursday evenings in July and ends on August 4th. Bring your lawn chair or a blanket and prepare for a fun, memorable evening. But be warned, it isn't unusual for a couple thousand people to show up to these concerts. We suggest showing up early to find a good parking spot and space on the lawn for the show.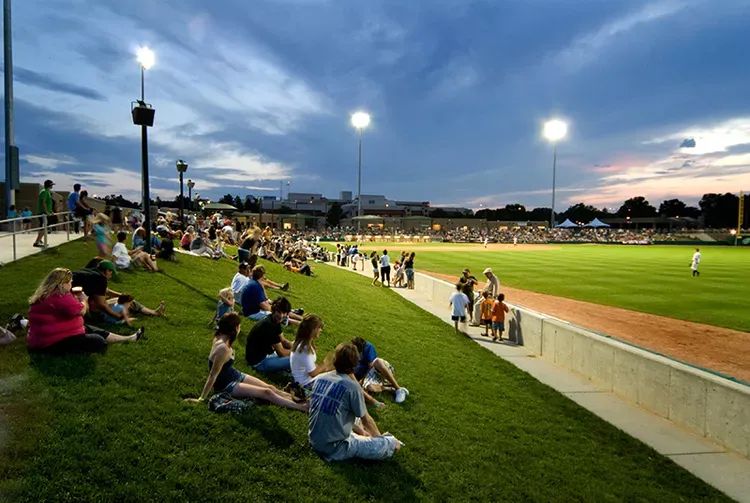 Another fun summertime activity for Billings locals is attending Billings Mustangsbaseball games. The regular season runs from mid-June through September with plenty of home games to attend at Dehler Park. It's also super affordable fun for the whole family. Tickets range from just $5 to $11 per game. While you're there, be sure to stop by one of the concessions stands and order one of their famous "Stang" burgers made with beef brisket atop a traditional hamburger.
Beer Culture
Other cities may think they have beer culture, but none hold a candle to Billings. We have some of the best bars in the state of Montana, but more than that — with seven breweries in Billings' city limits and another just down the road in Laurel, plus two local distilleries and a local winery, we set the standard for beer culture. Our local chamber has even created a self-guided walking brewery tour map. Give it a try with your new Billings friends and enjoy Billings' unofficial "brewery district." If you decide to take the self-guided tour, we suggest spending some extra time at Trailhead Spirits. Their Healy's Gin recently won a national award.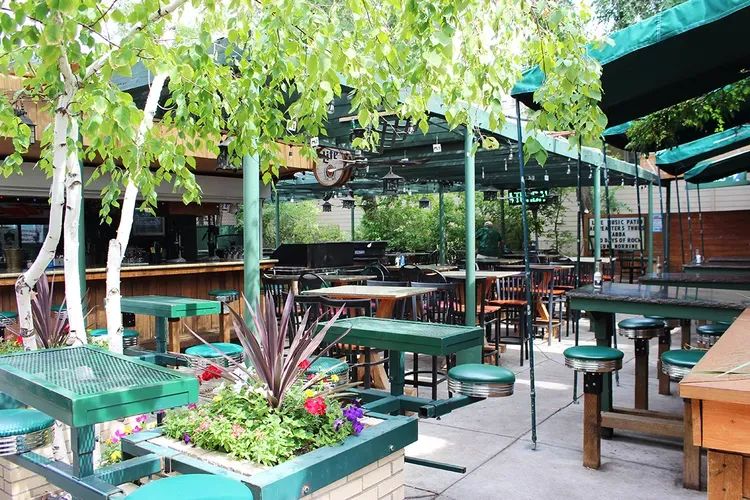 You'll probably hear locals talk about stopping by Tiny's Tavern, maybe for an 18-ounce Scoonie or to watch a Denver Broncos game. They're considered Billings' headquarters for Bronco's fans. With no professional football team in the state, Billings is saturated with diehard Broncos fans. (We have lots of Seahawks and Green Bay fans, too.) Tiny's is also a great patio spot in town. Their patio is massive with room for more than 300 people and often features live bands throughout the spring and summer.
(Located at 323 N. 24th St.)
Welcome to the Land of the Rimrocks
Locals are pretty proud of the Rims, or the Rimrocks, that make our skyline to the north. Although sometimes it takes someone who isn't a local to remind us how cool they really are. They're eye catchers for sure, and they provide a great view of Billings from the top looking down into the valley. There's a fun multi-use trail that follows the top of the Rims, too. You can access it from Airport Road, which is one of the ways you can get to the Heights — a region of Billings that almost serves as its own town but is technically part of Billings. Zimmerman Trail is a fun feature that provides access to Airport Road from 32nd Street West. (Just a heads up that Zimmerman Trail closes in inclement weather, so if you're new to living on top of the Rims or heading to the airport, you'll have to find an alternate route home when it snows heavily.)
Lastly, don't forget to enjoy Billings' incredible sunsets. Even locals have a myriad of gorgeous sunset photos on our social media. We are in Big Sky Country after all.