Moving to Billings? Here area a Few Helpful Resources
Moving to Billings? Here are a Few Helpful Resources
Planning a move to Billings, Montana?  Well, you're already here on Billings365.com so if you're looking to see what there is to do in this town, you are in the right place!
We've also compiled a few other helpful resources to help you make an easy move to Billings.
Thank you to Liz Francis, Owner/Broker with North Acre Real Estate for helping us provide this content!

To Get Connected with the Business Community
Billings Chamber of Commerce
If you're a professional, looking to get connected with the business community, the Billings Chamber of Commerce is a great place to start!  The chamber offers weekly collaborate groups, committees to get involved in based on your interests and casual Business After Hours networking functions each month.
Those under 40 years of age can get connected with other young professionals through the Billings Chamber's NextGen group.
Visit the Billings Chamber website for a comprehensive Relocation Guide; you can request a printed copy or check it out in a flip book online.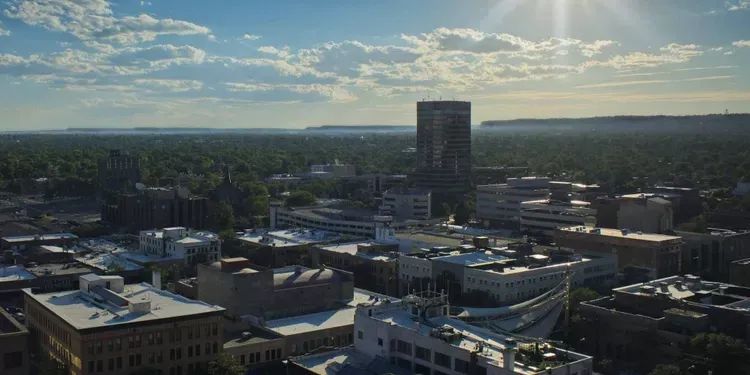 photo credit: Downtown Billings Alliance
Downtown Billings Alliance
The heart of Billings is in its Downtown!  You'll find a concentration of local eateries, breweries, boutiques and professional businesses in Downtown Billings.  If you live, work, or simply want to support our downtown, you can get involved with the DBA by joining the organization, serving on a committee, or volunteering.  They've got opportunities to network with other members as well.
Big Sky Economic Development
Big Sky Economic Development
is an essential resource for those starting or operating a business or anyone looking to move their business to Billings. They also offer a plethora of workshops that can be helpful to employers and their employees.
To Find a Job
To Find a Home
To find a home, we recommend that you contact Liz Francis of Granite Realty!  Liz is well connected within the Billings community and works diligently with her clients to understand their needs to help them find the right home.  Liz also sponsored this blog post because she believes in the mission of Billings365 to highlight the very best in our community…(so of course we're going to play favorites). Call her (406-860-2931)!  Or, visit her website and check out home listings in Billings.
The Billings Association of Realtors also offers a comprehensive database of homes for sale in the Billings area along with listings of open houses.
Register for School
Billings Public Schools' website has all the info you need on our schools and to get your kids registered.
College students who are looking to make the move to Billings, can check out
MSU-Billings(public) and City College (public) or Rocky Mountain College (private).
To Get All That Formal Stuff Taken Care of
Register to vote and register your vehicle at the Yellowstone County Courthouse. You can get forms and info online or visit their location downtown at 217 North 27th Street.
Arrange for garbage at your residence and get other utilities info from the City of Billings. You can also register your dog with the city.  The City of Billings courthouse is conveniently located next to the Yellowstone County Courthouse at 220 N 27th St.
The DMV is located at 615 S 27th St.  You can schedule an appointment online ahead of time.
For Recreation and More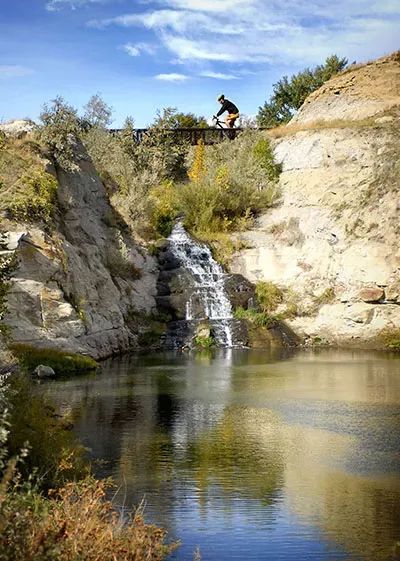 You're already on Billings365.com so you've found events and things to do in Billings. Be sure to explore our site!
Billings Parks and Recreation offers info on our parks and trails and they offer a lot of fun programs for all ages. From intramural sports, to fly fishing clinics, to soccer and more for the kiddos, they've always got many programs going on!
You're moving to Billings, but VisitBillings.comis another great resource for exploring Billings.  Find all of the attractions that make Billings unique!
Welcome to Billings!
We can't wait to have you join us in this great place that we call home!