Montana Muscle Movers
Montana Muscle Movers
Take it from someone who has moved three times in the past two years, moving is STRESSFUL! Moving comes with risks, anxieties, a lot of time and money, tough decisions and laborious tasks. It is a complete disruption to your lifestyle and a major change in environment, which can take some time to adjust to. Luckily, in my most recent move, all of these stresses were alleviated by one very awesome company, Montana Muscle Movers.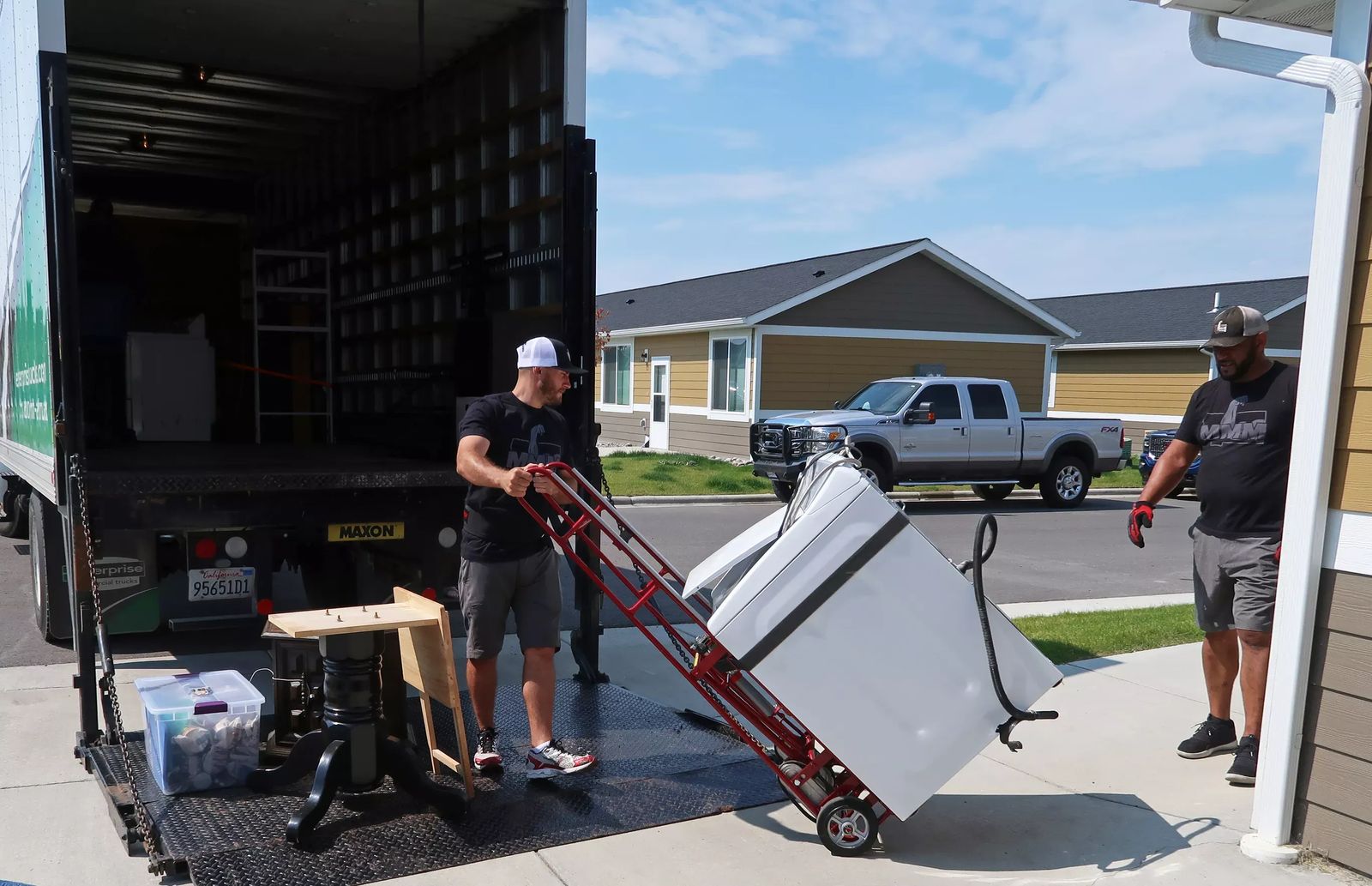 Let me share my experience with MMM. I heard about them through a friend, he gave me their number and that same day I was booked. I received a text from Thomas and Tara Kirschenmann to confirm my move and they told me everything I needed to know to prepare for moving day! At this point, I already felt so much more secure and less anxiety-riddled than I did for my previous two moves. Finally, it was moving day. I was excited to not have to move all these heavy boxes and furniture alone, but I was also nervous because I had never worked with a moving company before. The Montana Muscle Movers showed up a couple minutes early, so we could go over everything, evaluate what needed to be moved and create a game plan. Tara even brought me a coffee! I can't even tell you enough how wonderful these people are, as well as their entire crew. Each one of them is professional, personable and respectful. They treated our items as if they were their own. The entire crew worked so hard and meticulously. Before I even knew it, our entire two bedroom apartment was loaded up into the moving truck in less than an hour. In another hour, we were completely moved into our new home, with all of the boxes in the correct rooms according to their labels.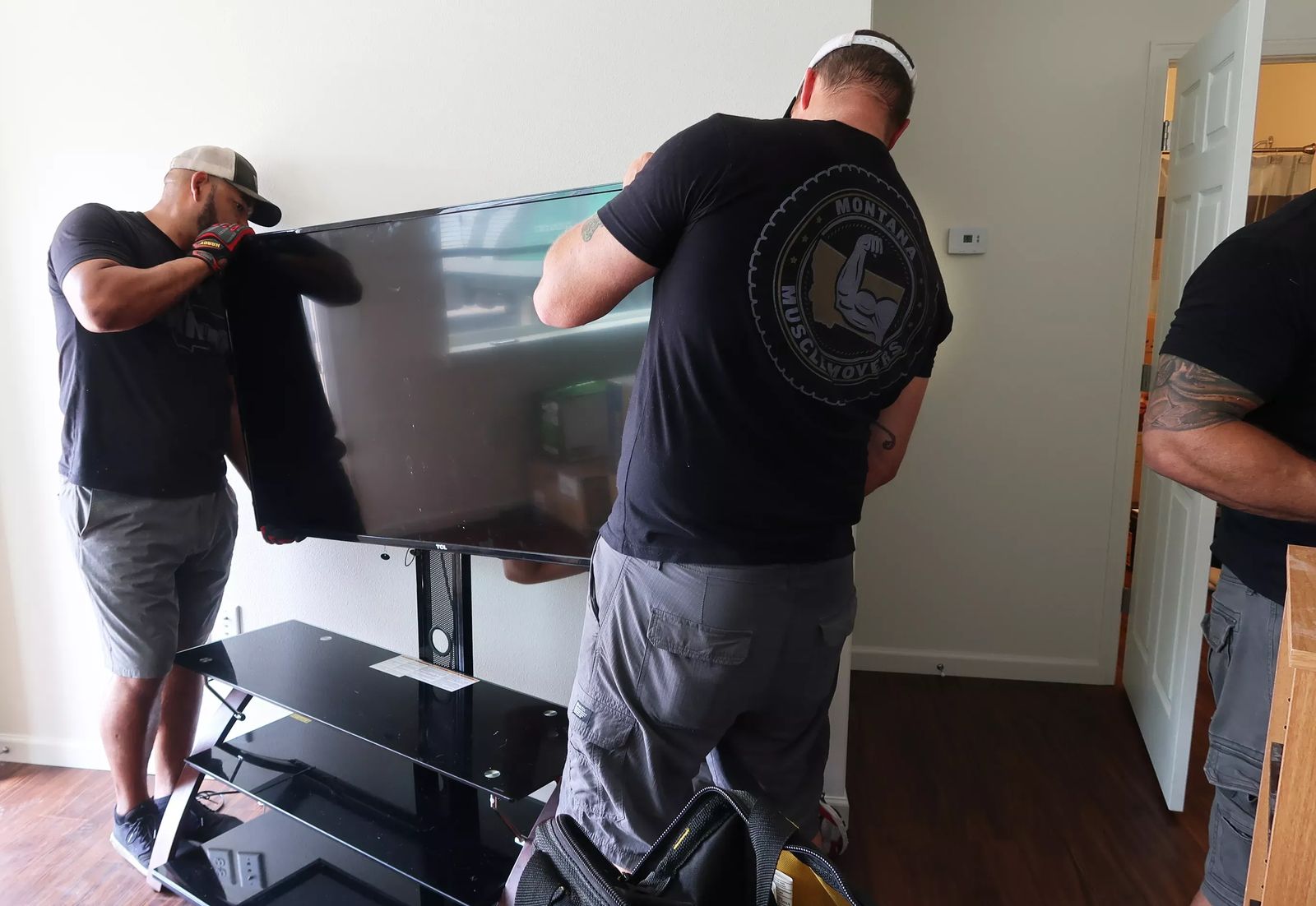 My husband and I were blown away. Something that would have taken us an entire day (if not more), a lot of headache and probably a couple broken items (let's face it, we don't have muscles that are anything close to what MMM brings to your front door), only took these guys two hours. I really can't thank them enough for how painless our moving experience was because of them. Some people may be hesitant to invest in movers for their big day, but let me tell you, you are worth it and your items are worth it, to have the best of the best take care of them. It was an investment that was worth every penny, and so much more.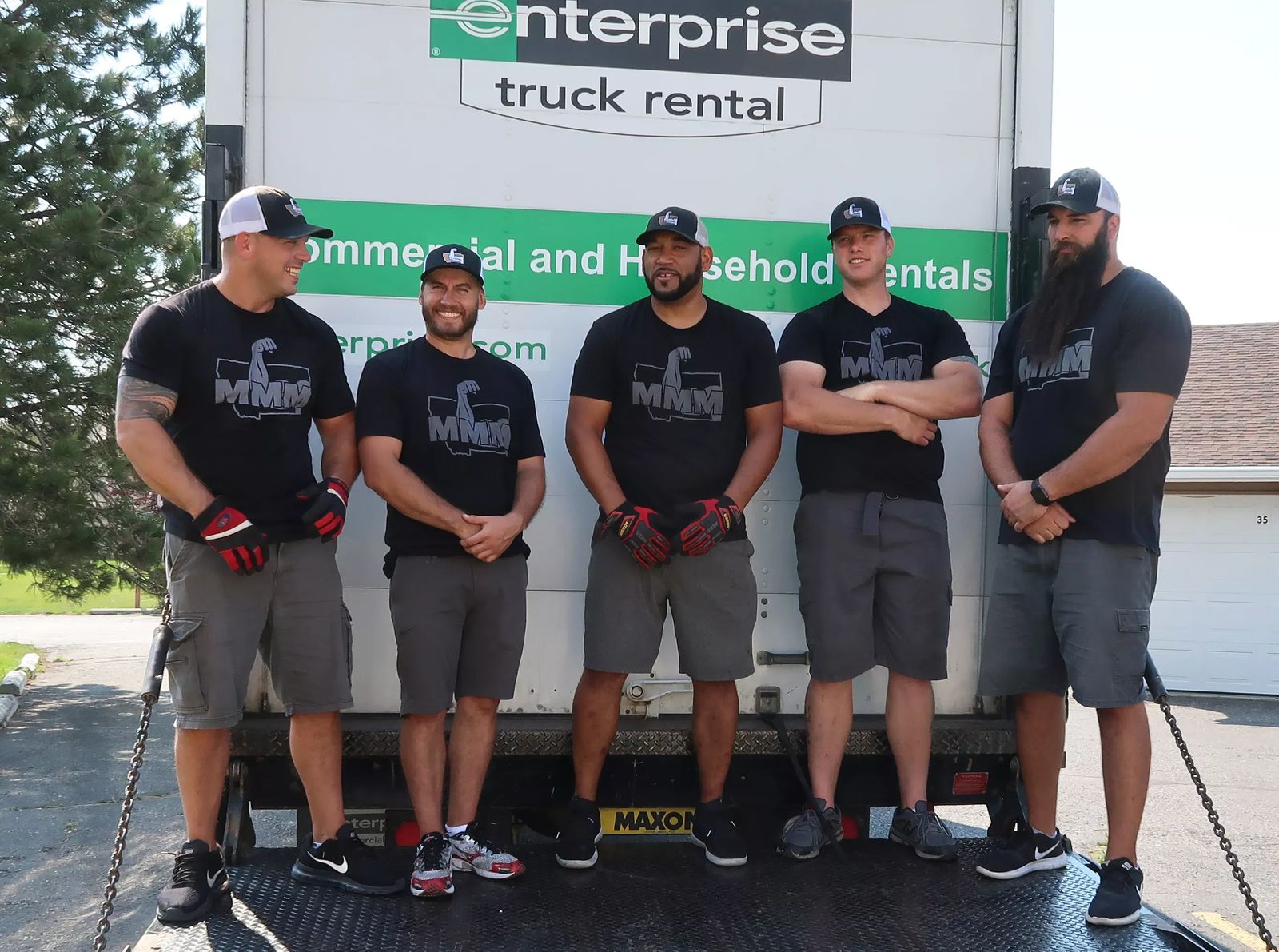 If you or someone you know is going to be moving soon, without question contact the Montana Muscle Movers to help literally take all of the weight off of your shoulders! They bring the muscle!