Miracle on 34th Street – a Live Musical Radio Play at the Moss Mansion
ADAPTED FROM THE 1947 LUX RADIO BROADCAST BY LANCE ARTHUR SMITH
ORIGINAL SONGS AND ARRANGEMENTS BY JON LORENZ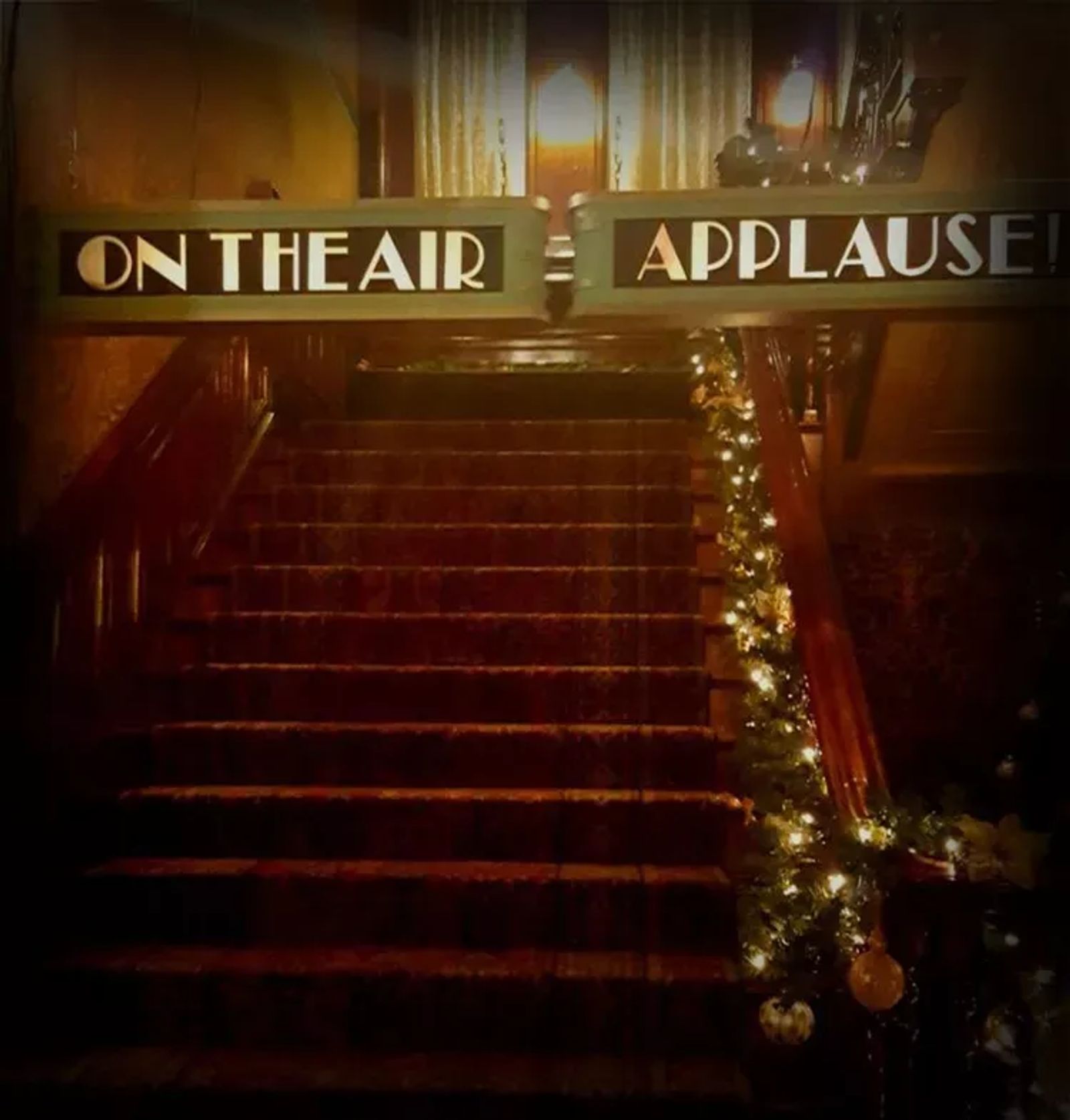 Originally commissioned and produced by San Diego Musical Theatre.
Performance rights for
Miracle on 34th
Street: A Live Musical Radio Play
are handled exclusively by Steele Stage Rights, www.stagerights.com.
Enjoy one of the great classics of American holiday tradition at the Moss Mansion!
Miracle on 34th
Street – A Live Musical Radio Play will be presented by local talent in evening and matinee performances in the exclusive and festive setting of the Main Hall where the music will come alive on December 7th
and 8th
at 7 pm, December 9th
at 2 pm, and again December 15th
at 7 pm and 16that 2 pm.
Reservations are $35 per person and can be made by phone (406-256-5100) or online (www.mossmansion.com/calendar). Seating is limited. Reservations are non-refundable but are transferable; cancellation notice is appreciated; paper tickets are not issued.