Discover MetraPark
Discover: MetraPark
If you've grown up in or around Billings, Montana, chances are you have been to some sort of event at MetraPark. With a 12,000-seat arena, a 77,400-square-foot Expo Center and a variety of indoor and outdoor spaces, the venue welcomes events of all types and sizes.
The arena was completed in 1975 and named the METRA, an acronym that stood for Montana Entertainment Trade and Recreation Arena.Later the entire grounds surrounding the arena was named MetraPark and the arena is now known as
First Interstate Arena at MetraPark.
What sort of events can you find at MetraPark?
The First Interstate Arena hosts on average 9-12 concerts a year.
Notable artists and entertainers have hit the stage such as: The Eagles, Bob Seger, Aerosmith, the Beach Boys, Elton John, Motley Crue, Rob Zombie, Garth Brooks, Metallica, Styx, and more!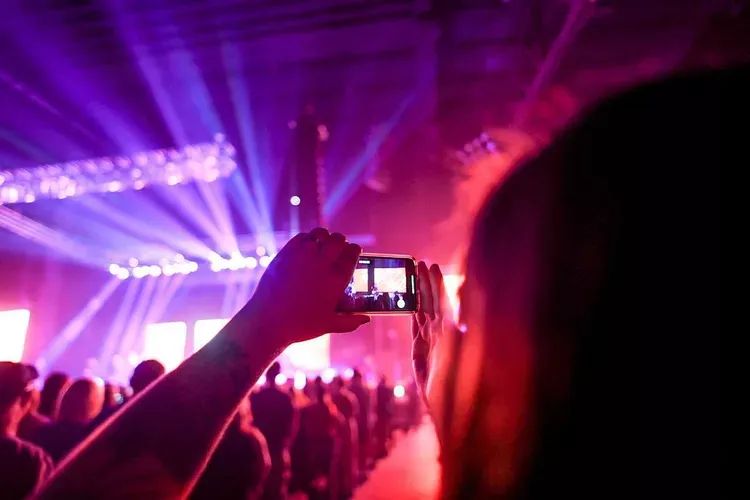 Montana State High School Wrestling Tournament – February
M.A.T.E (Montana Agri-Trade Expo) – February
Spring Home Improvement Show – March
MontanaFair – August
Fall Home Improvement Show – September
NILE () Stock Show and Rodeo – October
Chase Hawks Memorial Rough Stock Rodeo – December
Every other year MetraPark host a Men's college basketball game between Montana State and Wyoming.
Discover: MontanaFair
MontanaFair is an agricultural celebration in the historic tradition of fairs. It is the region's largest event with attendance of nearly a quarter of a million each year. Held at MetraPark in Billings, MontanaFair celebrates for nine days beginning the second weekend in August. Nearly 10,000 people will earn cash and ribbons for their entries which range from beer, wine, bunnies, crocheting, horticulture, horses, cattle, goats, sheep, pigs, petit-point, pickles, to hobbies, and arts and crafts.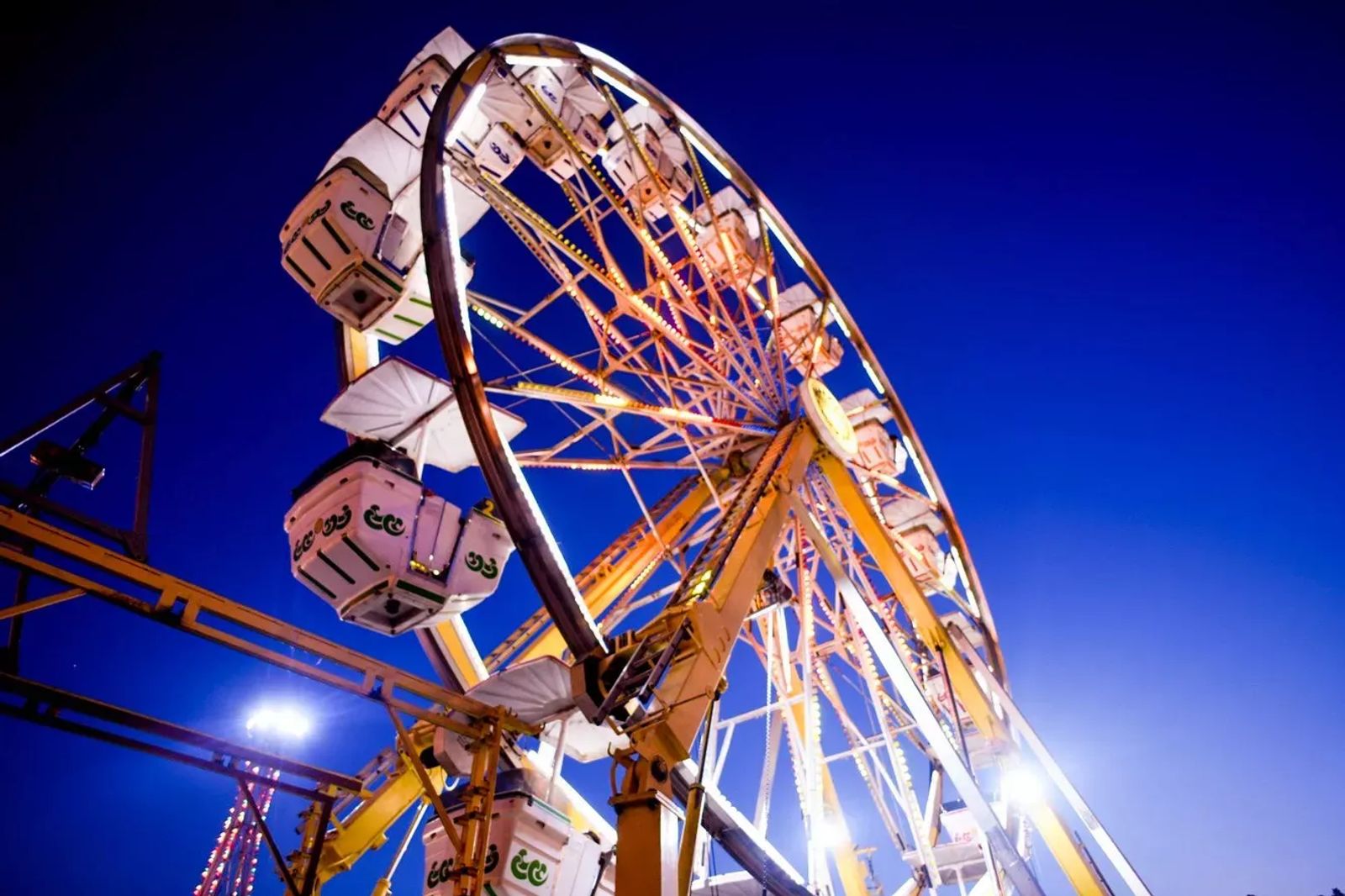 Stages around the grounds provide free entertainment that can include music, comedy, hypnosis, kid's entertainment, variety acts, draft horses, and more. Visit our Free Acts page to see this year's free entertainment lineup. You can catch them all with your gate admission to MontanaFair. And make sure you catch the incredible local talent on the Community Stage.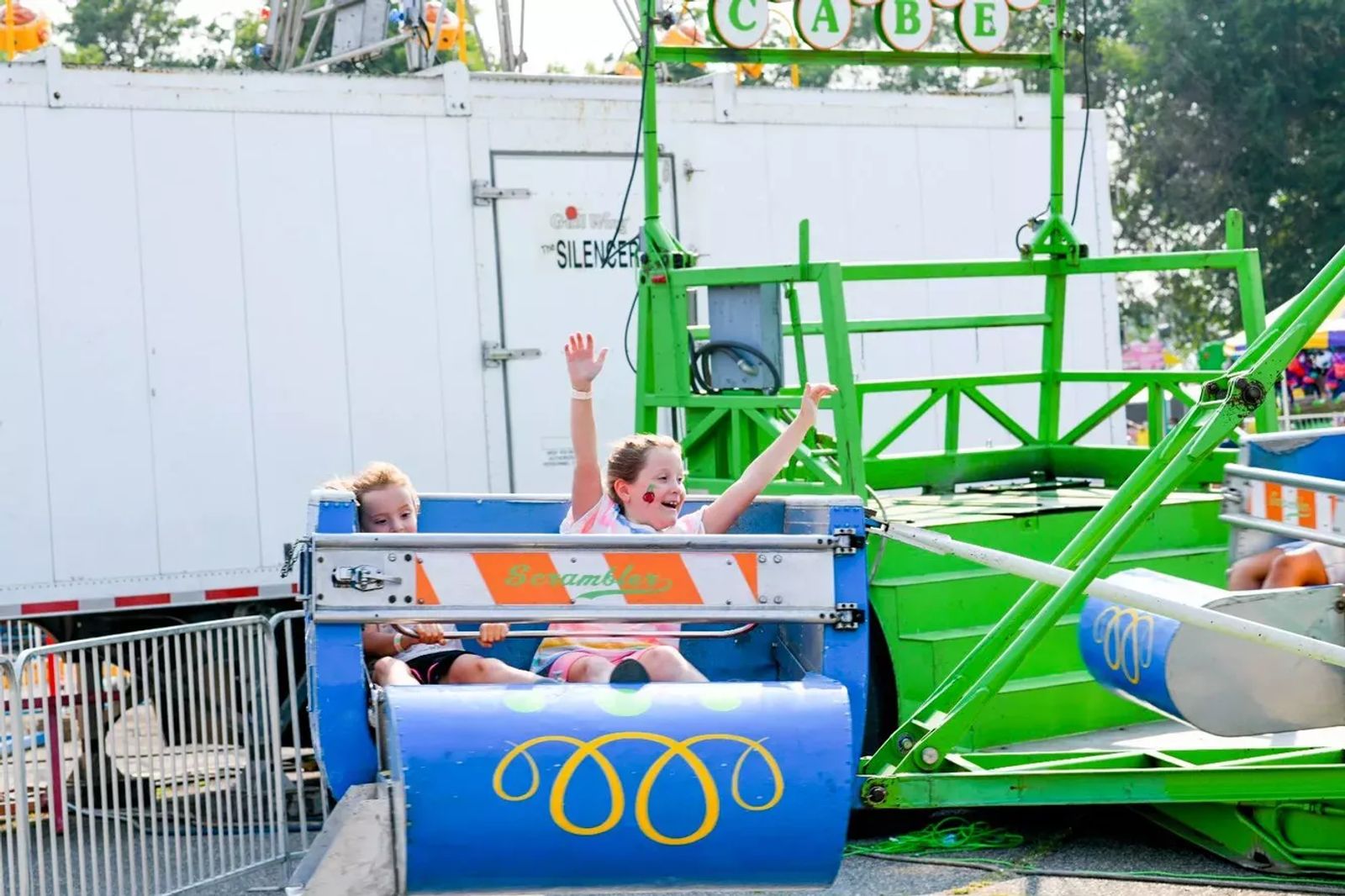 Night Shows include concerts in the First Interstate Bank Arena and supercross and PRCA Pro Rodeo in the Grandstands.