Mattress King's Grand Opening of New Location next to David's Bridal!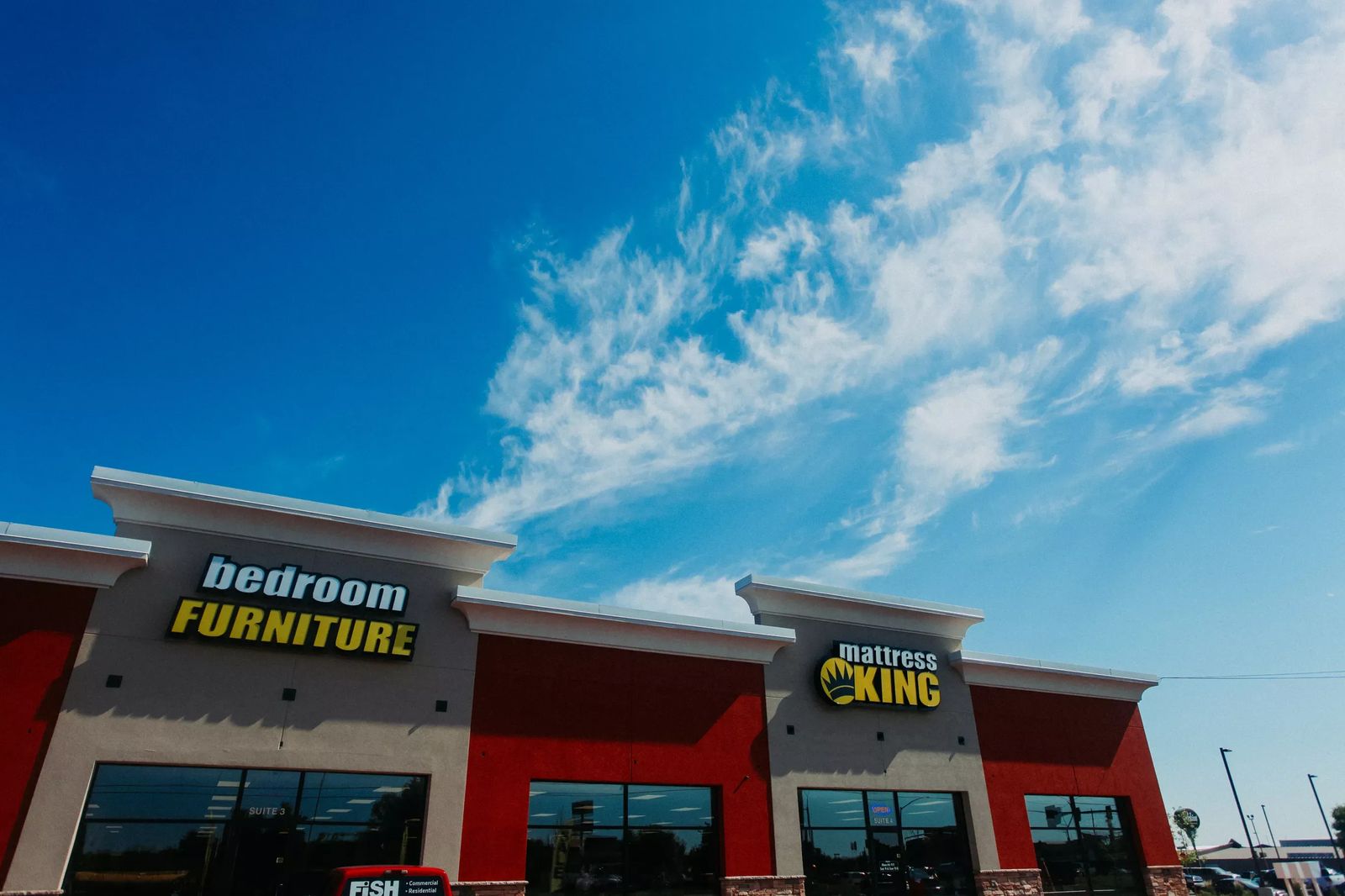 Billings, MT - Locally owned Mattress King is growing and expanding. Mattress King will be opening a new location June 9th, 2018 near the intersection of 20th and King Avenue next to David's Bridal. The location at 17th and Grand will remain open, and the new location will allow both locations the full selection of mattresses and now a great selection of bedroom furniture at both locations. For the past 32 years, Mattress King has been the leader in innovation and service, with the introduction of the Bed Match system. Using the latest in sleep technology the Bed Match system matches you to the right mattress in your price range making selecting a mattress amazingly simple and fun. Along with the Bed Match, exceptional service, and the largest in stock selection in the state, Mattress King has been voted the best place to buy a mattress for over 18 years in a row. With the existing location at 17th and Grand, and now the new location at 20th and King, Mattress King is positioned to serve the community even better for many years to come.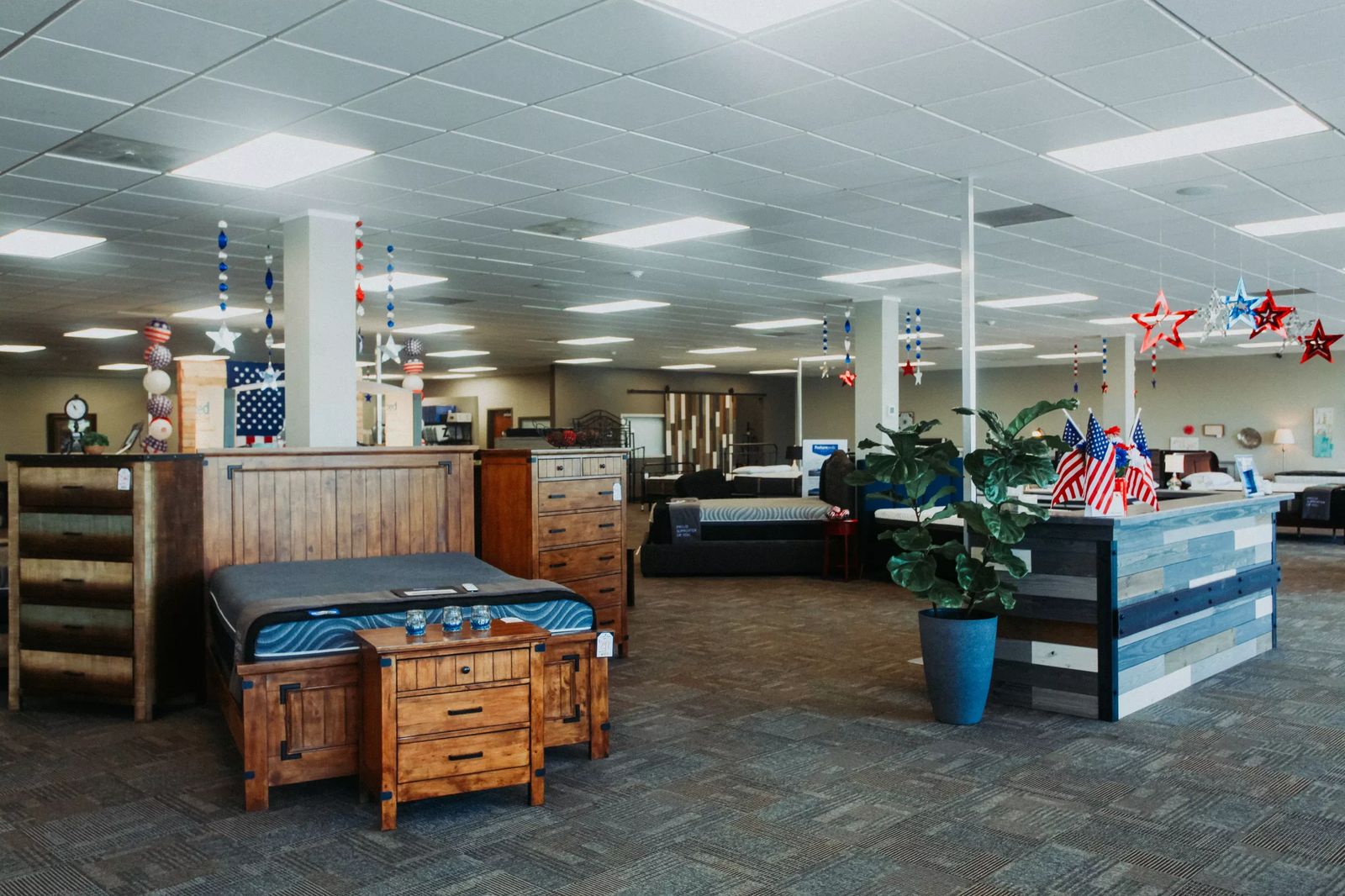 We look forward to serving you. For more information please visit www.mattresskingbillings.com or call 406-256-5464.