Mattress King
As we all know, sleep is very important ( take this from me, your local Sloth and avid Napper). It allows you to heal from a long day of stressors and recharge. A good night's sleep is one of the best things you can do to maintain physical and mental health. And since alot of us can't get the full 8-9 hours doctors usually recommend, we should at least try to get the best quality of sleep that we can possibly get. That's why we recommend going to Mattress King for any and all mattress needs to help guarantee the best night of sleep, every night. . .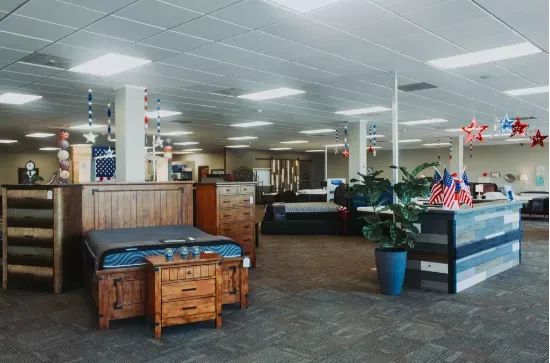 Mattress King has been locally owned and operated for over 25 years as well as voted the best place to buy a mattress for the past 18 years! And there's no question as to why the community loves them - when walking into their doors you are immediately welcome by a warm smile and comfortable atmosphere.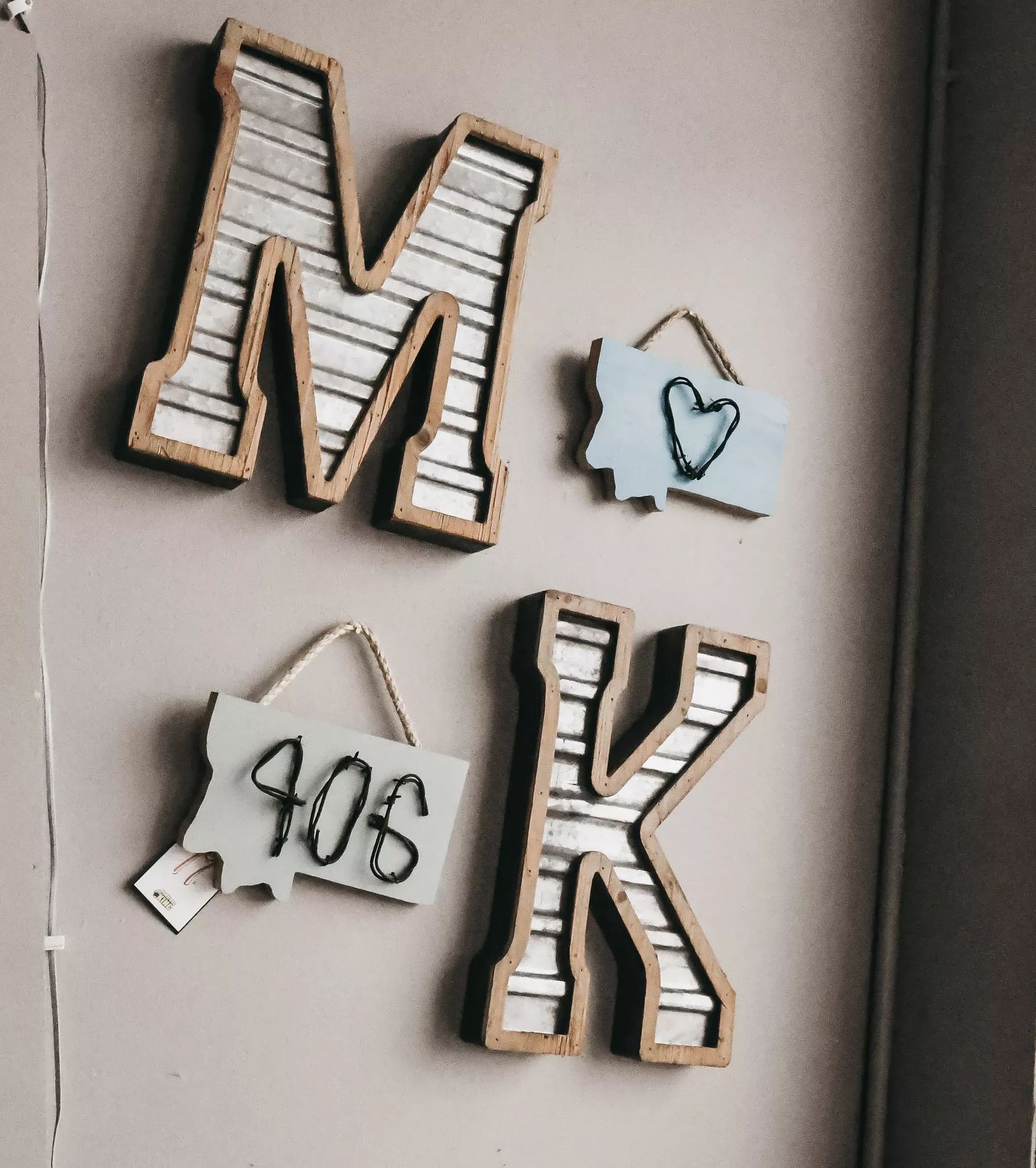 Mattress King's employees use the latest in science technology with the Bed Match System. With this Bed Match System they are able to find the perfect mattress for you, your body, and your spouse. As well as in your budget! And if you end up not liking the mattress they offer a 120 day "Better Sleep Guarantee".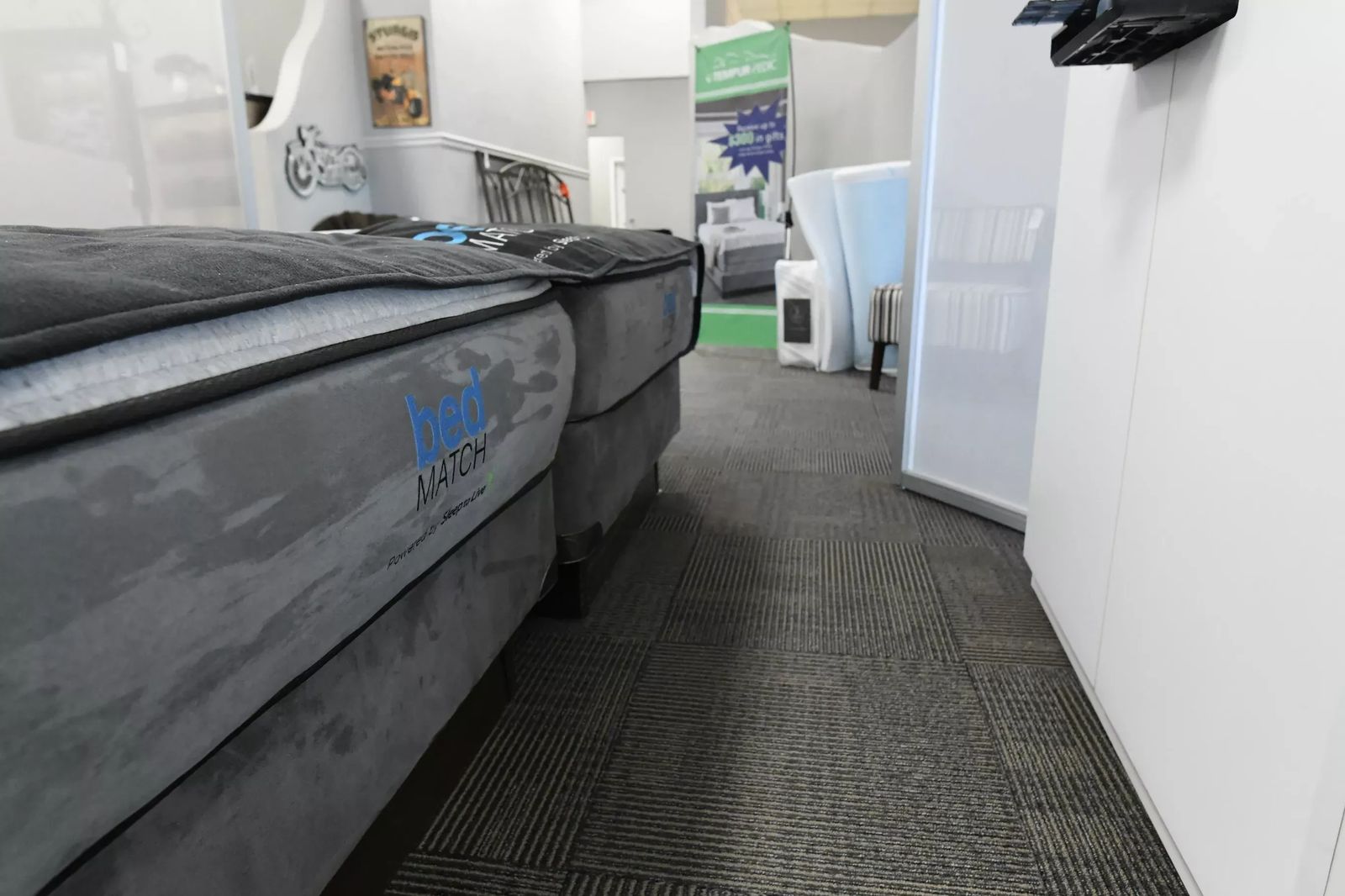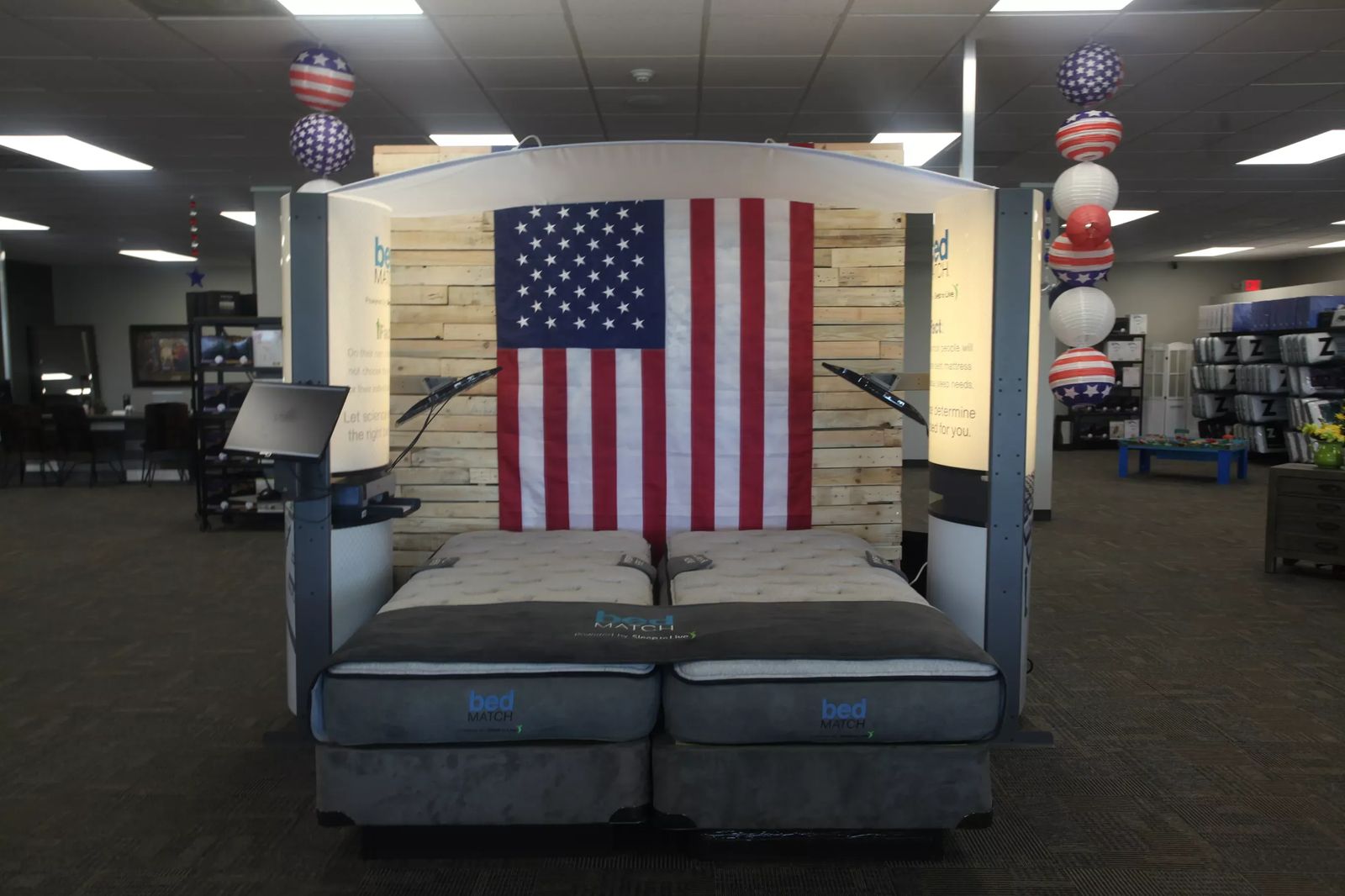 Having plenty of options on Mattress brands and types, Mattress King also offers bedroom furniture, decor, pillows, and mattress pads!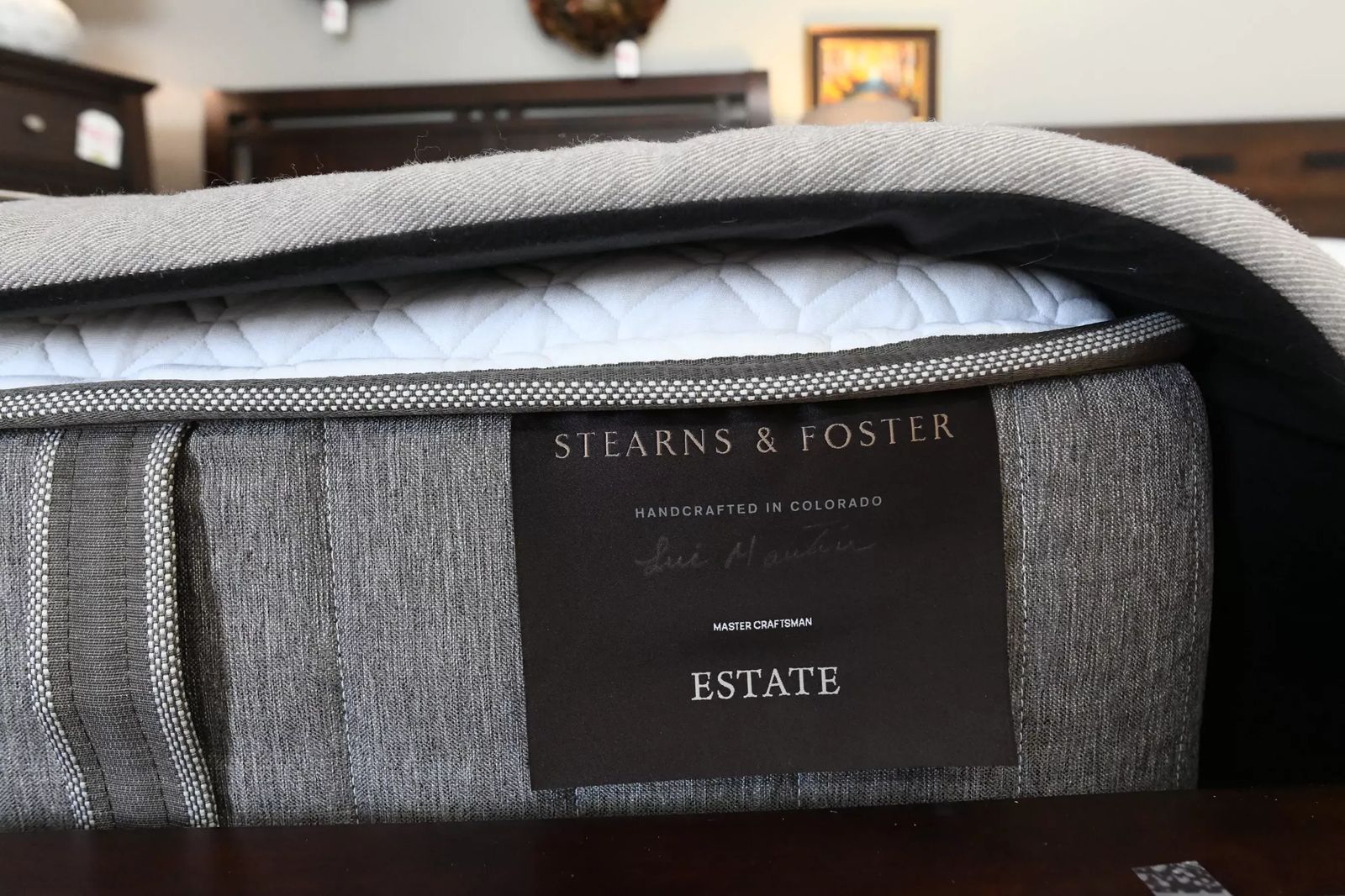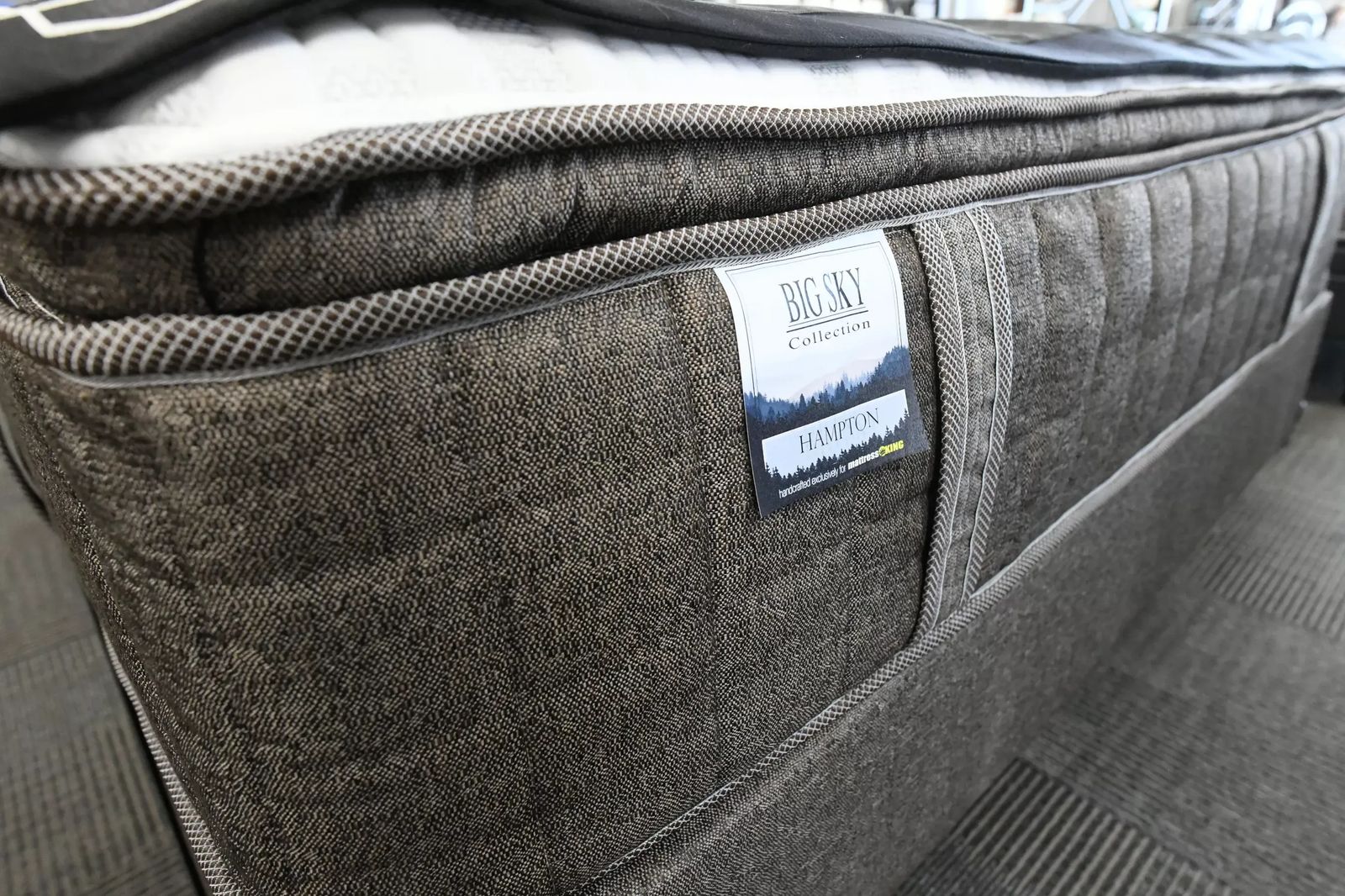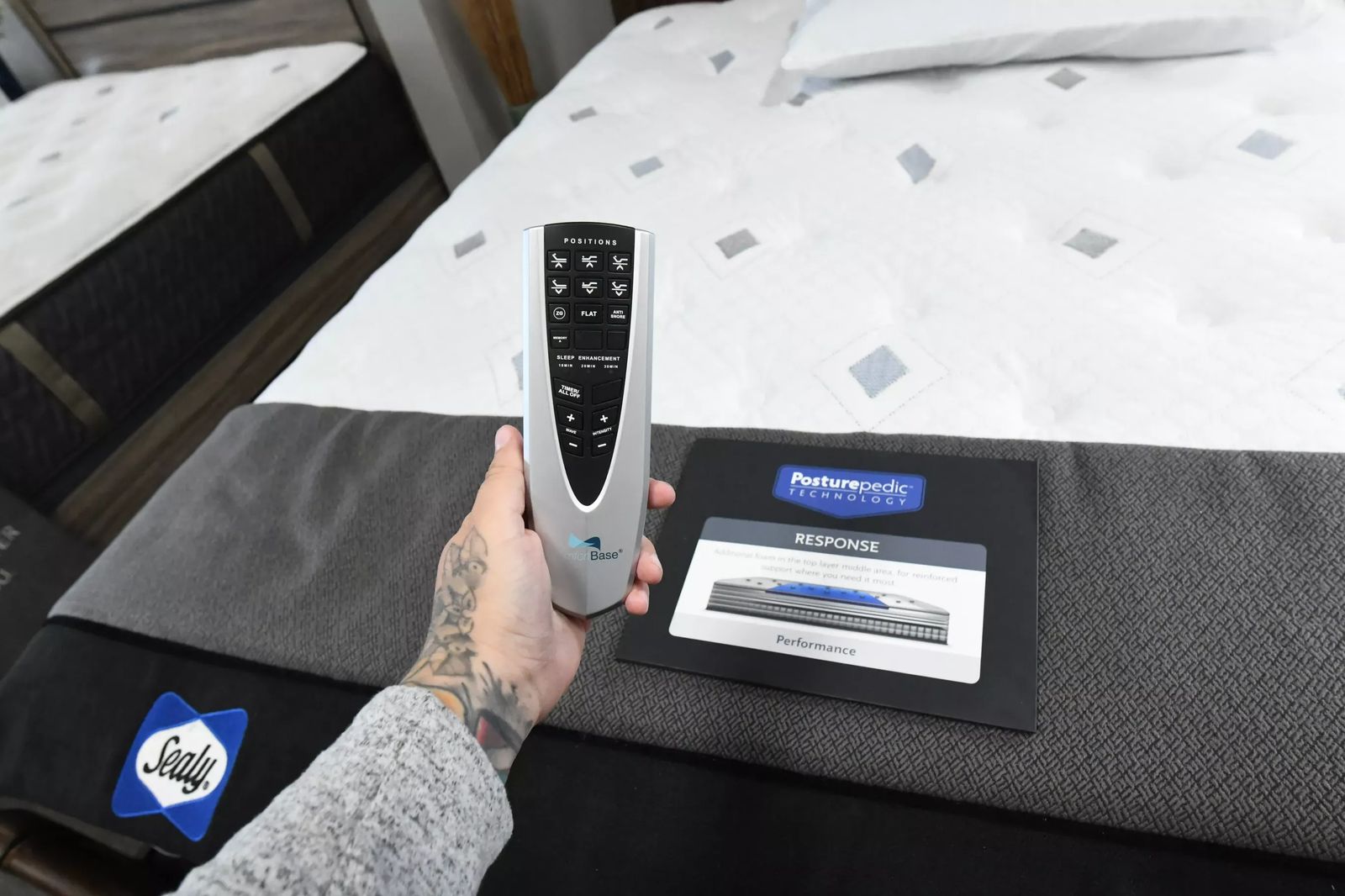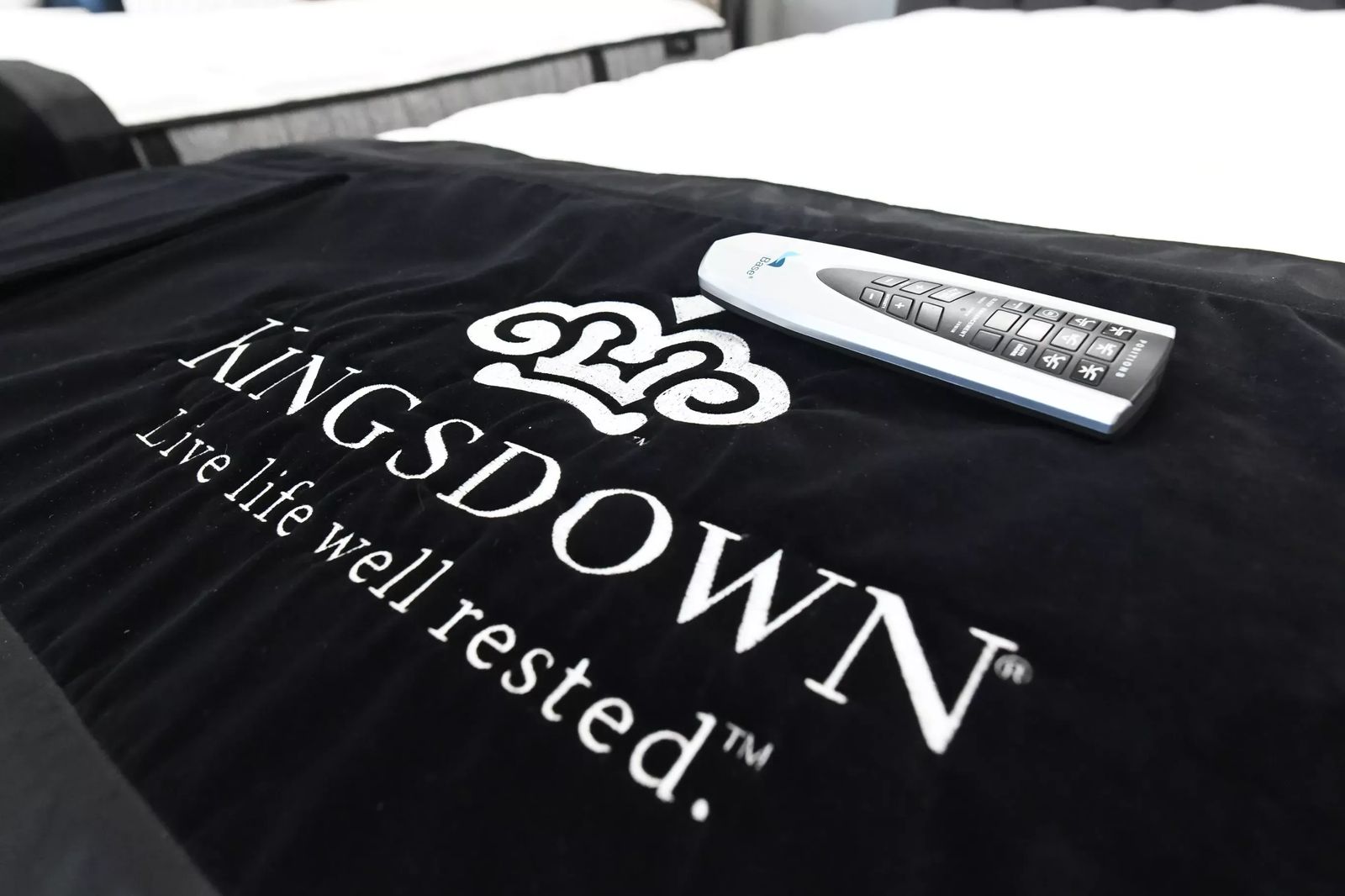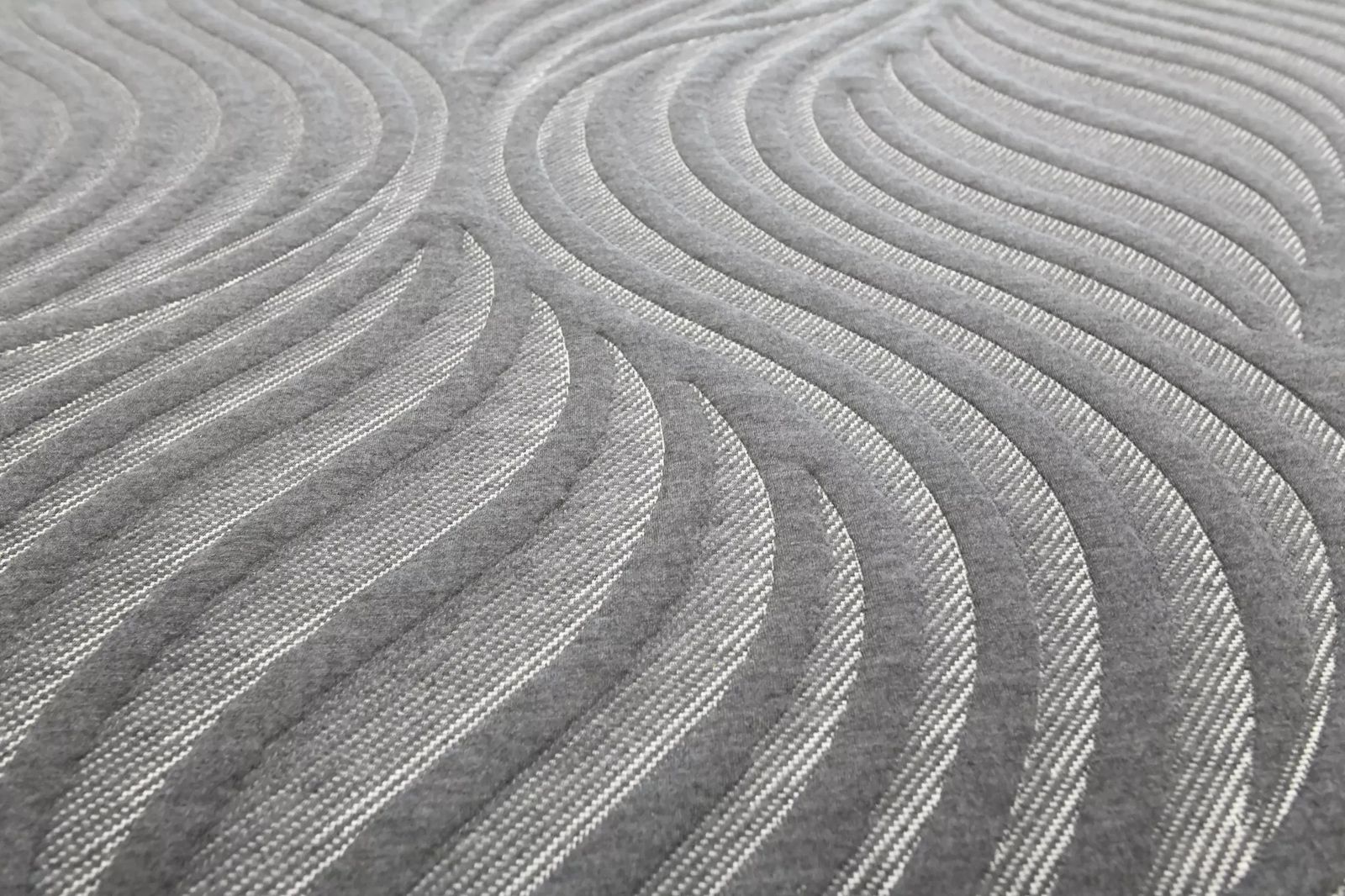 Check out this video to see more about our locally owned & operated Mattress King!