Mariah By Design
We're all about self-love and self-care. Treating yourself is key to keeping your body, mind, and spirit happy and feelin' as good as it can be.
"Treat yourself" is a phrase heard fairly often today. "Parks and Recreation" made the phrase popular in 2011 when two characters spent an entire day treating themselves to life's luxuries. As a young, sometimes stupid adult, I can say I've done this multiple time while my bank account cried softly in the corner.
However, Treating yourself doesn't just mean spending money. It means doing something nice for yourself and taking and making time for yourself. It means taking a bubble bath or getting a massage. Taking ten minutes out of every day to meditate, stretch, read a book, pet your dog/cats/birds/turtles/goldfish. etc. Call a friend or have lunch with your mom. Write in a journal. Whatever it is just be present and do something that makes YOU happy.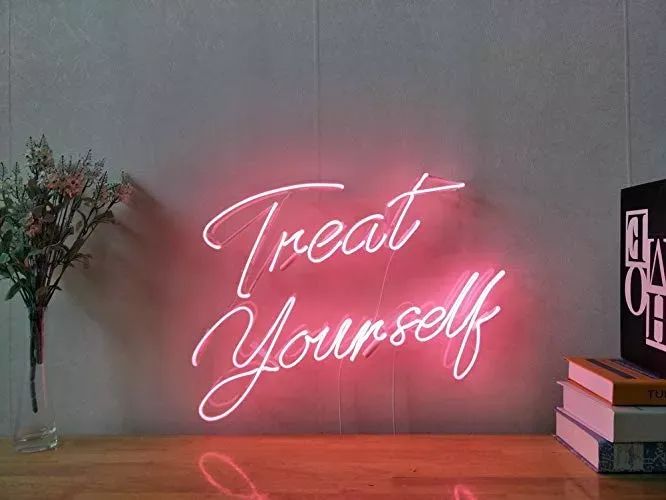 My favorite "me-time" is drawing a bath. Especially with bubbles, candles, and a good book. As of recent, Bath bombs have become all the rage. And for a while I was reluctant to try them. I wasn't sure if I'd like the smell, feel, and not knowing exactly what was inside them freaked me out as well. But I still wanted to try them at some point and ditch the bubbles,So when I stumbled upon Mariah By Design I was so dang excited.
The first thing I noticed about Mariah's products were the natural ingredients. Mariah and her team work hard at developing and producing personal care products that mix high-end luxury with natural ingredients that are natural and holistic in nature. The body butters are beautifully whipped and work well to nourish the skin, and the bath bombs are as soothing as they are fragrant:
"I try to keep the ingredient list to a minimum with those ingredients being as natural, organic and unrefined as I can get them. It gives me great satisfaction to create things people love to use to make themselves feel good." - Mariah
Their motto is simple:
Produce exceptional bath and skin care products
- Use high-quality raw ingredients
- Source materials from nature
- Avoid harsh chemicals and fillers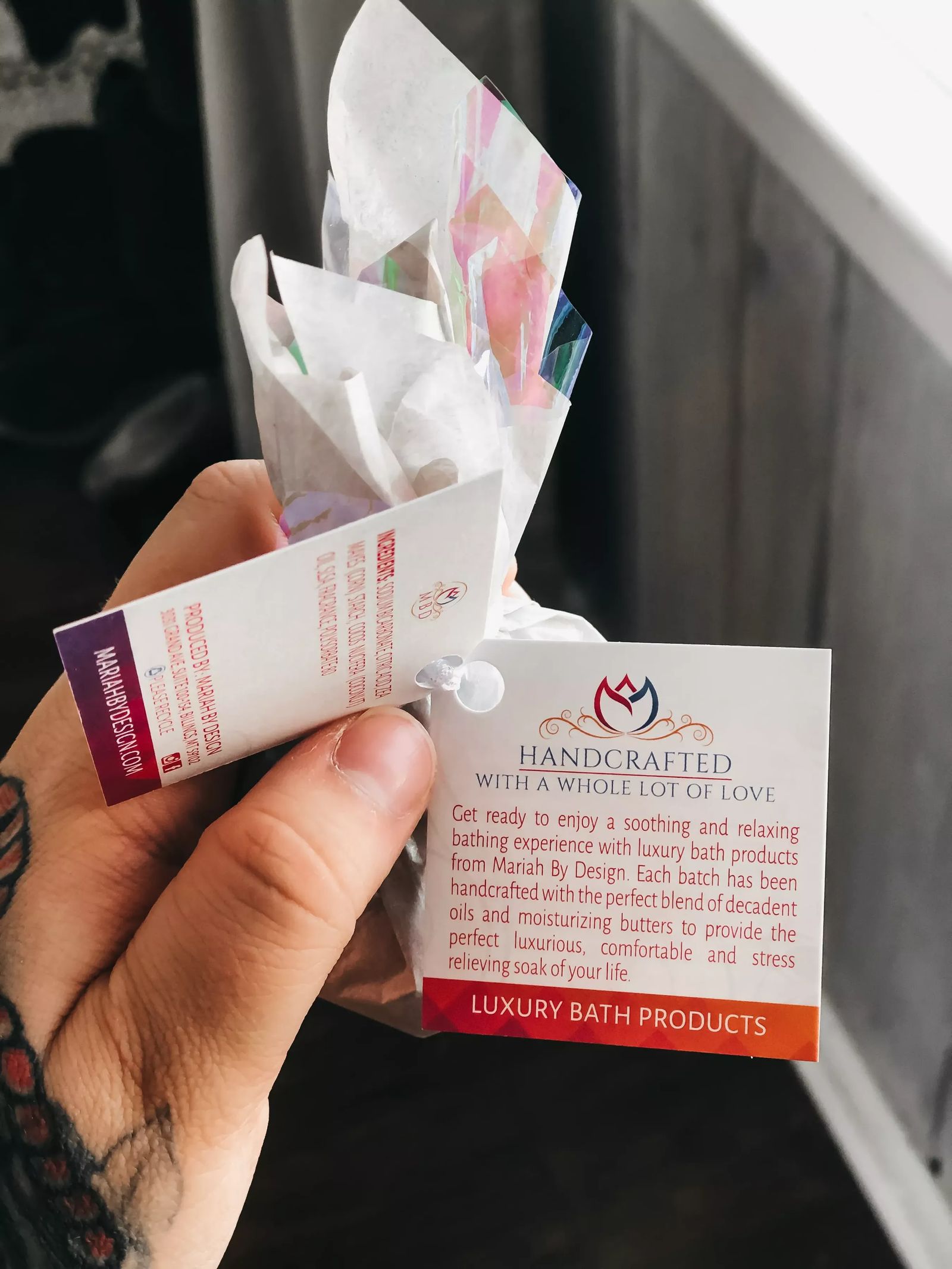 With their luxurious skin products, your treat yourself/ me time is instantly upgraded to luxury. Helping you unwind, relax, and pamper yourself.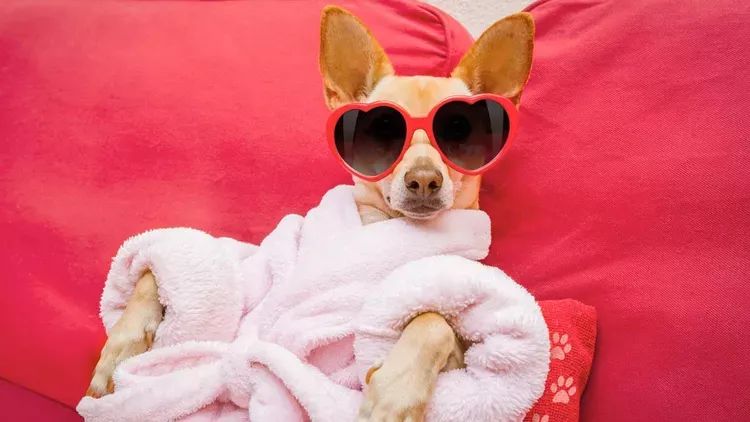 Pamper Yourself – It's Good for Everyone
How good would it feel to know that every time you release a bath bomb, the rest of the world relaxes a bit more with you too? Mariah by Design loves to give back to our community. That's why with each new or recurring purchase they donate a portion of our proceeds towards charities of various causes.! Whether it's feeding the homeless, caring for our veterans, or nurturing children in need, your purchase of a personal care product like a sugar scrub can give to those who need it the most.
In other words, the more you pamper yourself, the more they give back.
Mariah by Design offers :
Bath Truffles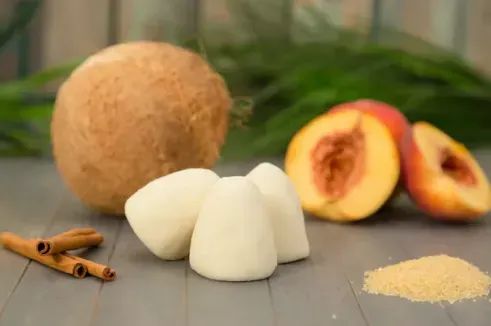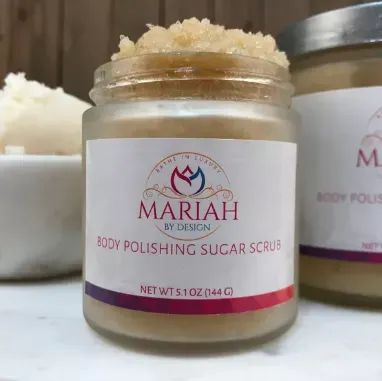 Body Butter for Women and Men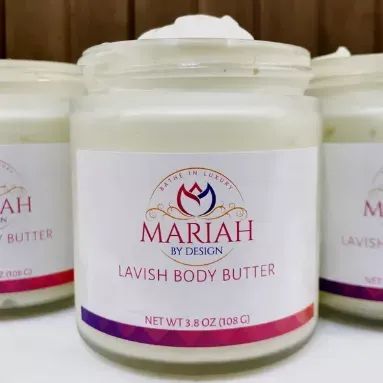 And the popular Bath bombs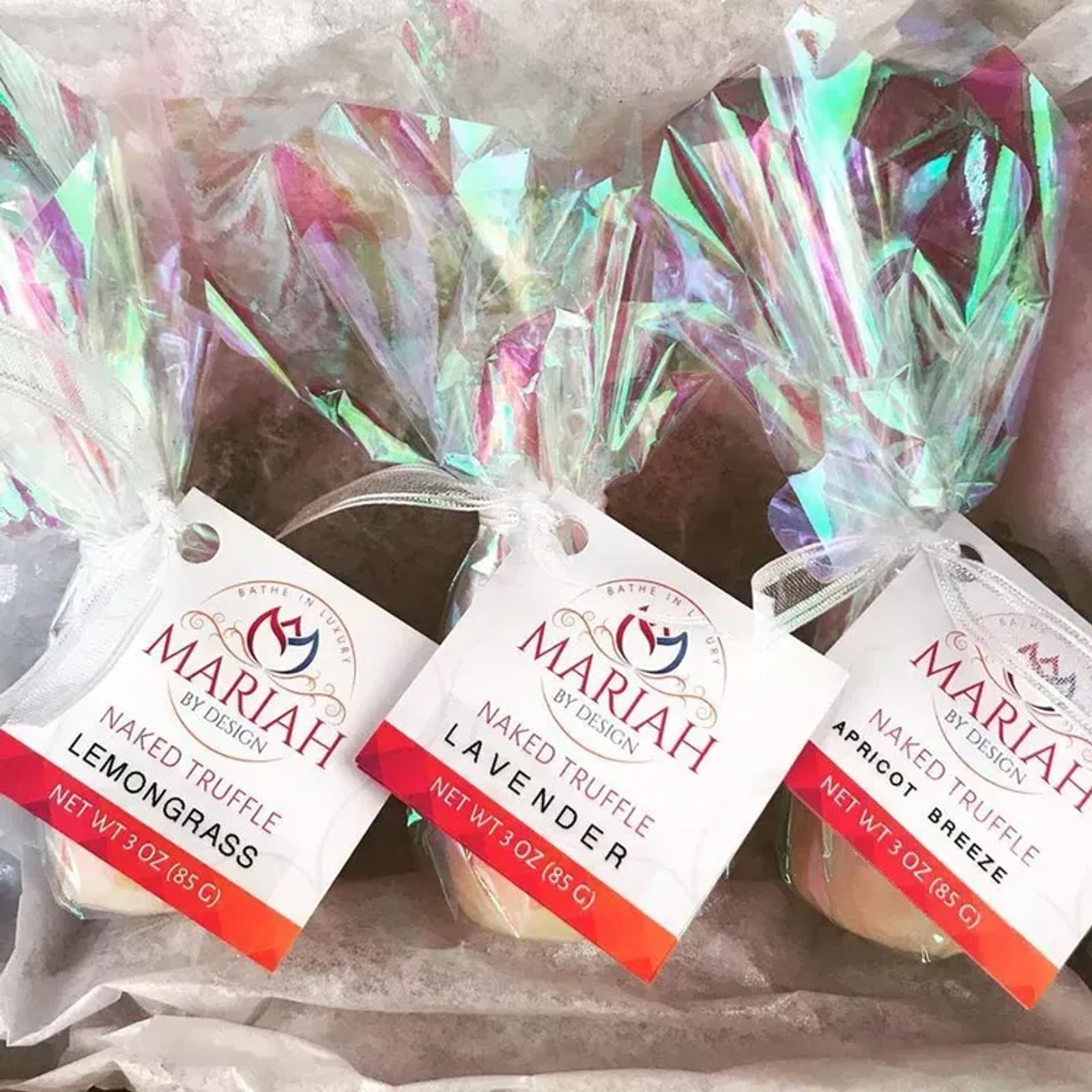 At the end of the day, it's all about being happy and loving yourself.
Pamper yourself to these luxurious products from Mariah by Design
Learn More About Mariah By Design
#shoplocal #livelocal