March Athlete of the Month
March Athlete of the Month
This month, our video series has a different take on our Athlete of the Month. Since March is somewhat of a crossover period for high school sports, we decided to highlight a really cool partnernship between our series sponsor AMP and Beartooth Crossfit.

Dayne, owner and head trainer of Beartooth Crossfit is strong believer in building a foundation for high school athletes to have a lifelong love of fitness and a healthy lifestyle. He describes crossfit as a "means to an end" and that it is just "one avenue out of many to help individuals go from point A to point B".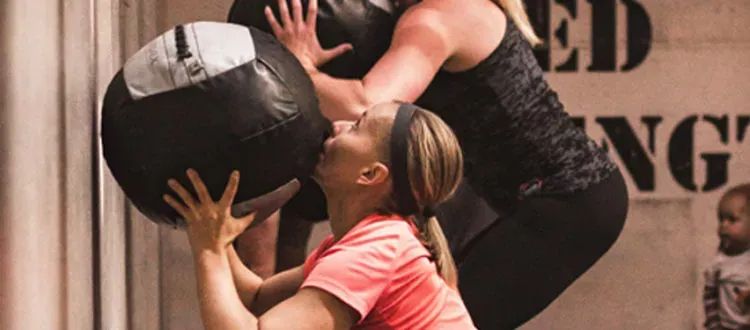 In recent years, AMP has shifted their focus and now only provide limited performance training. Their ACL Post Op sessions focus on athletes who have undergone ACL surgery or patellar realignment, and their On the Road training is for athletes outside of the Billings area. AMP has partnered with Beartooth CrossFit to provide sports performance training for Billings junior high, high school and college aged athletes throughout the year.

To learn more about AMP, visit their Facebook page or check out their website.
To learn more about Beartooth CrossFit, check out their Facebook page or website.
Watch our video about Beartooth CrossFit and the athletes that train there: