Local Food Truck, I'm Cravin' Bar-B-Que, Opens Permanent Place
Local Food Truck, I'm Cravin' Bar-B-Que, Opens Permanent Place
July 26, 2017
Have you heard? The always amazing food truck, I'm Cravin' Bar-B-Que, now has a permanent space! A couple friends and I were cravin' BBQ, so we decided to check it out.
When we walked in we were immediately greeted by the friendly owners. Shortly after, their kids arrived and we quickly learned that BBQ food is a family passion. All of the kids work and help out around the restaurant, which was something that I found to be super cool and unique – immediately adding to the welcoming environment.
While there, we tried the Porky Fries which are fries with BBQ sauce, pulled pork and cheese. These were delicious! We also tried the 3-meat sampler, which includes three meat options and two side options. We tried chicken, ribs and sausage. All of the meats were tender and smoked perfectly. The ribs fell off the bone. Talk about delicious! As a side option we got the baked beans and they were delicious as well. Highly recommended! We also tried the Philly Cheesesteak sandwich as well as the brisket melt and they were equally yummy. We all left super full and pleased with the experience!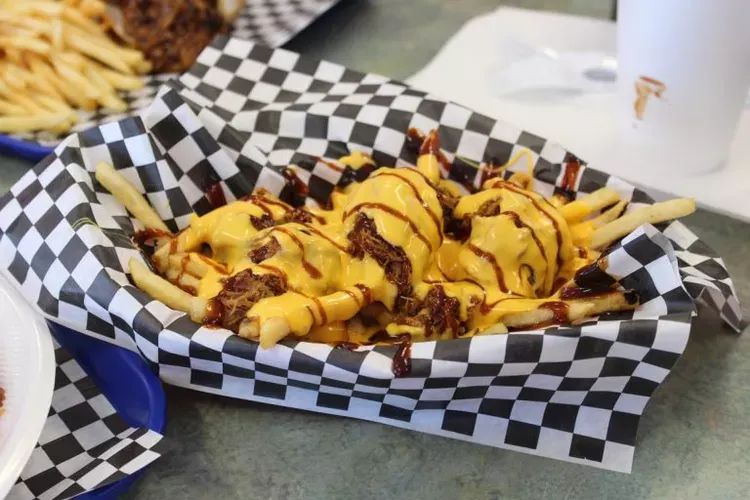 We were surprised at how large the portions were as well as how reasonable the pricing is. We also learned that they offer different specials Monday through Friday.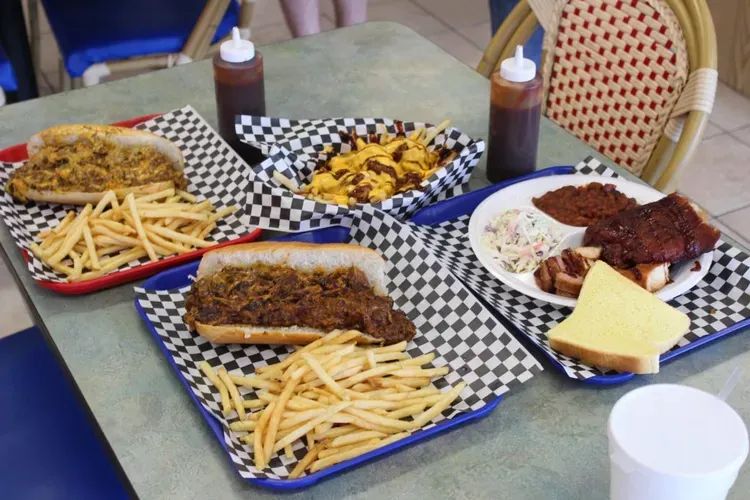 I'm Cravin' Bar-B-Que features dine in as well as take out. They also offer catering options along with their food truck for special occasions. If you're looking for an authentic and delicious place to grab some BBQ, I highly recommend checking them out.
I'm Cravin' Bar-B-Que is located at 111 S. 24th St. West.
by Katie Preeshl