Kitchen Trends
We are spending a lot of time in our homes right now, and with a slower pace of life for many, our minds turn to what we would like to improve about our home decor in the coming months and year. We may be thinking of new projects to undertake at a point later in the year, or quick and easy jobs that take little time, effort or budget in the next month or two.
Here's a list of Kitchen trends that could help liven and spice up your home: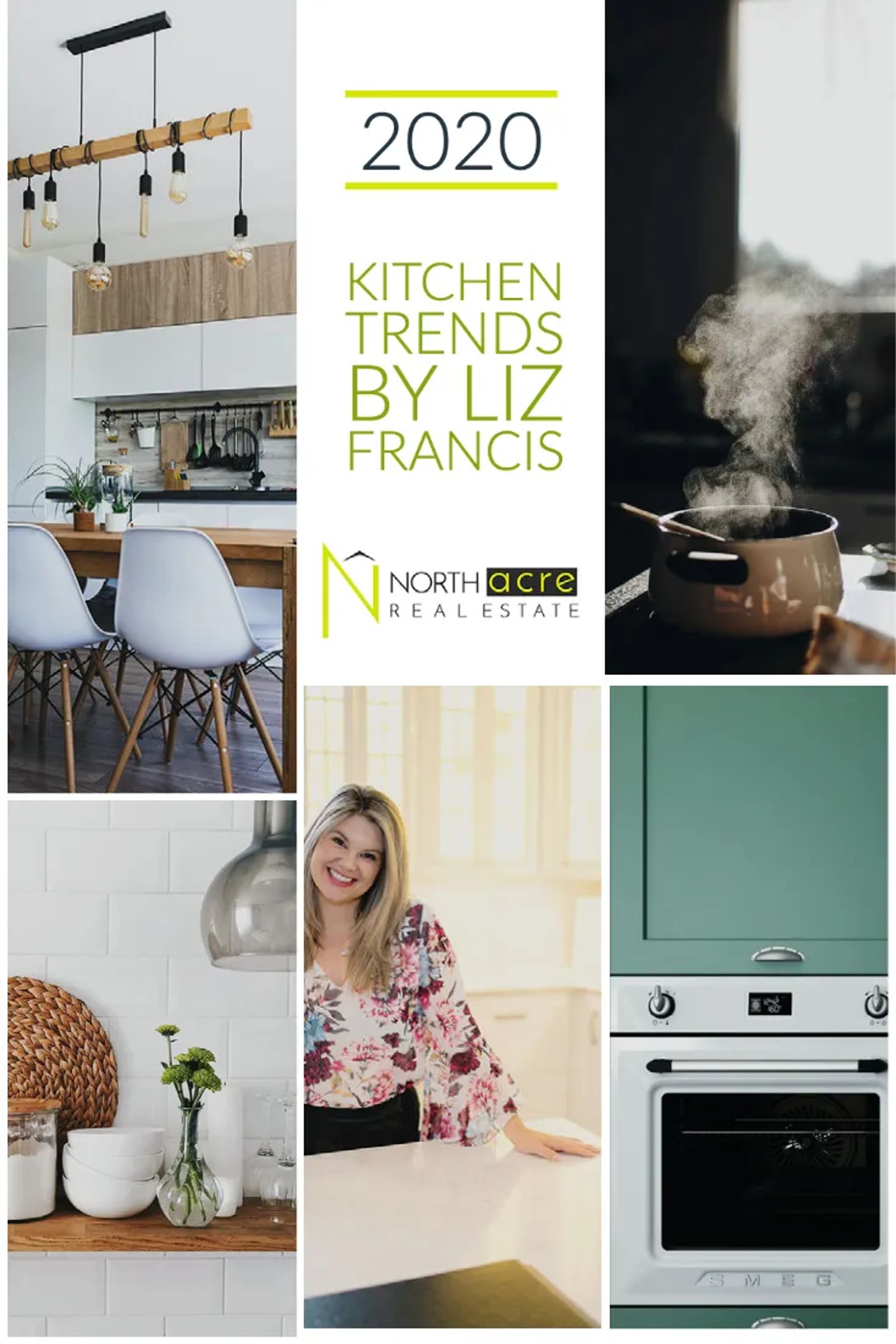 Industrial Styles, Soothing & Cool Shades, Smart Storage or Exposed Storage,
Contrasting Counter Tops
Ready to list or buy a home? Contact Liz today!