Kayla's First Week: "What I Ate In a Day"
I started Ideal Protein with Billings Last Diet. My business partner and I have embarked on this journey together. Our first day was 3/15/2019. I will be documenting this process weekly until I reach my goal and for a full year.
Starting numbers:
228.8lbs
110.6lbs body fat
118.2lbs lean body mass
BMI: 36.9
Percentage of body fat: 48.4%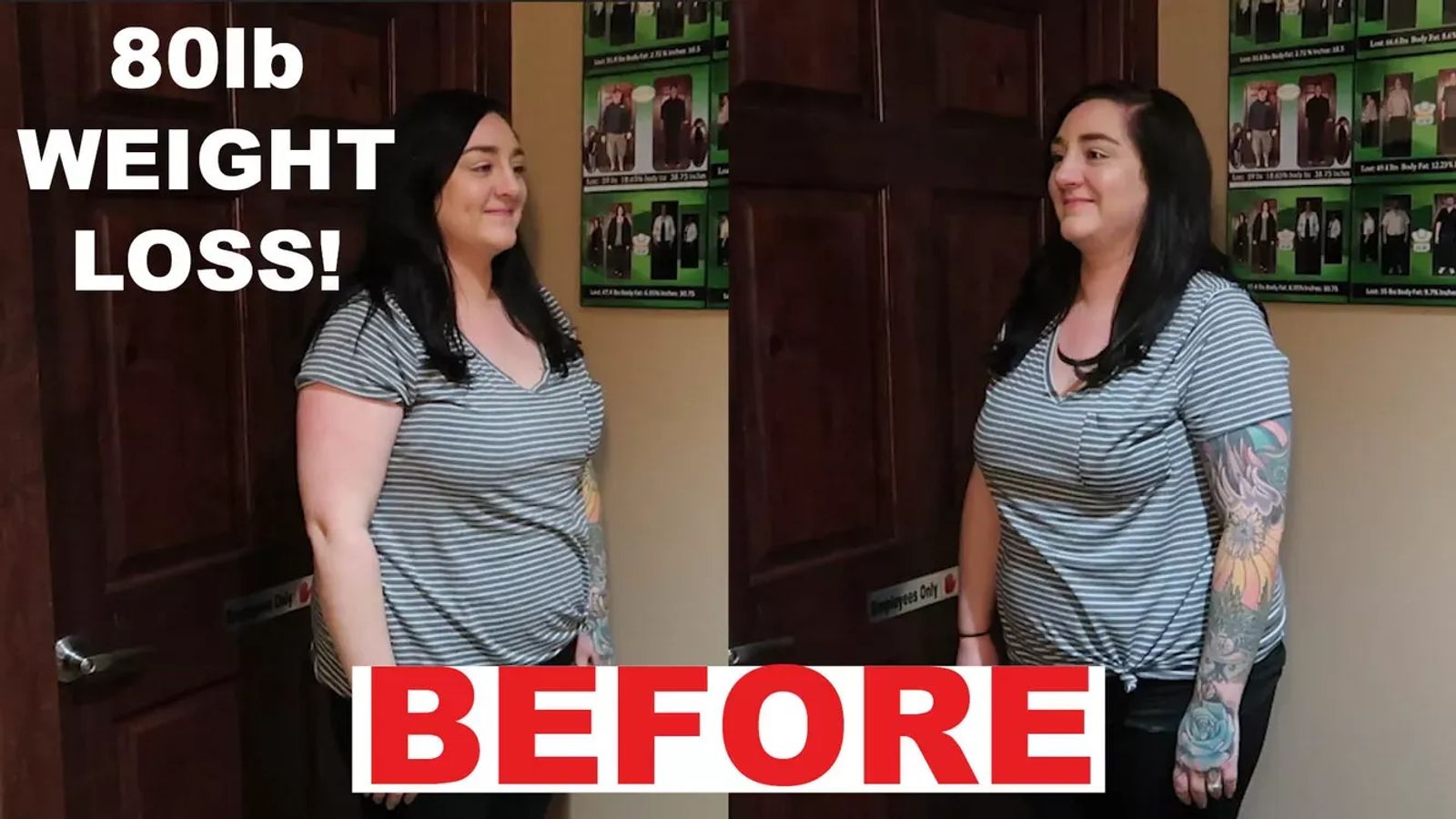 Follow my socials:
instagram.com/bloodpixiee/
instagram.com/billings365/
instagram.com/wokecreativemontana
https://www.facebook.com/billings365/
https://www.facebook.com/montanawokec...
Our website:
Billings365.com