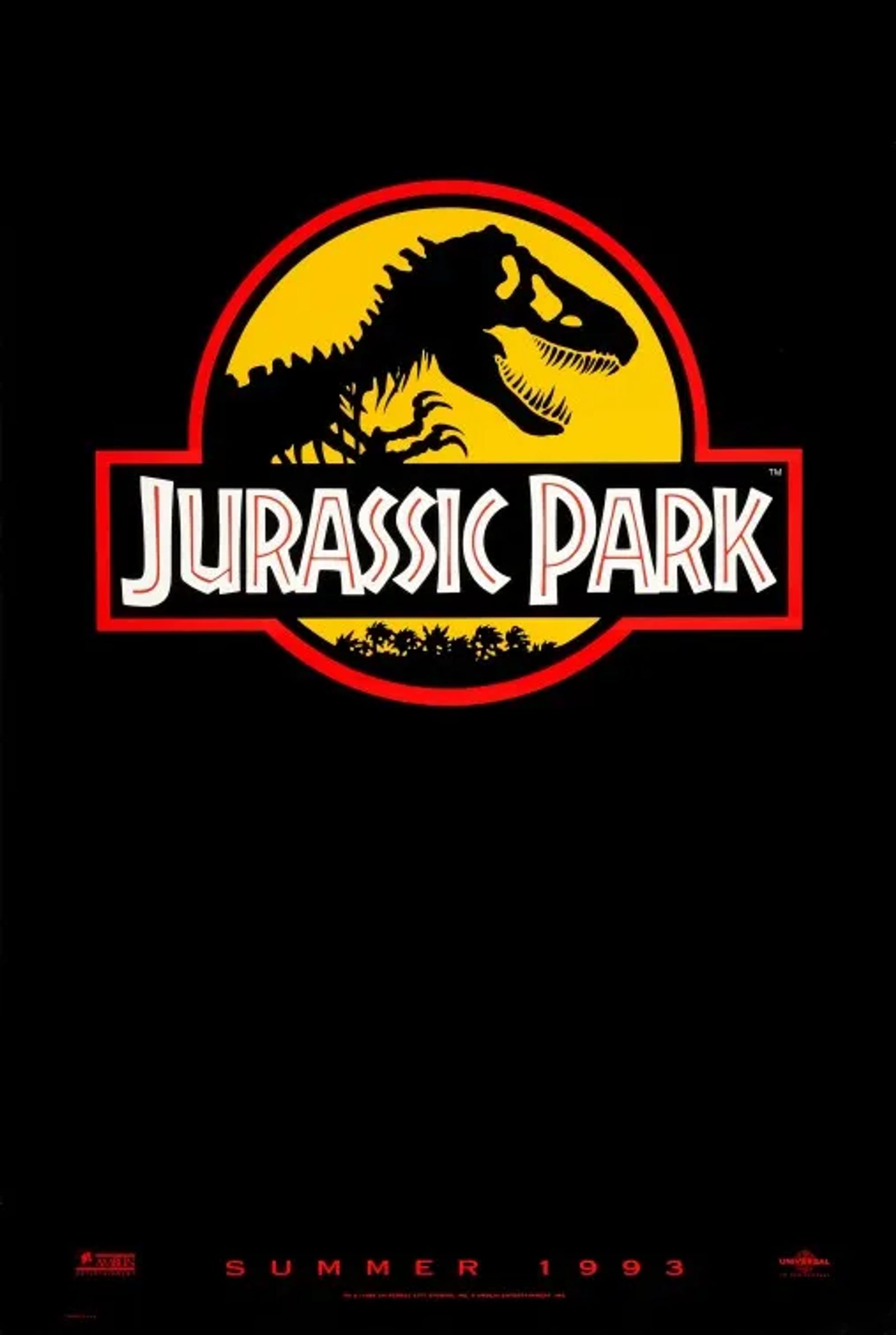 WELCOME BACK TO THE BABCOCK!
May 22-28 at The Babcock Theatre
As we reopen, we are implementing new safety measures to keep the community safe. Please read about these new procedures HERE.
In Steven Spielberg's massive blockbuster, paleontologists Alan Grant (Sam Neill) and Ellie Sattler (Laura Dern) and mathematician Ian Malcolm (Jeff Goldblum) are among a select group chosen to tour an island theme park populated by dinosaurs created from prehistoric DNA. While the park's mastermind, billionaire John Hammond (Richard Attenborough), assures everyone that the facility is safe, they find out otherwise when various ferocious predators break free and go on the hunt.
Jurassic Park at The Babcock Theatre
Saturday, May 23, 2020
1:00 AM— 3:00 AMUTC
Jurassic Park at The Babcock Theatre
Saturday, May 23, 2020
9:00 PM— 11:00 PMUTC
Jurassic Park at The Babcock Theatre
Sunday, May 24, 2020
1:00 AM— 3:00 AMUTC
Jurassic Park at The Babcock Theatre
Sunday, May 24, 2020
8:00 PM— 10:00 PMUTC
Jurassic Park at The Babcock Theatre
Monday, May 25, 2020
9:00 PM— 11:00 PMUTC
Jurassic Park at The Babcock Theatre
Thursday, May 28, 2020
1:00 AM— 3:00 AMUTC
Jurassic Park at The Babcock Theatre
Friday, May 29, 2020
1:00 AM— 3:00 AMUTC