It Gose Down Easy at Thirsty Street
Head Downtown for a Slightly Sour Gose
If you're a fan of beer, then you probably know about the various styles. You know about IPA's, Scotch Ales, Ambers, Stouts, Porters, Wheat beers, and the like. You can probably get a good sense of what a beer is like based just on the style alone. A style is creeping in that has been around for a long time, but hasn't hit popularity like some of the others.
We're talking about the Gose style of beer.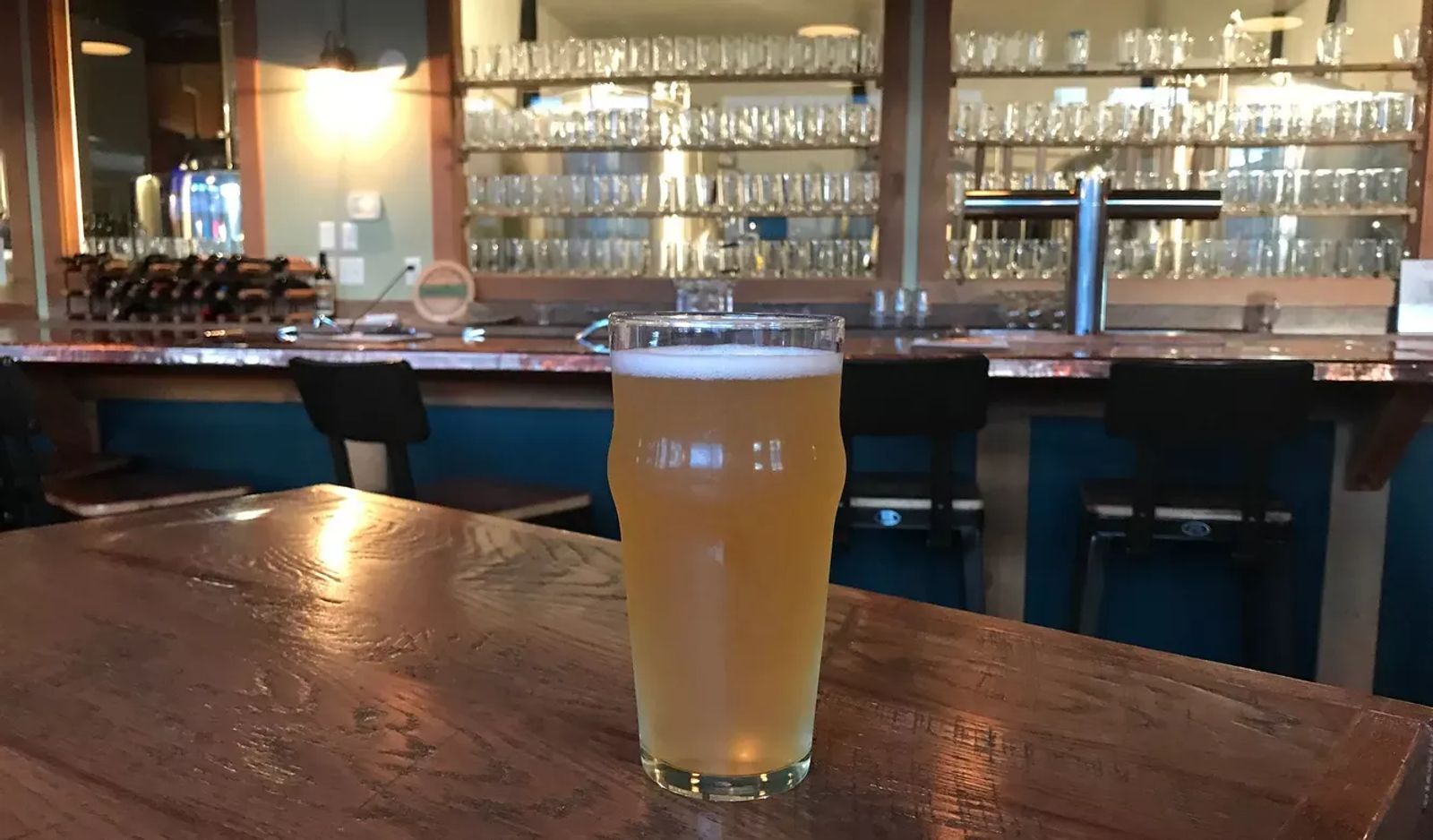 A Brief History of Gose
Back in the 1800's, some brewers in the town of Goslar, Germany discovered a new way to make beer. Using some malted wheat and some malted barley, they combined yeast with a little bit of bacteria creating a slightly sour, lightly spiced beer. It was designed to be at thirst quencher (much like the Radler style which is simply beer with lemonade), and the ABV kept low in order to prevent you from getting knee walking drunk on a hot afternoon.
The Gander Gose at Thirsty Street
The Gander Gose, Thirsty Street's representation of this beer, is true to style. A slight variation on their signature sour beers, it's a beer for those that don't want to fully commit to the sours, but want to branch out from the more traditional types.
You will notice it's slightly hazy, that's due to the malted wheat used to brew it. A big sniff won't pick up on any hops, or at least very few. You might get a little bit of a lemon or citrus scent.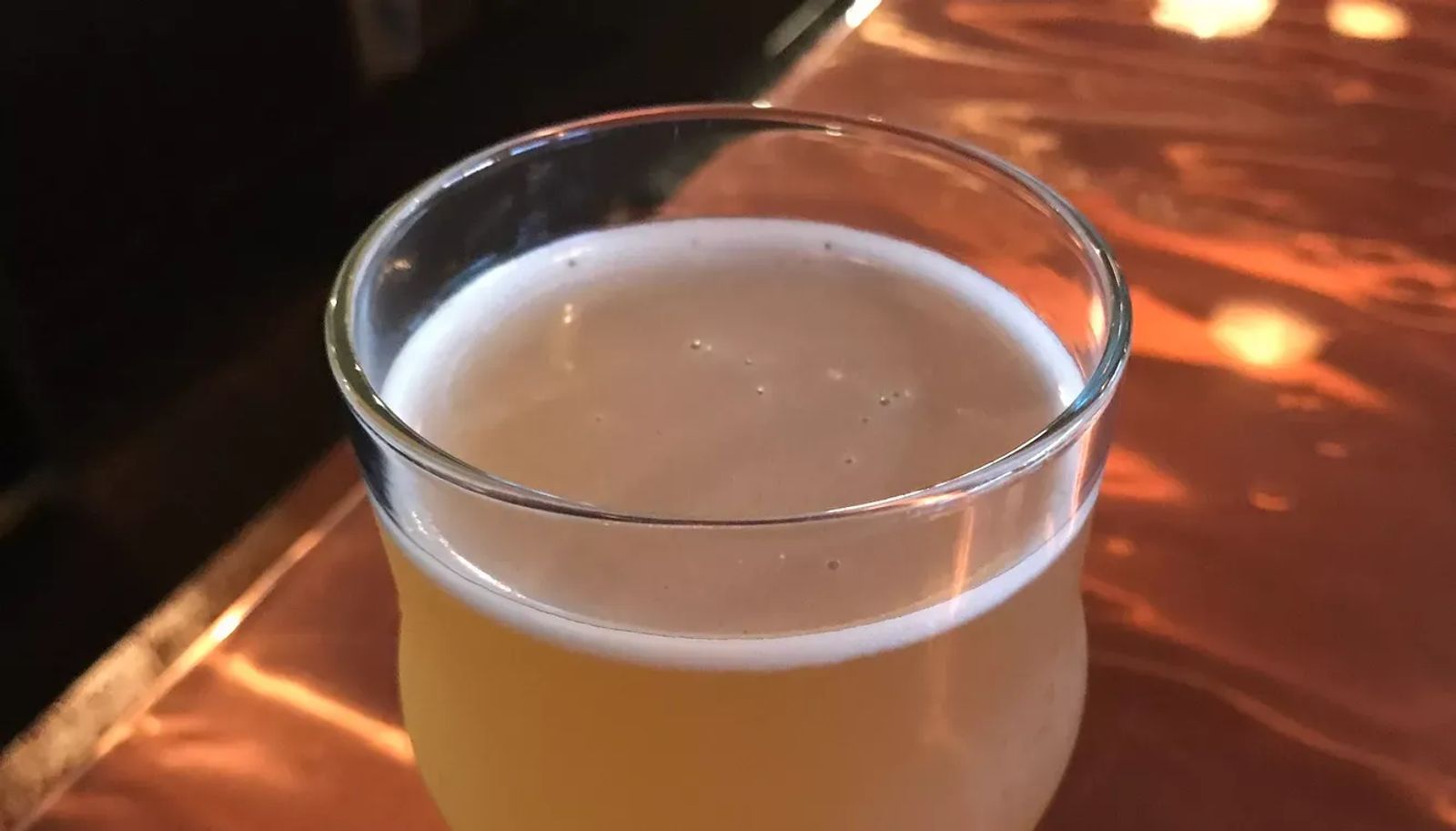 Before your first sip, be prepared for tartness. My first foray into the gose style caught me off guard. You will pick up on some of the wheat beer characteristics, the sour lemon tastes (not caused by lemon, but rather by the bacteria souring), and a little bit of a saltiness. The original recipes from Germany were salty due to the water used, most made today are salted afterward.
The beer is just 4.2%, not quite a session (defined as under 4%, but many brewers now use 5% as the standard) ale, but still low enough that you can have a few pints over an extended period of time and feel little more than a buzz. Perfect if you want to take home a growler on one of these hot afternoons. It's thirst quenching and an easy drinking beer.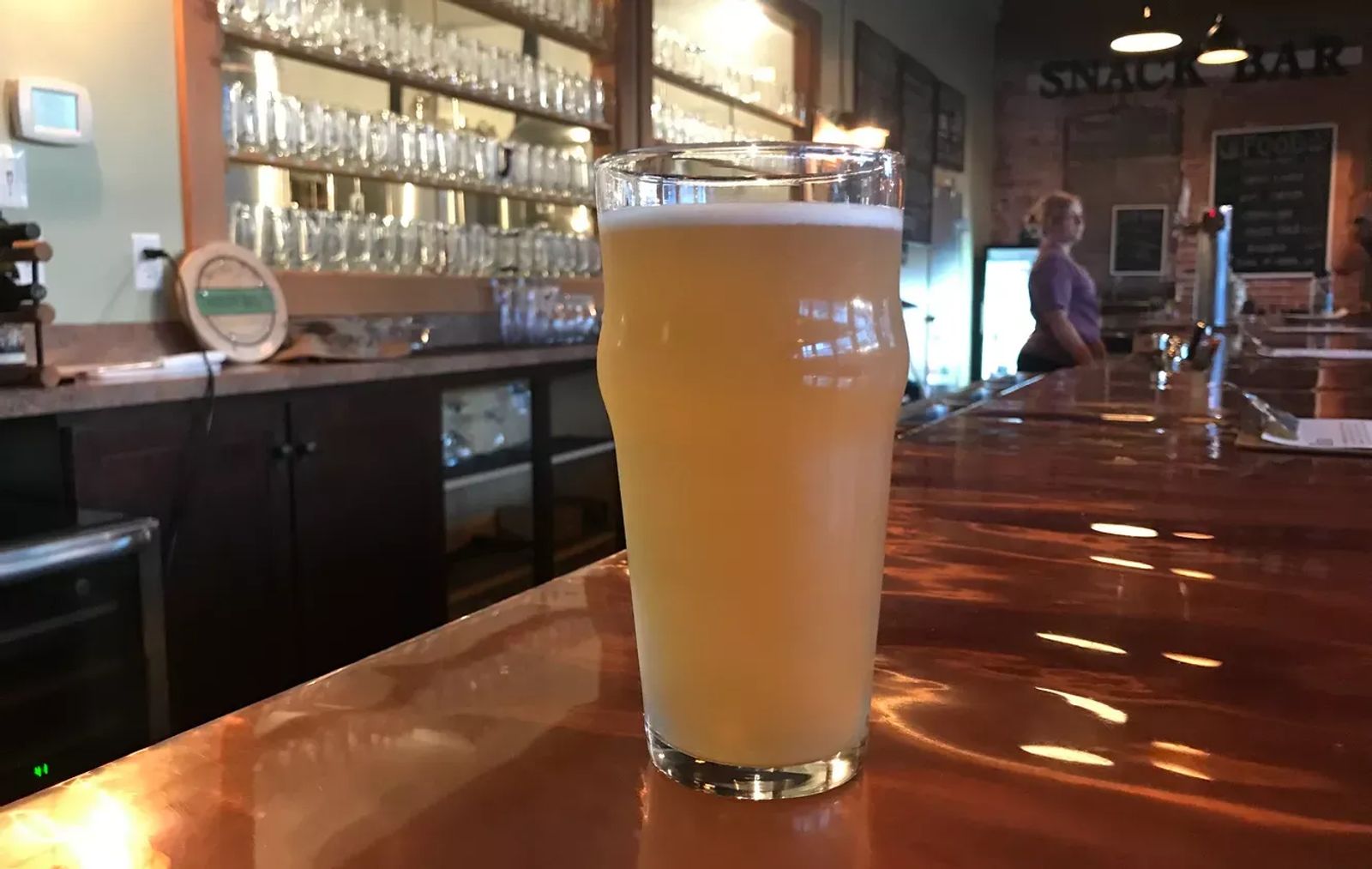 Drink With Me
Thirsty Street has dived into the world of sour beers lately. Most are remarkably well crafted and if you're keen on sour beers, they're delightful. But the problem is that most people aren't real keen on sour beers. There are the flagship ales that are regularly on the menu, but for those that want to venture outside of their comfort zone, but not entirely too far outside of their comfort zone, The Gander Gose is a great option. It's well crafted, not overly sour, and it gose down easy.