Ideal Protein Pizza!
Ideal Protein Pizza
Okay. So my favorite food is Pizza. #alwaysandforever
So when I saw there was a way to make IP friendly Pizza I was beyond stoked.
Well first you're going to want to get my new favorite IP packet, the very versatile Potato Puree Pack. You can seriously make so much from one little pack: Mashed Potatoes, Pizza Crust, Tortilla Shells, Pita Bread, and more I'm sure ( I just haven't dived too deep yet!)
The best part about it is that it's SO easy to make. Seriously. All you do is:
-Put the packet into a bowl. Add water until it covers the powder completely. Stir and add seasoning.
For Pizza Crust I suggest: Italian seasoning, Onion Powder, Red Pepper Flakes, Basil, and Garlic Powder.
-Stir in the bowl until you get a nice, thick, pancake like texture!
-Preheat your oven to 350 Degrees.
-Spray a pan with Olive Oil spray and pour contents onto pan, forming a "pizza crust" shape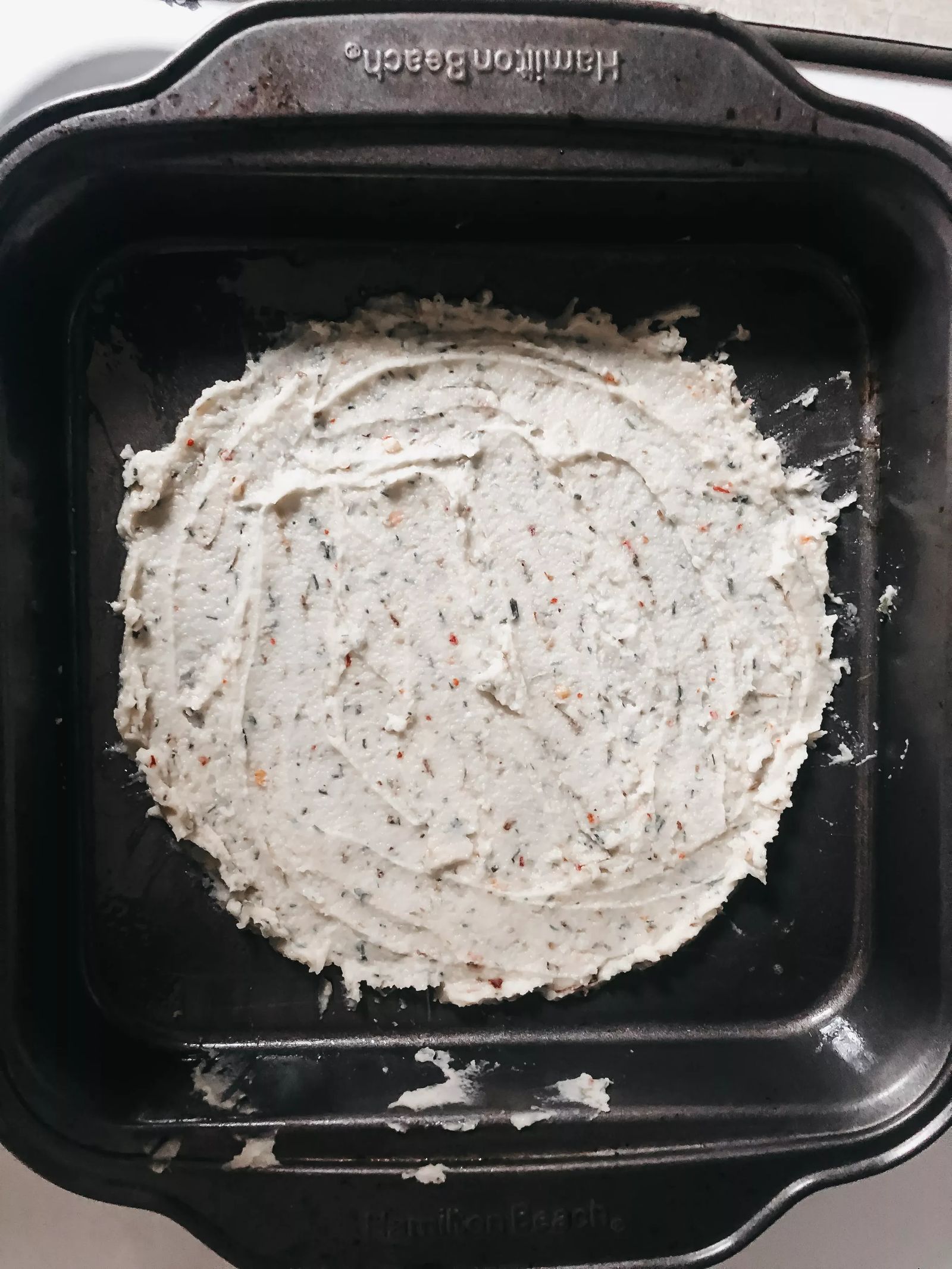 -Once your oven is preheated, pop the crust in there and put the timer on for 15 minutes.
While you're waiting, make your toppings! I have made many different pizzas so far.. here are some examples of what you could put on it :
Italian pizza- Ground beef, Spinach, jalapenos, green peppers, and homemade marinara sauce (get recipe for marinara here)
Breakfast pizza- scrambled eggs, spinach, jalapenos, green peppers, mushrooms, and salsa
Random * I dont care,I'm starving* Pizza- Homemade marinara sauce, shredded chicken, spinach, green peppers.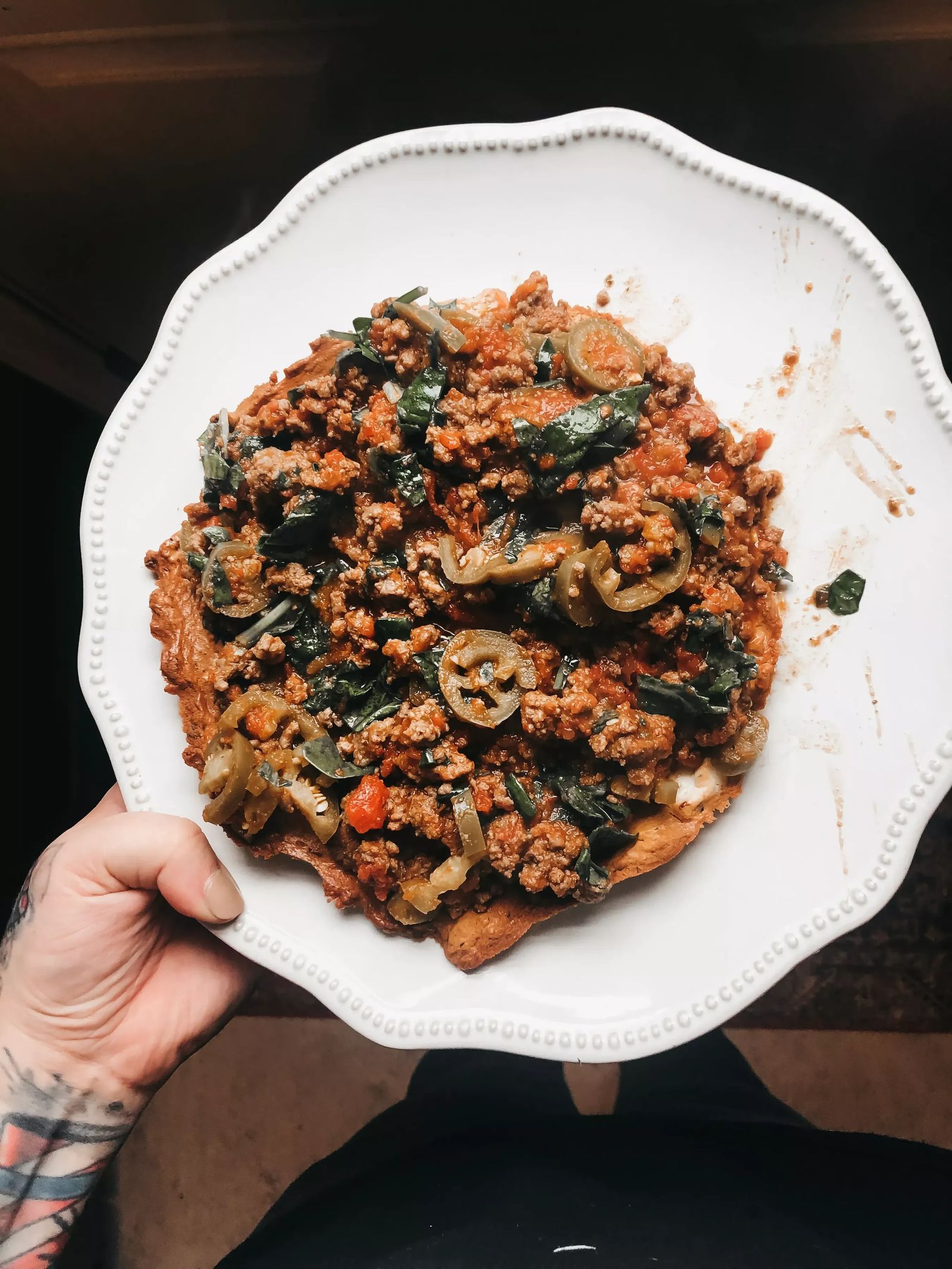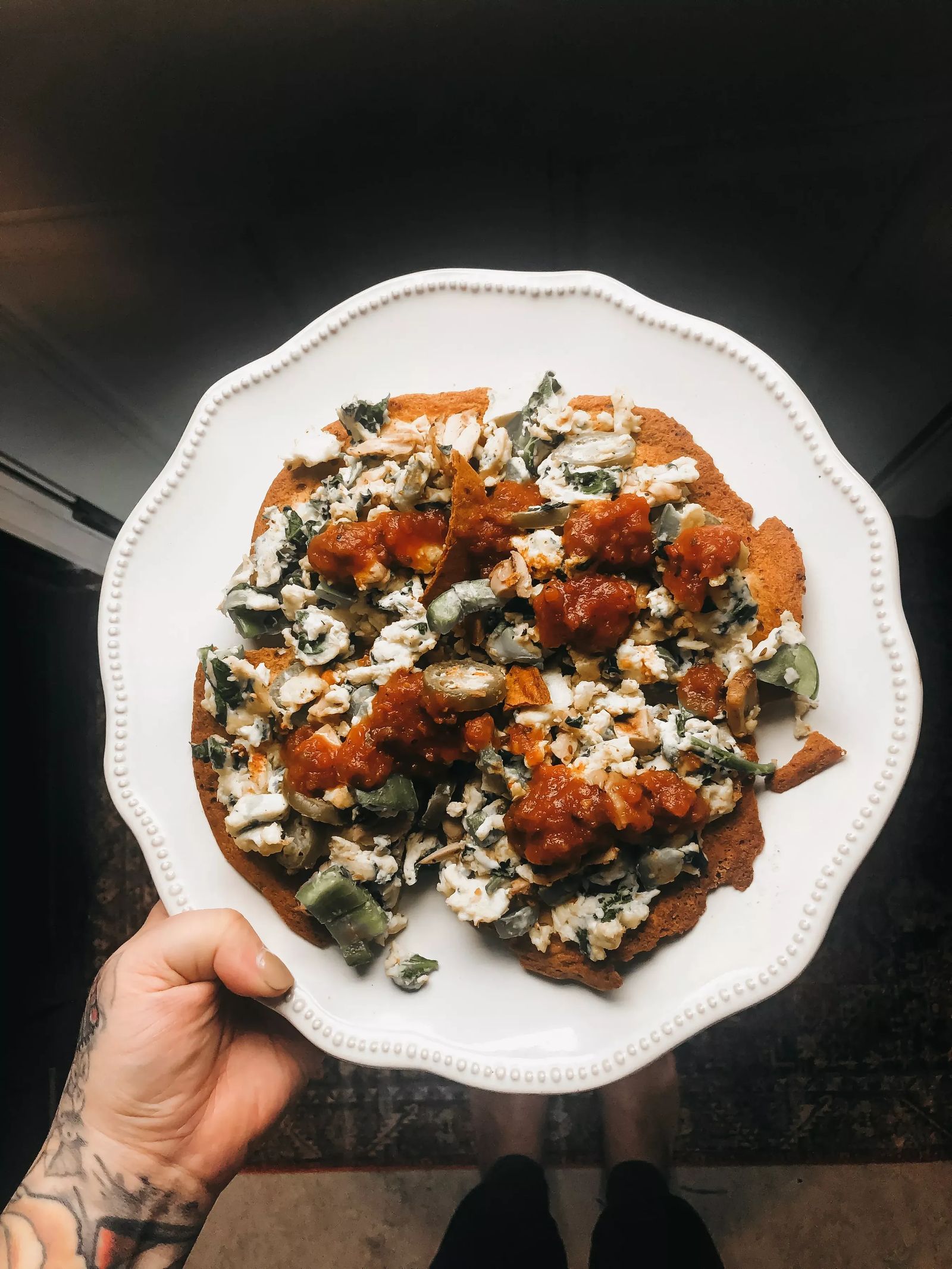 **really you can put whatever toppings you want on it! I would just suggest to not cook it on the crust so it doesn't get soggy **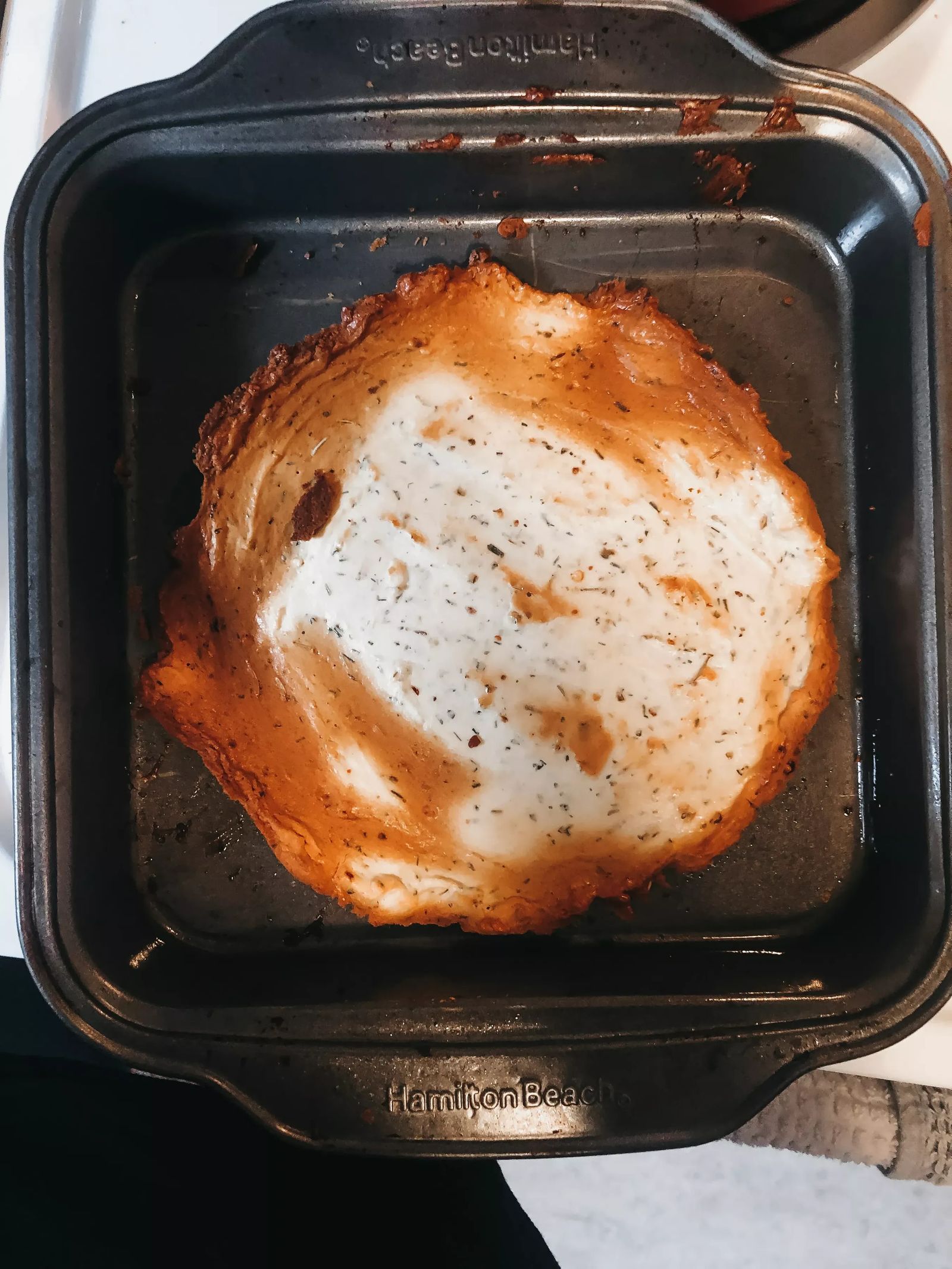 Take out your crust and flip it, put it in for another 15 minutes.
Once done, take it out and let cool completely for ultimate crispness.
I'm SO amazed at how good this crust is and how well it holds up to all of my toppings! This is now a staple in my Billings Last Diet routine, and I have IP Pizza at least twice a week!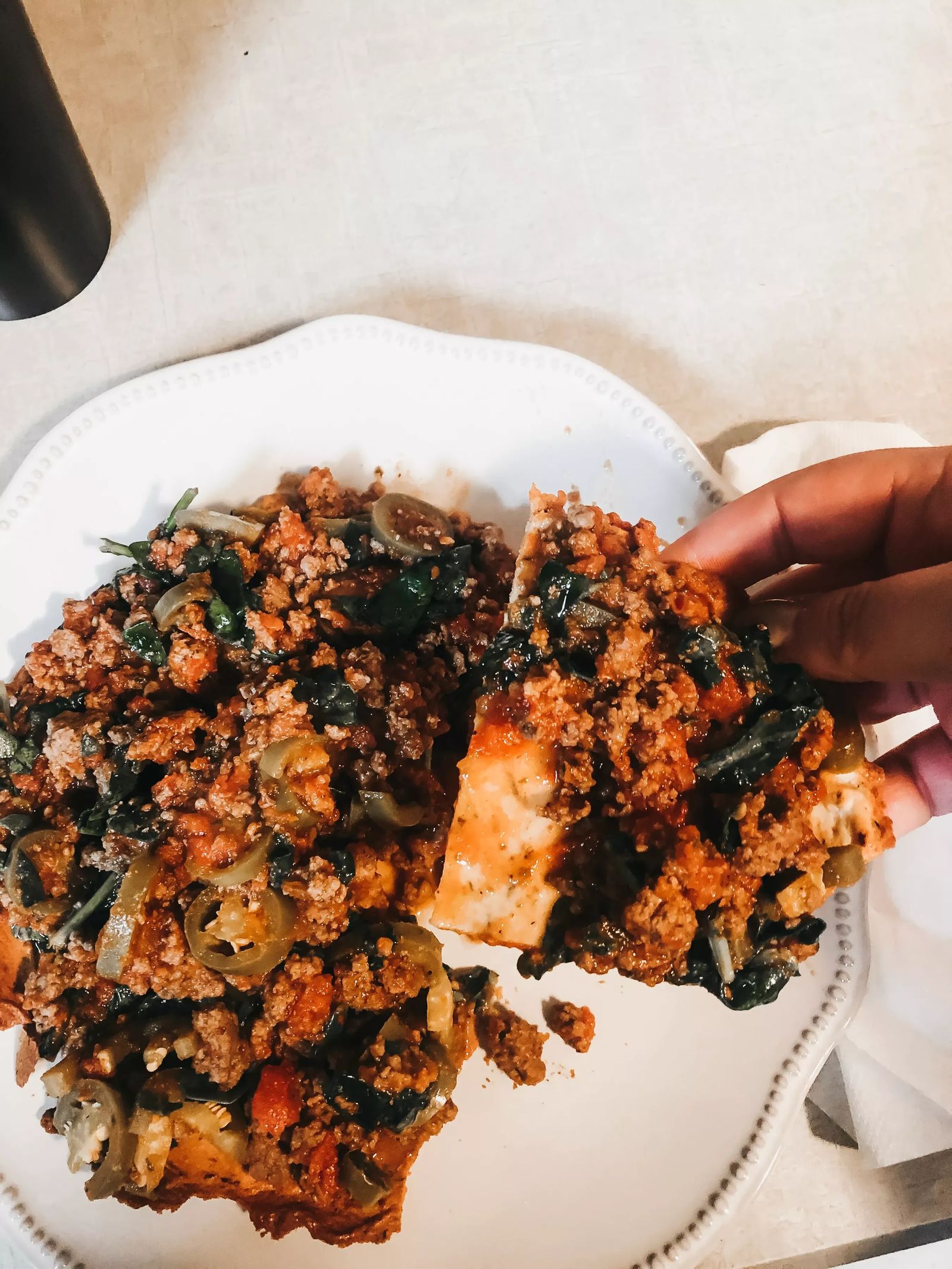 For Phase one you have to have 3 IP Packets a day, 4 cups of the select veggies on the BLD list, 64oz of water, and 8oz of protein, 1tsp Salt, and 2 tsp of oil.
Keep following us for IP/ BLD hacks and our progress!
IG: @billings365
Personal IG (usually post my recipes on there as well): @calkeck
Billings365.com