Imagine Studios
Treat Yourself to a Day in Imagine Studios!
When taking a day for yourself you picture getting your nails done, hair touched up, splurging on a coffee, or shopping.
Luckily, Imagine Studios in BIllings offers in one grand location!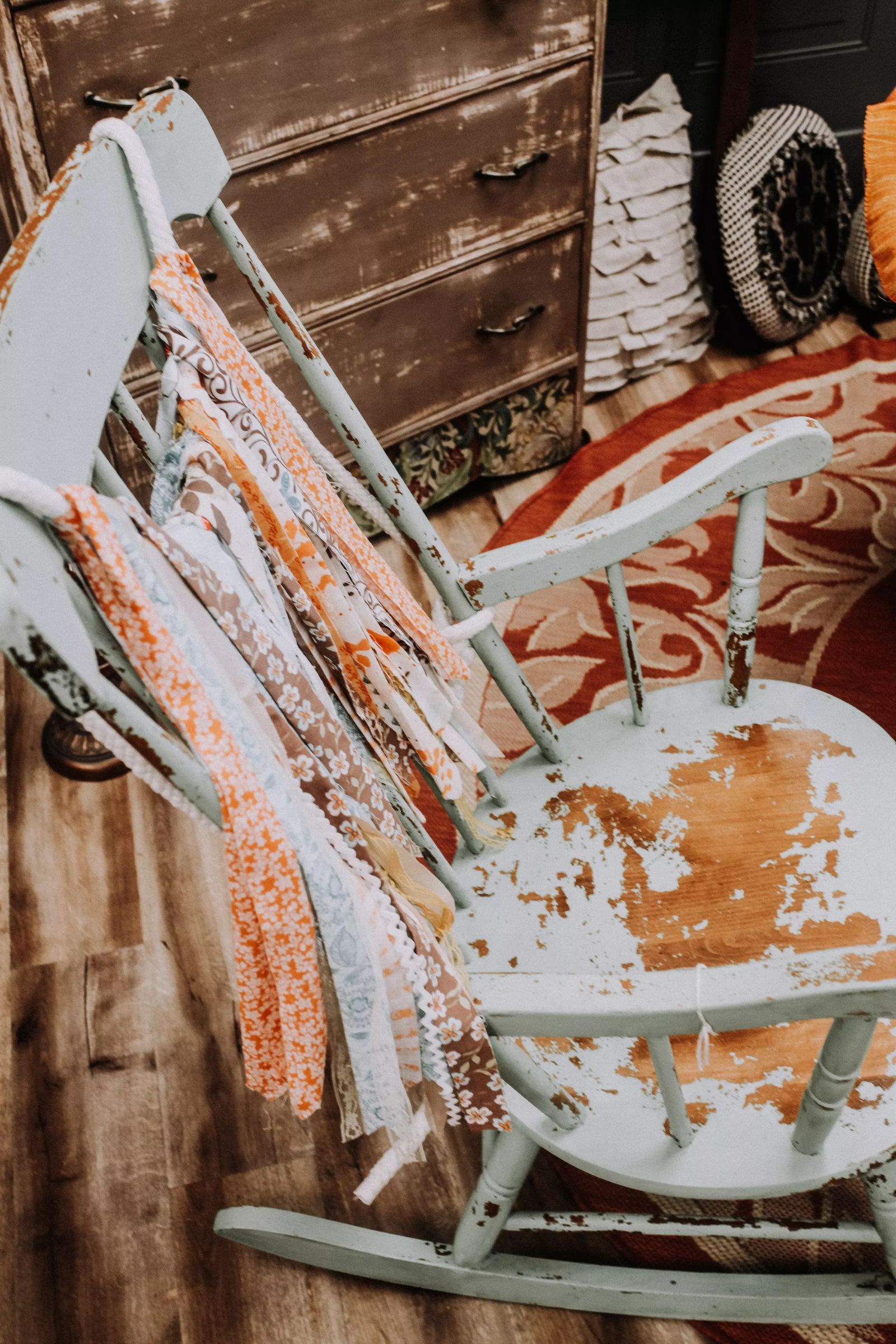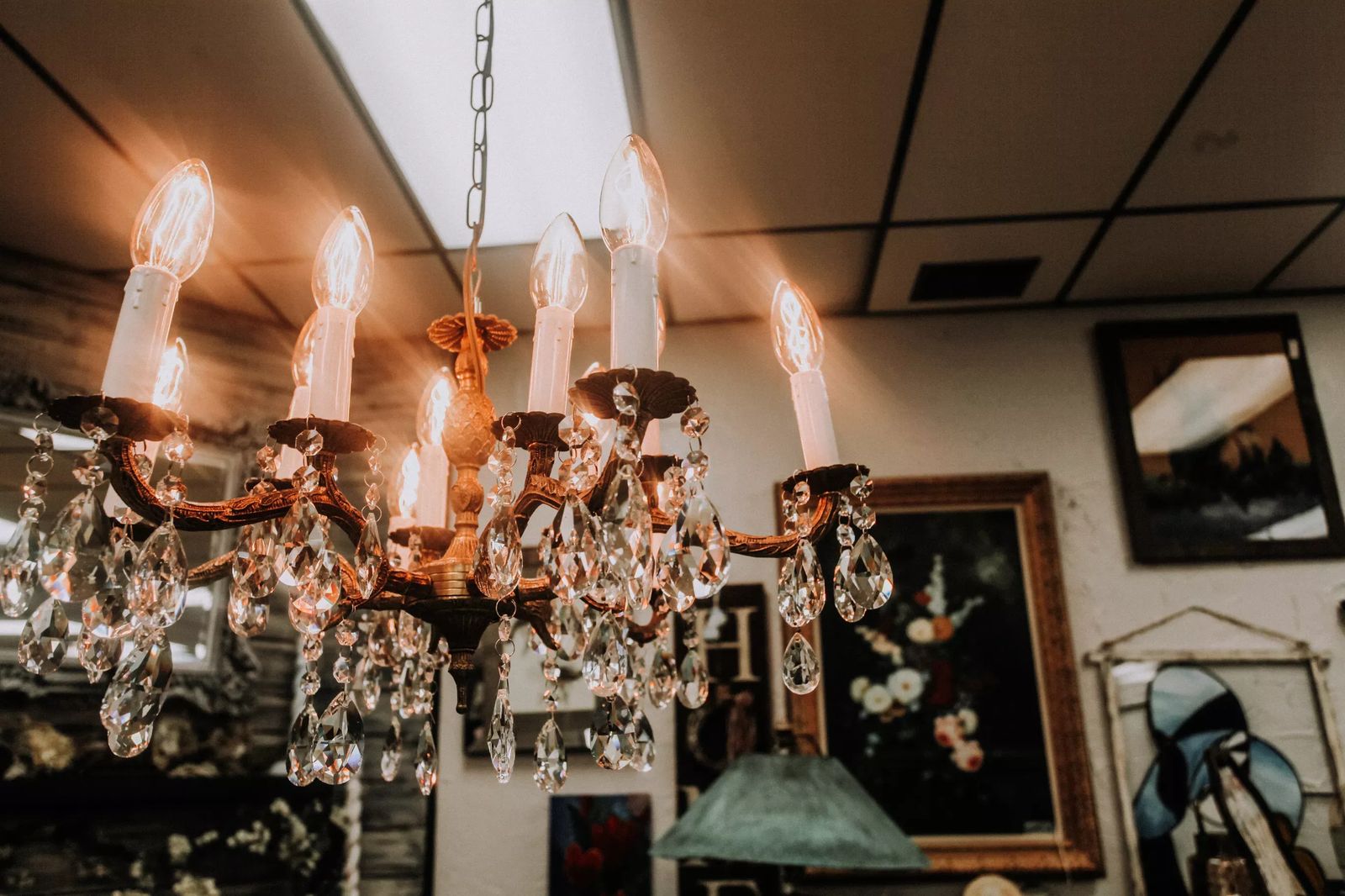 When you first arrive at Imagine Studios, you are instantly welcomed by gorgeous antique furnishings and decor. From living room to dining and bathroom you can find almost anything to spice up your house. All of their pieces fit well into today's rustic and DIY style with local artists' work and home made furnishings.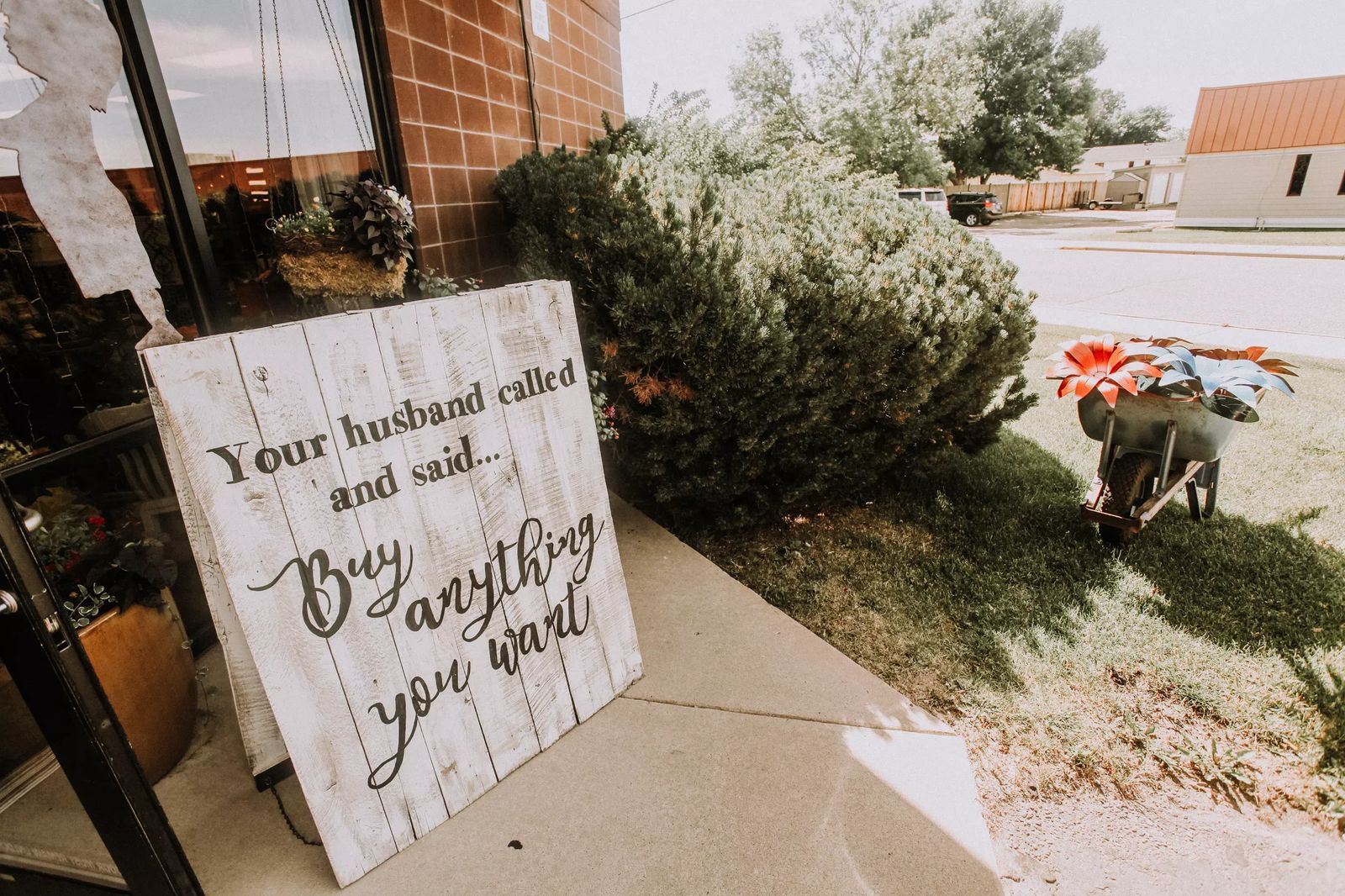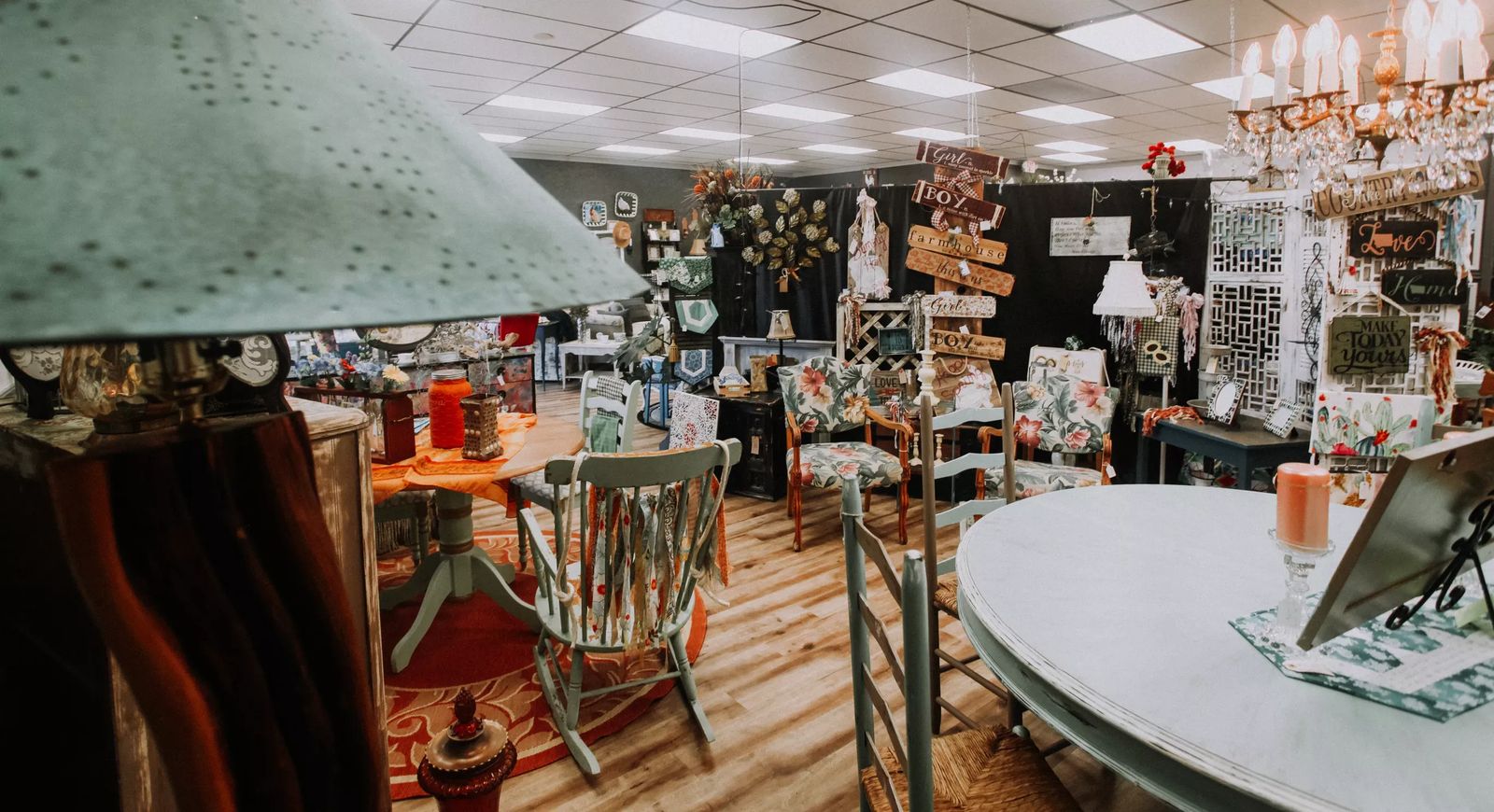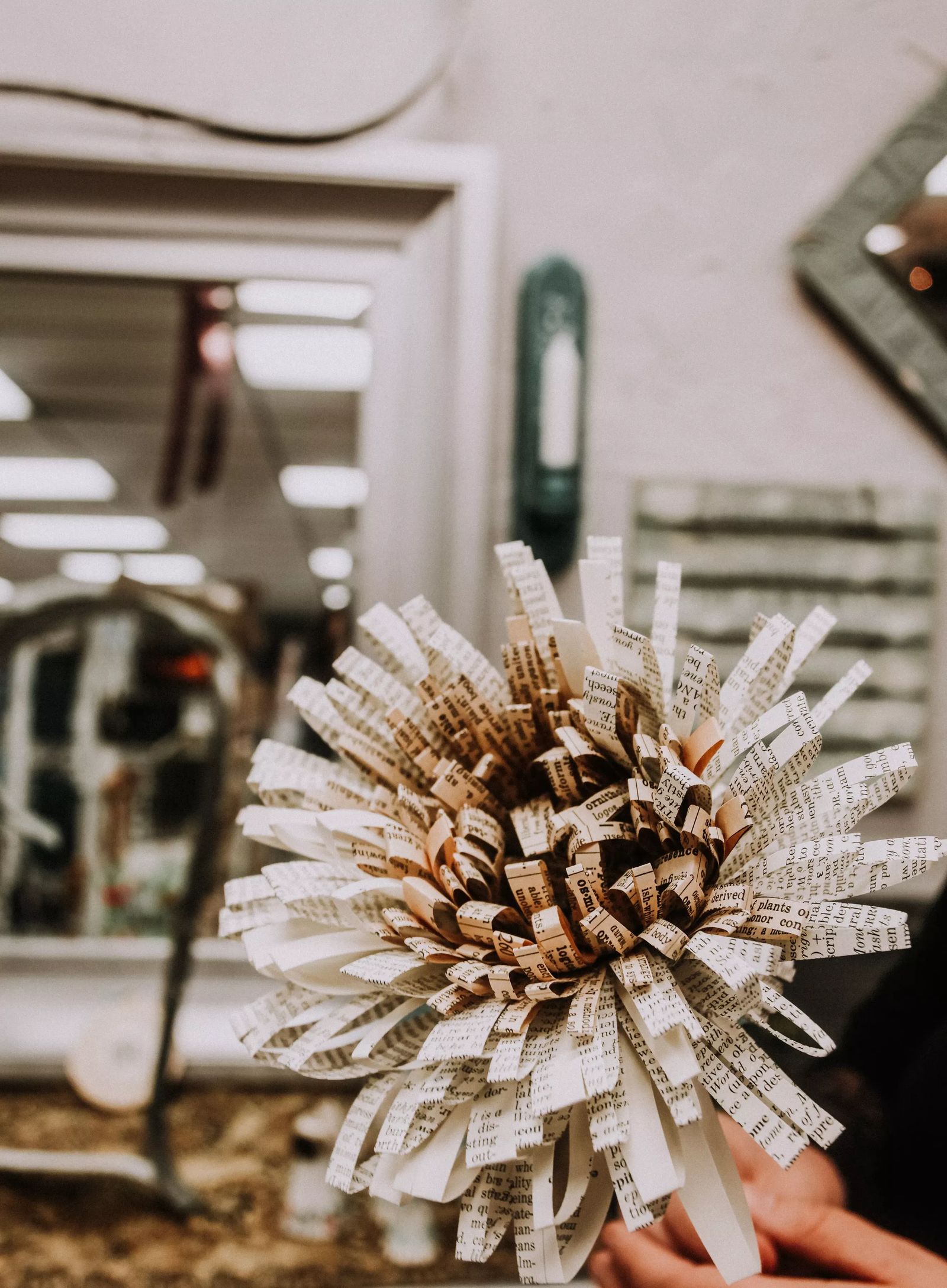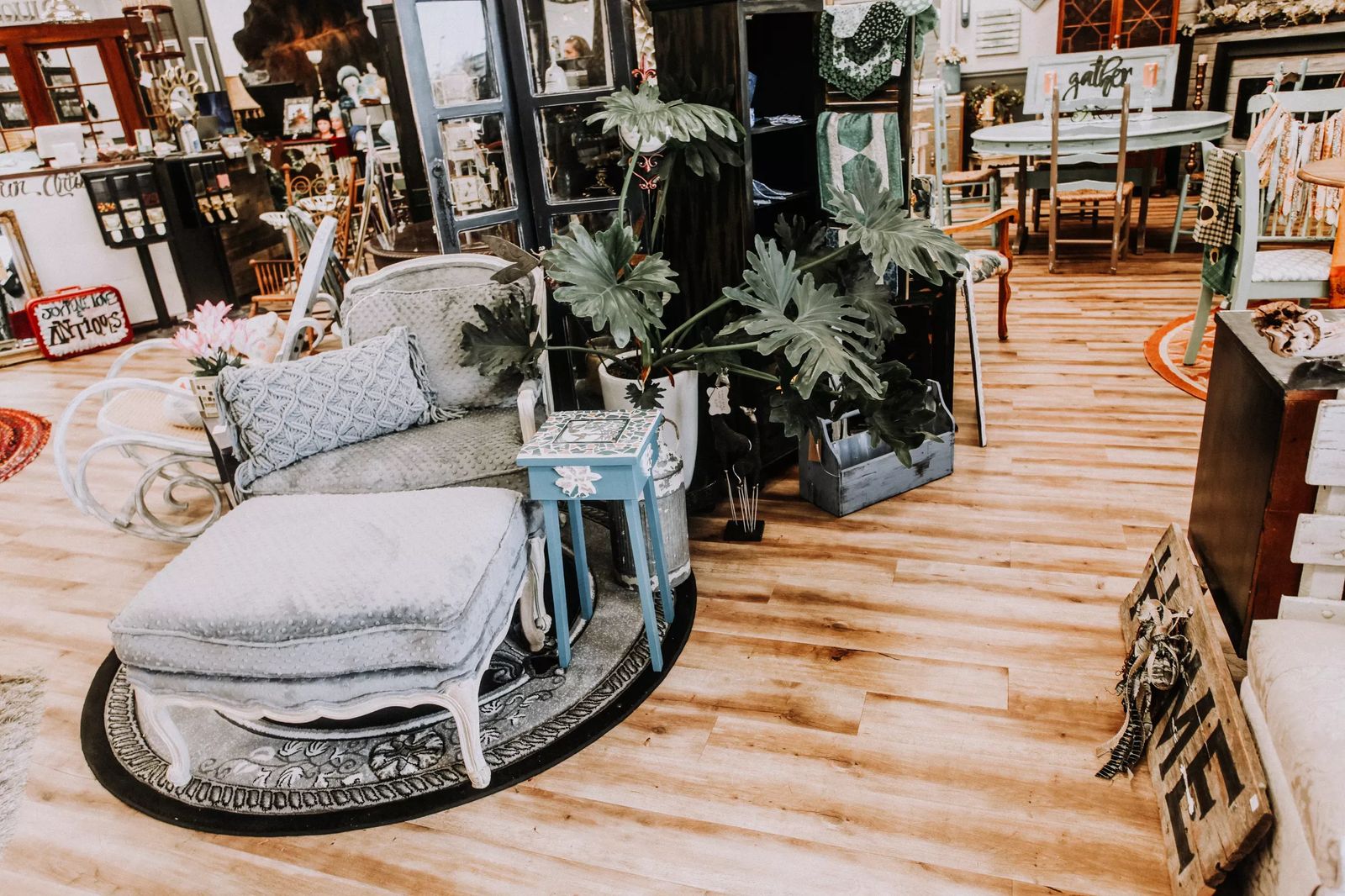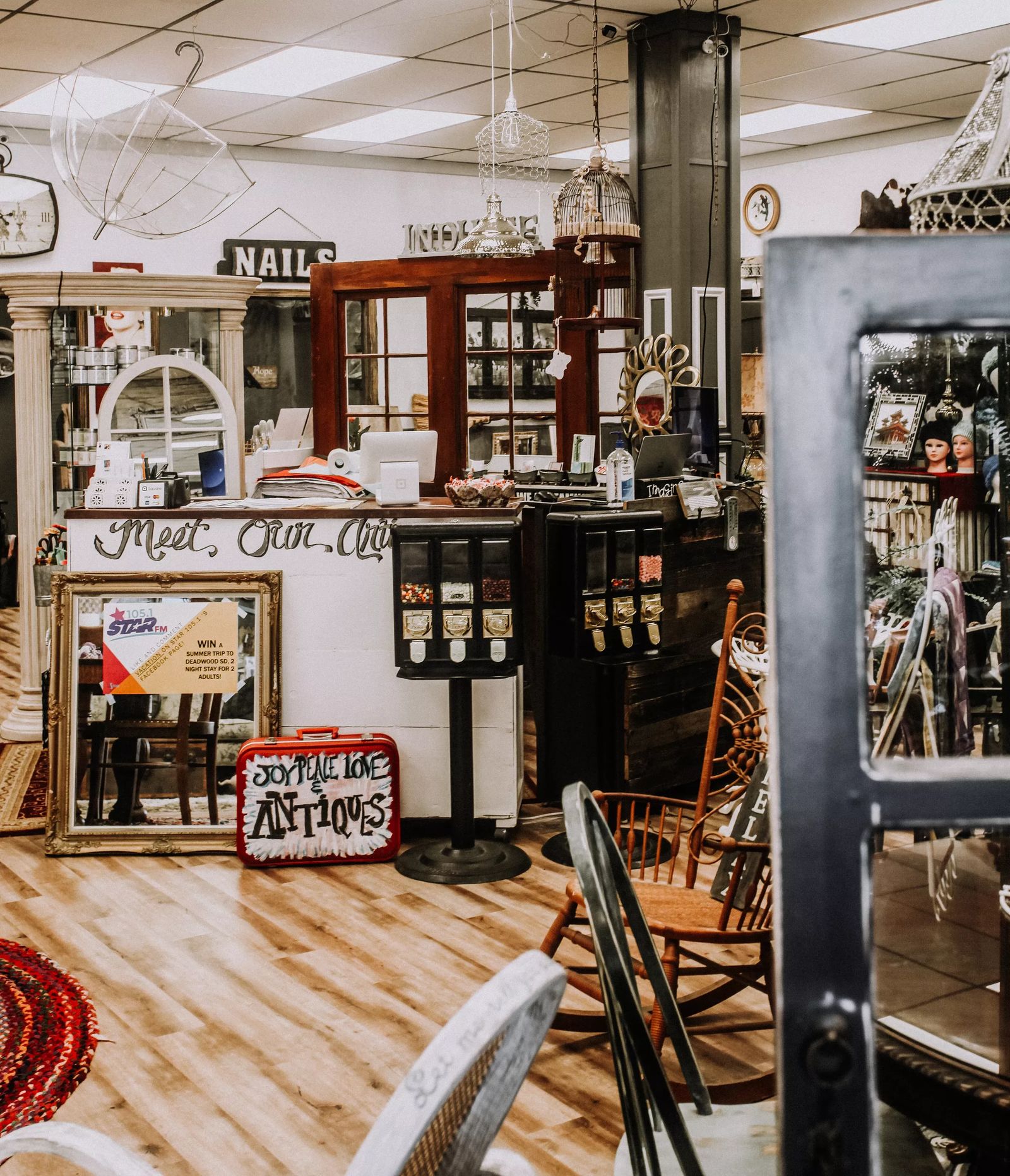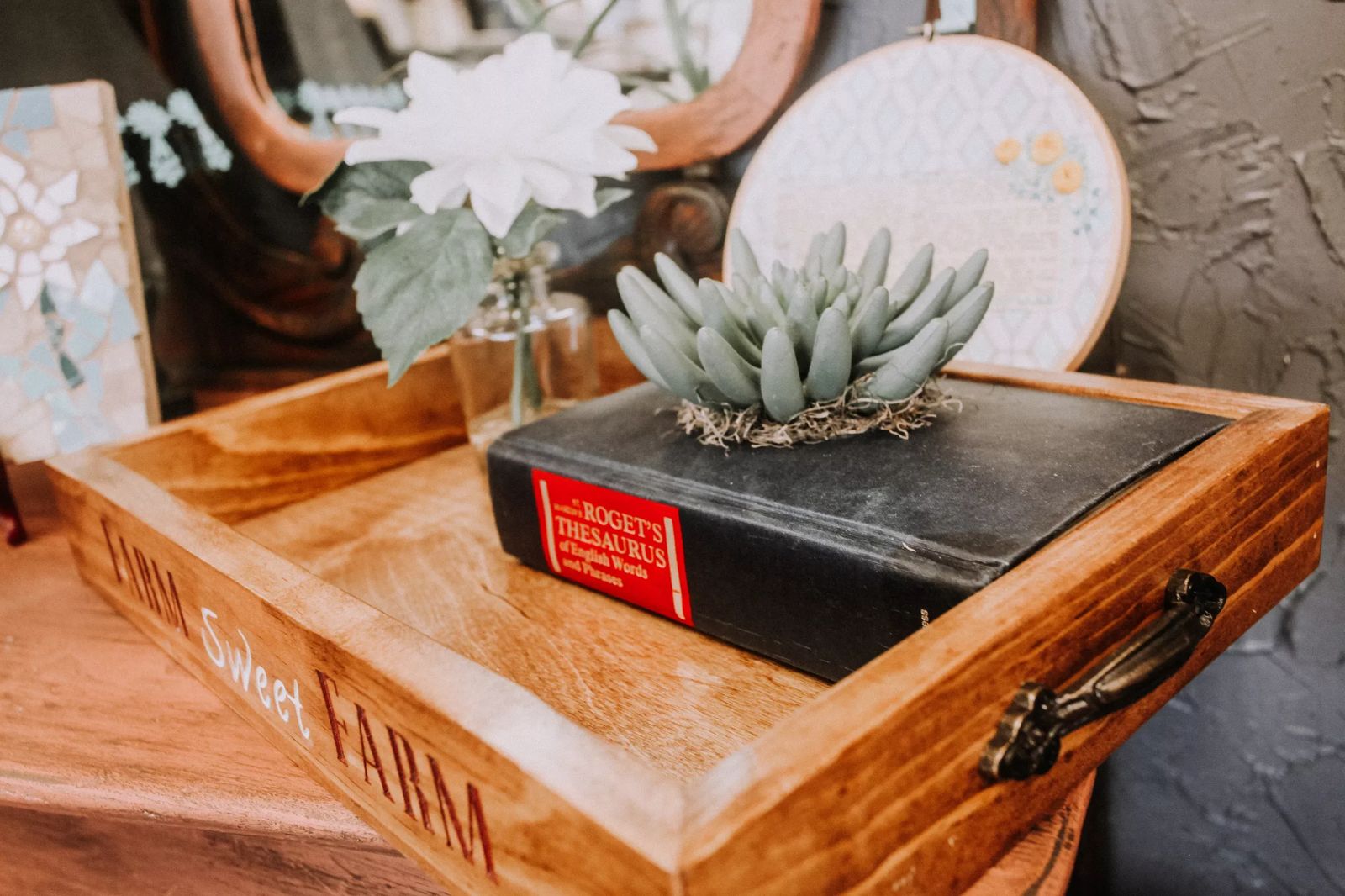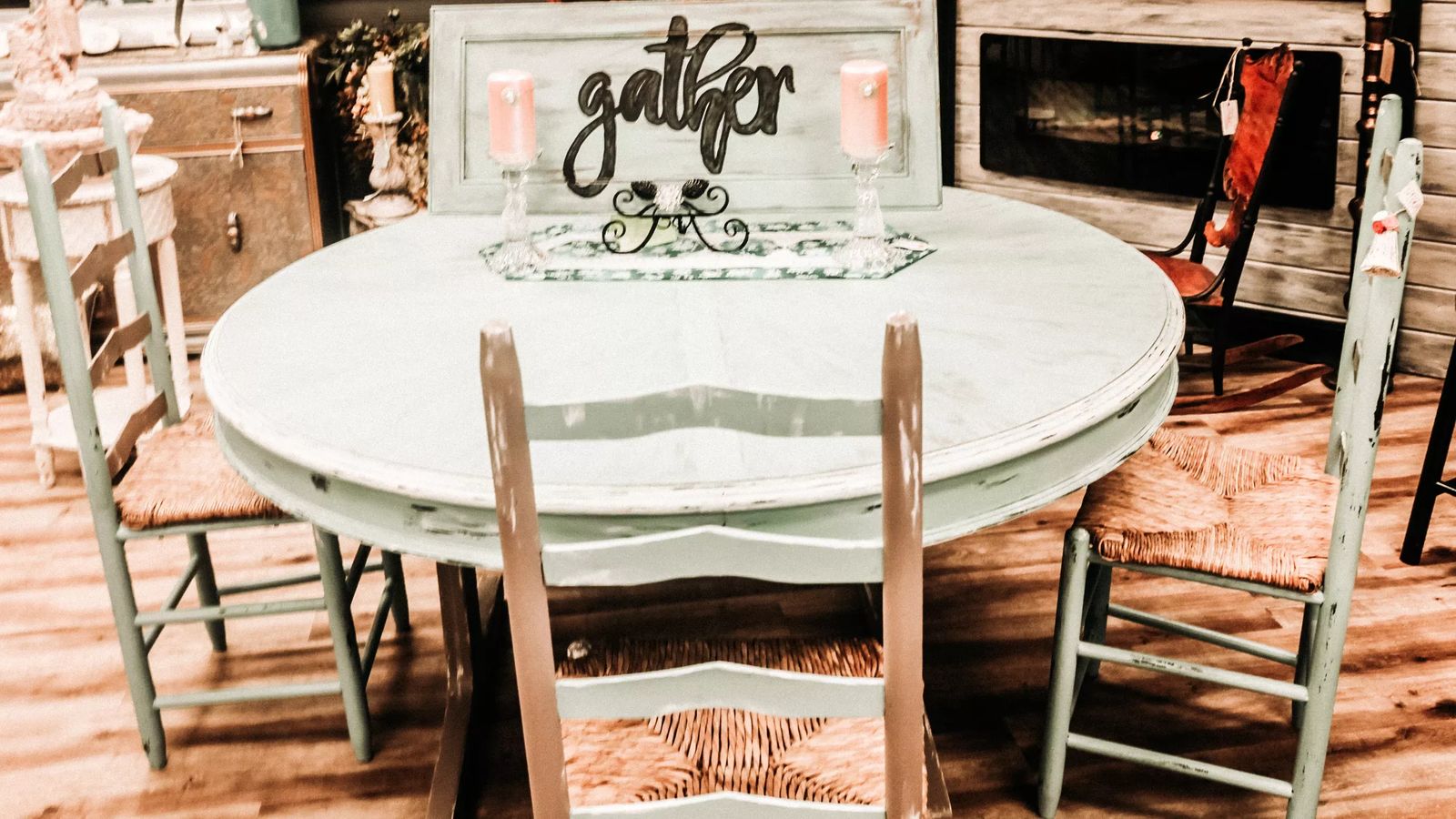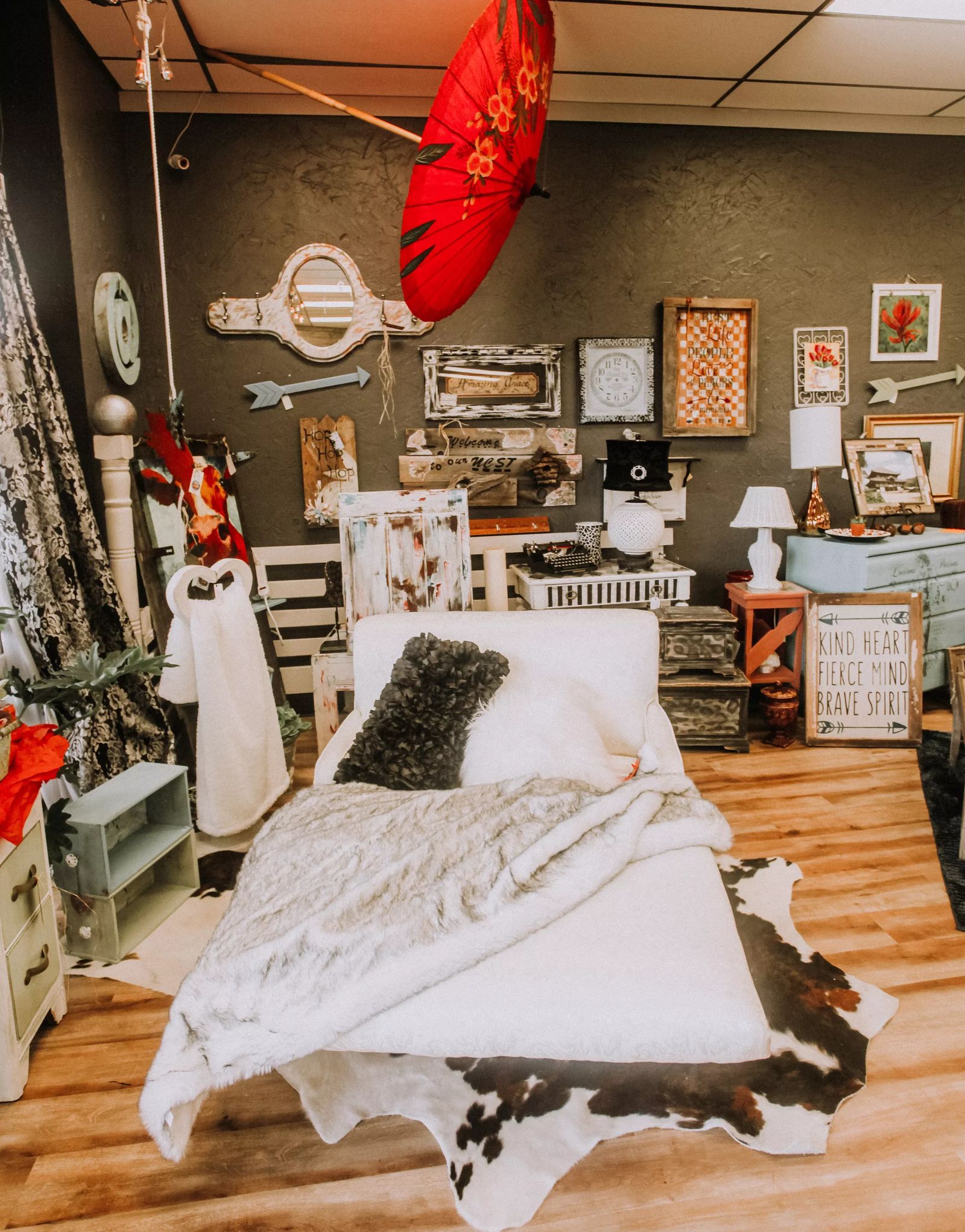 Once having loaded your car up with new items for your home, it's time to freshen up your hair and nails! YUP, there is even a Salon and Nail station in Imagine Studios!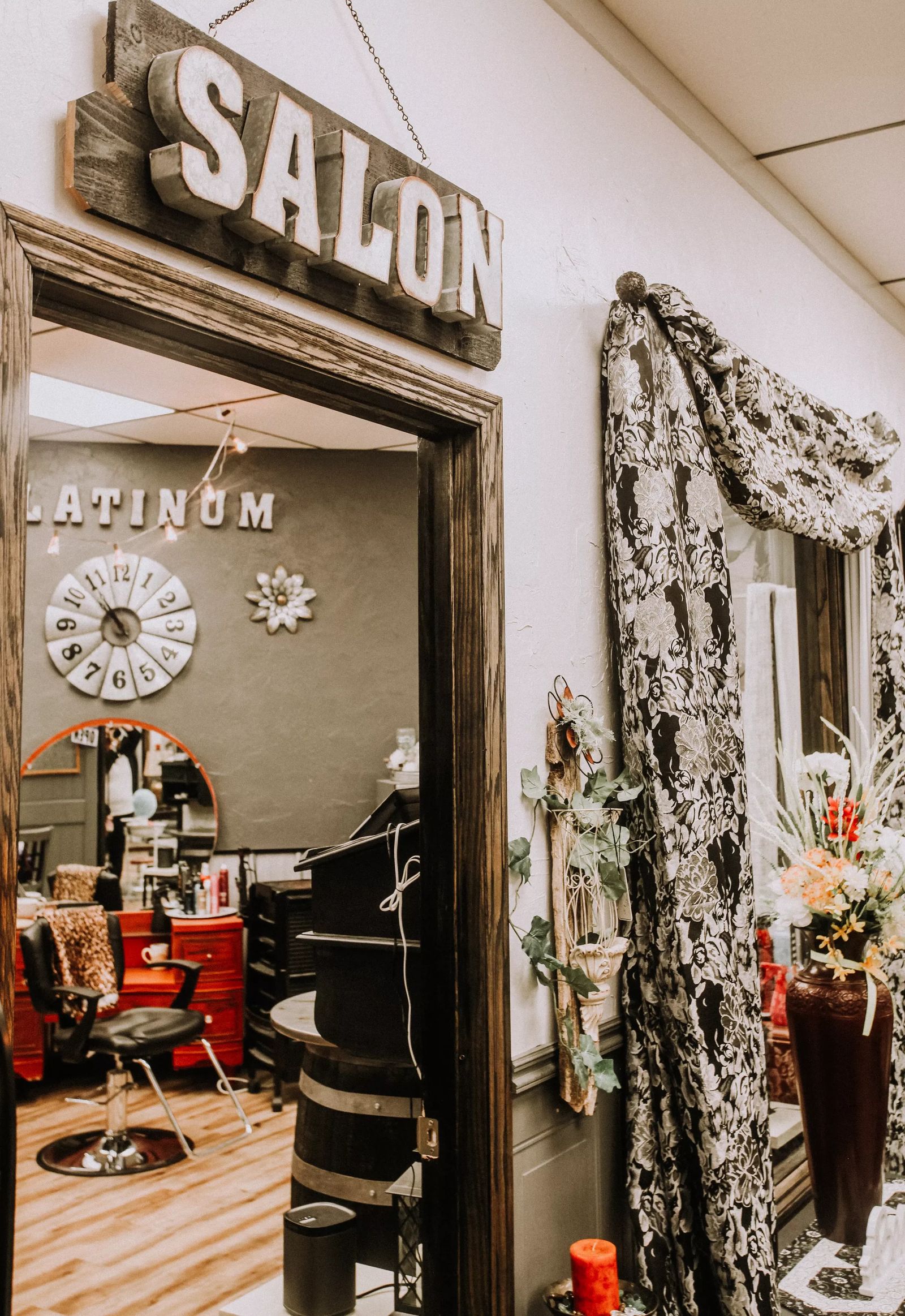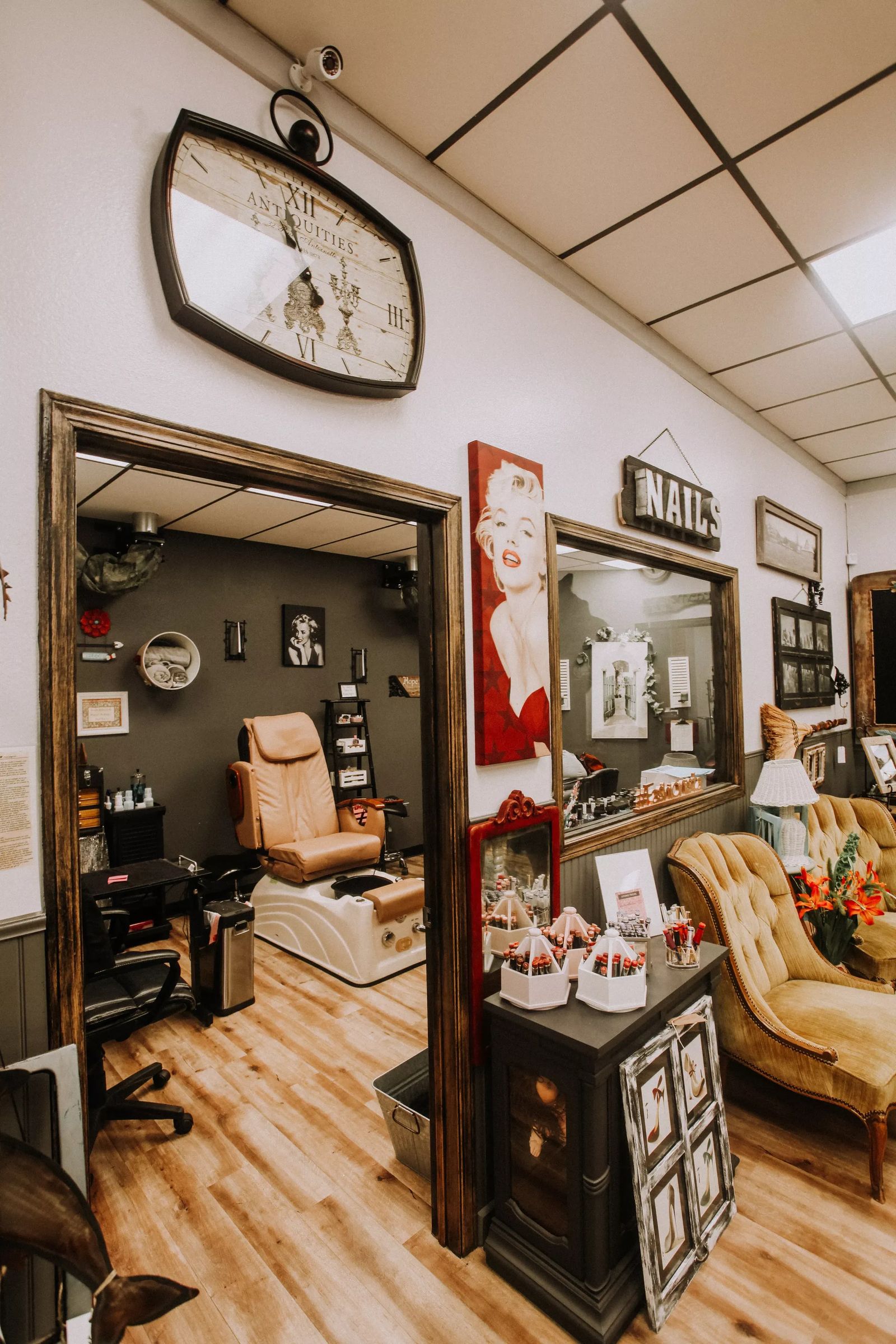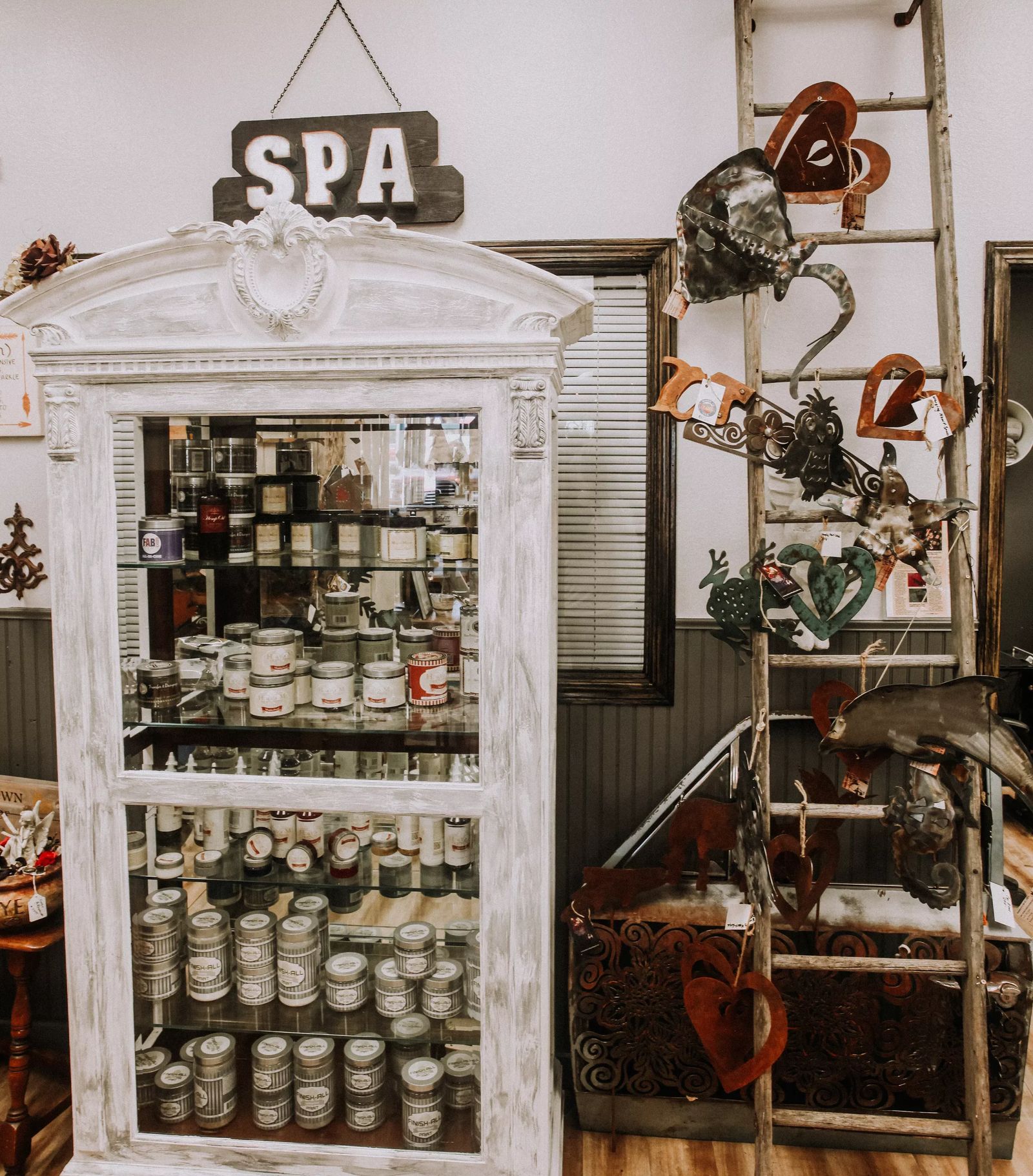 There's Also a coffee corner! Seriously, how amazing is this place?!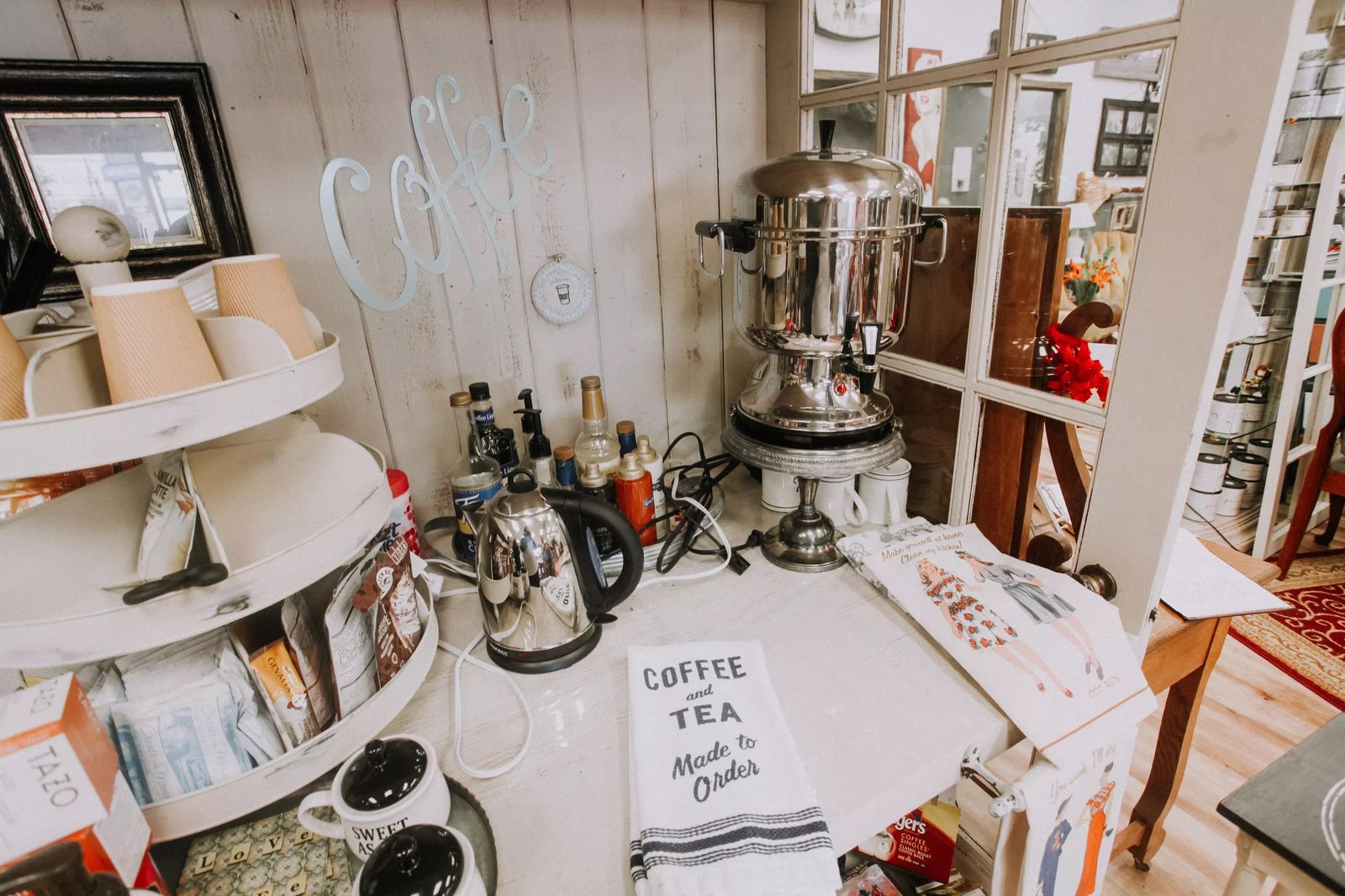 Be sure to stop into this fun and creative salon and store the next time you are ready to spoil yourself! Located on 485 S. 24th Street West, Across from Barnes N Nobles!