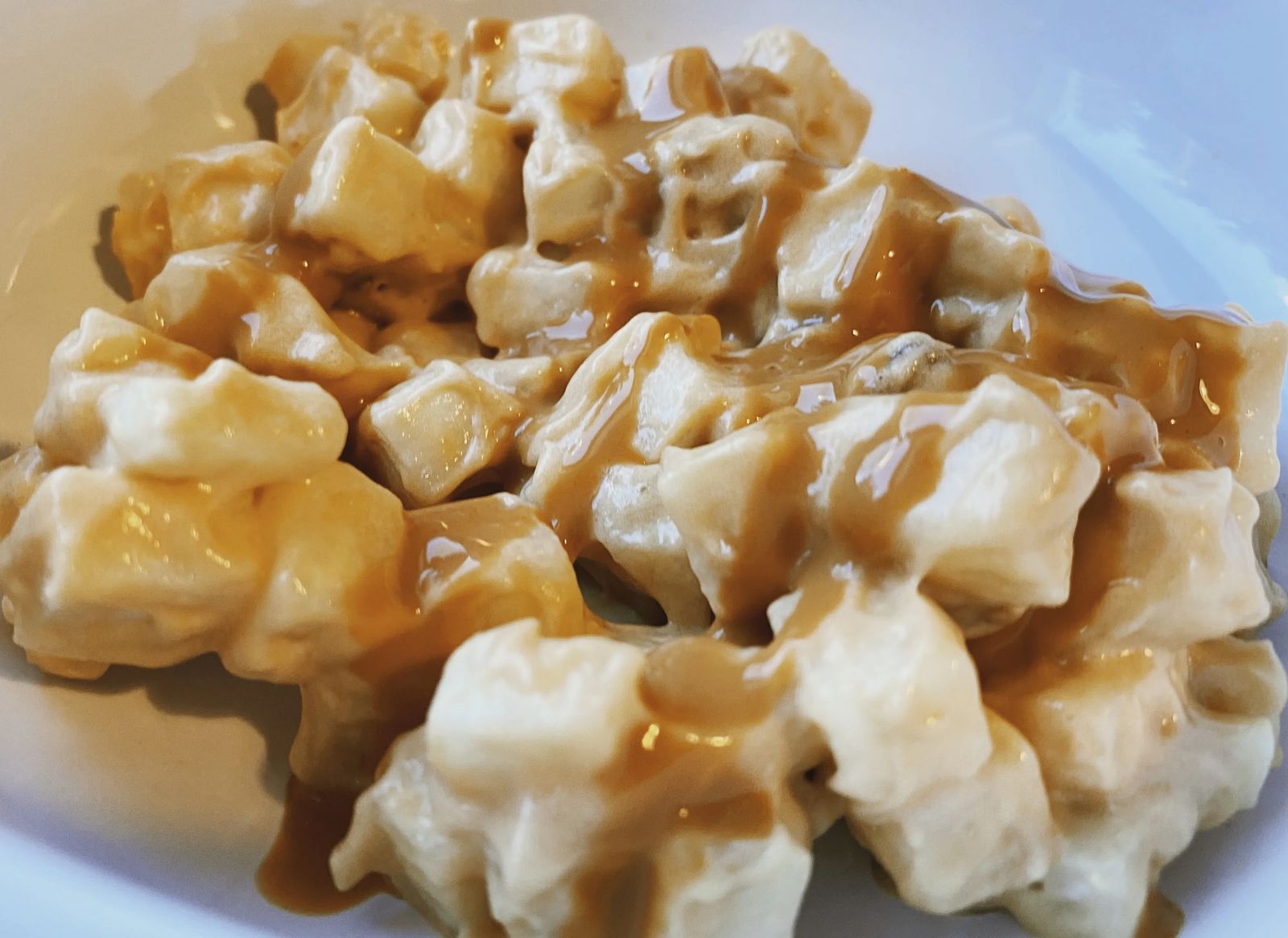 Ideal Protein Apple Snicker Salad
Ingredients:
3 cups diced Chayote (Jicama works too, I soaked mine in a bowl cold water with 1T of stevia for 20 minutes and then let dry on a paper towel for 20 minutes)
1 Ideal Protein Caramel & Peanut Bar chopped into small pieces
1 Ideal Protein Vanilla Pudding Mix
4T liquid egg whites
2T cold water
3T Walden Farm's Caramel Syrup
Directions:
Dice the chayote or jicama into small pieces and set aside.
Combine the remaining ingredients in a bowl and mix with a hand mixer until light and fluffy.
Add the pudding mixture to the diced chayote or jicama until the vegetables are evenly coated.
Add the IP Caramel & Peanut bar and combine.
Serve and enjoy! Drizzle with Walden Farms Caramel Syrup for extra sweetness!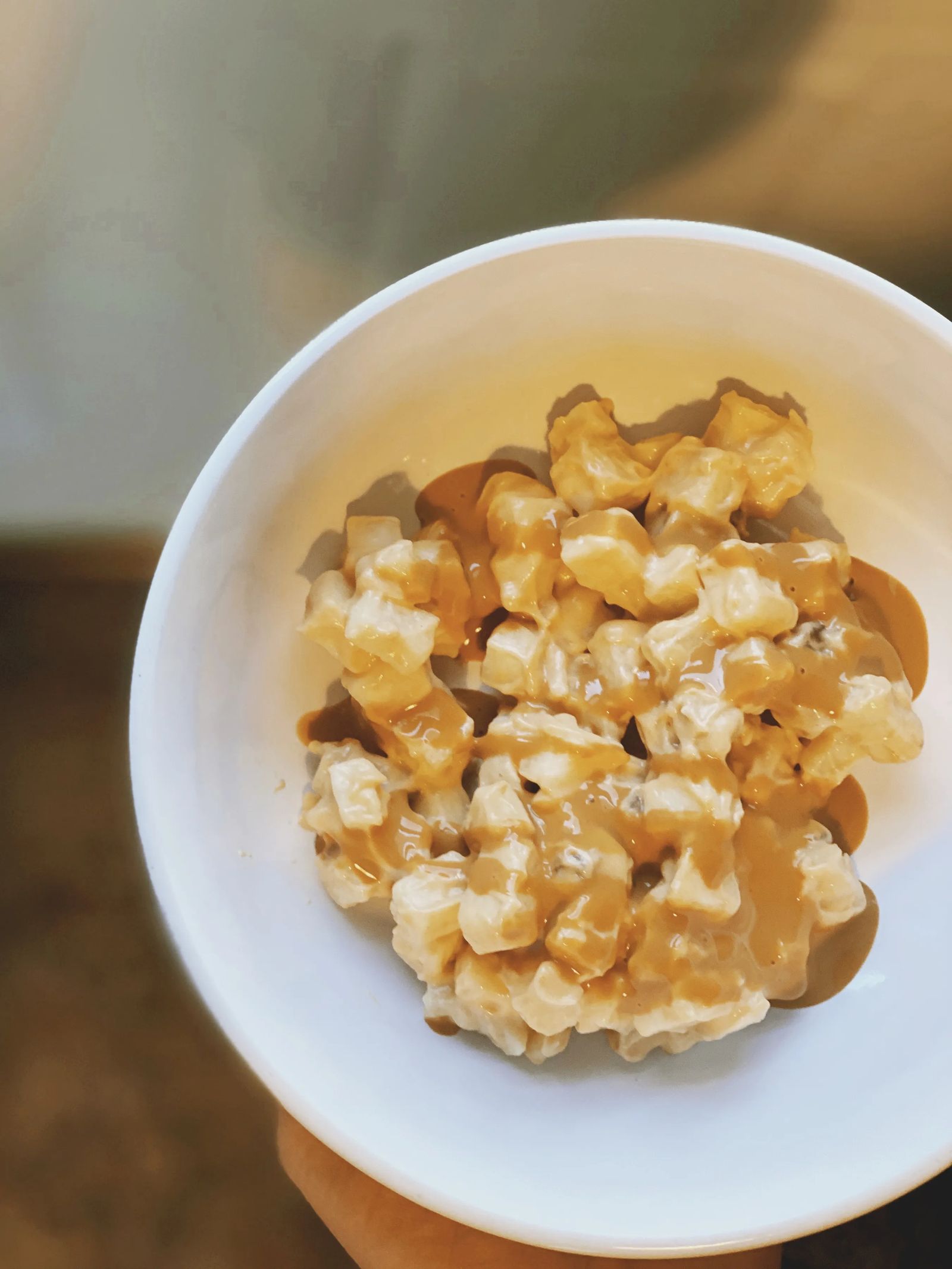 Enjoy!
If you have any questions at all about Billings Last Diet and how you can get started, do not hesitate to contact myself or Callie, we are MORE than happy to help!
Billings Last Diet: 406-294-6751
For Phase 1 you have to have 3 IP Packets a day, 4 cups of the select veggies on the BLD list, 64oz of water, and 8oz of protein, 1tsp Salt, and 2 tsp of oil.
Keep following us for IP/ BLD hacks and our progress!
IG: @billings365