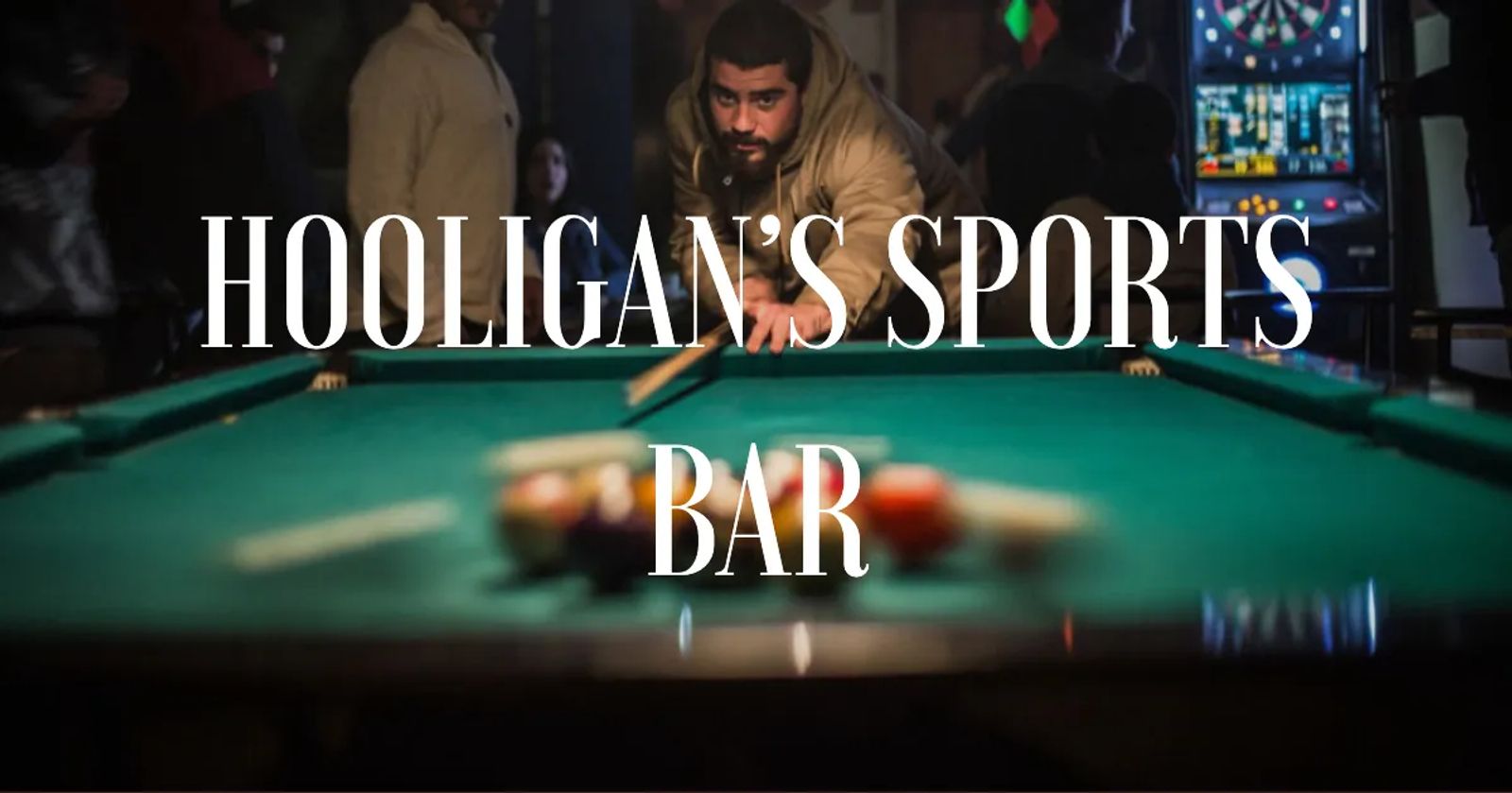 Hooligan's Sports Bar
Hooligan's prides itself on offering the most sporting events in Billings. Hooligan's offers every NFL, NBA, NHL, and MLB game on the biggest flat screen in MT!
Enjoy weekly activities and special deals including:
Burger of the Day specials including Mac N Cheese, Burger, Pizza Burger, Hangover Burger, Scotch Egg Burger, and Fondue Burger!
Wing Ding Wednesday Specials: Wing Wednesday!!! and Drink Specials
Fish Friday Specials & More: Enjoy our famous Fish & Chip Baskets on special every Friday! 6 oz $8.99 12 oz $12.99
Saturday & Sunday Specials: Join us each & every weekend for our PUB Breakfast! SO GOOD!!! Available from 10am-2pm Saturday & Sunday
(**Temporarily available for To-Go orders! Call us at 406-294-3495 to place your carry out order!)
Click More Info for additional events and specials!