We are very excited to be able to include a homemade face mask to all of our #BillingsBox subscribers! These masks are made by Billings local Mimi Nicholas and this effort was sponsored by Angela Stiller Farmers Insurance Agent. These masks are made with a variety of fun fabric prints, they have a slot for a filter and they have an adjustable nose.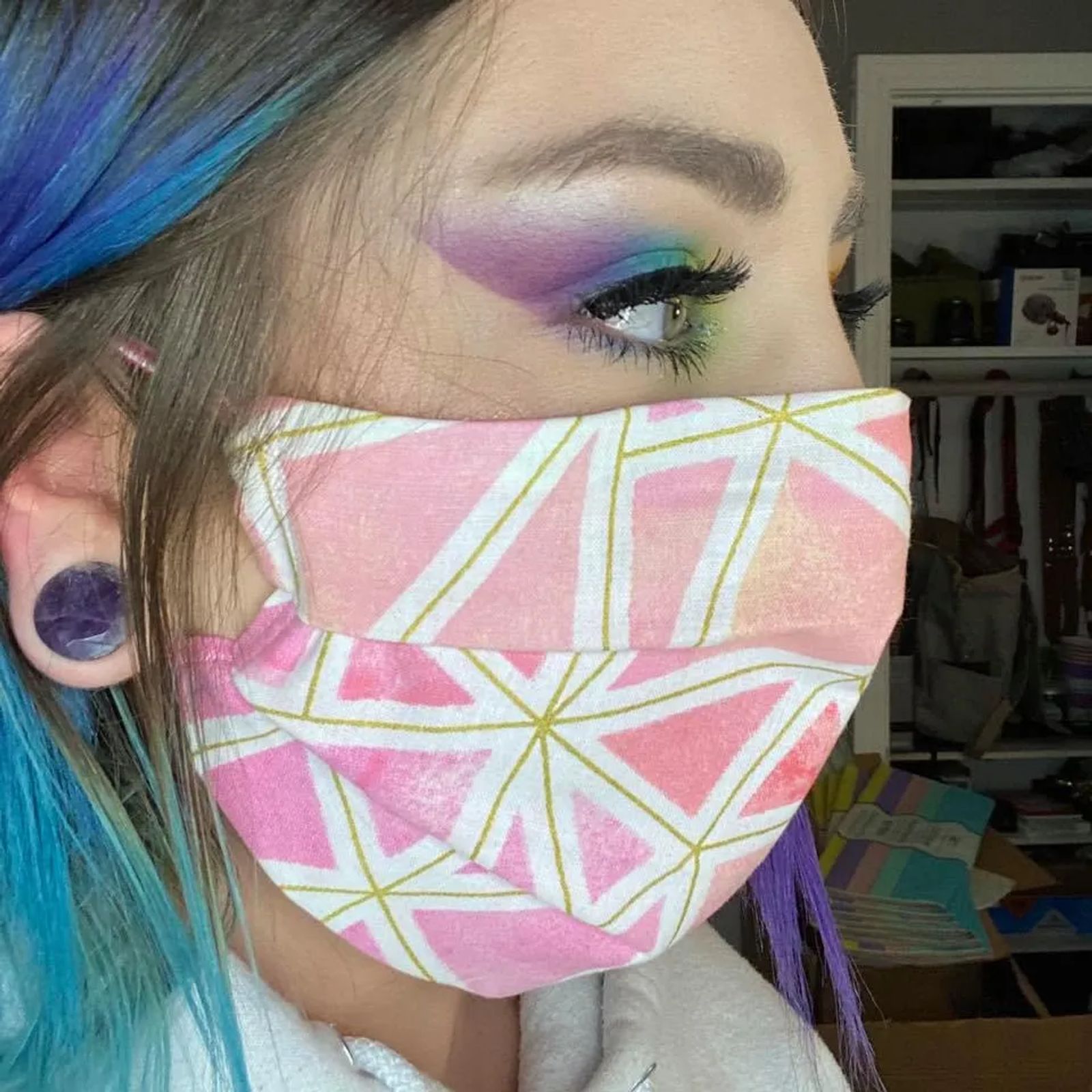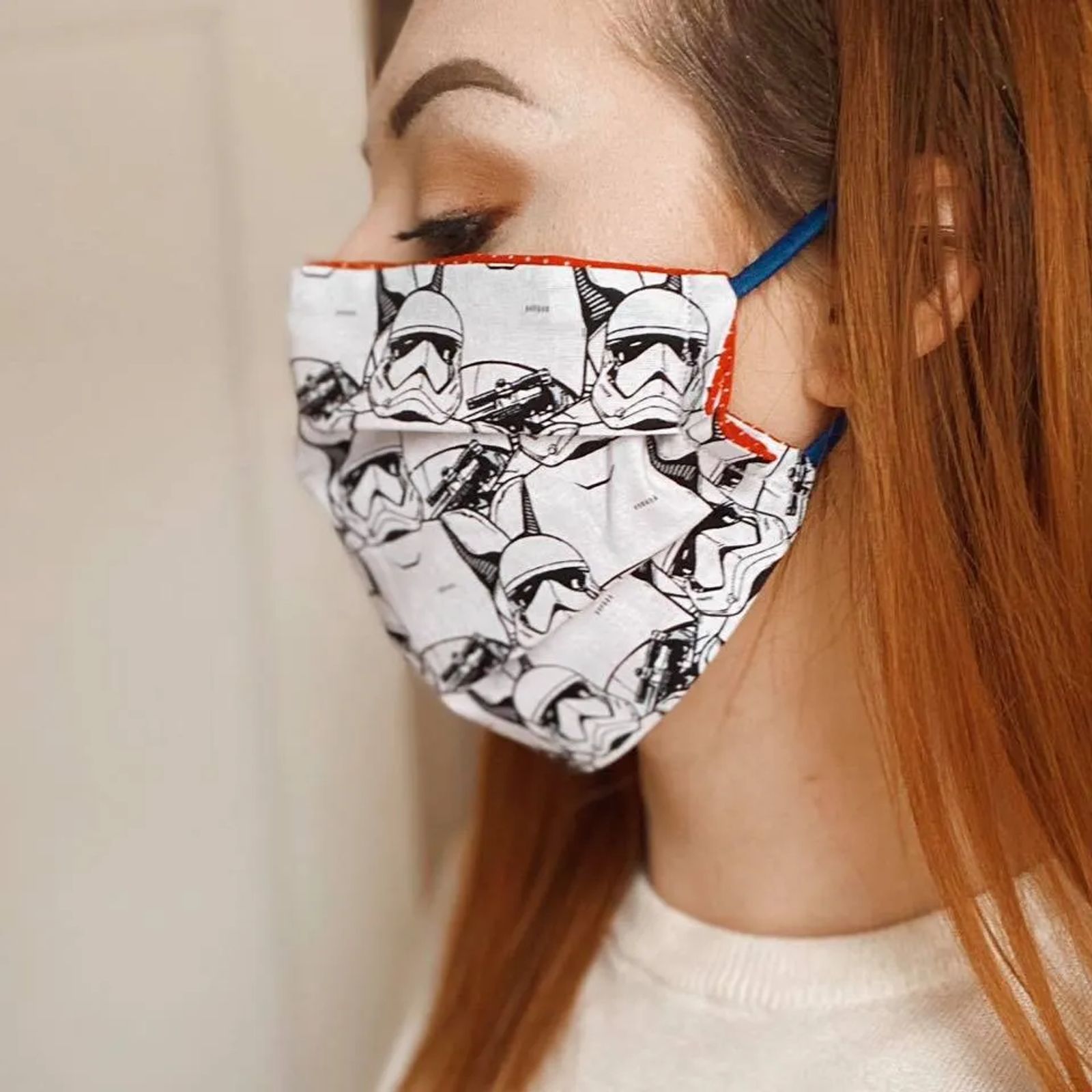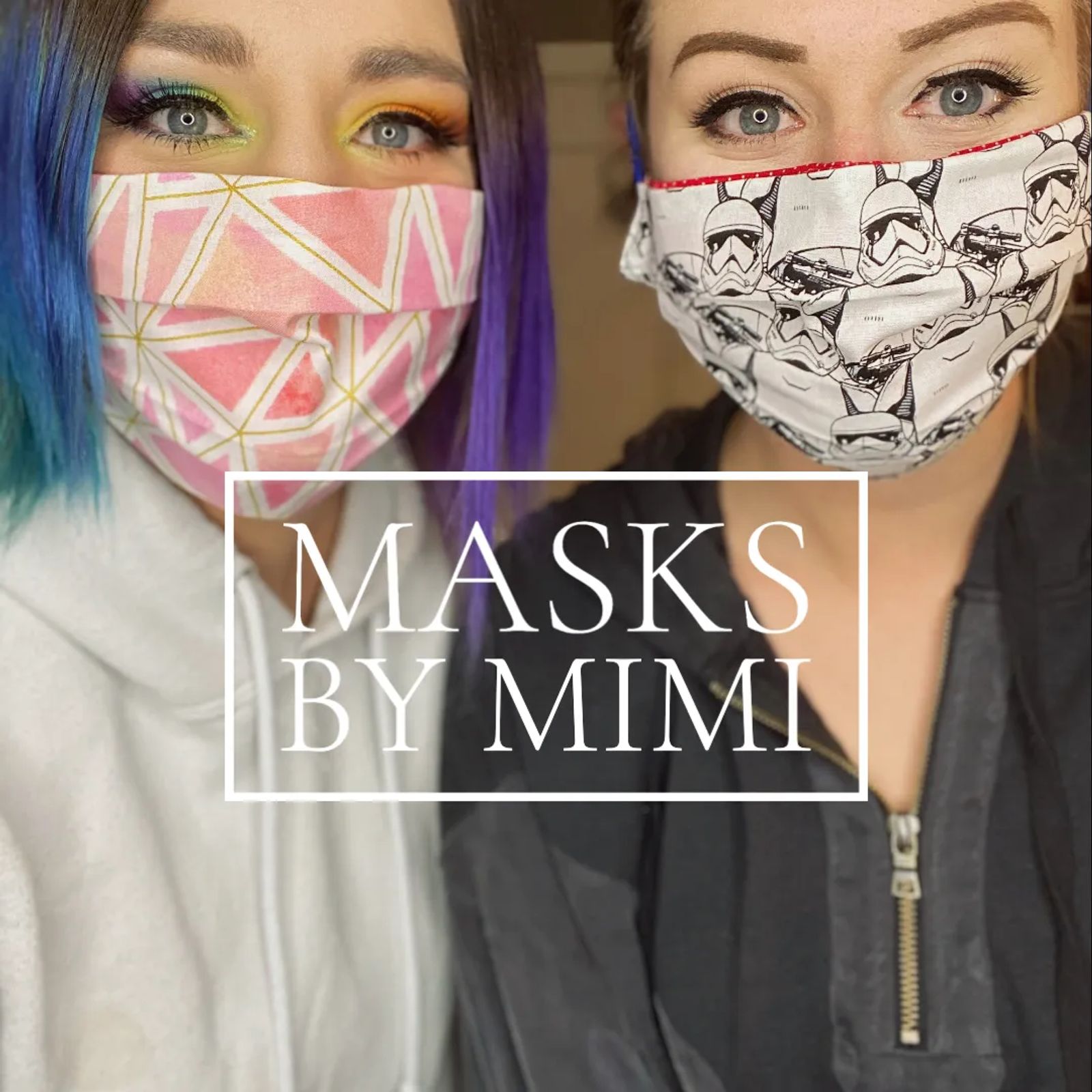 Mimi is currently taking orders for Masks and kindly asking for donations to help in the effort!
If you'd like to order home made masks from Mimi, please fill out the form below!